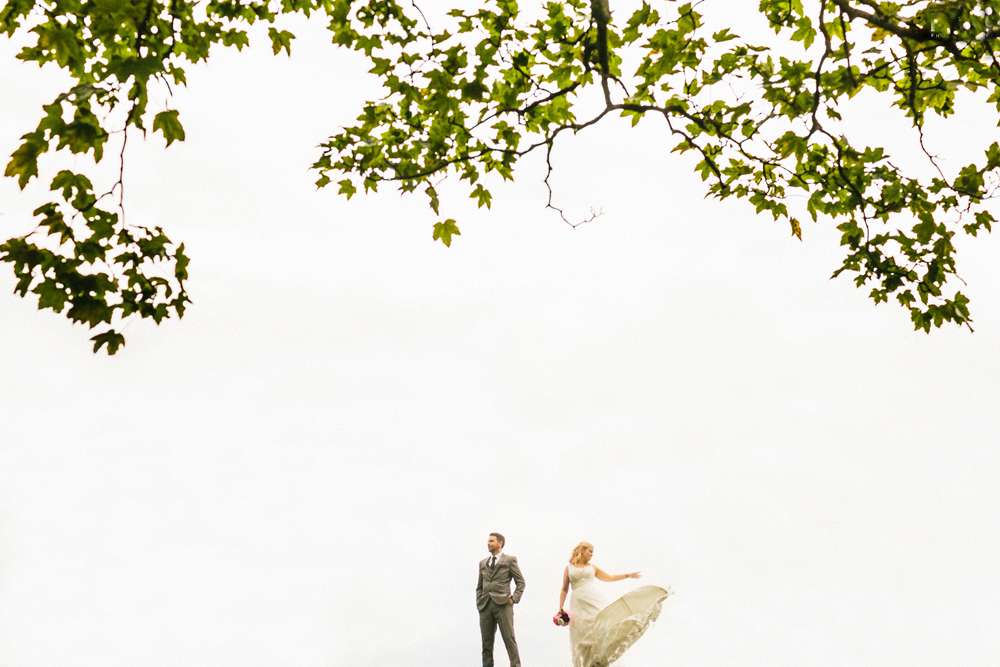 I've written about and published the work of London wedding photographer Mick Shah of Miki Photography on numerous occasions because, quite frankly, he's awesome. He is one of those wedding photographers that I'm yet to meet in person (it's surely only a matter of time) but I really feel like I know him because we email incessantly!
Quite apart from him being a stand up and all round nice dude, his wedding photography is flippin' killer. I love featuring his images on my blog and it's always an absolute pleasure to get a submission from him.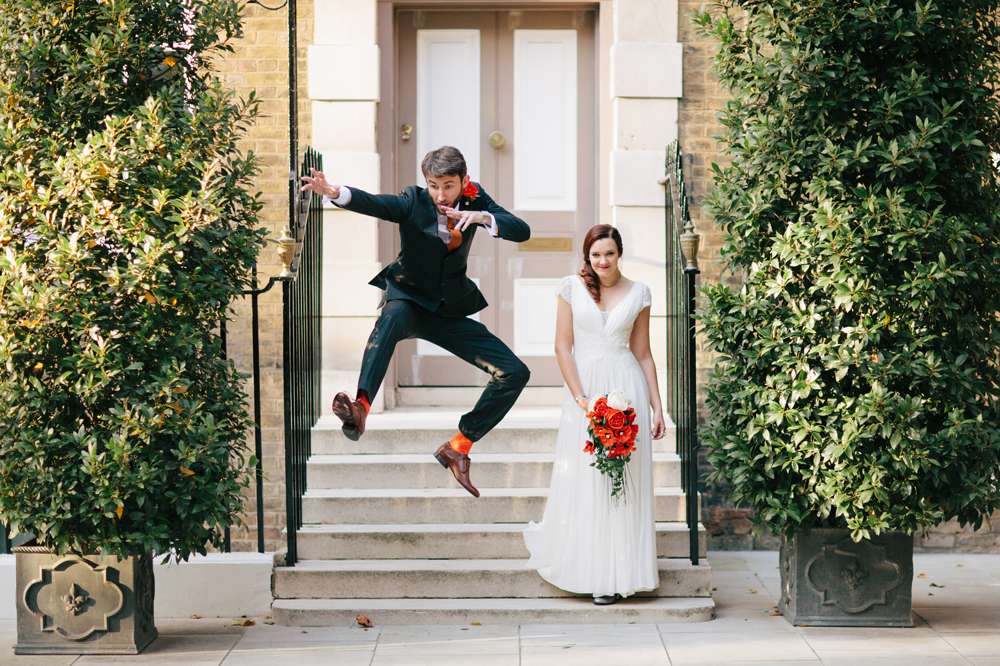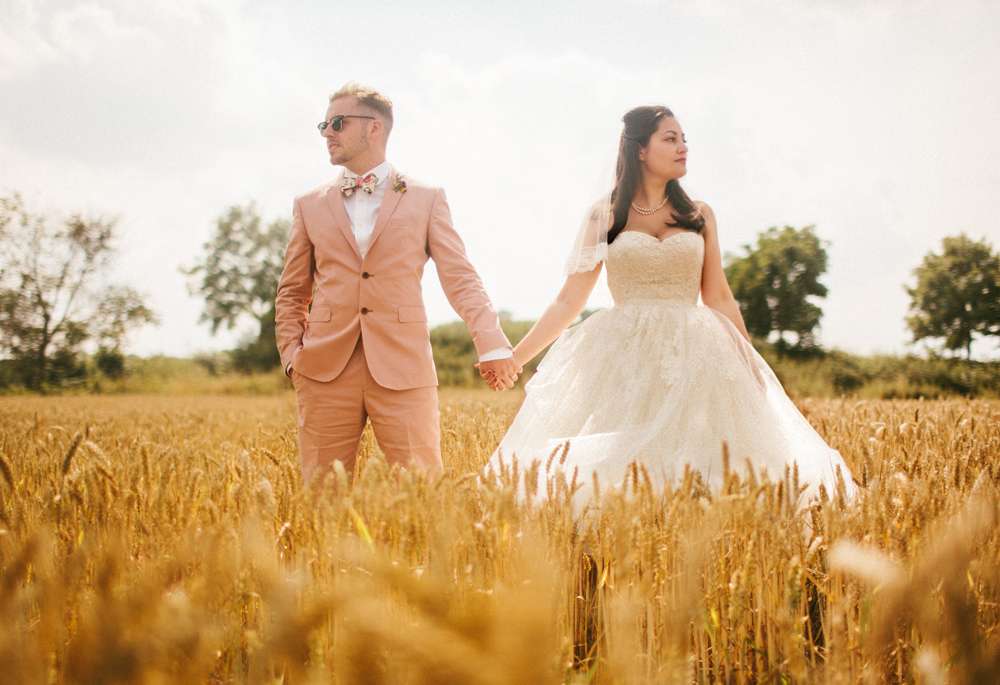 One of the many things that makes Mick so incredible is his couples. The people that book him to shoot their weddings are quirky, fun and creative – definitely Rock n Roll Bride readers!
In his own words, "My name's Mick and I am Miki Photography. I love photographing weddings!   The three words I'd use to describe my style of wedding photography would be 'love' 'fun' and 'style'.  'Love' because at the end of the day that's what a wedding is about;  'fun' because whether you're traditional, quirky or Rock n Roll, you should just be yourselves and just have fun doing it; and 'style' because I strive to make my couples look good and produce pictures they'll be proud of and happy to show their friends."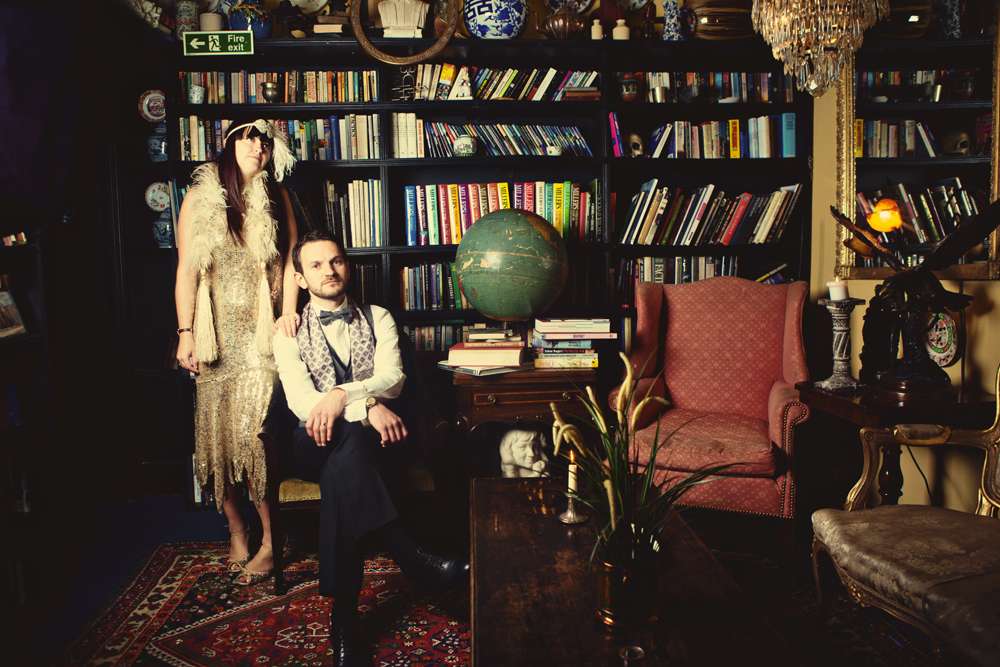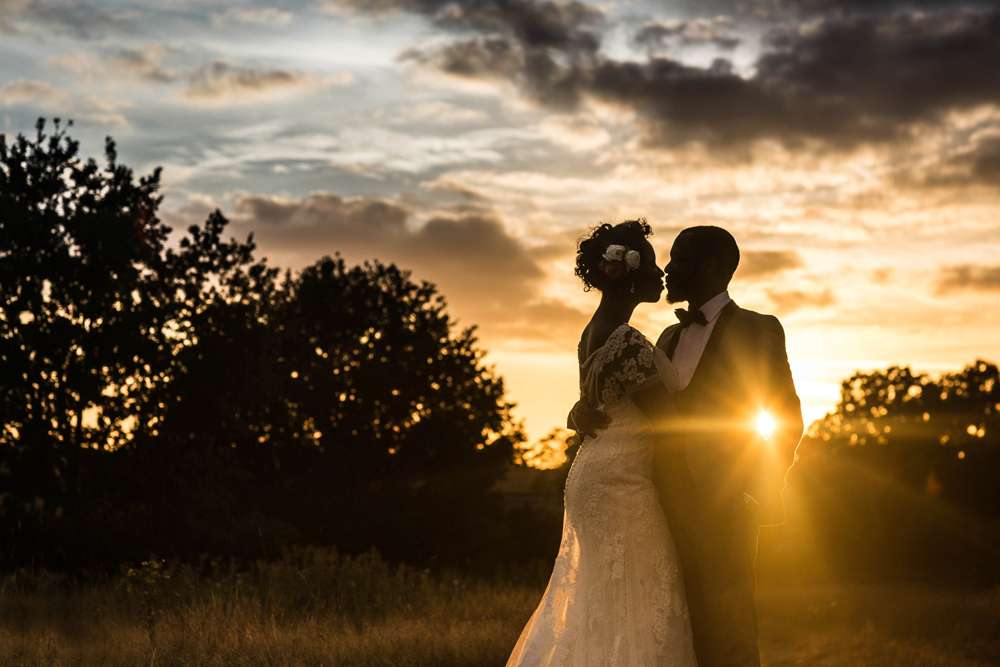 Mick loves working with creative couples. "My couples always bring their uniqueness into their weddings, which I love", he continues. "They put their their heart and soul into it and I want to do the same with the photography. Being on the same wave length is amazing because then it's really easy for me to create images that do justice to the wedding!"
"However it's not all about being wacky and the most creative you can be. While I'd love to shoot alternative weddings all the time, the most important element of a wedding is the couple being themselves. If they're 'right' everything else will fit in around them. I've been at weddings where the bride and groom literally had peanuts to spend on it, but the vibe between them, their guests and myself was so amazing that capturing it was out of this world."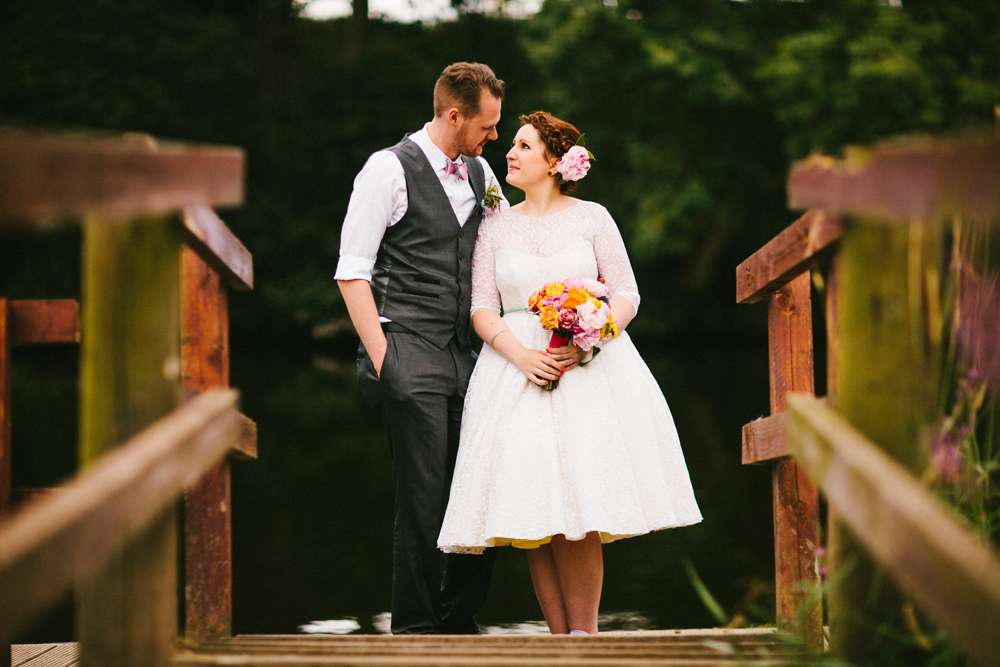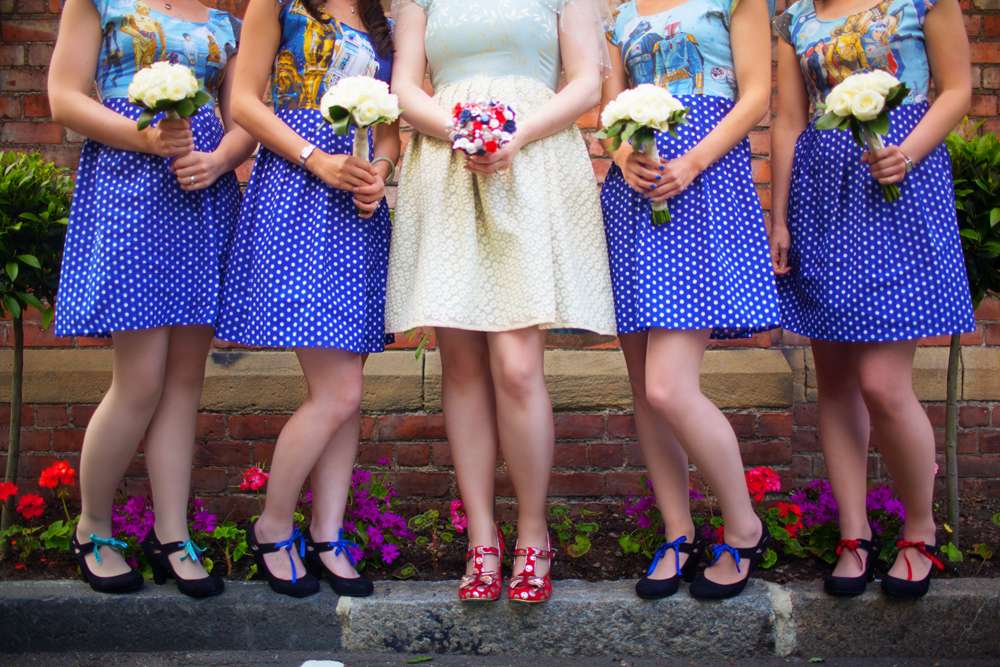 Reader Discount
Mick is based in London but will travel worldwide for weddings. His prices start at £1450 but for Rock n Roll Bride readers he's offering an exclusive 10% discount on his standard wedding package. Just contact him and quote "Rock n Roll Bride" in your email to qualify!