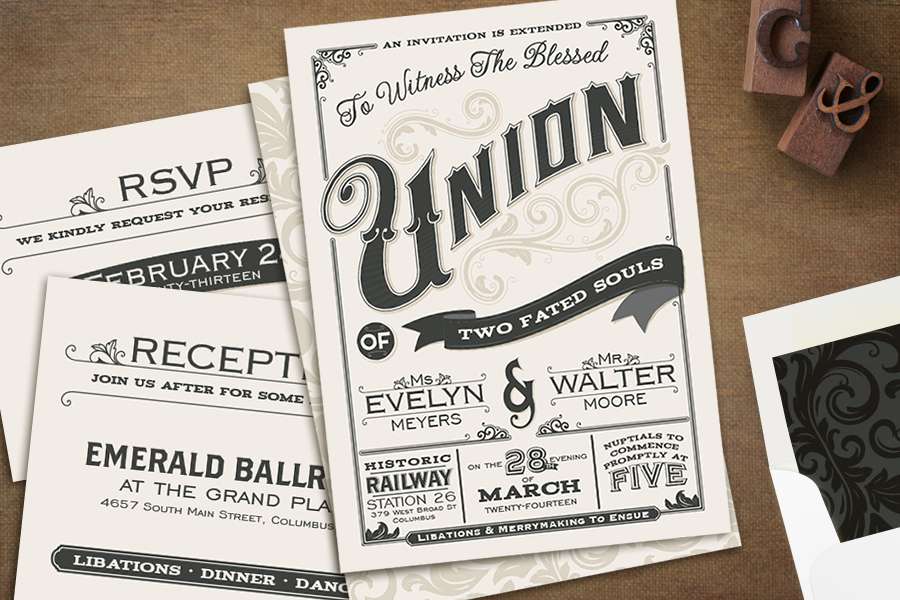 It only takes a quick Google to see that wedding stationery is big business. Lists of "10 of the most creative wedding invitations EVER" seem to pop up with frightening regularity and I often find myself wondering what someone will think of next. The old cliché that your invitations 'set the tone of your day' is one that's in no hurry to be dispelled, with many couples crafting and designing for months to get theirs as perfect – and unique – as possible.
But what if, like me, you're not so good with a paint brush and the idea of dressing up as a zombie for a hilarious pre-wedding shoot is your idea of hell? (Don't get me wrong, I love zombie wedding stuff, I'm just not in a hurry to make myself look like one). Are you destined for cookie cutter, boring and generic wedding stationery forever? Are you heck!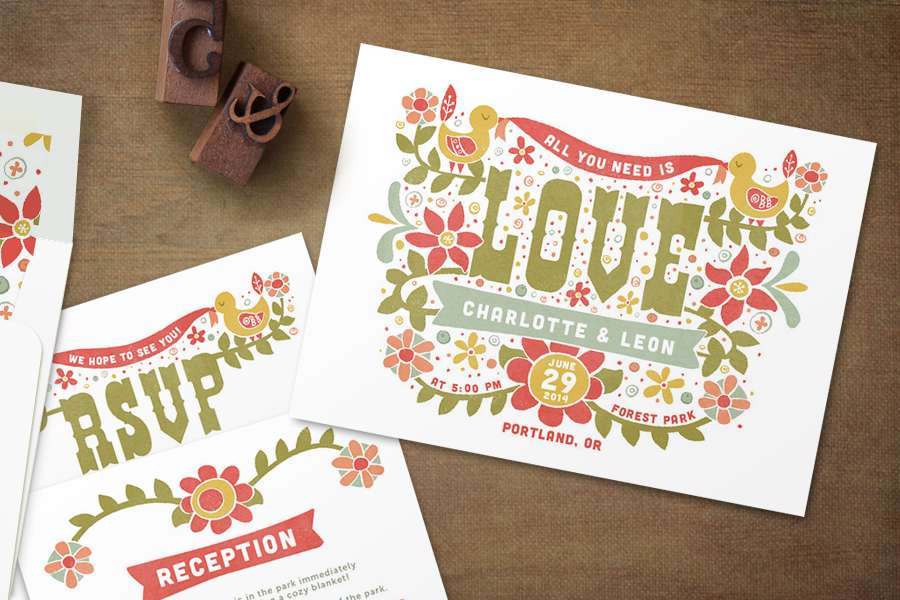 Priding themselves on their quirky and creative designs, Minted is the place to go if you want personalised wedding stationery without the hard graft. Every item is created by an independent designer, and a portion of every sale goes directly to them. By buying through this website you're not only getting affordable personalised wedding stationery, you're supporting independent and hard-working freelance designers – yey!
One of the many benefits of going through Minted is that you can search through hundreds of styles and designers all in one easy to navigate place. But even more than that, you get access to their famed Perfection Team who pride themselves on amazing customer service and making sure that each and every couple they work with is 100% satisfied. You'll be is matched with a dedicated team who will help you every step of the way – from etiquette advice to design tips and inspiration.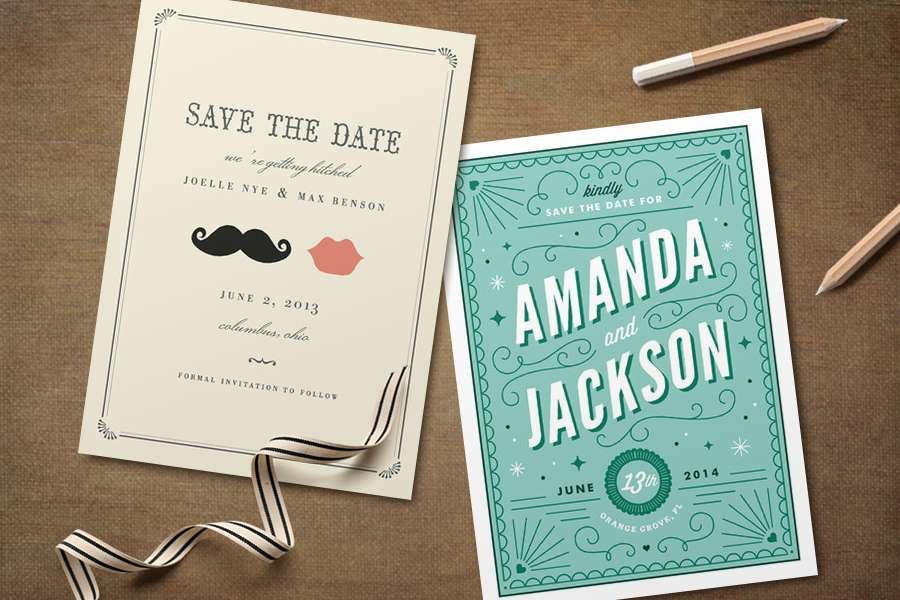 If you're a paper geek then Minted's options are sure to make you weak at the knees. From thick 120lb signature sheets to luxe museum board paper, and 100% recycled options to pearlescent finishes, they're sure to have the paper stock to satisfy even the most discerning tastes. They've even just added luxurious letterpress invitation suites to the mix, printed on vintage Heidelberg presses using thick 100% cotton paper. Be still my beating heart!
If you're after Save the Dates, they offer everything from magnets, mini books and, of course, luxe paper options too.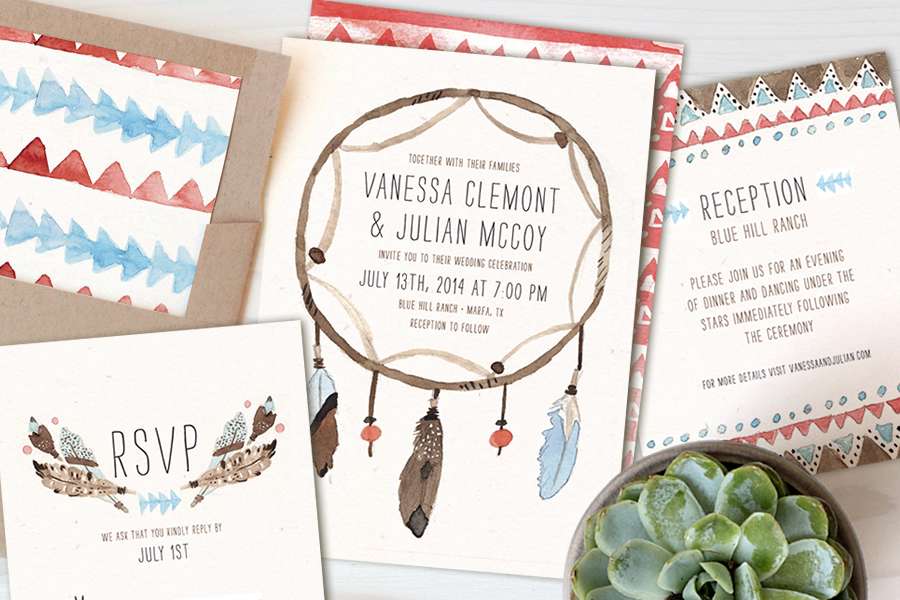 Reader Discount
Those generous folks at Minted would like to offer all Rock n Roll Bride readers 15% off any order. Simply click this link to receive your personal discount code, redeemable against any purchase.
You can browse their wedding invitation suites by designer, colour, theme or price. So if I was you I'd get cracking today!