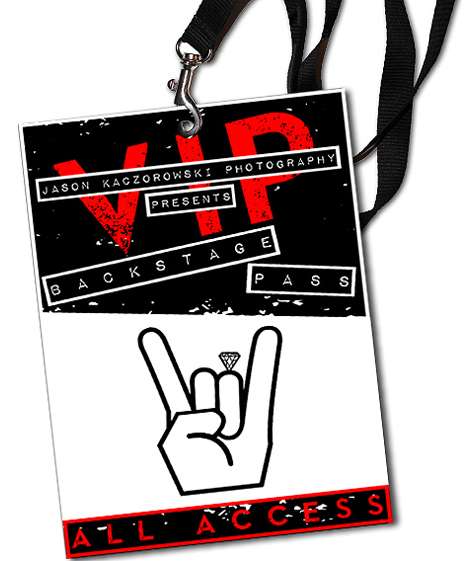 With a background in music photography and a passion for wedding imagery, Chicago based photographer Jason Kaczorowski is combining the two and having one hell of a party to celebrate… and he wants to see you there! Today I'm thrilled to be showcasing the first showing of his new film as well as being able to offer Rock n Roll brides an exclusive opportunity to attend the party he's throwing tomorrow night to celebrate!
Jason has been capturing weddings for almost eight years, having photographed over 400 clients, and has been photographing concerts and music festivals professionally since 1994. His photography has led him from the coast of California to the island of Jamaica and everywhere in between. Jason's photographs have appeared in magazines like Rolling Stone, Spin & Relix and in newspapers such as The New York Post, The Miami Herald, The San Francisco Examiner, The Los Angeles Times and The Chicago Tribune.
So to celebrate his fifth year in his Chicago studio Jason is having a party – dubbed Backstage Pass – and is inviting clients, both past and present, as well as Rock n Roll Bride readers.The event will mirror the experience of attending a live concert – music, food, drinks a-plenty and music & wedding photography to gawk at!
"'Backstage Pass' is taking place on Wednesday, February 13, 2013 from 6:30-10pm", says Jason. "It will take guests beyond the velvet rope into the unauthorized world of Rock n Roll while discovering my amped approach to the world of weddings. Invitees will receive a backstage pass when entering the party where they'll explore a concert photography gallery featuring my giant 40×60 canvas' in addition to discovering a special extended theater screening of the premier of my film 'Backstage Pass'. In it I showcase unseen concert highlights and show you exactly how I've carved an exciting living capturing weddings for clients all over world."
"The party, which is being orchestrated by 'Tour Manager' Jennifer Jimenez from The Smitten Bride, will also feature theatrical intelligent lighting by MDM Entertainment, a backstage lounge adorned by Art of Imagination and illuminations by Cattleya Bridal & Floral Design. The event will be filmed by Highway 61 Films, hors d'oeuvres will be provided by celebrity chef, Brian Merel (Hell's Kitchen Season 10 with Gordon Ramsay), spirits provided by Peroni Brewery & Blue Moon Brewing Company plus a DJ set and live performance by The Nick Kitsos Band. Kitsos was a member of the BoDeans and has recorded and performed with Poi Dog Pondering, Big Head Todd, Toad the Wet Sprocket, Jeff Tweedy, Billy Corgan and many more."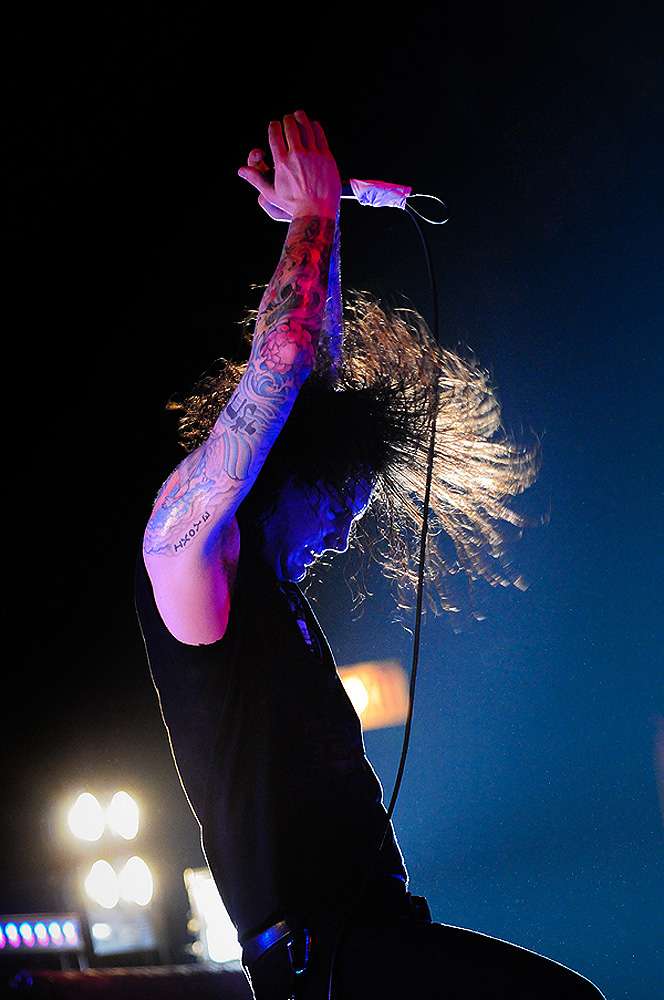 "Partygoers are invited to wear their favorite concert t-shirt for a chance to win two three-day tickets to the Summer Camp Music Festival May 25-27th in Chillicothe, Illinois courtesy of Jay Goldberg Events and Entertainment (a $364.60 value). Attendees will have their photo captured by the party paparazzi and one winner will be determined by online voting following the event. This year's festival will feature over 75 bands on seven stages including headliners Trey Anastasio (Phish), STS9, The Avett Brothers, Thievery Corporation, Zeds Dead, Big Gigantic and many more."
So does this sound like a party you like to go to?! To register to attend, simply email Jason with the subject line 'Rock n Roll Bride' along with your name, guest's name and guest's email address. 25 lucky readers (+ their guests) will receive a confirmation email with instructions on how and where to attend. The party kicks off tomorrow night on Wednesday, February 13th from 6:30pm at a secret location in Chicago's Ravenswood neighbourhood. The party is a private, invite-only event and only registered guests will be allowed beyond the red carpet to experience the live entertainment, complimentary food and alcohol.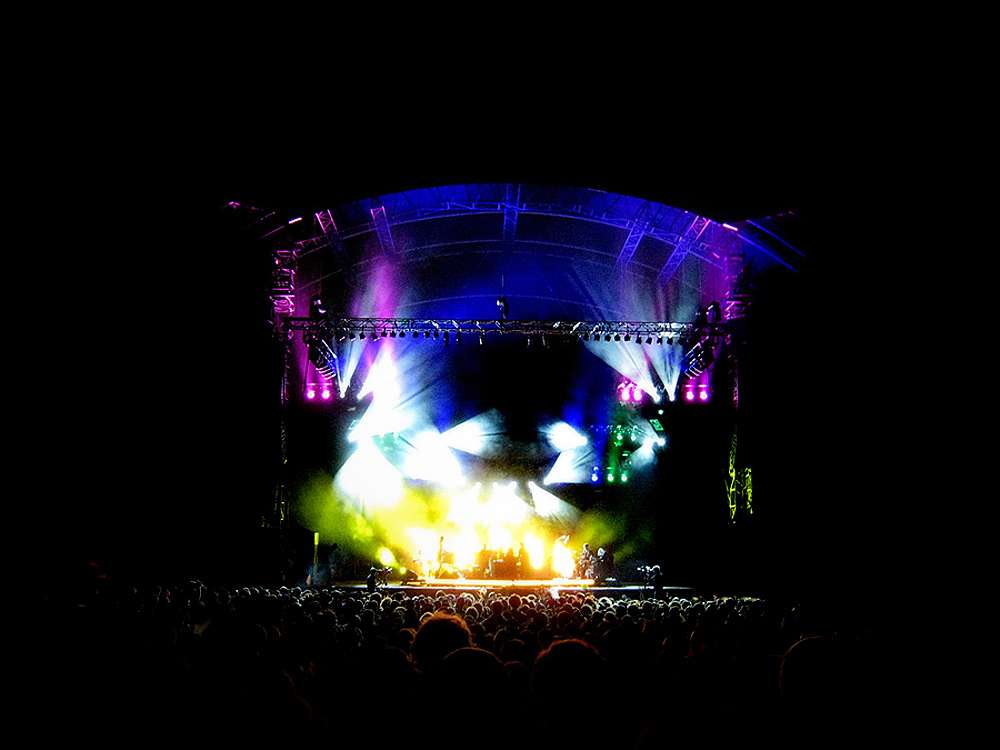 Have fun guys and don't party too hard. Actually, I'm lying… please do!