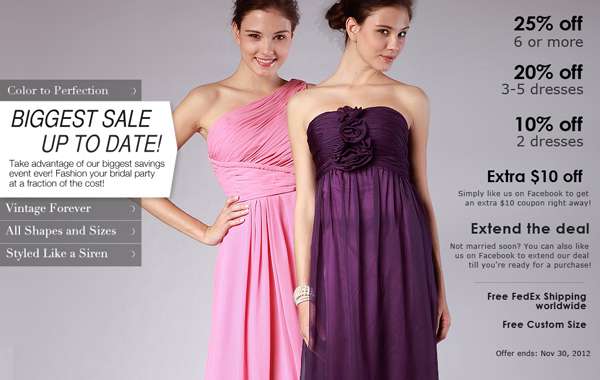 You might remember that I've featured the fabulous For Her & For Him before. Experts in inexpensive but beautiful bridesmaids dresses, I'm a big fan of their quirky style ideas and the vintage influence that runs through many of their gowns. So as you can well imagine, I was more than thrilled when they got back in touch with me to share their latest and greatest special offer!
With their last promotion being such a success, and to show their thanks, they've decided to launch a brand new and even more attractive promotion on their beautiful bridesmaid dresses.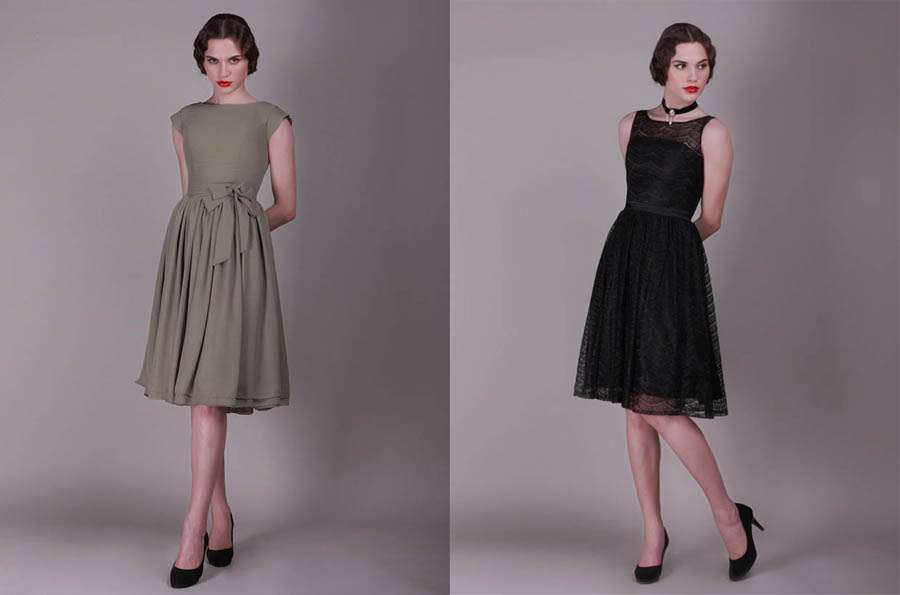 They would like to offer all readers of Rock n Roll Bride a whopping 10% off when you purchase two dresses, 20% off when you purchase between three and five dresses or a mahhuusive 25% off if you purchase six or more – this is the perfect offer for those of you with large wedding parties!
They will also offer free customised sizing options on every dress ordered and free FedEX delivery WORLDWIDE (!) If you 'like' them on facebook (once you do you will receive a special code) you'll also qualify for a further $10 off your order. BUT THAT'S NOT ALL – if you write a review & share some photos with them once you've received your order you'll get $20 cash back! All of these amazing offers can be claimed at once so what are you waiting for?!
These incredible offers are all valid until November 30th 2012.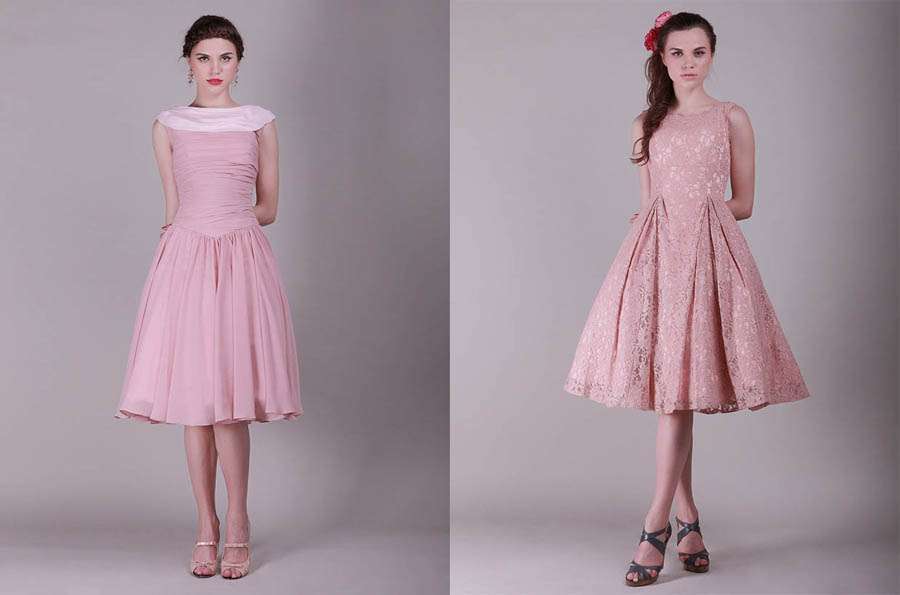 "We are so excited about how For Her & For Him is progressing", writes CEO Alex. "We have recently hired a new pattern maker, who has over 20 years of experience working with Banana Republic, Gap, Inc. She helped improve most of our dress patterns according to feedback from customers. We have also increased the stitching intensity for every inch of fabric from 7.5 to 10 making more durable gowns. We have sourced lighter and softer lining material with our new designs, so our dresses are now more flowy and comfortable, and finally we have just  launched our new and improved 'how to measure' guide, which is much clearer and easier to follow."
Thank you Alex and the whole For Her & For Him team for sharing your generous offers with us today. Happy shopping everyone!