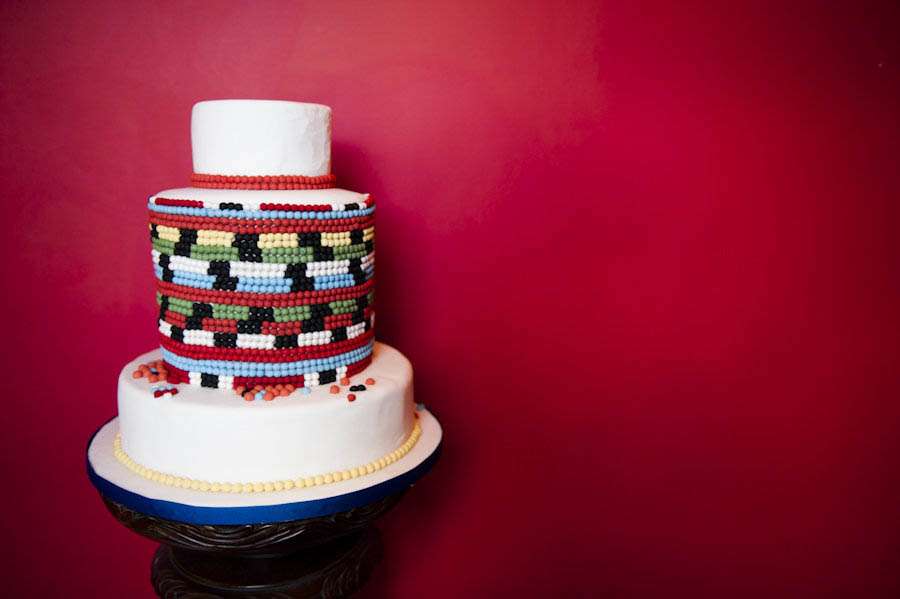 Serving clients all over the UK, Elizabeth's Cake Emporium specialises in unique and one-of-a-kind creations in confectionery. From dragons to superheros and designer shoes to fairy tale castles, Elizabeth has done it all. Or how about a wedding cake that looks like a stack of cushions or one that emulates a chandelier!? There's no idea too wacky and no cake too crazy for this lady!
Elizabeth has created her amazing cakes for the royals, celebrities, five-star hotels and glamorous West End stores. She is renowned for her intricate designs and has even been featured on television.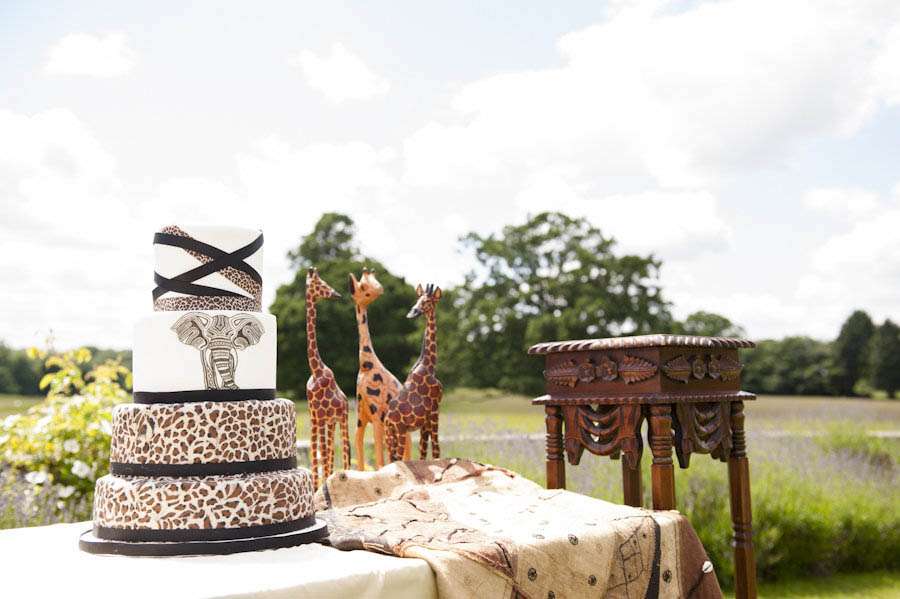 Her cakes don't just look good though! Elizabeth offers a range of delicious flavours including triple chocolate delight (unsurprisingly, her best seller!), vanilla ripple, luscious lemon, caramel, Bailey's Irish cream (!!), cookies and cream and red velvet.
So you can imagine my glee when she got in touch to share her latest idea with me – a wedding photo shoot inspired by Africa!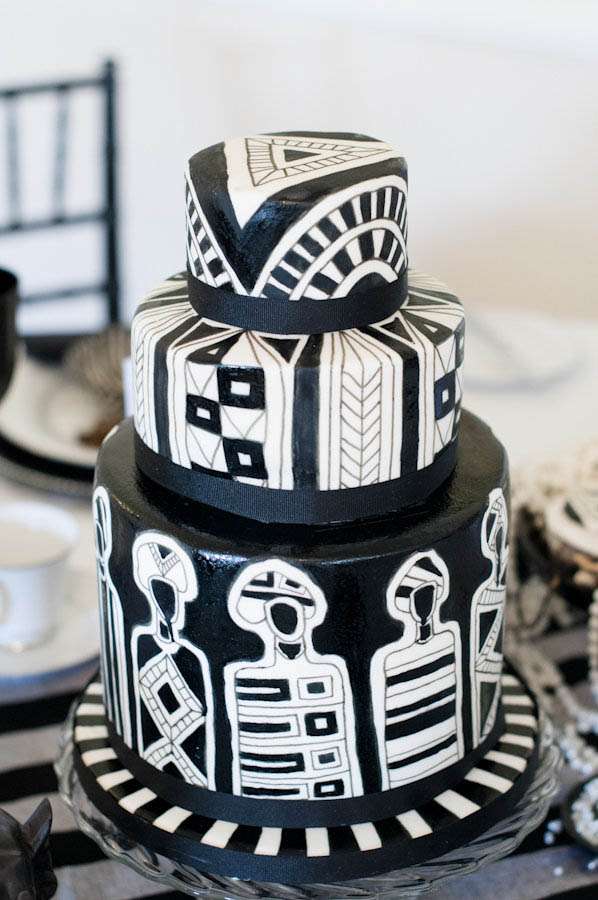 "The idea and concept for the shoot was mine", she explained. "I like to seek inspiration for my cakes from various places and I'd noticed the recurring theme in recent catwalk of the use of tribal and ethnic inspired fabrics and accessories. Burberry (who changed the lining of their classic trench coat to an African print), Marc Jacobs, John Galliano and Michael Kors were all at it with colourful and black and white geometric prints, tubular chokers and pendants."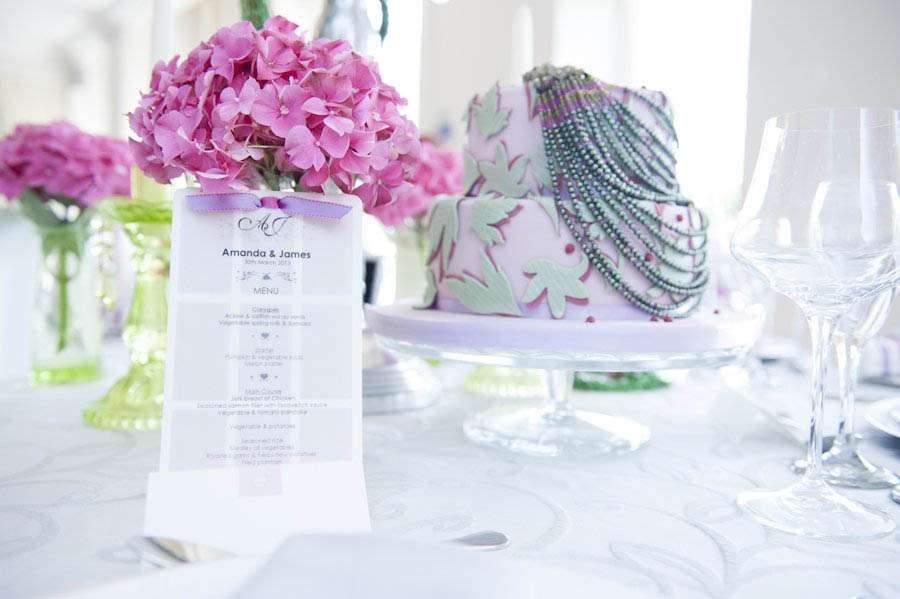 "This shoot is a contemporary interpretation of Africa's diverse and unique cultural heritage and an homage to the modern day African princess", she elaborated. "We used colours ranging from dramatic black and white, metallic gold and shades of coral. Traditional African fabrics, jewellery and distinctive styling techniques were used to create the most splendid images that are indeed 'Out of Africa'."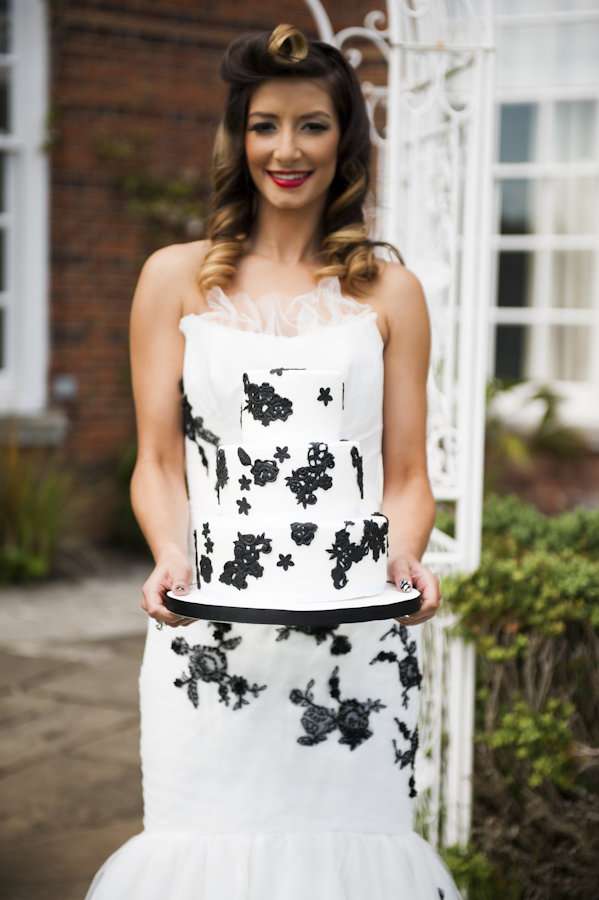 Special Reader Offer
Elizabeth's Cake Emporium is also currently offering free first anniversary cupcakes to anyone who orders a wedding cake for a 2013 wedding! Simply mention this feature when you enquire to qualify.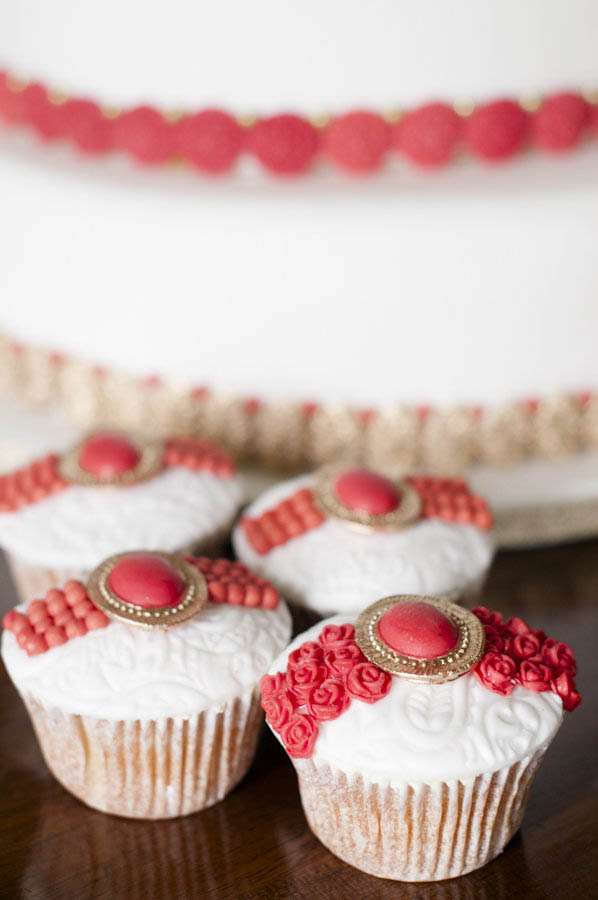 Prices start from £300 per tier. For more information be sure to check out her website. Elizabeth can also be contacted directly via email on info@elizabethscakeemporium.com or by calling 07958069116.
If you'd like to see more of this shoot then be sure to check it out on Elizabeth's blog!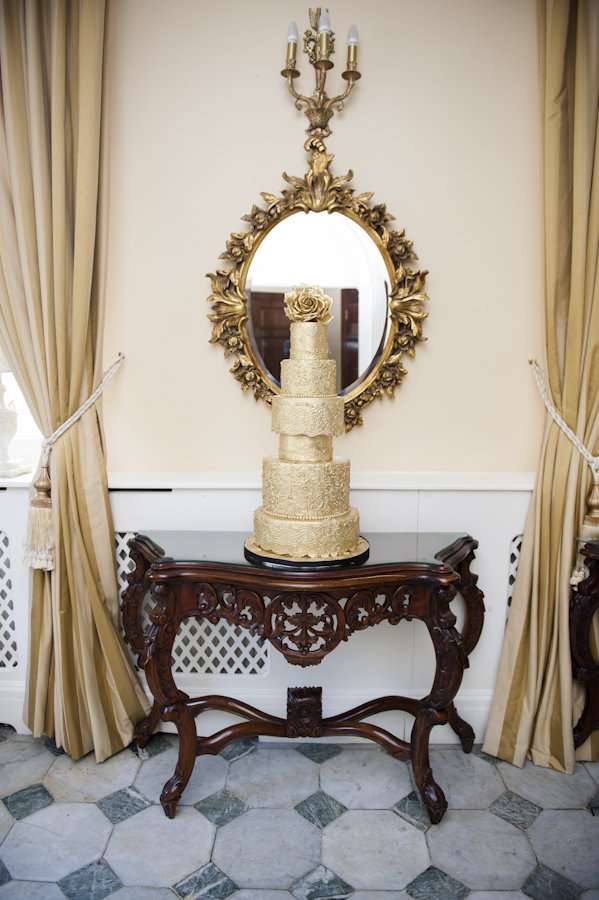 Supporting Cast:
Photography Credit: FO Photography
Styling: Cedar Events
Location: Quendon Hall, Essex
Flowers: William Clarke Flowers
Hair: AVOS Hair
Make Up: Onyeka Beauty
Stationery: Makeover Designs
Dresses: Kosibah