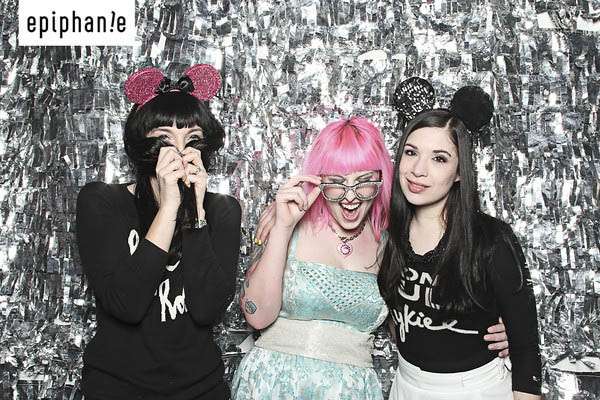 In the Smilebooth at the Airplanes & Blazers party with Gala & Nubby
I'm going to get a little philosophical today as I'm still inhabiting my post-Vegas glow. It's a world where everything is neon, over-sized and delivered with a smile and it's one that, honestly, taught me a lot. I didn't expect that crazy city to have such a profound effect on me, nor for it to make me re-evaluate how I run my business (hell, I just went to have a good time!) but it really truly did. Now forgive me if this offends anyone (!) but when landing back at Heathrow on Sunday I was immediately reminded as to just how small this little island of ours is – and I'm not just talking geographically.
A short but sweet post for today (hey, I'm still on Vegas-time and its 5am for me as I write this!) but what I really wanted to say was that there's a big wiiiiide world out there, one where the bitching, the mean comments and the cliques don't exist… one where it doesn't matter if this person doesn't like you or that person thinks what you're doing is wrong. All this stuff felt very, very insignificant while I was running around causing chaos with my friends or shooting in deserted ghost towns with the most incredible light I've ever seen (more on this soon!) It's certainly a world I want to visit more and more as my career progresses and I'd encourage you to think about doing it too.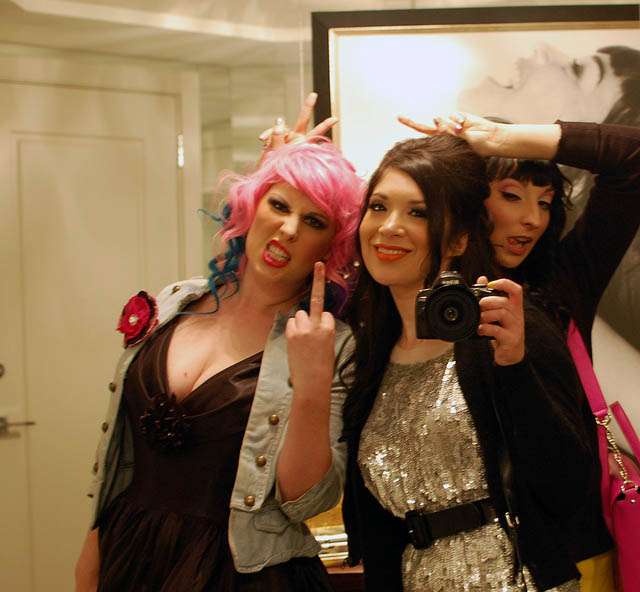 While away together Gala, Nubby & I noted how amazingly liberating it was to unplug and switch off from the internet for a while (except to tweet the odd photo of course!) Not one of us stopped what we were doing to moan about our imploding inboxes or to check our facebook messages. We didn't stress out if we didn't have a blog post scheduled and we certainly weren't concerned whether people were bored or annoyed by our constant 'in jokes', silliness and stupid photos that we were posing for as often as possible (seriously, these guys are instagram pros, it needs to hurry up and get on Android!) What mattered to us was that we were having a hell of a good time together and we really didn't miss being chained to our computers or worrying that anyone was being mean about us online (haters gonna hate, baby!)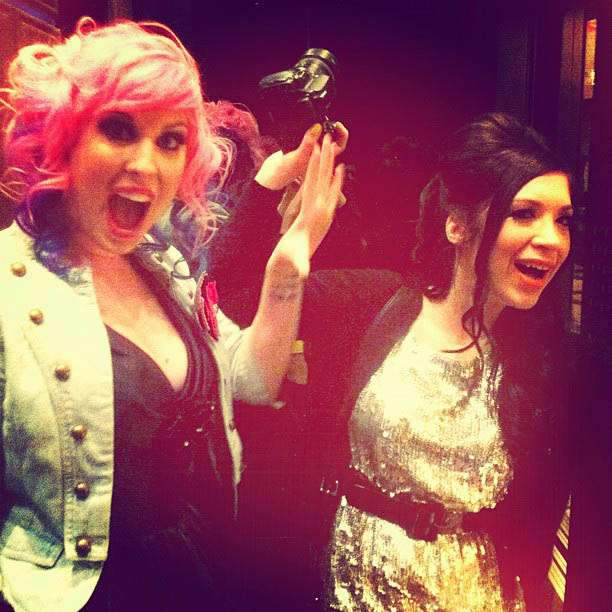 If you're feeling like things are getting all too much I'd encourage you to take a break (and I mean a real break… like get away for a whole week – its AMAZING) unplug and have ridiculous fun with your friends. We did, and oh baby it was the best time ever. I've come back feeling refreshed (well I will do once this jet lag subsides, I'm sure!) and more inspired than ever.