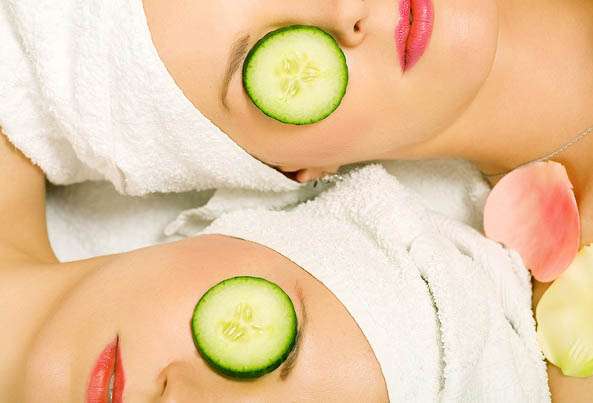 There are no two words that make me feel more relaxed than 'spa day'. Whether it be for a hen do, a birthday treat or 'just because' I am always the first to jump aboard that proverbial bandwagon when the idea is posed. I may be a workaholic, but allowing myself to forget about work for a wee while and sinking into the deep relaxation of massages, facials and clay wraps is pretty much my idea of heaven. Recharges the batteries and all that…
One of the best weekends off I ever had was one with Lisa at a delightful spa/hotel near Bicester Village. We had massages, drank cocktails and shopped. Well with the spa being so near to my favourite outlet centre, it would have been rude not to shop a little (ahem a lot) too right?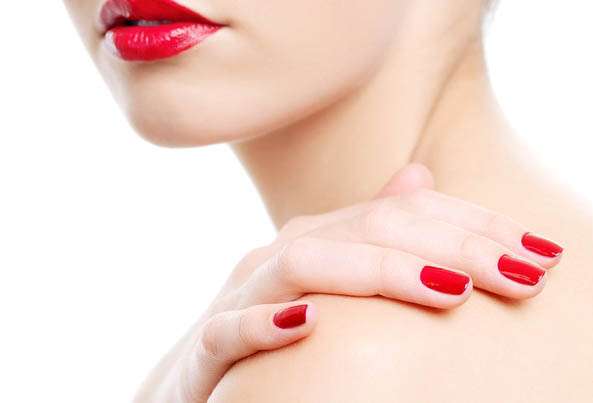 Men, pay attention. If you're still after Christmas gift ideas (protip: or a pre-wedding pamper) for your fiance/wife/mother/aunt etc can I wholeheartedly recommend a similar experience? Best of all, Rock n Roll Bride sponsor Wahanda offer spa gift vouchers to make the buying process that much easier! You don't need to worry about picking treatments or even where the spa day has to happen, you can simply purchase one of their vouchers which are redeemable at over 900 venues nationwide including spas, salons and fitness centres.
Cue happy faces all round!
Ladies, have you ever had a spa day? What's your favourite treatment? I have to say I am partial to a facial (nothing like squeaky clean skin!) and the odd massage…Mmmm, in fact I think I'm due one soon. GARETH!?