This is something I've wanted to do more of on the blog for a while, but alas something I'm quite rubbish at myself – DIY. I really wish I was a crafting genius but no. I'm much more likely to buy something handmade than actually make it myself!
However I love DIY tutorials on blogs and I know you guys do too. It's also so so so awesome to see the tutorials I feature are being used for your actual weddings afterwards. So baby I want more…and this is where you come in.
Are you a DIY genius or a crafty gem? If so I want to hear from you! Have you created something for your wedding that you think the readers of Rock n Roll Bride will love and you'd like to share? If so drop me an email to kat@rocknrollbride.com with a few photos of said item and a brief description of what it is. If I like what I see I'll let you know what to do next.
Some of the past favourites that I've featured have included…
How to…Crochet Your Own Cupcake Garland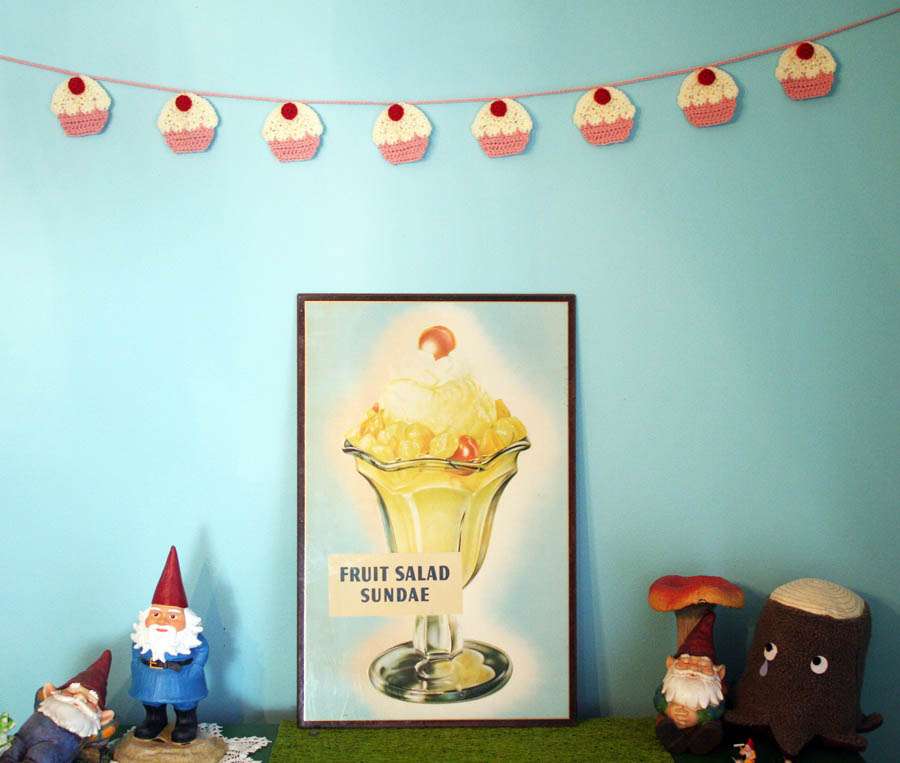 How To…Make Your Own 1960′s Inspired Mod Floral Hair Wreath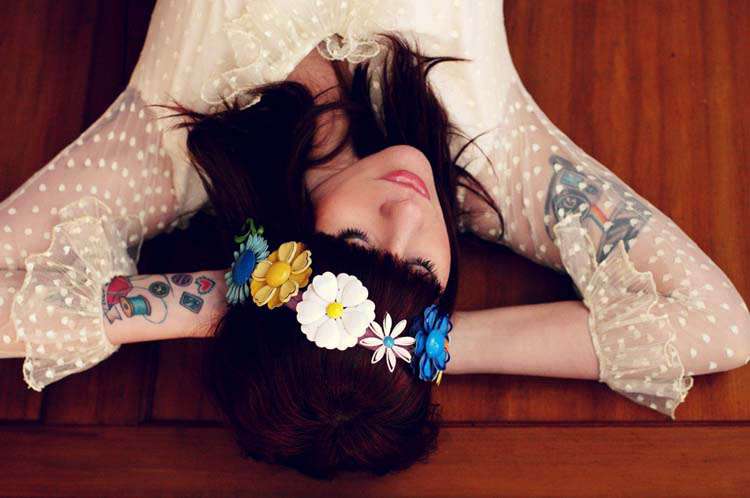 How to…Make Your Own Fabric Flower Bouquet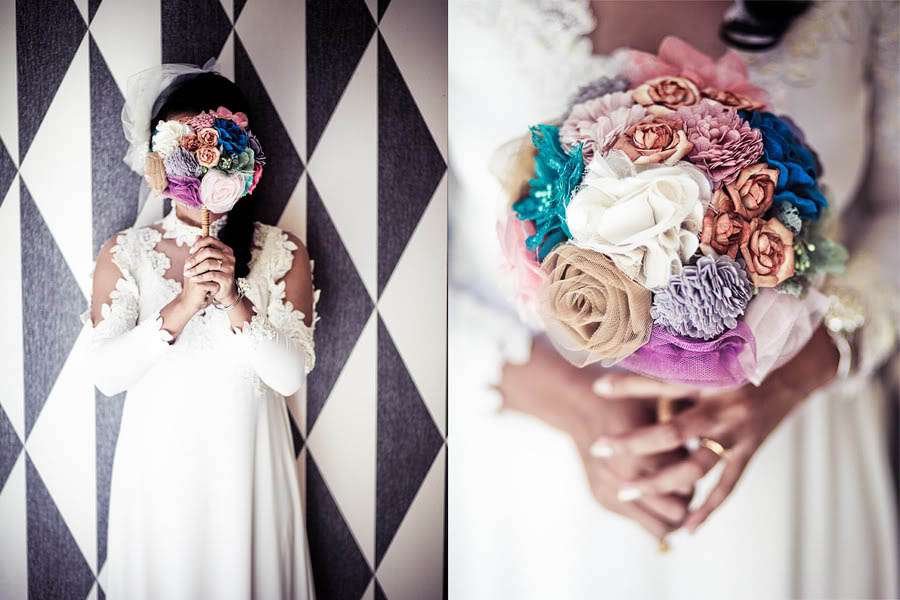 How to…Make Your Own Cake Pops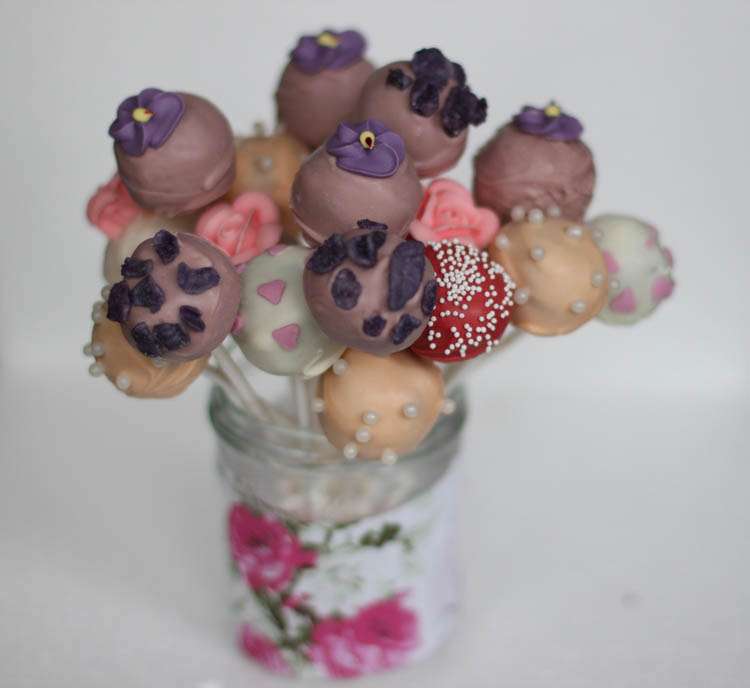 Please note…I need well lit and high quality (although not necessarily professionally shot) photography for any tutorials I feature on the blog.
I look forward to hearing from you soon!