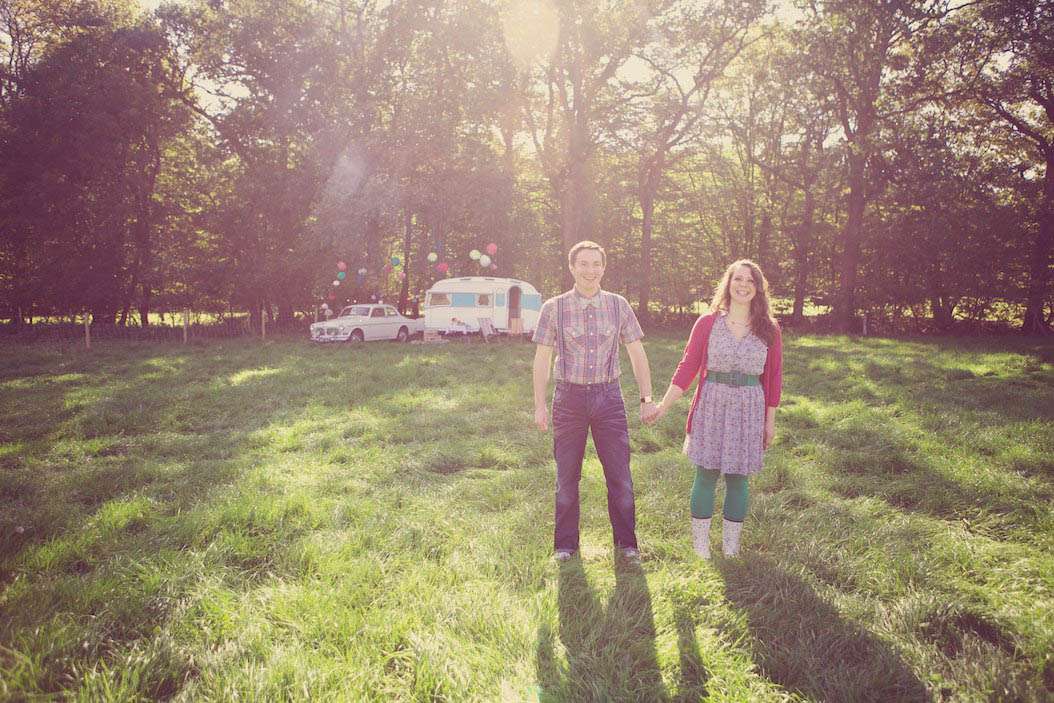 Before my shoot at The Photography Farm, the 'farmers' (as they've become affectionately known) were treated to a beautifully styled engagement shoot with Heather & Rob. The couple have booked Lisa to shoot their wedding in April and very bravely agreed to have their engagement shoot at Photography Farm. They told Lisa of their love of camping so the styling team ran with that theme! Hazy Days lent them 'Sandie' the caravan, Paper Pom Poms made some well…paper pom poms and Hannah of The Tea Set brought everything together!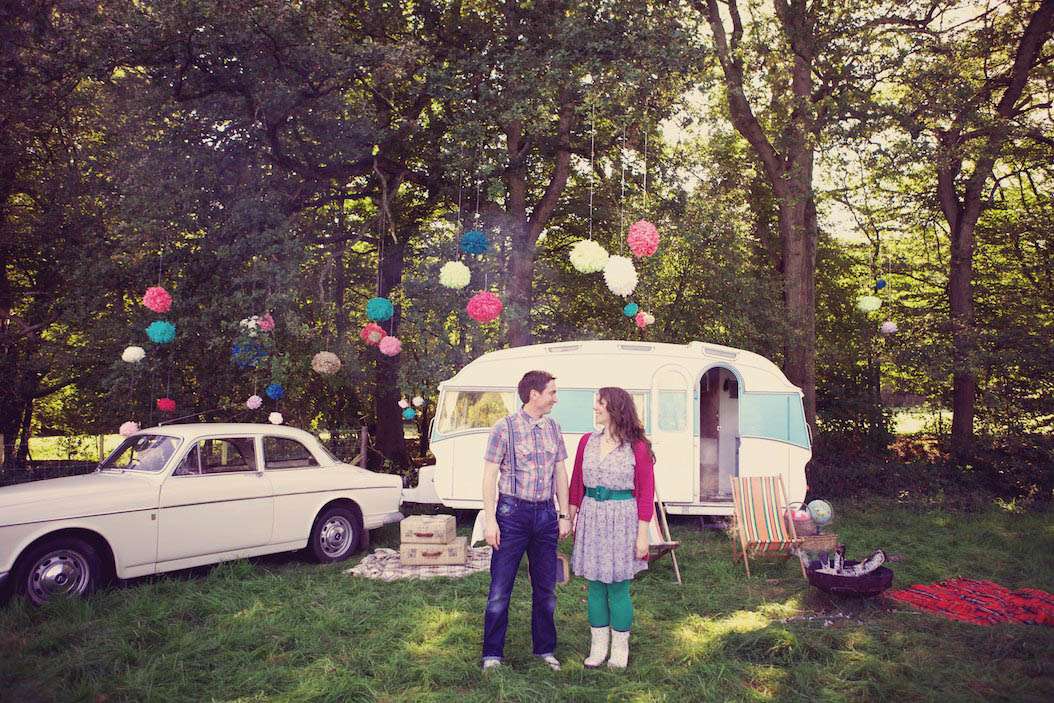 "Its hard to express how amazing this whole experience was." Lisa writes. "Photography Farm had been in planning for so long with me and Jayne talking about nothing else and obsessing over caravans and tractors. When it finally came round, I think a combination of the great photographers and brilliant team that took part, the beautiful light and the way we were looked after by the staff at the Farm made the whole experience quite magic."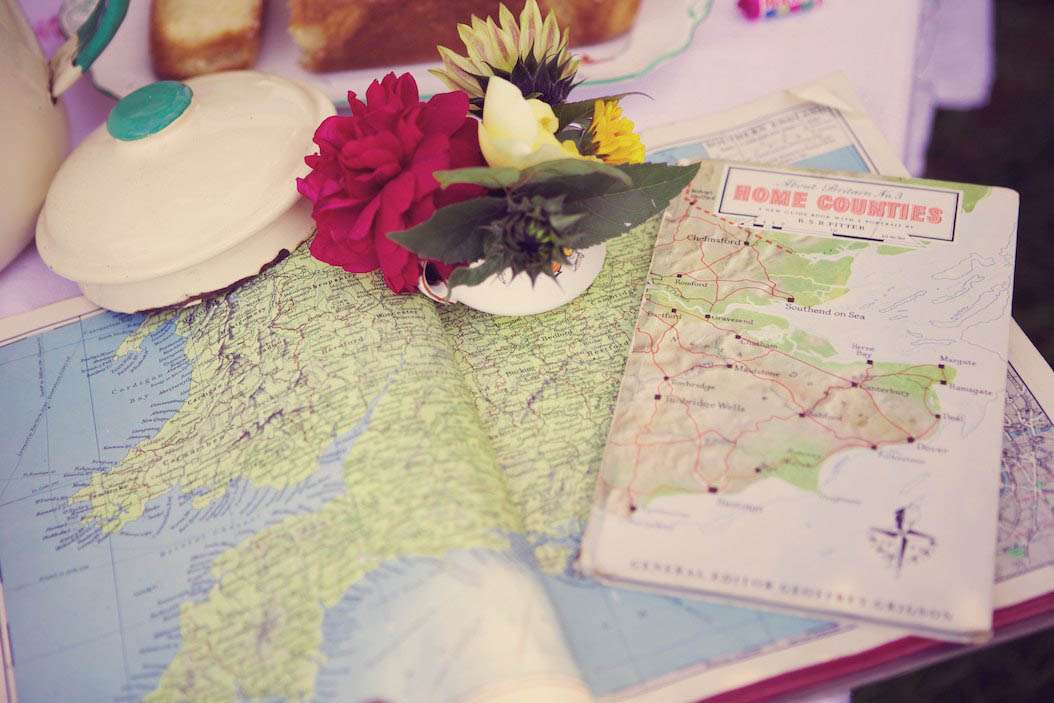 Aren't these just beautiful shots? Oh Heather & Rob you are such gorgeous creatures!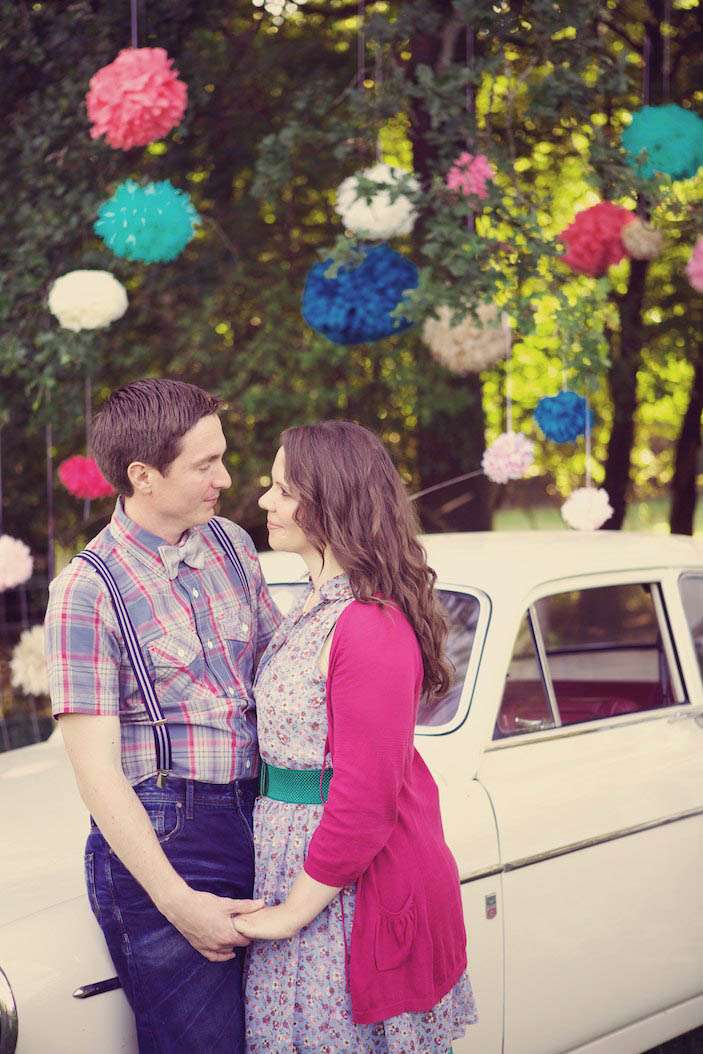 Thanks to Heather & Rob, Lisa and all the farmers for sharing these with us today.
Photography/Concept: Devlin Photos
Event Co-ordinator: Jayne Sacco of Sacco & Sacco Photography
Styling, Cakes, Flowers: Hannah of The Tea Set
Video: Richard Wakefield of FX Films
Hair & Make Up: Elbie Van Eeden
Location: The Photography Farm
Caravan: Hazy Days Caravan Hire
Paper Pompoms: Paperpoms  UK