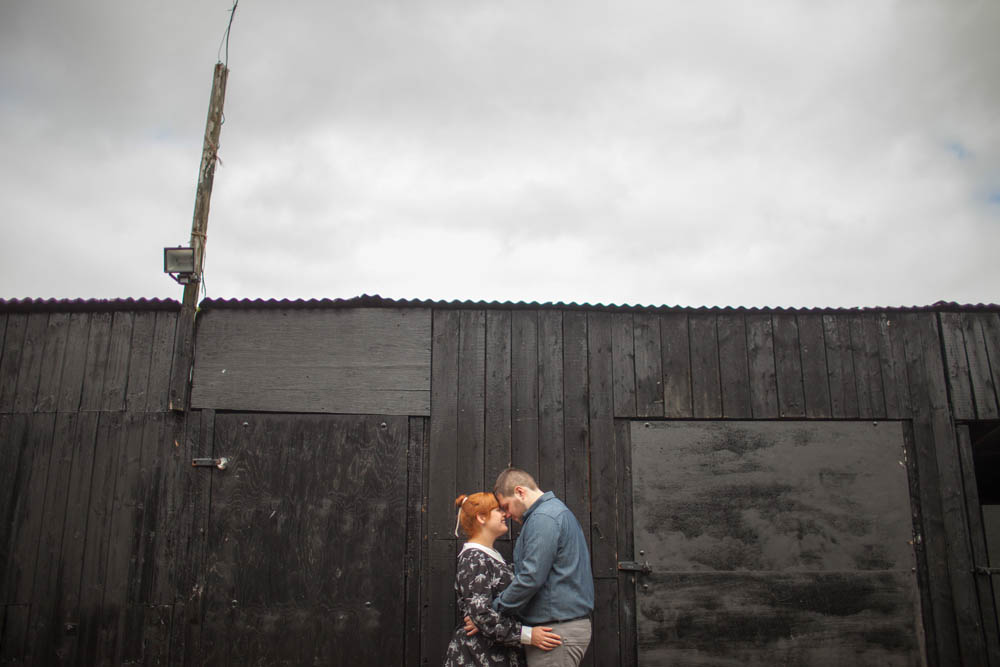 I was married at 24, which is pretty young really, so I was by far the first of my friends to tie the knot. But now, getting scarily close to 30 (as Gareth likes to kindly tell me. Oi! I'm only 28 buster!) a lot of my friends are now walking down the aisle too. EXCITING.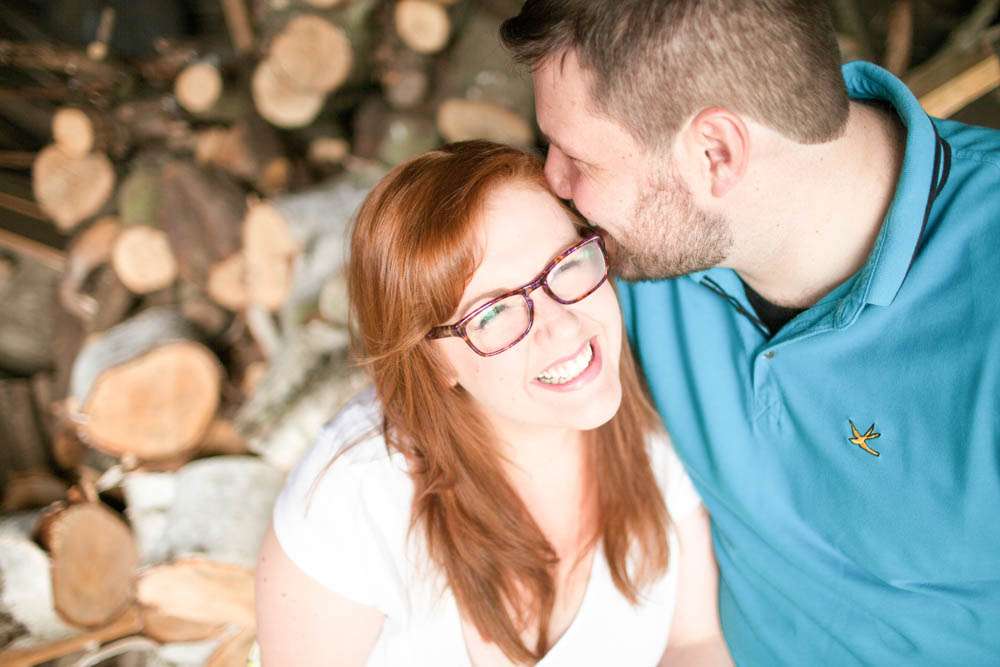 So when Jo, who I used to work with at the shopping channel, got engaged to James, I was straight in there with my recommendations and ideas for her wedding… in fact I'm probably verging on annoying about the whole thing. But for Jo, wedding photographer David McNeil was the obvious choice. He also used to work at said shopping channel (!) and feeling comfortable in front of the camera was super important to Jo & James. David is a wizz at this. I can vouch for him.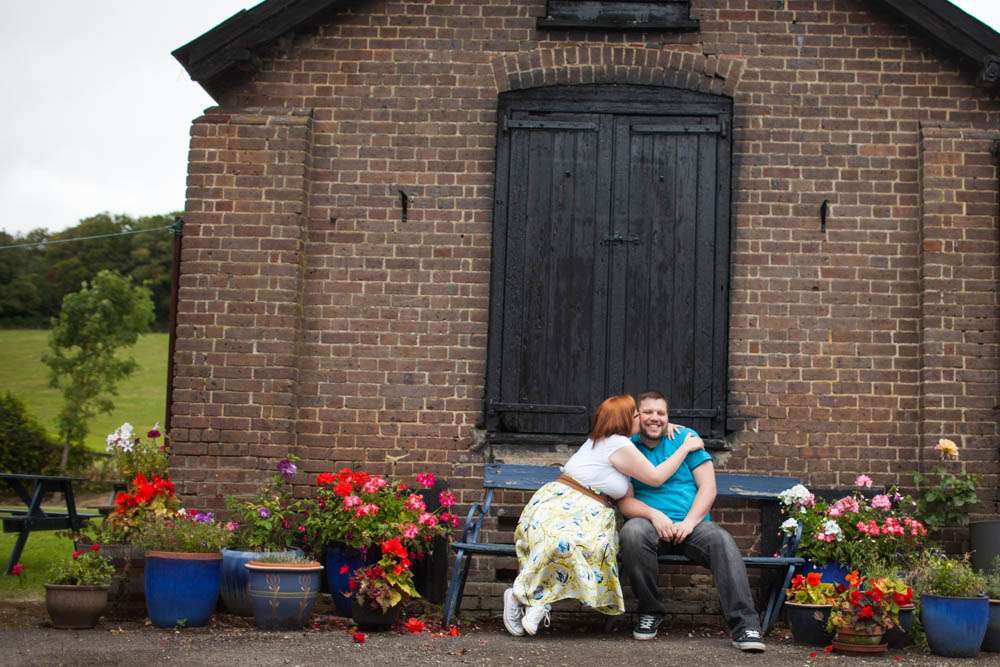 "I was quite apprehensive before the shoot as I just wanted it to be perfect", Jo explained. "I know James isn't keen on having his photo taken (I'm not so bothered!) so I was nervous we wouldn't get any decent photos of us both, then when it came to the wedding day I'd be constantly stressing about it! But I need not have worried. David made us feel really comfortable from the get go. There was no awkward posing or cheesy smiles… it all felt really natural, which really shows in the photos (I think!) In the end we both really enjoyed the whole experience, we're both extremely happy with the photos… David was awesome and I can't wait to see what he does for the wedding! I'd definitely recommend an engagement shoot to any couple that are getting married as it prepares you for the big day."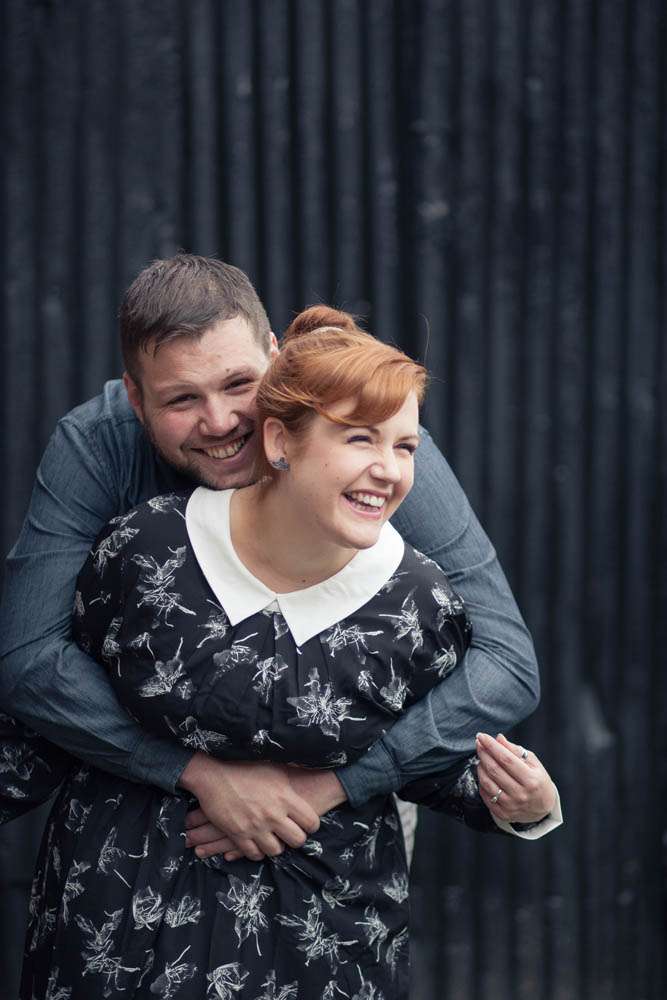 The shoot was held on a farm owned by Jo's nan. "Portobello Farm, Chesham is basically my second home", she continued. "It's the one thing that never changes around the hustle and bustle of my life. I couldn't have imagined doing the shoot anywhere else, luckily James was more than happy to have it there too. I wore two different outfits for the shoot. My multi-coloured skirt and peter pan collared dress were both from ASOS Curve."
Now I may be biased, but how friggin' gorgeous and seriously photogenic is my friend!? She totally has that sexy, smouldering thing down too (yeah, you too James!) but the laughing ones are sooo my favourites because they're just so Jo. And also… doesn't she totally have a bit of an Adele look about her? Weird, I never noticed that before!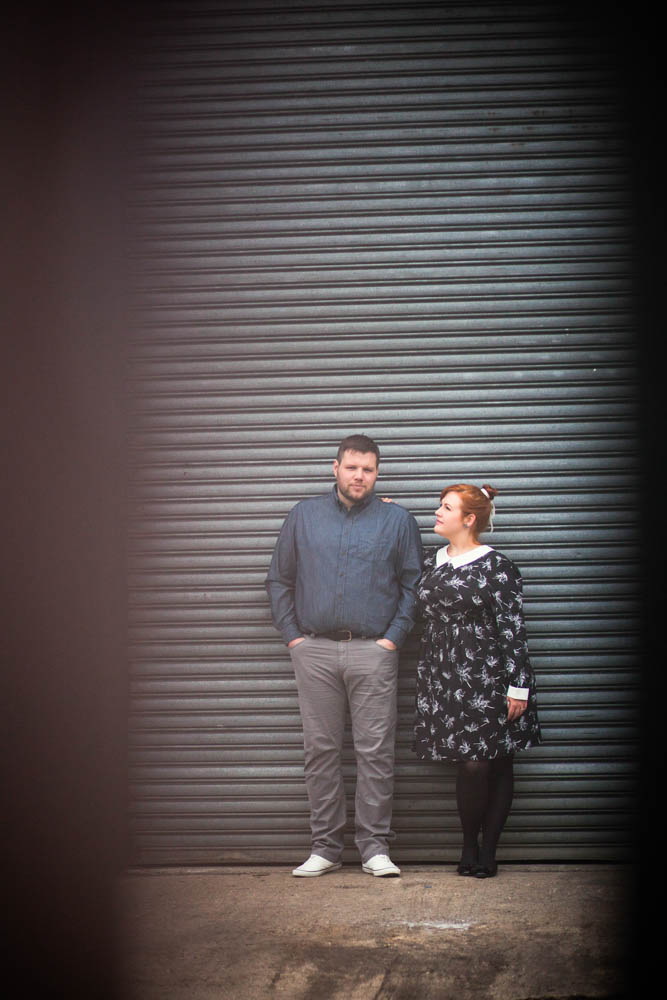 Thank you Jo & James for letting me pimp you out on my blog. Eeek I'm so excited for your wedding on the 4th May. Although just to be clear from the outset, if you haven't got at least one Star Wars reference in there I ain't coming…
Supporting Cast
Photography Credit: David McNeil Photography