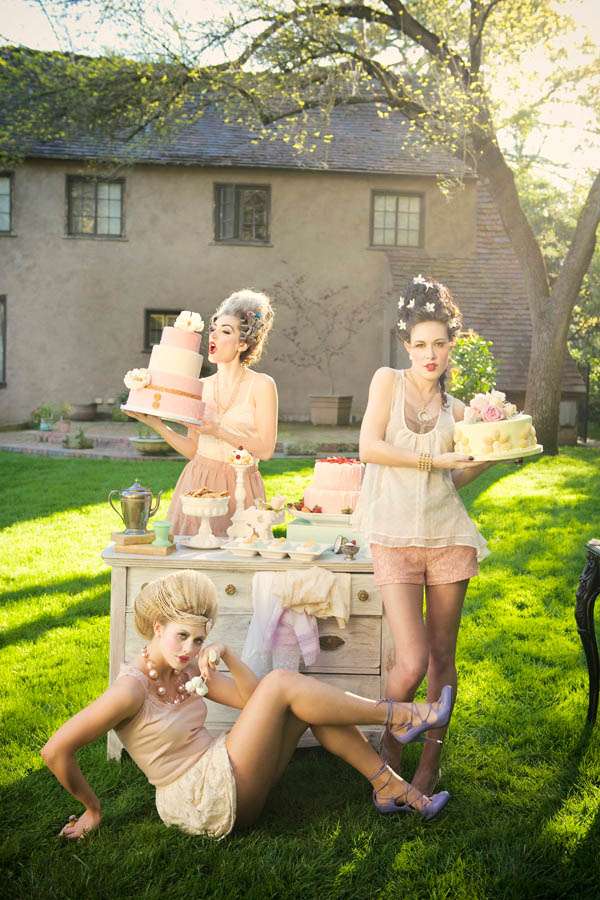 Ever since my shoot in Paris I've had a bit of a 'thing' for anything Marie Antoinette – the fashion, the hair, the make up – it pretty much makes me go all giddy inside. So when this shoot landed on my desk last week I didn't hesitate to email photographer Beth right back to say yes to sharing them as soon a possible.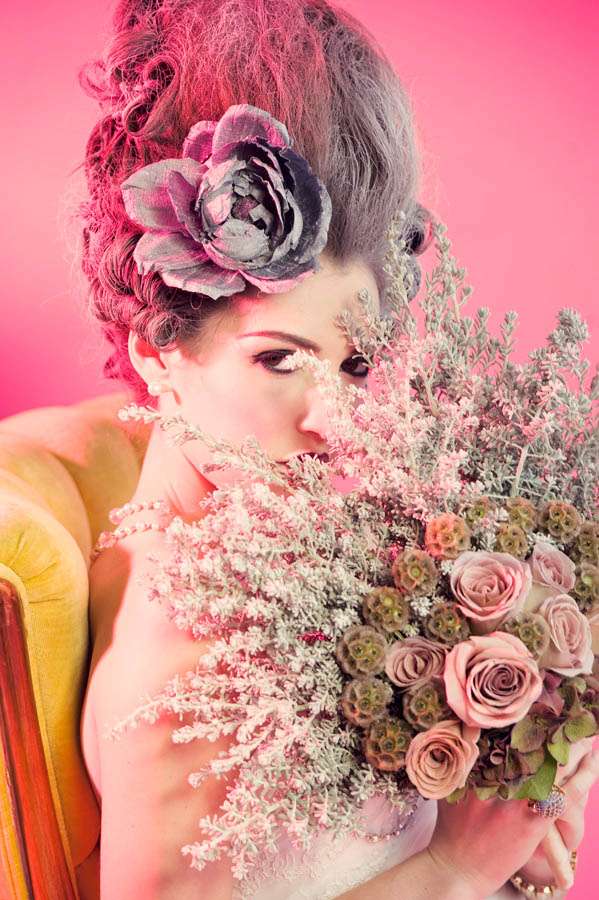 The colour palette is more or less what my dreams look like…and those cakes…and the jewellery….oh and the flowers…. well divine doesn't quite cover it does it?
Enjoy!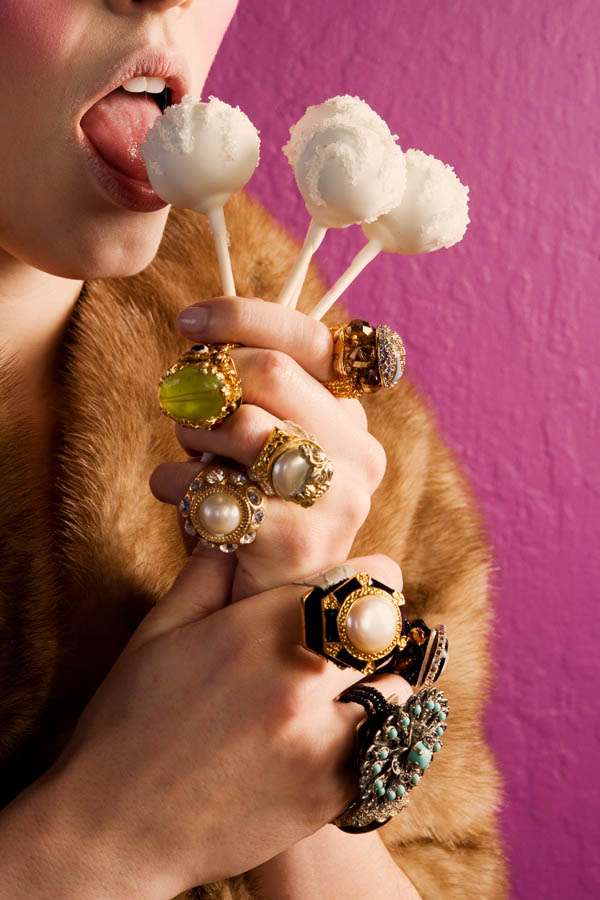 Huge love and thanks to the whole team (listed below) for sharing this incredible shoot with us today.