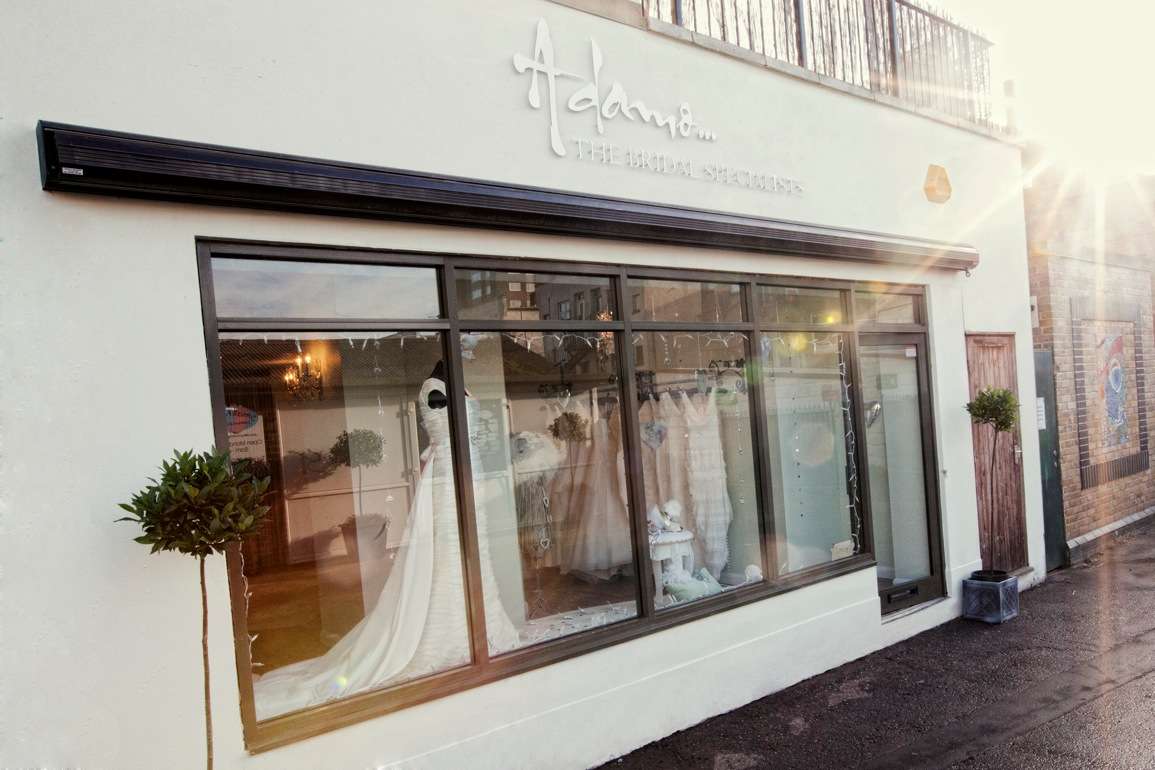 Opened in November 2010 in the small seaside town Leigh-on-Sea, Essex, Adamo Bridal is owned and run by Lauren Williamson. Although Lauren is only in her 20's, she was able to fulfil her dream and open her own bridal boutique when she moved to Essex after gaining a lot of  experience in the industry working in Cheshire and Lancashire.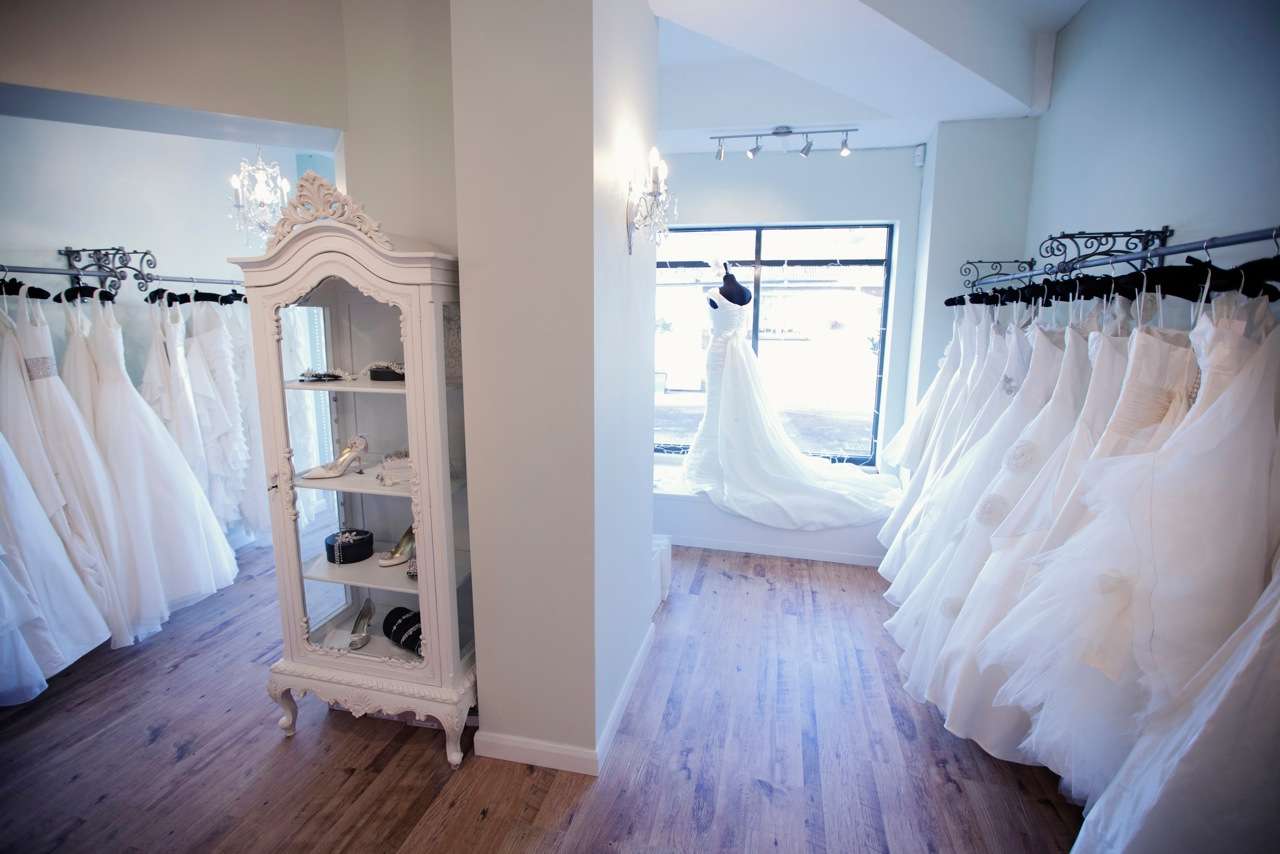 She wanted Adamo Bridal to have an intimate feeling so she decided to offer a select range of unique couture bridal gowns and accessories all from British and European designers including Alan Hannah, MiaMia, Cymbeline, Ugo Zaldi, Halo & Co and Freya Rose.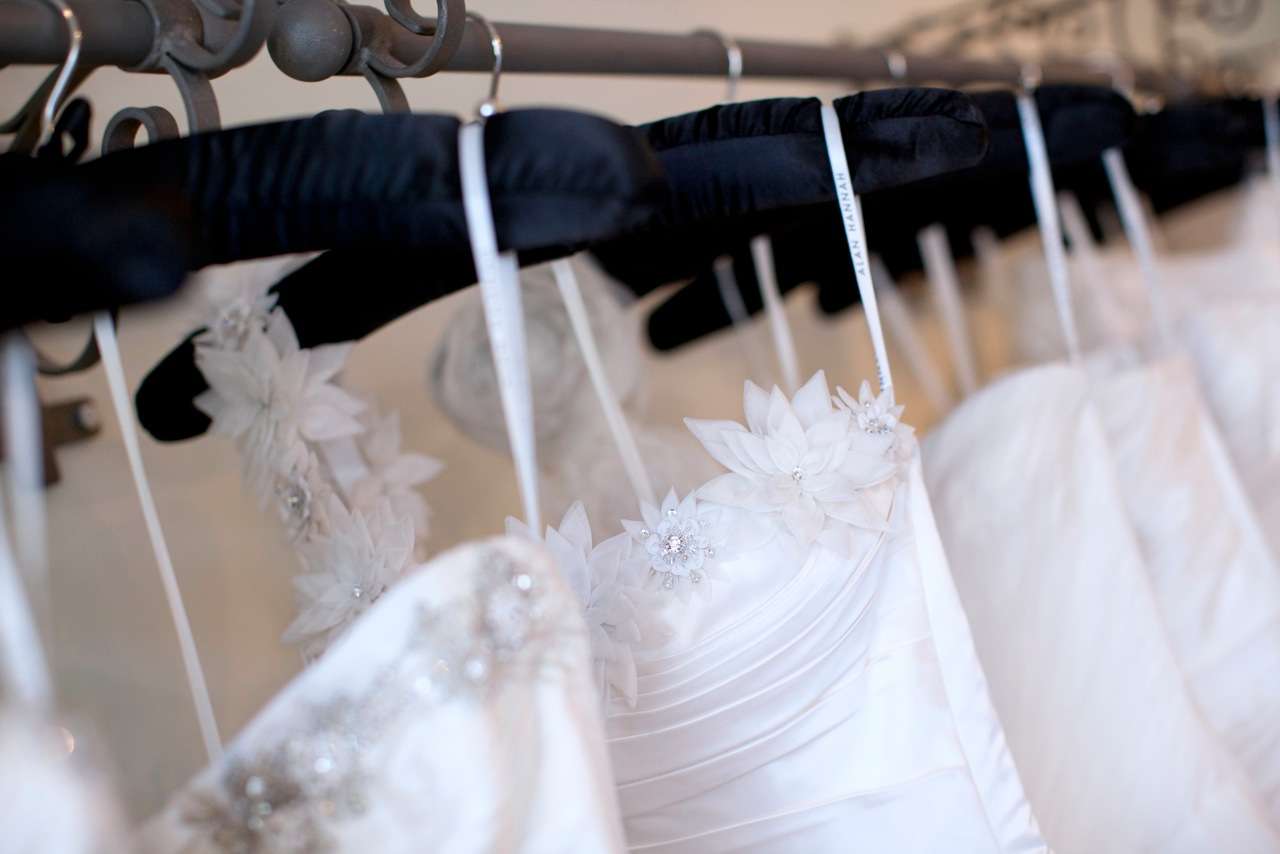 She also offers wedding planning services, styling advice and on the day dressing for brides.
Here is just a small selection of what some of her past customers have said about their experience with the shop:
"What can I say?! Lauren has the patience of a saint putting up with me and my rabble on a number of occasions. My dress is beautiful…she made me feel at ease along with my family and as soon as I walked in the shop I knew I would buy my dress here… thank you soo much… cannot wait until it arrives!"– Michelle Crush
"Lauren and her Mum are two of the nicest people I have ever met. I went along to the grand opening in November not intending to make a purchase, but just to have a look around to get some ideas for my forthcoming wedding this September. However, it wasn't long before I was trying on some of their beautiful dresses. Myself, My Mum and friend were with me and we were all made to feel so welcome and special. Needless to say I ended up purchasing my dress, shrug and tiara. It was an amazing, emotional afternoon. They are both warm, kind and genuine people. I have been back since, and I never feel like a customer – it always feels like I'm popping in to see friends."– Dawn Jacobs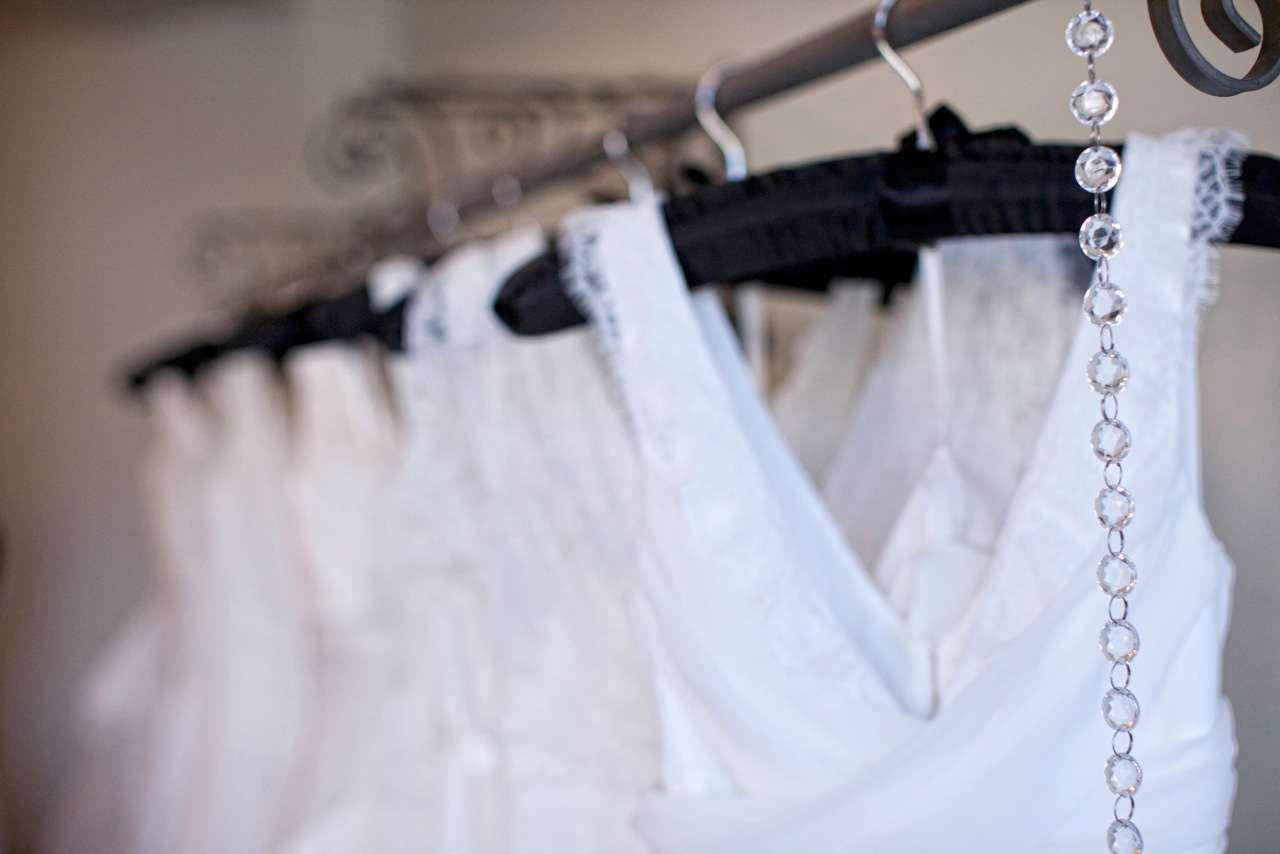 Adamo Bridal is located at Unit 4 Stirling Hall, Elm Road, Leigh-on-Sea, Essex, SS9 1HT
For appointments, Lauren can be contacted on 07860 821 621 or you can drop her an email to lauren@adamobridal.co.uk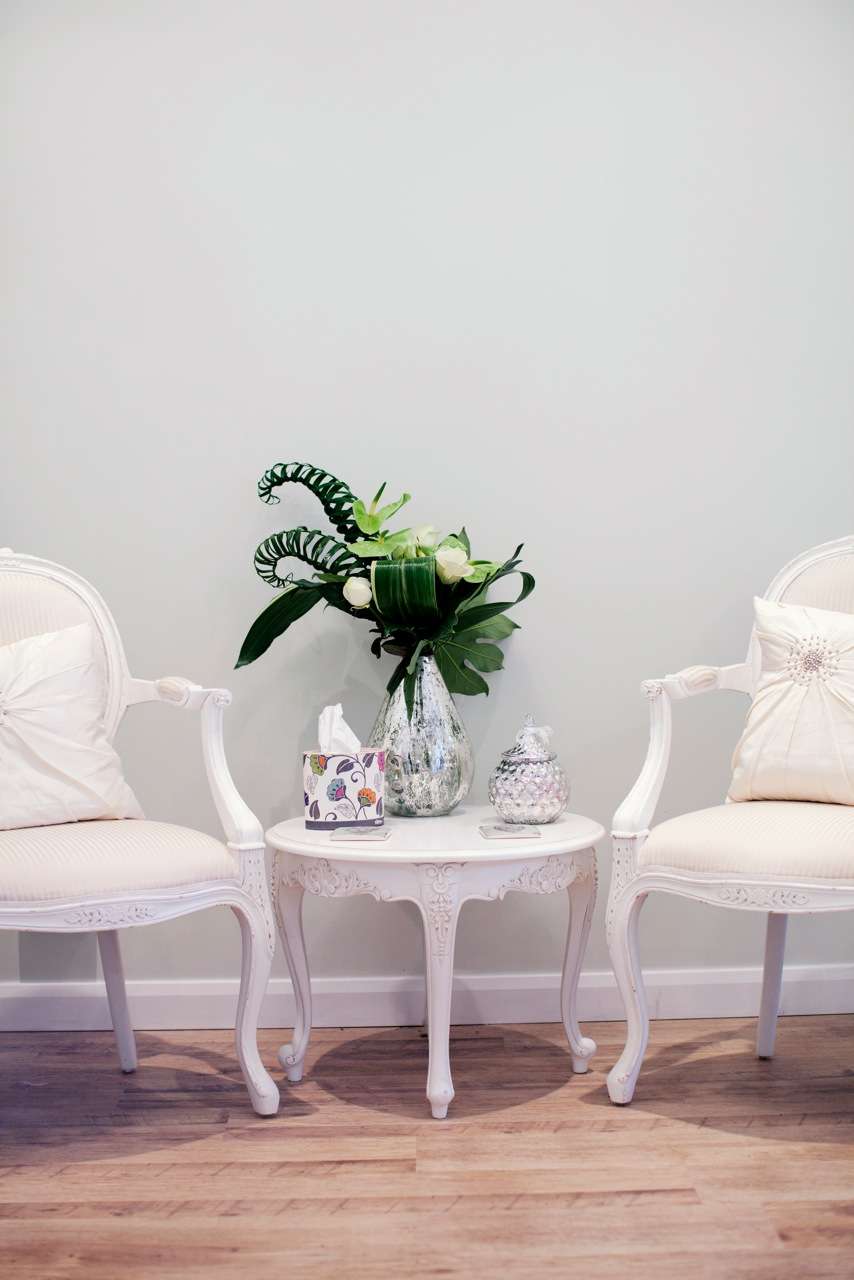 All Images by Craig Williams Photography