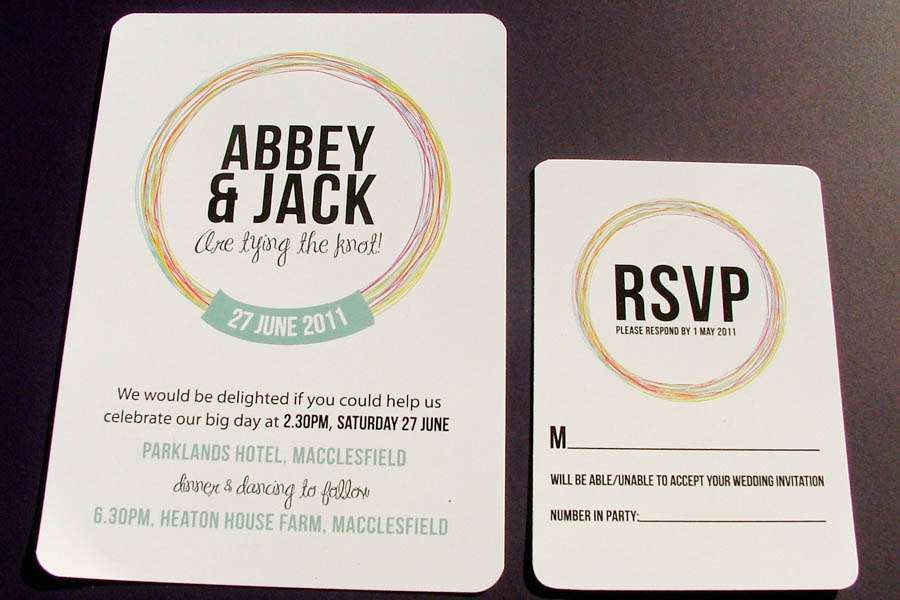 What is it with girls and stationery? I love it. I think its the fact that we love to have pretty things around us – something simple, but beautiful and personal to look at. Plus something you can actually hold in your hand in all it's prettiness (as weird as that sounds) is infinitely cooler than just looking at something on a computer screen.
So, needless to say I love love love getting emails from wedding stationery designers. The guys that contact me are always such a creative bunch and it's really awesome to see first hand, and then share with you, what they can do.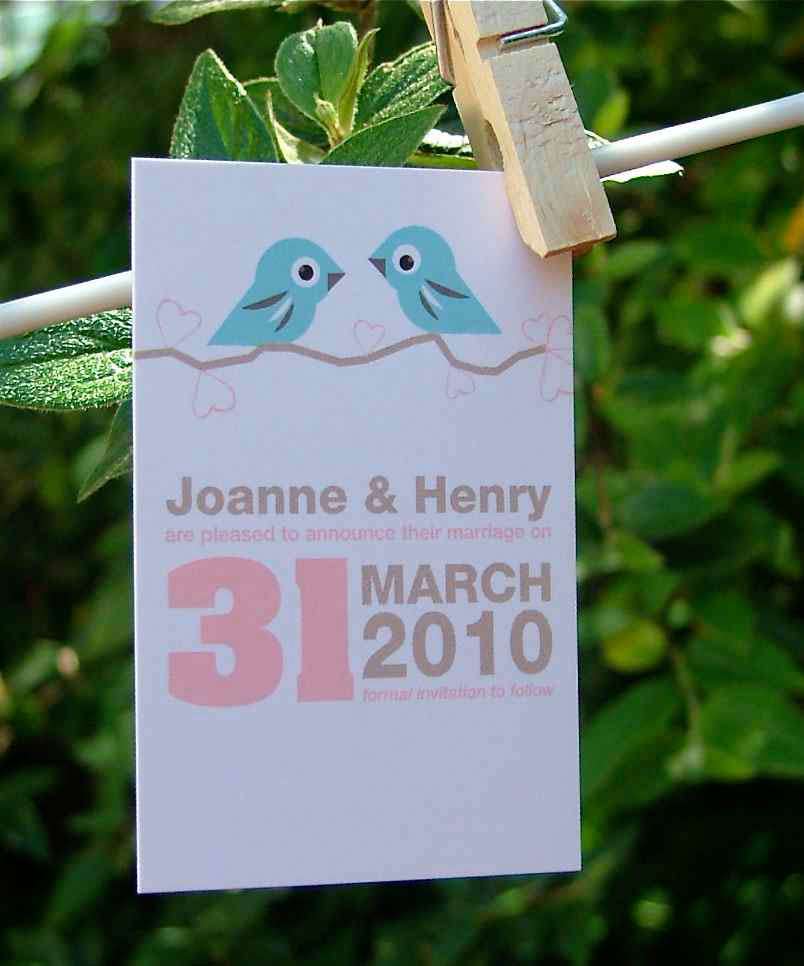 When Lela's email landed in my inbox I literally let out a little 'whoop' of excitement. Her company, Doodlelove (hello? cutest name ever!) makes some of the most adorable wedding stationery I've seen – cute but in a kick ass way of course. The bright pops of colour she uses are perfectly positioned against the stunning hand drawn graphics – I am smitten. There's always a bit of room for cute in Rock n Roll Bride land.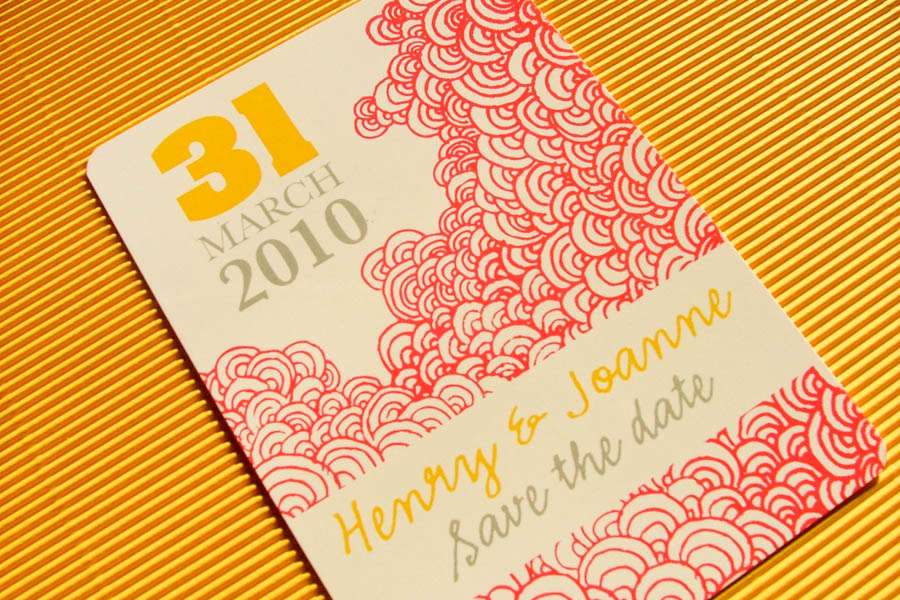 Based in Manchester, Lela was inspired to start Doodlelove after creating her stationery for her own upcoming wedding. "Doodlelove was inspired by long bike rides in the sun, steaming brews in china cups and doodling in my favorite cafe," she told me.
Although the quality of Doodlelove's cards are fabulous (printed in the UK on on 300gsm silk finished card) the prices are also extremely reasonable (yey!) For the super cute mini invitations you're looking at just 65p each and for standard size invitations (A6) the price is just £1.25 each. An invitation and RSVP set costs just £2.25 and all items come with an envelope included. The design cost for a bespoke service (a personalised design, drawn by Lela to your exact requirements) is just £50 plus the printing costs per individual item as mentioned above.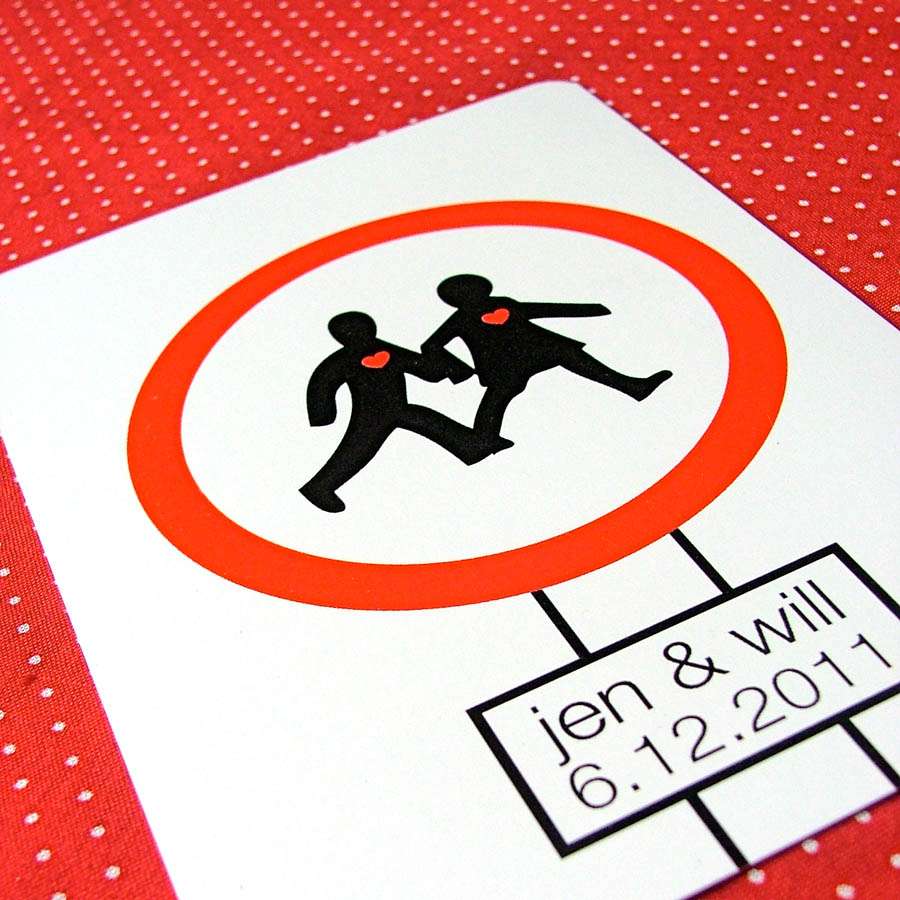 To see the full Doodlelove range, that also includes greeting cards and limited edition prints, be sure to check our her etsy store. For more info or to see more of Lela's work and to discuss your own personal requirements, Lela can be contacted by email on lela@depomedia.co.uk