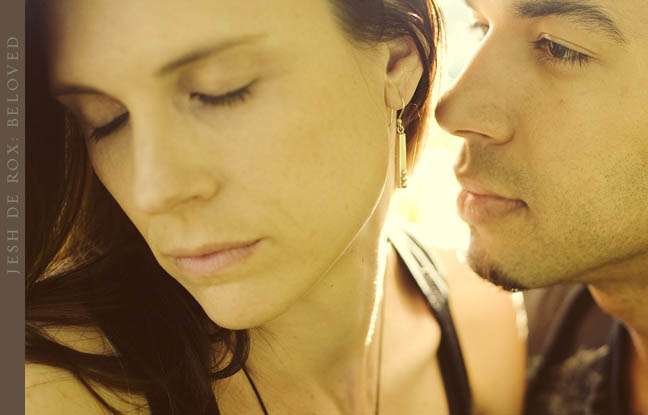 Photography Credit: 
Jesh de Rox

Have you heard of Beloved?
Are you interested in listening to an online talk that may change the way you see photography and breathe new life into your work?
When is the last time you tried something totally fresh?

Beyond how it relates to photography, this talk could just be the most inspiring hour you've spent in a long while.
This free preview talk will be held online, March 23, 2011, at 6:00pm PDT, featuring, an inspiring photographer and director of the Beloved Collective, Jesh de Rox. In this one-hour web seminar, Jesh will give an overview of the massive potential Beloved represents to photographers in all fields, strengthening their current work and enabling them to explore a huge, untapped client market in a way that could truly touch the world.
I've had so many of my photographer friends asking me about the Beloved movement since Gareth & I did our shoot with Marianne Taylor so this is the perfect way for you to find out more for yourselves.
Get your FREE registration here: http://www.belovedcollective.co/preview/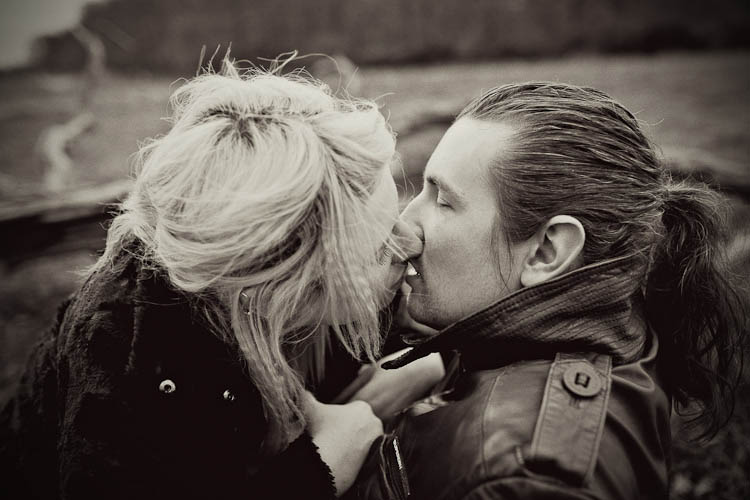 Photography Credit: Marianne Taylor Photography
You can see the rest of my Beloved session with my gorgeous husband here.
This revolution is changing the face of couple shoots fo' reals.