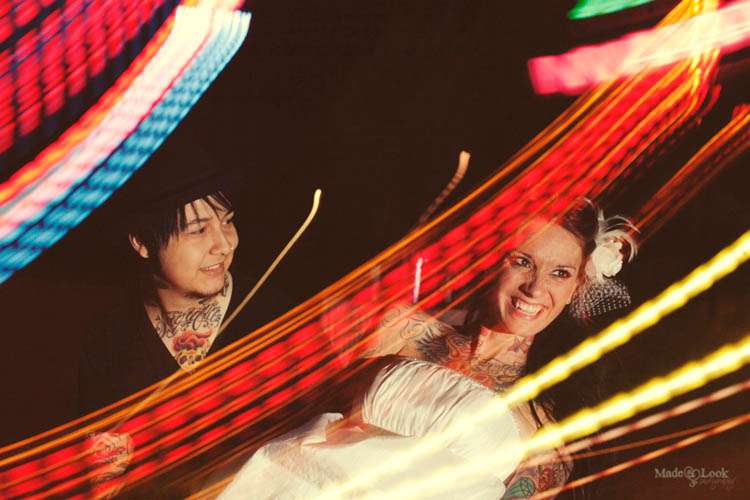 Photography Credit: Made u Look Photography (I couldn't help but sneak peek this epic wedding I was sent just this morning. Remember their engagement session? OMG their wedding is even better!)
Happieee new year! I trust you all had a suitably fabulous NYE celebration whatever you were up to? Me? Yeah…I was working at the shopping channel until 2am (Rock n Roll!) but at least I haven't woken this morning with a stinking hangover…small mercies hey?! The good news is that it was the last New Year's I will ever have to work for someone else because I am going to be a full time wedding blogger so soon (I can smell it!) NYE 2011 is gonna go off the hook yo!
The blogging schedule will return to normal on Monday, but I just wanted to drop by today for some obligatory happy new year's love. Next week I'll even been doing something on the blog that I'm very scared about too, I'm going into 2011 full throttle…eeek.
Stand by people, stand by!