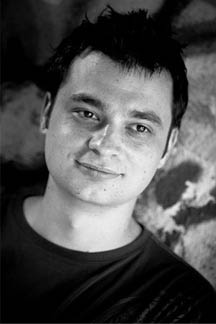 Credit: Razvan Photography
Today's Under the Spotlight victim is a guy I've been lucky enough to know (as in online-know) for a long time now. Razvan Horeanga first contacted me waaaay back sometime last year, when Rock n Roll Bride was merely a teeny tiny speck on the blogging map, and asked if I wanted to feature some of his gorgeous photography. Lucky for me (and you!) Razvan has never failed to share wonderful work with me (clicky, clicky) and I'm really chuffed that I'm able to share a little bit more about him with you today. OK on with the show….
Who are you and what do you do?
I am Razvan, a wedding photographer passionate about getting the most amazing pictures for my couples on their wedding day. I am very grateful that my passion became a big part of who I am. I havea very supportive wife and a cute cat.
Where are you based and what cities/countries are you available to for work in?
I am in Columbus, OH. I love to travel. I've been to a dozen of countries and I am up for any destination.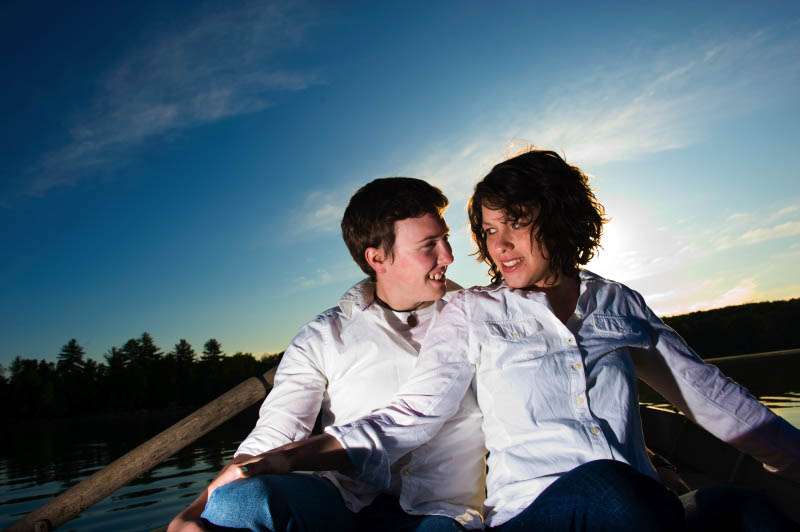 Who/what are your biggest influences? Who do you really admire?
I would lie if I would say I did not follow other wedding photographers' work in the beginning. It's good to see what others are doing, but I think too much influence limits the creative process. I prefer to find my influences in movies, documentaries. Sometime, I would find myself absorbed in some European movie. "Il postino" is a great movie, and it depicts love in such a poetic vision.
What or who made you get into photography?
I always liked to take pictures of almost everything. I started reading about photography, got into some photography internet groups, bought many books about photography and I would then take pictures applying what I've learned. Photographing people is just an extraordinary experience and totally different.
How would you describe your photography?
It's about people. Beautiful people in love and their story.
And I am photojournalist. I just let everything happen and I will capture it with my camera.
What do you love about weddings?
On a wedding day, you have to be aware of everything that is happening because there is no second chance as a photographer. I like to be under pressure and it's rewarding to have your work appreciated by the couple, their families and their friends.
I love to see everything that was envisioned by the couple for their wedding come together, see their happiness, the joy of their families and everything in between. I am there to make sure that the couple will never forget this experience by telling their story in pictures.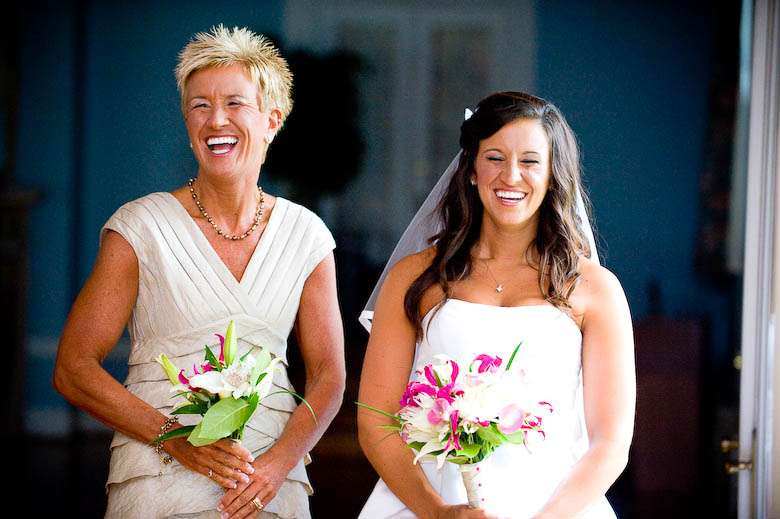 What has been the highlight of your career as a wedding photographer so far?
It never gets old: getting to see the look of happiness of the couple when I give them the pictures.
What role  have wedding blogs played in promoting you and your work so far?
Kat, you're doing an amazing job at keeping the couples connected to the reality of weddings by promoting photographers' work and the work of other vendors.
Wedding blogs are different from the traditional advertising and it's great because you get to see the feedback in an instant.
Do you have any advice for budding photographers out there who want to get into weddings?
Just keep learning, make sure you know the inside and out of your camera before you start shooting a wedding, have backup equipment and know your light.
What can we expect from you in 2010?
You haven't seen anything yet!  All my couples are gorgeous and I have some pretty cool ideas and techniques I want to try out this year.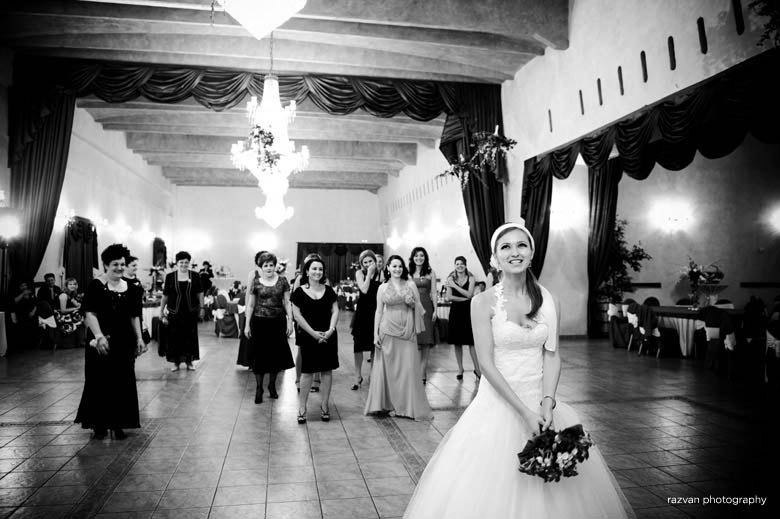 Thanks to Razvan for taking the time to share his ass-kicking photography with us. For more information about Razvan Horeanga and to see even more examples of is brilliance, head over to his website. You can contact Razvan by phone on 347) 949-8155 or by email to hello@razvanphotography.com
If you are a photographer or wedding vendor and are interested in being featured in a future 'Under the Spotlight' post then drop me an email for all the info.