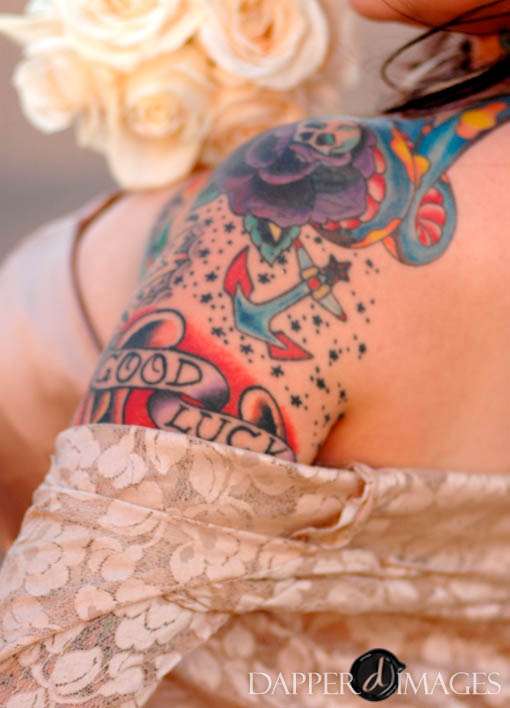 Credit: Dapper Images via Wedding Chicks
Thursday Treats is my absolute favourite post to put together and as I write this a few days early (yes I love it that much) am sat here with two teeny kitties snoozing on my desk! Oh yes, the Williams' have kitteeeeens! I am SO FRIGGIN' excited. They are Maine Coons so are going to be ginormous but right now let's enjoy the cute. Let me introduce, Rachel – I'm ever so beautiful but still a little shy – Williams and Henry – I like to explore everything & the other day I nearly climbed up the chimney – Williams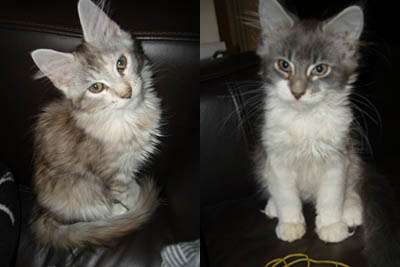 If you want to see more photos of us, head over to Mummy's Flickr…
Okey doke, on with the rest of this week's goodness…and yes I think you're right, Thursday Treats is getting longer and longer every week. I guess you can never have too much of a good thing!
♥ This week I was asked by 16 year old writer and blogger Rachel Phipps if I'd be interviewed for her website. Hell to the yes I would! Head over to her site, Waste my Life Pretending,  to read the full article. I particularly enjoyed answering the question 'What's in your bag right now?' answer – ' a hell lot of crap it would seem!'
♥ Rock n Roll Wedding: Red, Pink & White
♥ 5 Ways Small Businesses Can Avoid Social Media Panic
♥ Beautiful fairy lights
♥ The best worst website ever. Beware..brace yourself for some eye bleeding
♥ Divine offbeat bridal dress
♥ Gem of a bouquet
♥ Be Mine – darling valentines shoot – cupid, angel wings and falling paper hearts
♥ The Fringe – amazing vintage fashion shoot
♥ Cupcakes & hearts – another stunning Valentine's shoot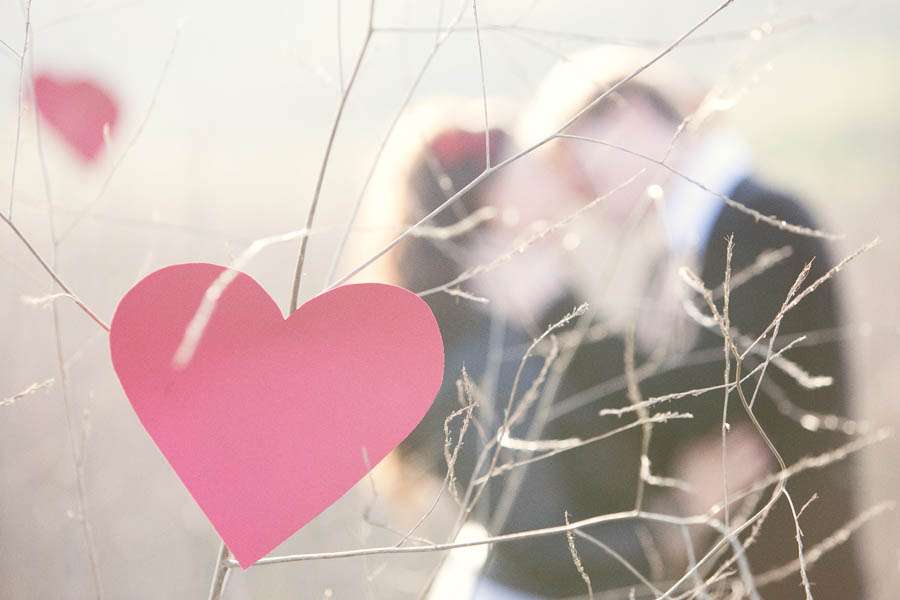 ♥ Military dress up
♥ Musical partners in crime
♥ Girls Gone Appropriate – tandem boudoir shoot
♥ Teeny heart ring
♥ Elegantly Eco
♥ Sequined Doc Martins!
♥ Anti-Valentines day ideas
♥ So Your EnGAYged are looking for gay and lesbian bloggers
♥ The World's smallest Valentines gift
♥ LOVE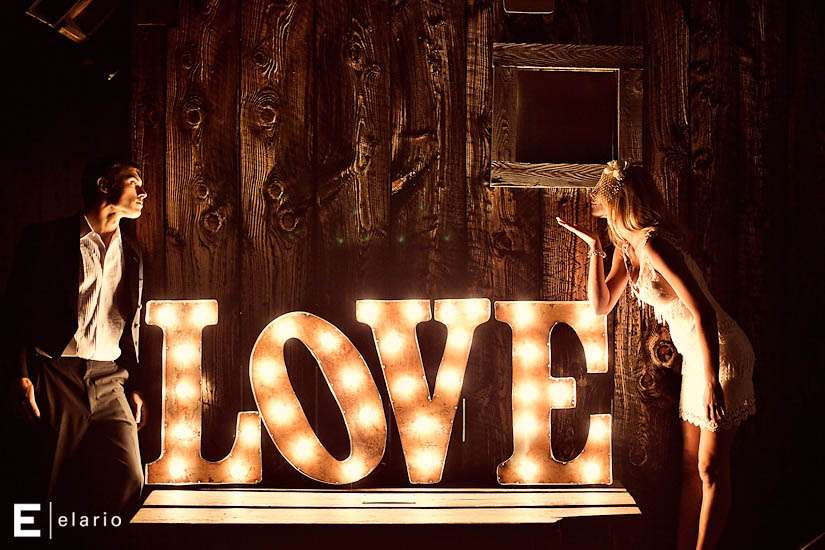 ♥ Melting snow & bridal boots
♥ The key to love
♥ Just way too cool to leave out
♥ Palm Spring wedding
♥ Confetti!
♥ New blog Hi-Fi Weddings has launched and to celebrate they've made a mix tape full of great songs for you to share with the ones you love…perfecto for Valentines day. You can download the mix tape here.
♥ If anyone fancies getting me a little Valentines gift then this Disaya graffiti 'Love' bangle is what I would like. I am in ghetto heaven!
♥ Stunning vintage love story shoot by Open Air Photography featured on Green Wedding Shoes…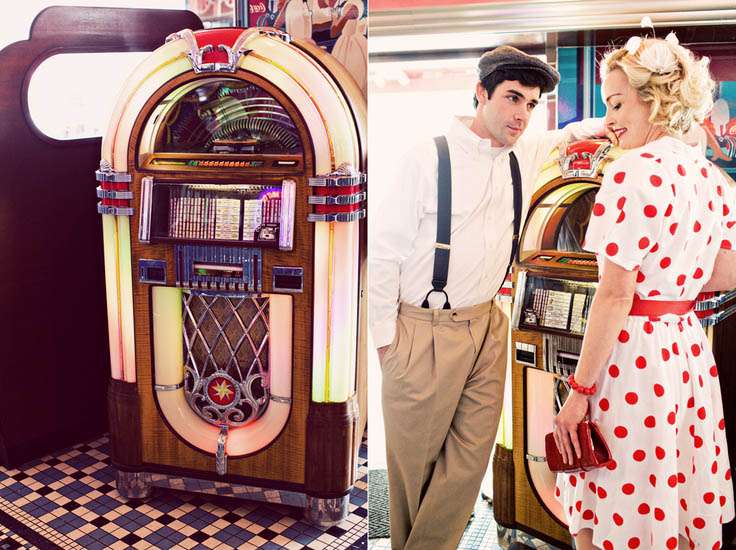 ♥ Lemon yellow Brooklyn wedding
♥ Hair inspiration from ban. do (and a 30% discount code – woo!)
♥ How to be a wedding planner
♥ Bringing the corset back
♥ UK artist Gemma Hadley of Apostle Art does fabulous mixed media work and offers a wide variety of commissions that can be adapted to create you something very personal. How about a piece of art depicting your favourite engagement or wedding image to hang on your wall? "I do my art based on wedding photos (ie I did one of a couple doing their first dance)" Gemma told me "or I can base it on a photo of their time before marriage. I can adapt wedding photos using acrylic, beeswax, paint or whatever the client might want. Much of my work is figurative and experimental, but when I do a commission I like to do paintings for couples, I love the fact it's more of an 'artifact' – something that preserves the memory for life with daubs of acrylic and painterly energy. 
Yes, yes, yes I want one!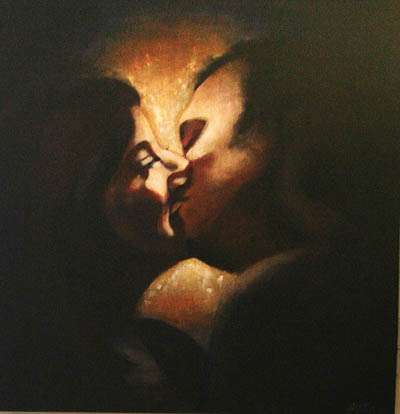 ♥ Vintage charm – embellished Valentine's Day straws
♥ How to stay organised
♥ Striped walls
♥ Pop up wedding
♥ Beach House
♥ On a lighter note – don't you just love bridal shops?
♥ Quick & easy vintage hairdos
♥ Polka dotty world
♥ Pink haired engagement
♥ A heart shaped centre…
♥ Grey & yellow diy wedding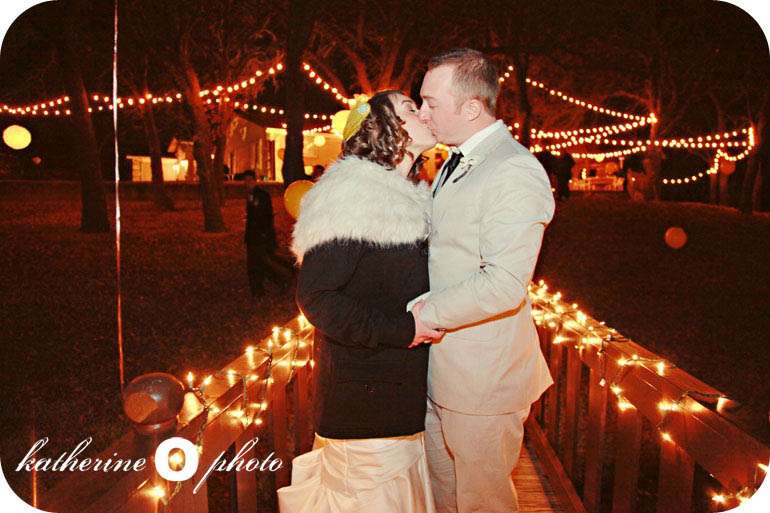 ♥ Fancy your morning cup of coffee in a bow tie sweater? I do!
♥ You need to vote for one of these guys to win an all expenses paid trip to Mexico to shoot with Jose Villa…if for nothing else then to see the 4 finalist's amazing 12 second video entries!
♥ Tattooed boudoir session
♥ The NOT Wedding – Atlanta's coolest bridal show –  have revealed their 4 'themes' for this years event – Southern Glam, Global Fusion,  Enchanted Forest and Vintage Chic. If you want to attend this fabulously unique bridal show with a difference, head over to their website to book tickets. PLUS if you enter the discount code ILOVEAO you'll receive $10 off you and your guest's ticket, valued at $25 each.
♥ JM Photographic is offering £100 off all weddings booked before 28th Feb 2010
♥ Perfect rehearsal dinner venue – old school diner!
♥ Stunning 'Bella Flora' short appliqued wedding dress
♥ The Japanese 'Dolly Style' is seriously kawaii!
♥ Ginger & Lace – totally beautiful vintagey dresses
♥ Cheeky Lamb boudoir shoot (could her outfits be any better?!)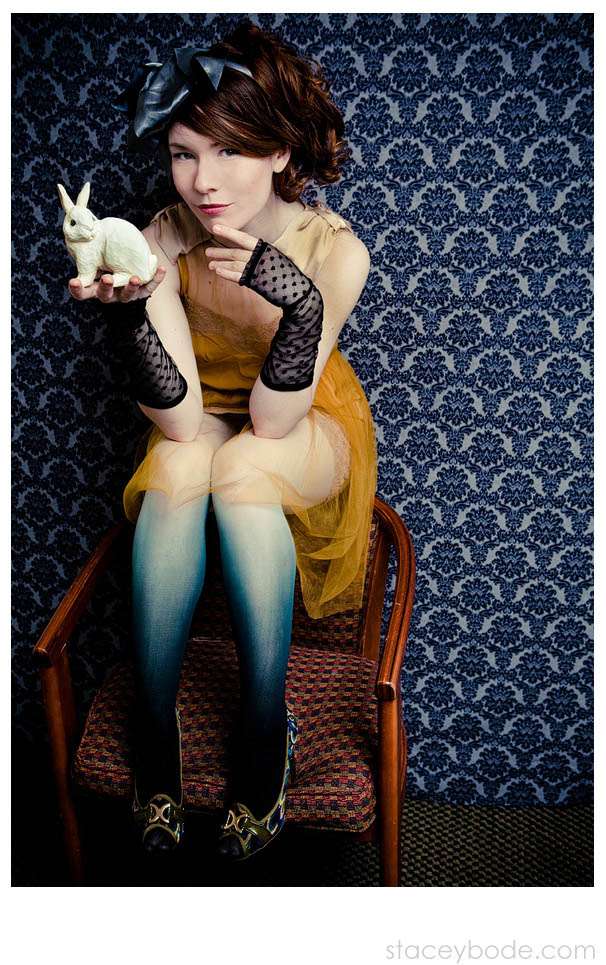 I was checking out some folders on my computer and look what I found! A little video from our wedding! I feel nervous just hearing that music again…eeek!
via Erin Ever After
 
Untitled from Clayton Austin on Vimeo.
Gorgeous! Love the outof-focus-coming-into-focus bits (very tenchical I know!) Via Sweet Little Photographs
Roger and Hayley – Short eShoot Clip – 5D Mark II from Matt E on Vimeo.
Thanks to everyone for the whole lotta love that's flying round blog land for Rock n Roll Bride this week – blown away!
Tangerine Tree Photography
Cineart Photography
Erin Michelle
Memories on Film
Flights of Fancy
JP Grace
Shan's Photo
Ian Johnson
Brandi Grooms
Flory Photo
The White Rabbit Studios 
Ambient Studios
The Turquoise Pony
Alice Hu
Rock My Wedding
(they featured my Vintage Boudoir shoot and called the post – Extreme Rock n Roll HOTNESS – aww shucks!)
♥ PS UK readers, don't forget, the Designer Wedding Show kicks off in Battersea, London tomorrow from 10am. I'll be hanging around soaking up all the prettiness (and taking photos with my friend David McNeil for a future blog post) tomorrow, so if you're around, pop down, say hi and maybe even get yourself featured on Rock n Roll Bride.