I am literally dying over Steve and Caitlin's personal, intimate wedding.  The wedding took place at The Wilder Mansion in Elmhurst, Illinois, which at one point, used to be the Elmhurst Library. Steve & Caitlin drew from this (and their love of books) for some of
the detail themes. They made library catalogue cards as their escort cards and each table was named after a different book. They had old photos of their families going back generations scattered throughout the mansion, and also had a room full of antique
games for guests to play.
They decided to save money was by creating their own bouquets and they actually used fake flowers! Caitlin's dress was from J.Crew and the bridesmaids each chose their own black dress.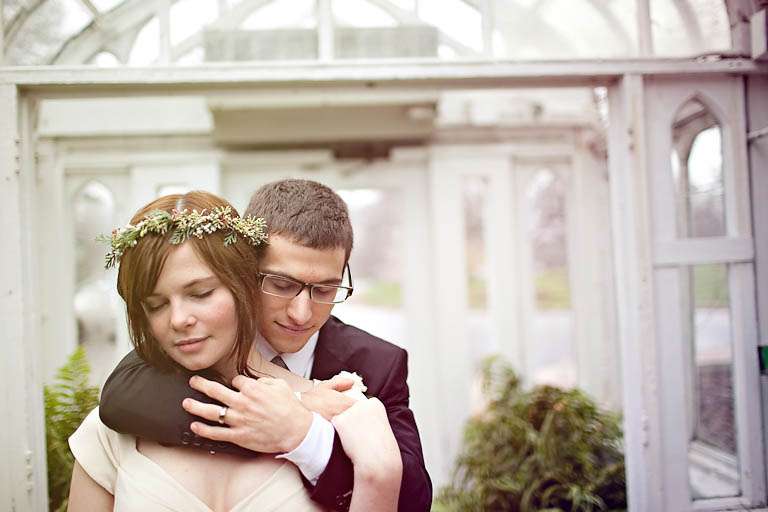 Thanks to Jill for sharing these will us. I love!
Credit: Jill Devries Photography (second shooter to Paul Carson – be sure to go check out his amazing shots too)
Please note: I seem to be having issues with my 'lightbox' which displays the images when you click on the thumbnails. Please bear with me while I try to fix this (very annoying!) problem