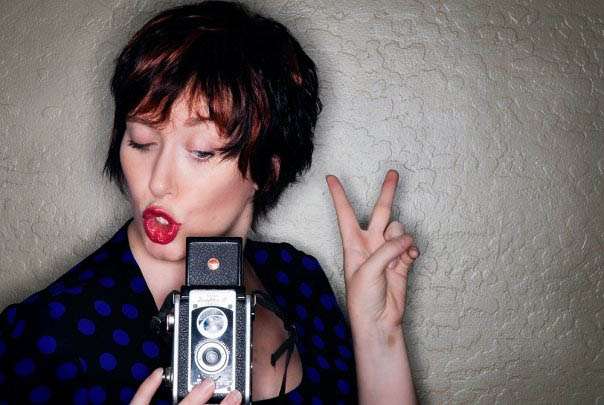 I'm over the moon to be able to introduce you to yet another amazing photographer this week. This time it's Arizona based photographer Michelle Love-Myers of Shelly Love Photography. Some of my long-term readers will be well aware of Michelle's work as I've featured her a number of times before, but to many of you she may be a relatively new talent. However I guarantee you're going to love her raw, edgy and seriously kick ass attitude and imagery.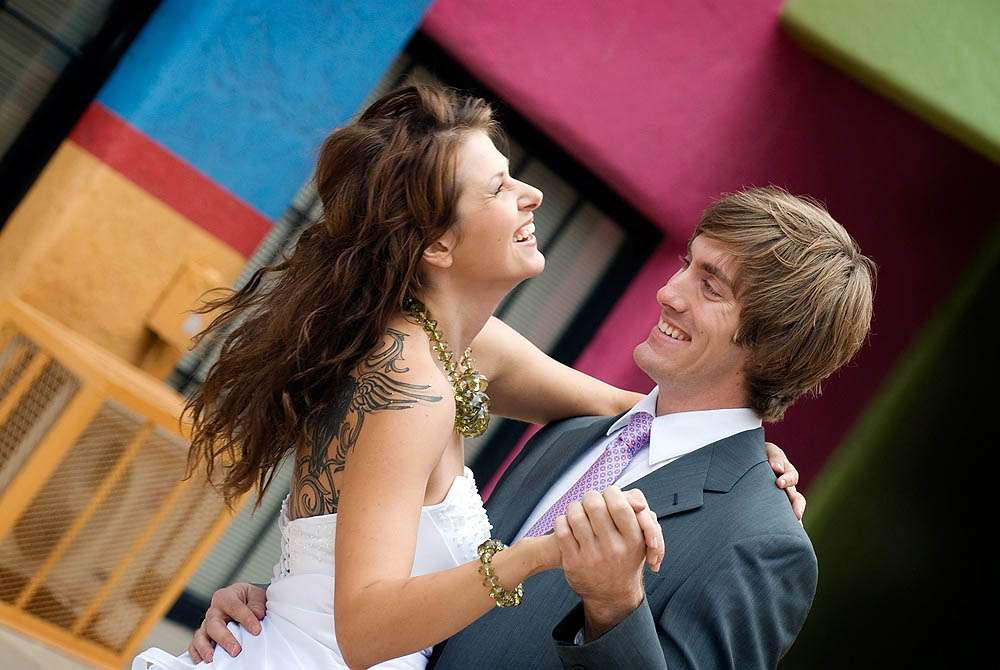 Who are you and what do you do?
I'm Michelle Love-Myers and I'm a fun, relaxed wedding photographer.
Where are you based and what cities/countries are you available to for work in?
I'm based out of Phoenix, AZ but I'm available for travel anywhere in the world.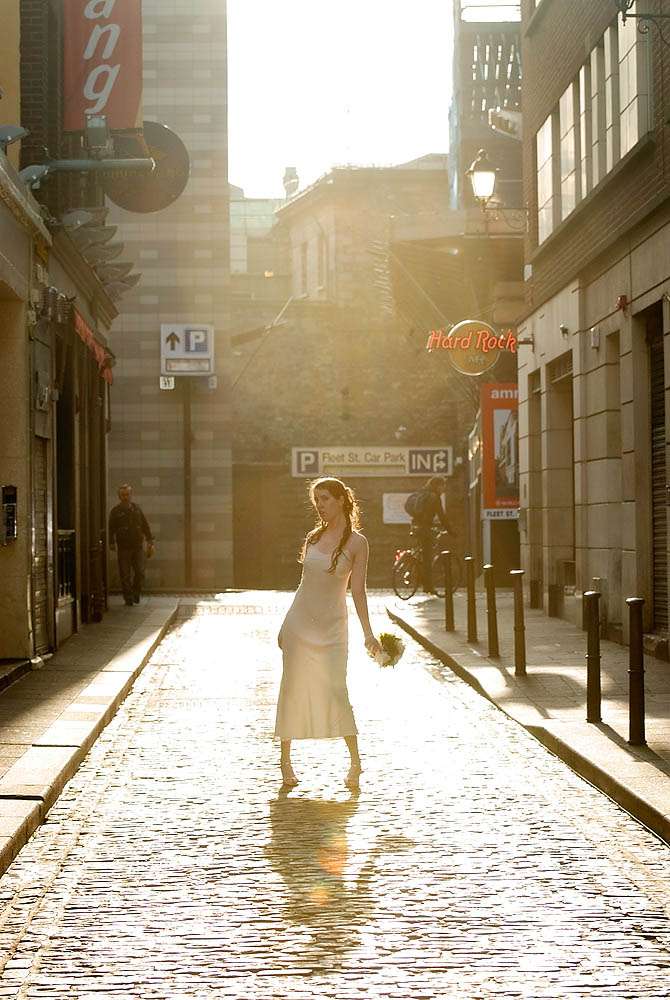 Who/what are your biggest influences? Who do you really admire?
I'm influenced by everything around me, I don't even know where to begin! My attention is always caught by bright colors, high contrast, and unusual lines and light. Sometimes I'll find inspiration in an empty soda bottle, I'm always taking in the things around me. I'm totally inspired by the raw-ness of Nan Goldin's work, and I love pretty much everything about Chuck Close's portraits. At the moment Jeff Newsom is one of my favorite wedding photographers.
What or who made you get into photography?
My mother gave me my first camera when I was about 5 and I remember frequently getting yelled at for "wasting film." I don't really remember what I shot in those early days, but by the time I was about 10 I was dressing up my little sister and setting up scenes with Barbie dolls and other charming little things. I guess you could say it was my calling.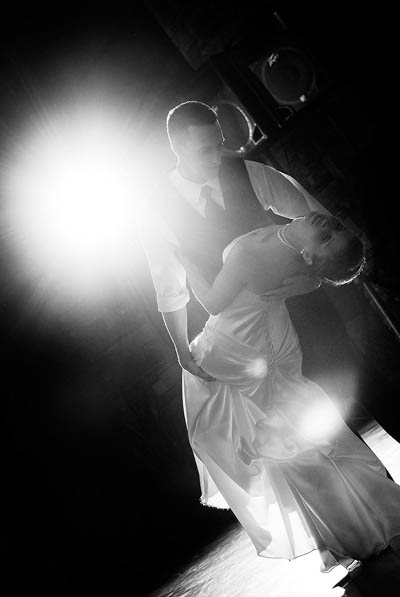 What do you love about weddings?
I love the emotions. It doesn't seem to matter how many times I see someone before their wedding day, on their wedding day they are just different. The emotions are so strong, you can see it on everyone's faces. It's such a blast to work with that.
What do you hate about weddings?
Long lists of posed family portraits and ridiculously tight schedules. Especially the combination of the two.
Tell me a little about your favourite wedding ever and why?
I know this is lame, but I don't really have a favorite wedding. I can't really say that one has stood out so much more than the others. I lovehow every wedding is different. Sorry for being indecisive!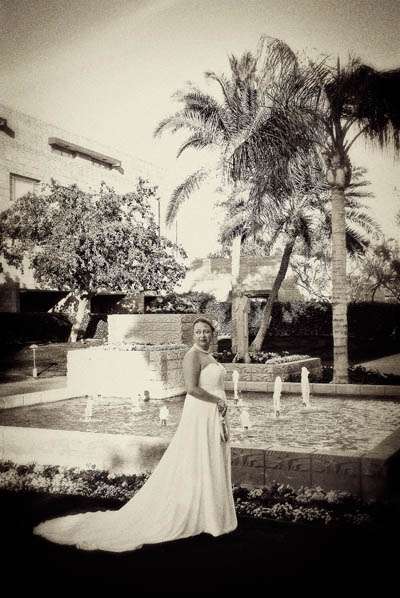 What advice would you have for couple's on the wedding photographer hunt? What is a sign of a good/bad wedding photographer?
Make sure you ask to see a full wedding. Photographers show what they want to sell, which makes sense, but you need to make sure that you like the photographer's style of capturing the entire event. A good wedding photographer not only has awesome work but they are friendly and fun. Think about it – they are one of the only vendors who will spend most of your wedding day with you, make sure you like them as a person.
What has been the highlight of your career as a wedding photographer so far?
I'm pretty excited to have recently been given The Knot's Best of Weddings 2010 award.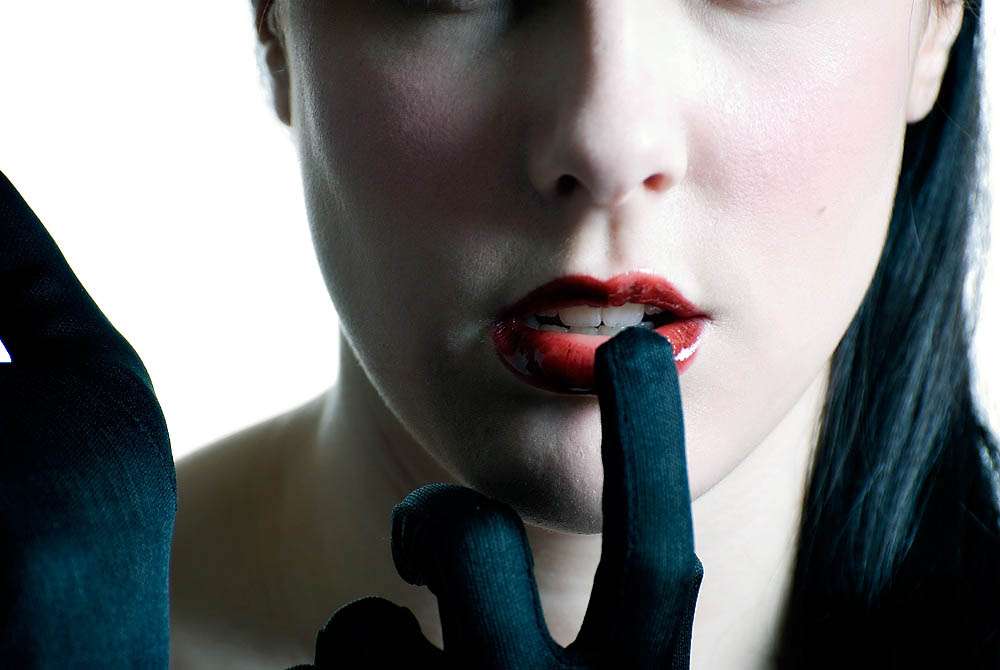 What role (if at all) have wedding blogs played in promoting you and your work so far?
I love wedding blogs, especially this one 🙂 They're fantastic because they can be so specific, which you don't see with magazines or mammoth websites. I've gotten some inquiries from Kat's post featuring my cupcake trash-the-dress shoot, I love that she attracts brides who are just a little bit different.
Do you have any advice for budding photographers out there who want to get into weddings?
Make sure you assist a seasoned pro before jumping in – wedding photography is definitely not for everyone!
Thanks to Michelle for taking part. She is also  currently running a free wedding photography contest so be sure to check that out.
To contact Michelle about your wedding photography and get a copy of her price list email her at info@shellylovephotography.com
If you are a photographer or wedding vendor and are interested in being featured in a future 'Under the Spotlight' post then drop me an email for all the info.