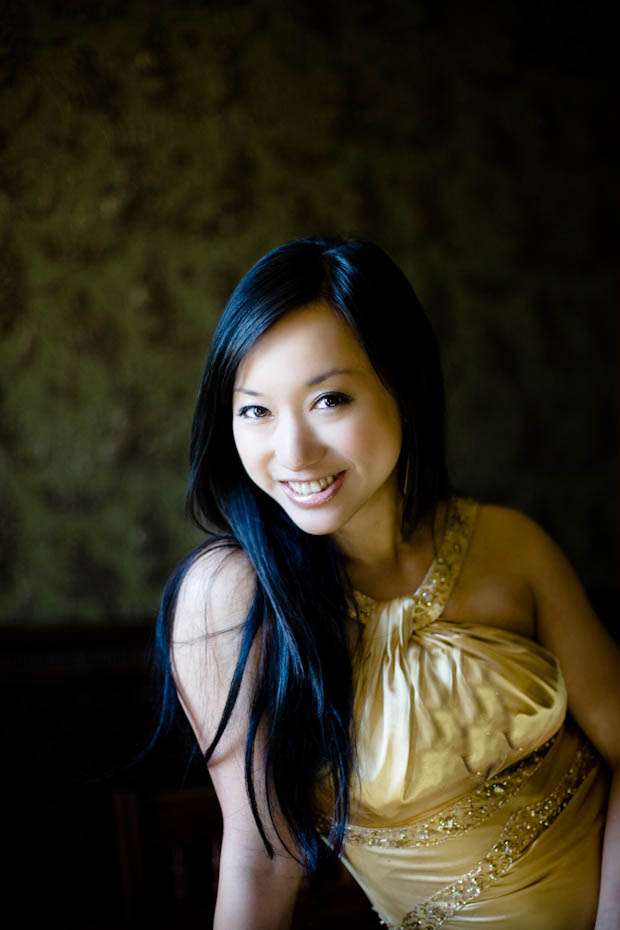 Credit: Rosie Parsons
I've got yet another amazing new photographer to share with you today. Shan from Shan's Photography is making some serious waves throughout the UK's wedding market. Based in the Isle of Man, Shan likes nothing better than shooting beautiful but off-the-wall weddings all over the country (and beyond) so she's certainly one to watch for 2010. Alrighty then – over to the good stuff…
Who are you and what do you do?
I am Shan Fisher, a photographer. I specialise in wedding photography – I'm really passionate about photography and I absolutely love my job! I founded Shan's Photography  in June 2007.
Where are you based and what cities/countries are you available to work in?
The beautiful Isle of Man is my base, central to the UK. Although I am a pretty new photographer, I have already had great experiences shooting a wedding in Germany and various parts of the UK. I'm happy to travel all over the country and abroad for photography work.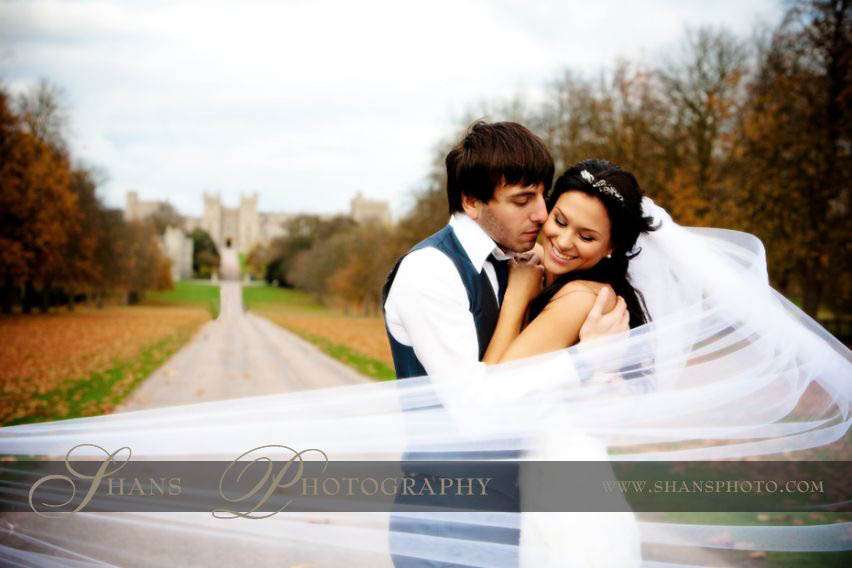 Who/what are your biggest influences? Who do you really admire?
Every day I am inspired and influenced by life, sometimes just simple things around me. I like to use my imagination and be creative while keeping images in my style. Photography is like love – you've got to see it and feel it, it's unbelievable! During my career so far I have been inspired by many things such as films, music, painting and dancing. I use to do a lot of painting and I believe this gave me fundamental knowledge about light, colour and composing an image.
I'm a huge fan of Jerry Ghionis, based in Australia. He's my favourite photographer – his photos are just so romantic and beautiful!
What or who made you get into photography?
I've been interested in photography as a hobby and art form ever since I can remember! My journey towards making photography my career began at a local photography society in 2005. I joined up to hopefully learn some new skills from other photographers, and everyone was so helpful and friendly! They held regular competitions, and I was so surprised when I was awarded first place in the first competition I entered, and it was announced in the local newspaper! It was really encouraging – after that, I started taking photography really seriously, learning as many new skills as I could, and by the end of the year I won "Best Photographer" along with a host of trophies!
After that I continued working really hard on improving my photography and decided to make it my career. I always feel so lucky to have become a photographer and doing something which I love every day!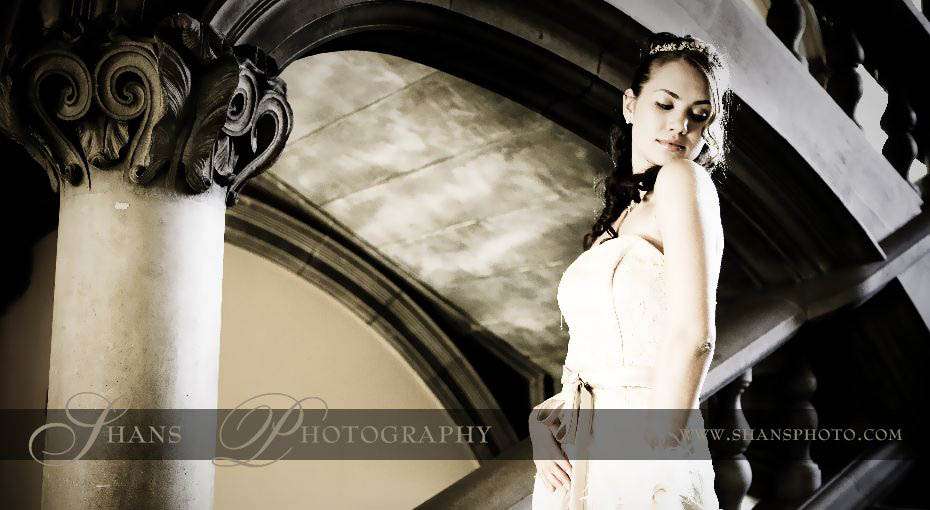 What do you love about weddings?
I love weddings! Weddings are so beautiful, happy and emotional. Photography is a magical thing which allows me to capture the couple's best moments and emotion; through photos I can make their memorable day last a life time! I am a very outgoing person and I enjoy making friends. Being a wedding photographer allows me to meet lots of interesting people and I really like getting to know them, their friends and their family. I am so glad that I've become good friends with lots of clients through being their wedding photographer.
What do you hate about weddings?
Sometimes the great British weather can lead to some problems – you can end up with most of the shots being indoors, but even then it can lend a 'cosy' feel to the photographs. And I always enjoy shooting weddings where there's not too much rush and I can get enough time with the couple to create some amazing and romantic photos to show them at their very best on their wedding day.
But I can't think of anything I hate about weddings – I love them all the way through from meeting the bride and hearing all the plans to being there on the day!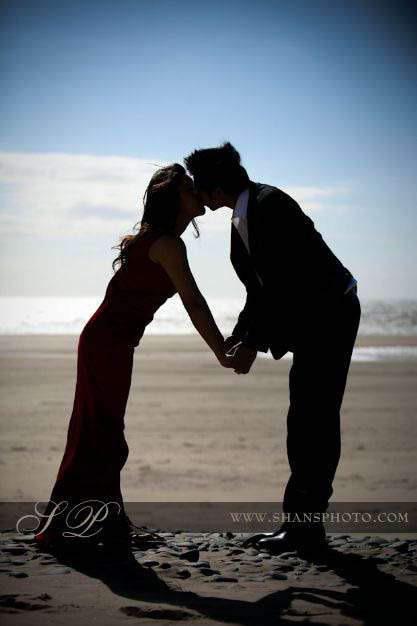 Tell me a little about your favourite wedding ever and why?
It's so difficult to name a favourite wedding as every wedding was so special and unique to me. There's been so many memorable moments!
What advice would you have for couple's on the wedding photographer hunt? What is a sign of a good/bad wedding photographer?
Firstly, they should decide on the style of photography they'd like for their wedding, and then find a photographer that they really like in that style. Remember there's lots of different types of photographers out there, so have a good look round – some photographers can take really good photos, but their style might not be your cup of tea. Once you've found a photographer you like, try and book an engagement session with them – this will give you a good idea of what they're like to work with. They're going to be with you for virtually your entire wedding day, so you should get on with them really well and feel comfortable in front of the camera. Also, try and see a full wedding album to see if you like how they'll tell the 'story' of your wedding day.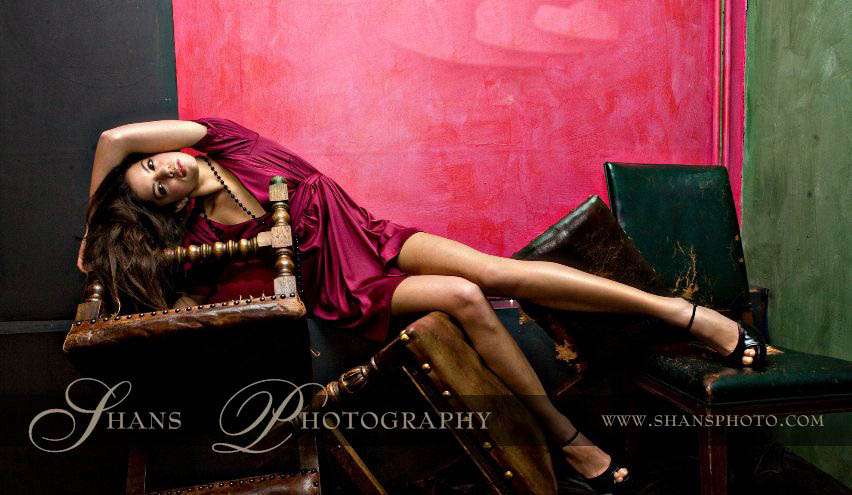 What has been the highlight of your career as a wedding photographer so far?
The highlight of my career so far is receiving a Gold Award from the prestigious Society of Wedding and Portrait Photographer, SWPP (http://www.swpp.co.uk/). So my photo is now amongst the winners on the competition page and is due to be published in the next edition of Professional Imagemaker. Amazingly, my favourite photographer Jerry Ghionis is also featured in these awards – it's so cool to see my photos alongside his! It's great just having the opportunity to compete with the top photographers in the world.
What role (if at all) have wedding blogs played in promoting you and your work so far?
This is a new idea for me, I haven't promoted my work in any other blog before. It's really good to be featured in Rock 'n Roll Bride! I hope my clients and your readers can get to know me better through this interview. Also it's a great way to introduce myself and promote my work as a new photographer.
I have my own blog.  I would love to mention my wonderful husband David who built my website for me. I appreciate all the hard work and effort he puts into it which enables me to have such a beautiful website to represent my work to all of you.
Do you have any advice for budding photographers out there who want to get into weddings?
You have to have passion to be a wedding photographer! You have to love weddings! There are lots of challenges to being a wedding photographer – besides being able to take good photos you will also need to have good skills of communication, organisation, time management and customer relationship management. You have to always learn to expect the unexpected in a wedding. Wedding photography is hard work but also a very happy job!
What are your plans for 2010? What can we expect from you in the next 12 months?
2009 has been a busy and good year for me. I have been working hard to promote my new company which has had a very good response. In 2010 there are many exciting plans for me to look forward to – firstly, I will be finishing my business degree. I'm a final year student of Management with Marketing at Royal Holloway, University of London. Yes, I am a mutitasker 🙂 I'm hoping that by gaining world-class business knowledge I can provide all my clients better service to compliment my photography skills. Secondly, I am looking forward to all the weddings in 2010 and there will be lots of amazing love stories and photos to share with you all. Thirdly, I am planning to publish the first Bridal Magazine in the Isle of Man called 'Isle of Man Bride'. As you can see it's another busy year ahead. How exciting!!
Thanks to Shan for taking the time to tell us all about her work! for more infomation or for her price list, go check out her website. You can contact Shan by phone on +44 (0)7874 874928 (UK) or +44 (0)7624 418031 (IOM) or by email to photo@shansphoto.com
If you are a photographer or wedding vendor and are interested in being featured in a future 'Under the Spotlight' post then drop me an email for all the info.