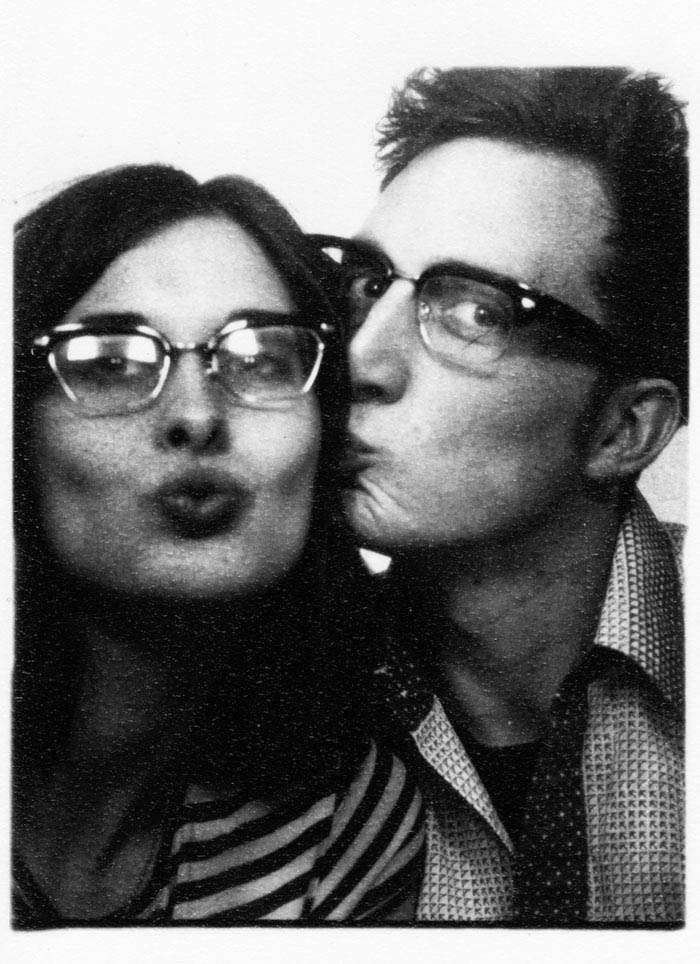 Oh you lucky lucky things, I've got another amazing photographer to share with you again today – and it's yet another one from the UK. I have to say, hasn't the UK being storming it recently!? There us so much talent out there, I just wish I knew about all this lot when I was getting married! I've been lucky enough to feature Jodie Chapman's work on the blog before, and with features in national wedding magazines and all over Blog Land she is certainly one to watch.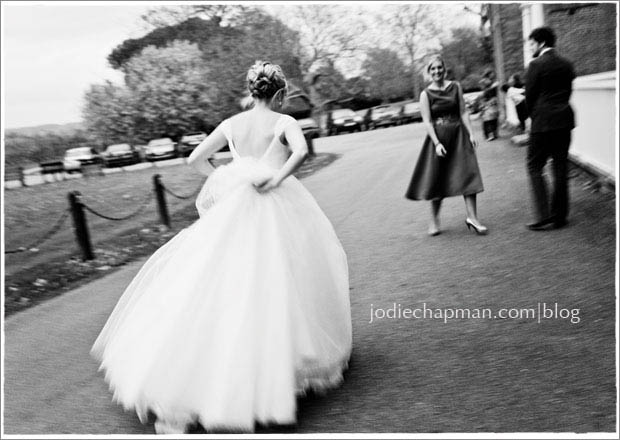 Who are you and what do you do?
I'm Jodie Chapman and I'm a wedding and portrait photographer who strives to create beautiful and timeless imagery that will still look fantastic ten years from now.
Where are you based and what cities/countries are you available to work in?
I am based in the southeast of England but will travel anywhere in the world! For example, 2010 sees me photographing weddings all over the country as well as the South of France.  I recently photographed a pre-wedding shoot in New York City and am currently in consultations with a client about a bridal shoot in NYC towards the end of the year. I love to travel and consider it a privilege that a bride and groom want to fly me out across the globe to capture their special day.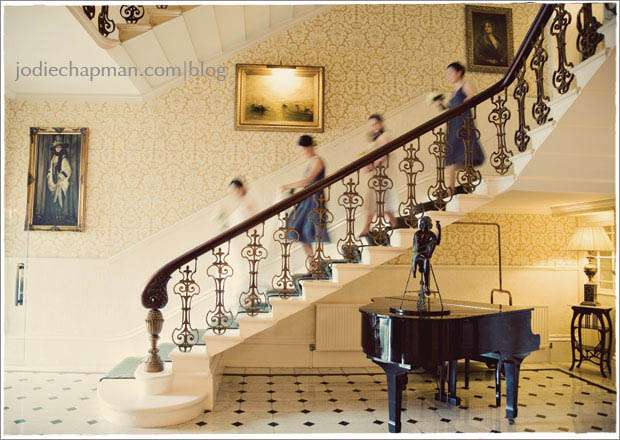 Who/what are your biggest influences? Who do you really admire?
I grew up watching old movies from the 1940s & '50s and this has definitely left its mark on me, as I have a real passion for beautiful black and white and rich, soft colour. Filmmakers back then knew how to capture light and I have worked really hard to cultivate an understanding of it to create beautiful imagery.  One comment clients often make is that my photography reminds them of old film stills.  I'm also a huge lover of everything vintage and love to create photographs that look as if they were captured years ago.  My Holga, Polaroid and Rollei film cameras have often accompanied me on shoots to create an authentic, vintage look.  I want to retain the vintage sensibility whilst ensuring the image remains forever timeless.
What or who made you get into photography?
My dad is a photographer and I grew up surrounded by images of the Pyrenees mountains and far-away landscapes. The smell of the darkroom is one that always transports me back to childhood and I remember my dad choosing me my very first 35mm camera from a mail-order catalogue.  I always wanted to learn photography properly but getting married and taking on my first mortgage got in the way.  One day, in early 2006, I was sitting in front of the computer in a 9-5 office job and realised that my life was not heading in the direction I wanted. I went straight online and bought a camera, snapped up every retro photography book I could find in charity shops and set about teaching myself everything I could.  The following year I photographed the weddings of three friends and my passion for weddings was born.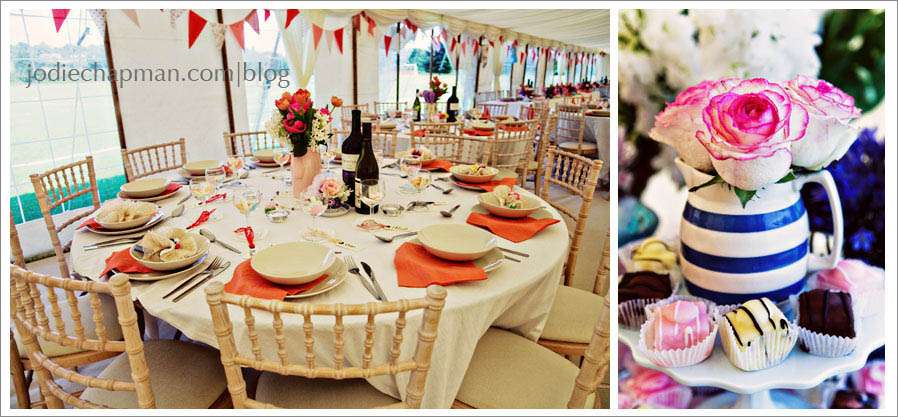 What do you love about weddings?
The knowledge that a client has chosen me to be a part of such an important day is very humbling and really motivates me to do a fantastic job.  I love seeing everybody dressed up in their most beautiful clothes and wearing their best smiles.  There is always something unique to photograph at a wedding and I love creating a beautiful album that will only become more valuable with time.
What do you hate about weddings?
On a personal level, I'm not a fan of things matching.  I think weddings should reflect the couple's personalities and shouldn't be about having everything too perfect.  Who cares if the colour of the napkins is the same as the chair-covers?  I've found that couples that relax are the ones who seem to have the most fun…and are the best to photograph.
Tell me a little about your favourite wedding ever and why?
I love weddings with vintage touches, and Tom & Thalia's wedding was a garden tea-party affair with lots of old china teacups and vases crammed with peonies, stocks and hydrangeas.  The bridesmaids wore tea dresses with coral accents and the pageboys swapped smart shoes for navy Converse. The marquee was filled to bursting with gorgeous scent and colour as well as miles of handmade bunting, and Thalia had arranged a cake table of cake-stands piled high with Fondant Fancies…a fabulous alternative to the traditional cake. 
I also loved Lottie and Mick's wedding, which took place at the beautiful George in Rye, a boutique hotel in a little seaside town.  They again went for vintage, but this time it was ballroom glamour with a gorgeous vintage-inspired wedding frock and elegant touches like Charbonnel et Walker chocolates.  Both weddings were recently featured in Cosmopolitan Bride magazine and have been showcased by Kat! Weddings don't have to cost the earth to look beautiful, and I love it when brides think about the details, as they always look fantastic in the wedding album.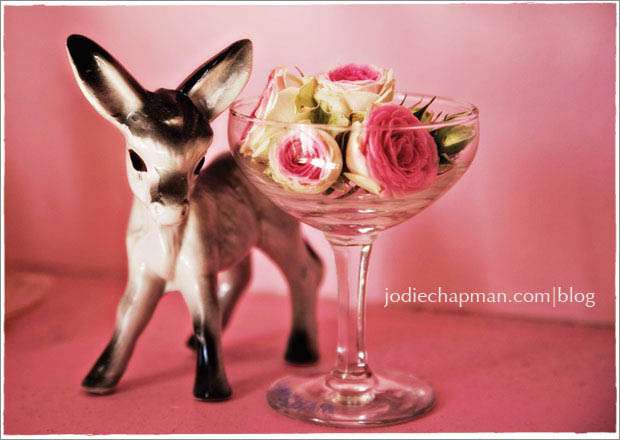 What advice would you have for couple's on the wedding photographer hunt? What is a sign of a good/bad wedding photographer?
A wedding is all about emotion – can you see that in the photographer's images? Consider whether it's important to you how your images will look in ten years time.  A lot of wedding photography today is about over-processed colours and angled shots, which has the potential to look very dated in the future (and now!). Wedding photography should be a worthwhile investment and you want to make sure you love those images even more as the years go by.  After all, they will be one of the only reminders of such an important day in your life.
What has been the highlight of your career as a wedding photographer so far?
In just under three years, I have been honoured to meet many fantastic people, both people in the industry and my wonderful clients.  My work has been featured in many national magazines and I won a place on a prestigious photography course in the UK along with writing a monthly column for a photography magazine.  All I can hope for is that the business keeps growing and that I keep loving what I do.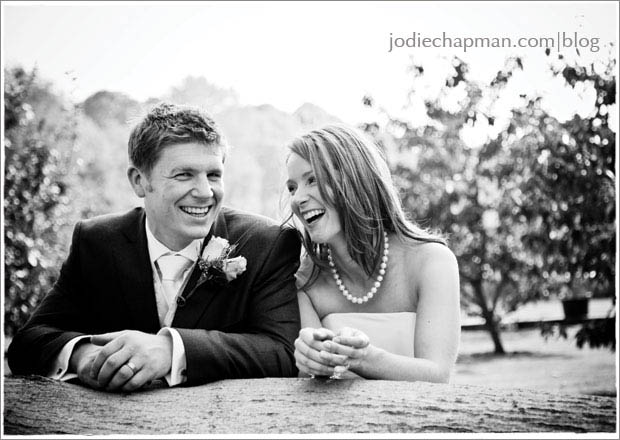 What role (if at all) have wedding blogs played in promoting you and your work so far?
Wedding blogs have been fantastic in promoting the gorgeous imagery of many photographers.  Kat has featured a couple of my weddings on Rock'n'Roll Bride and these have generated a fantastic response from brides.  Readers of Kat's blog are brides who love beautiful imagery and whose quirky weddings are a perfect fit with my style of photography.
Do you have any advice for budding photographers out there who want to get into weddings?
Don't try too hard to be like everyone else ~ it pays to be different. If you cultivate a distinctive style of your own, clients will book you for the look of your images and you'll stand out from the crowd.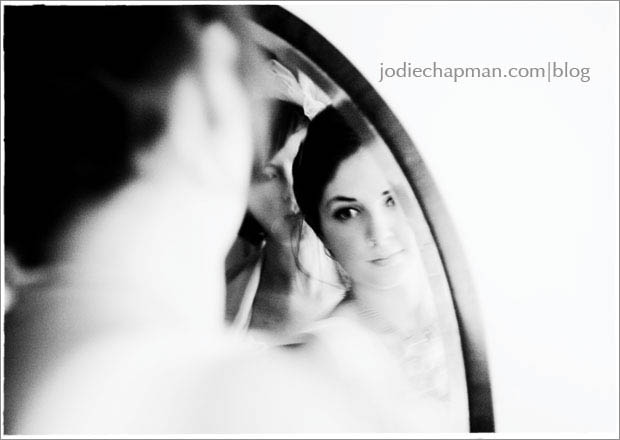 What are your plans for 2010?
As well as photographing weddings at home and abroad, I will be taking part in a few events that cater to the bride who loves vintage, including the Luella's Boudoir & Cosmo Bride event taking place at One Marylebone, London on 21st April.  I am also starting to incorporate photo-booths into my wedding photography, which I'm really excited about, as I lovethe look of these images (hence my self-portrait above!).  I also plan to develop the portrait side of the business a little more and create a separate website for this work.  On a personal note, I really hope I manage to get back to Palm Springs ~ my favourite place to relax by the pool!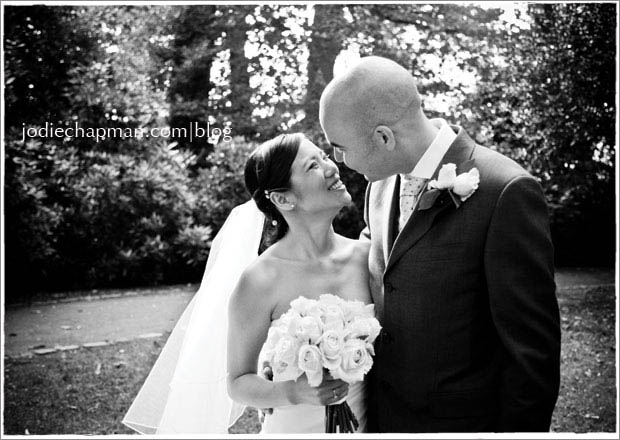 Jodie is running a special package for intimate midweek weddings throughout 2010.  Contact her for further details. You can see more of Jodie's work on her website, her blog, her facebook and her twitter! 
Thanks to Jodie for taking the time to tell us all about her work! For more information go check out her website. You can contact Jodie by phone on 07708 542293 or by email to info@jodiechapman.com.
If you are a photographer or wedding vendor and are interested in being featured in a future 'Under the Spotlight' post then drop me an email for all the info.