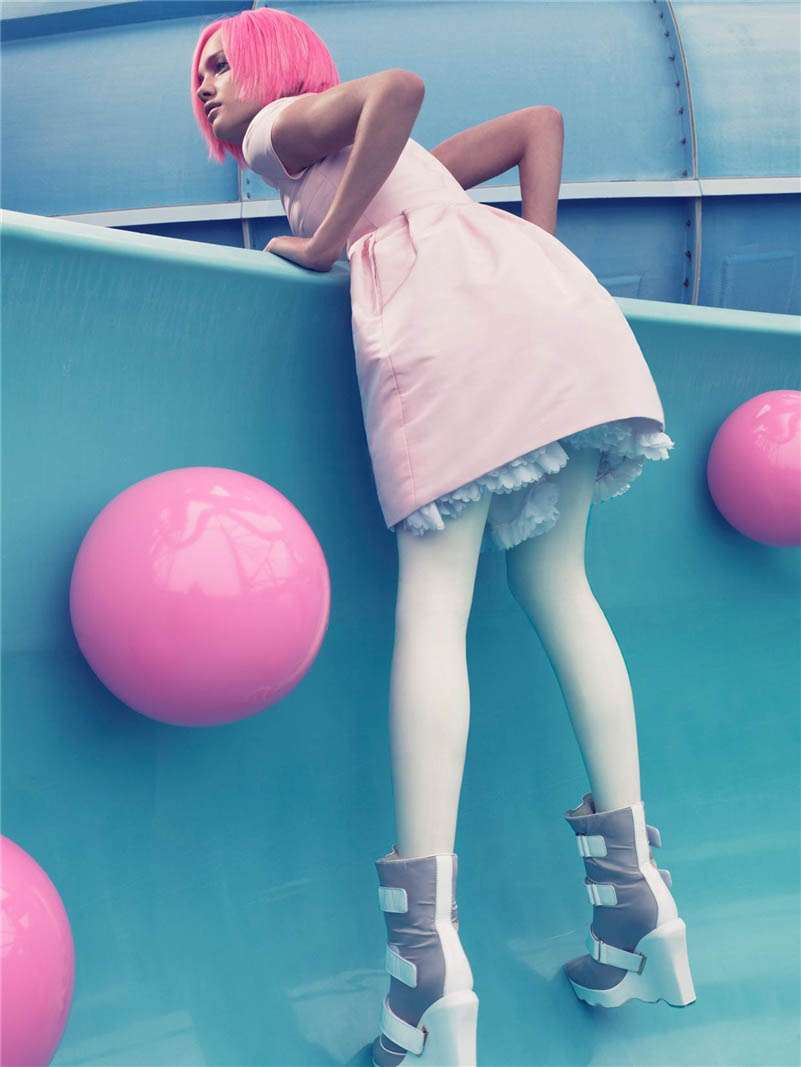 Before reading this post, it is required that you head over here and have this tune playing in the background…
So, you may have noticed a few little tweaks to the Rock n Roll Bride you've come to know and love today (if you're reading this on RSS then come on over and see!) Following the readers survey of a few months ago, I decided the site was in need of a little spring clean and spruce up. I enlisted the help of the very wonderful, ridiculously talented and charming Rhiannon Burton of Under The Cherry Moon. Rhiannon, a graphic designer from London, left her job as a midwife to follow her dream of designing quirky and stylish wedding stationary. Her site is still in the very early stages, but I hope you can see from my header alone how crazy talented she is and how amazingly gorgeous her designs are!
I must also give a huge thank you followed by a big sloppy kiss to my hubby who put the whole thing together for me, and put up with my tireless nagging (as only a wife can do) of Is it ready yet…? Is it ready yet…? Is it reeeeady yet…?
Also, I am still plowing my way through the re-categorising and tagging of every single post, and with over 1000 under my belt it is taking some while so please bear with me!
Be sure to let me know what you think of my site's new outfit!