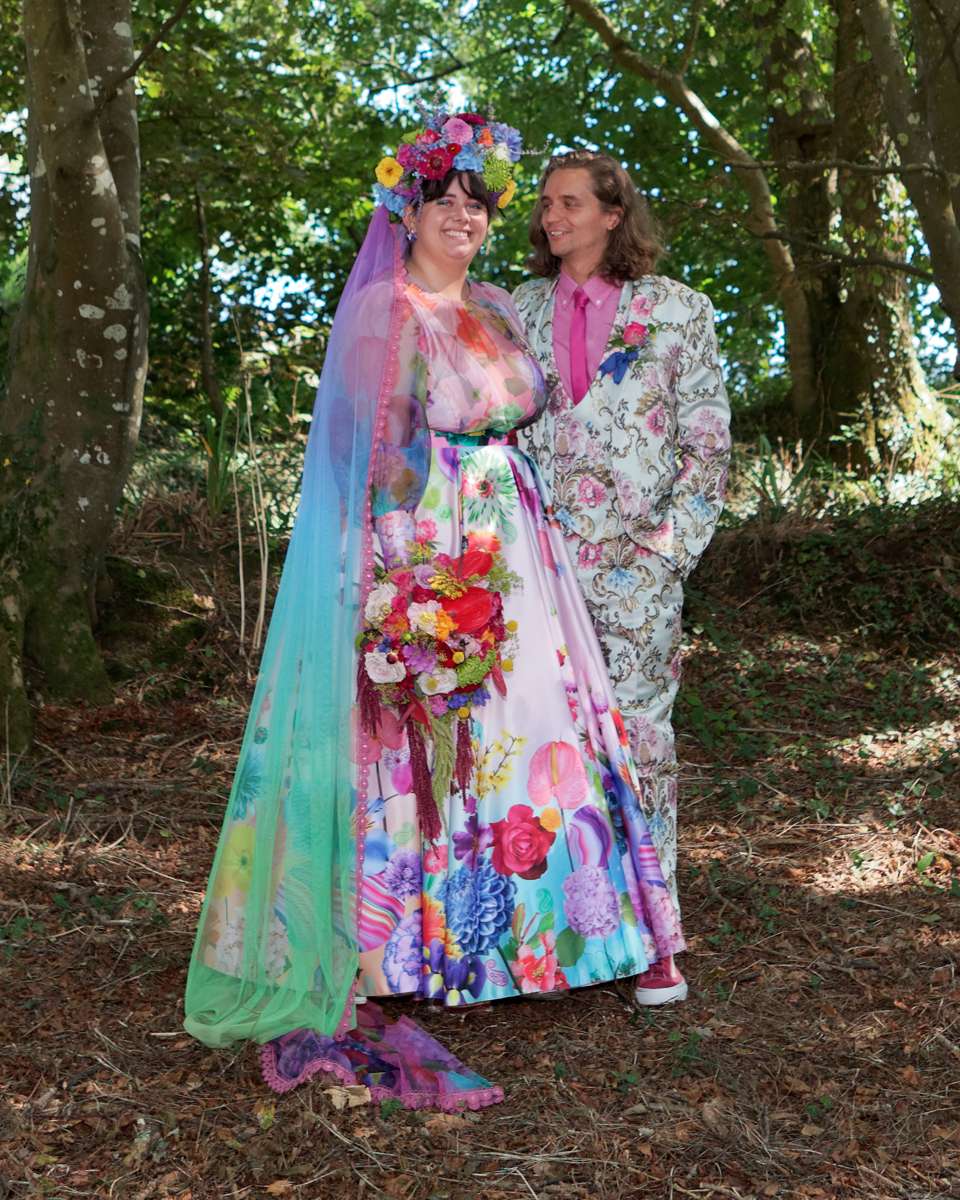 When colour queen Sara married her beau Joey in August 2019, she knew that one day (and one outfit!!) would never be enough. So, they decided to have a two-day celebration, with the legal ceremony on the Wednesday, and the bohemian rainbow party the following Saturday.
The theme for their legal ceremony was pink and sequins (bringing Vegas to Penzance was their inspiration!) with both of them dressing the part. Sara designed and made her pink and iridescent sequin dress inspired by a 70s pattern to match Joey's ASOS blazer. She also made her headpiece and veil herself.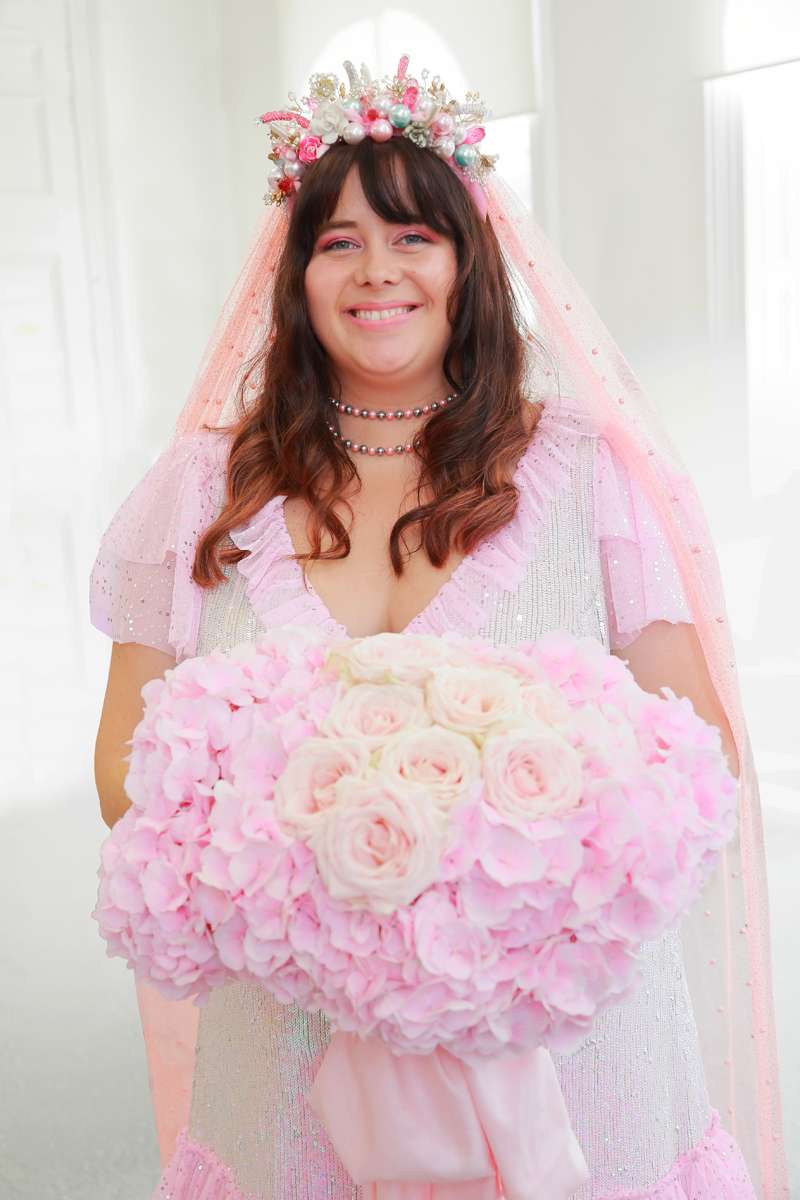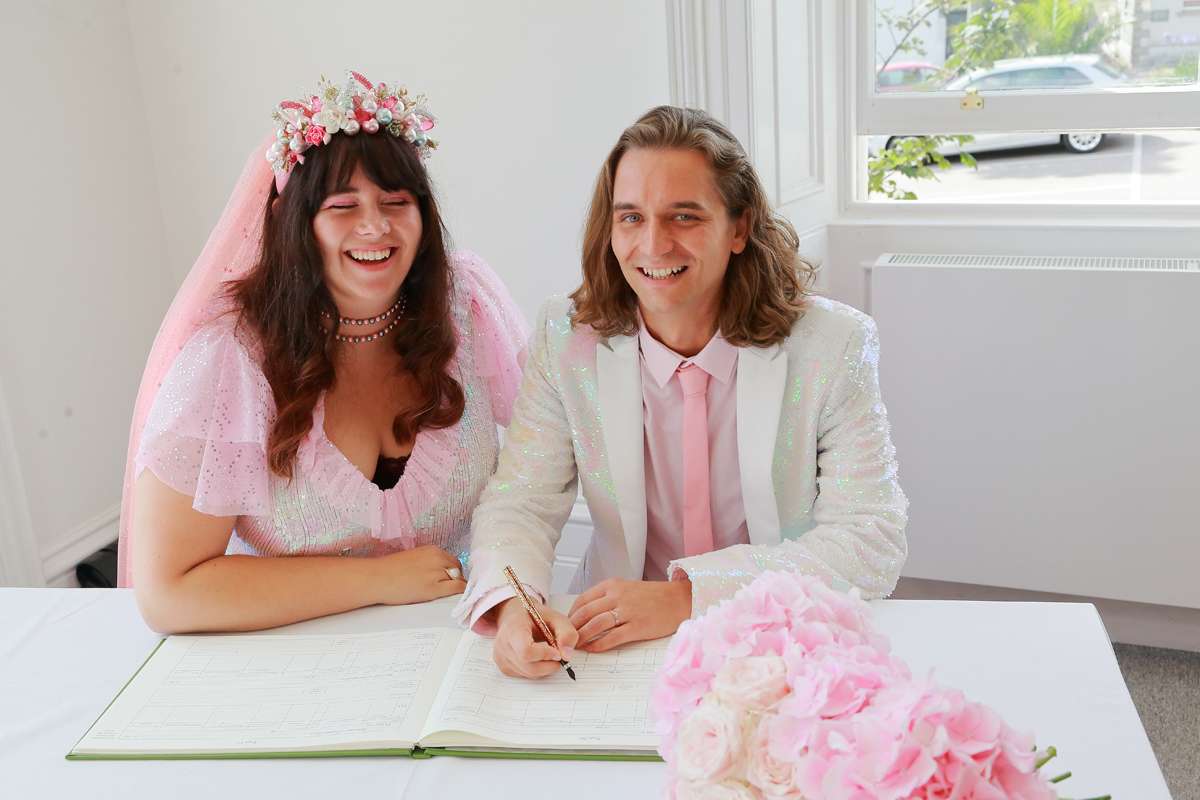 After a quick ceremony at Penzance Registry Office, they headed over to Cape Cornwall (their special place where Sara proposed) for champagne and a picnic. They then finished the day with dinner at the Cornish Barn, one of their favourite places to eat.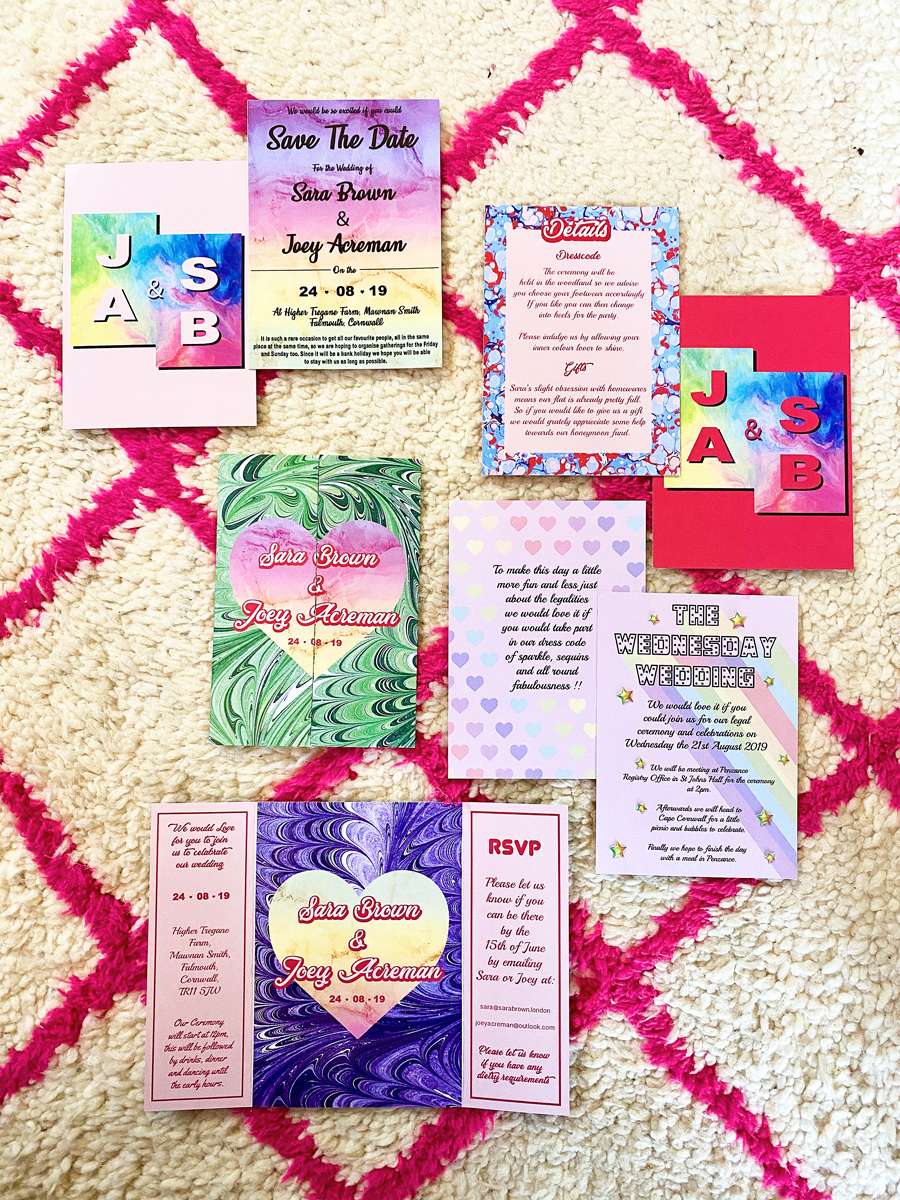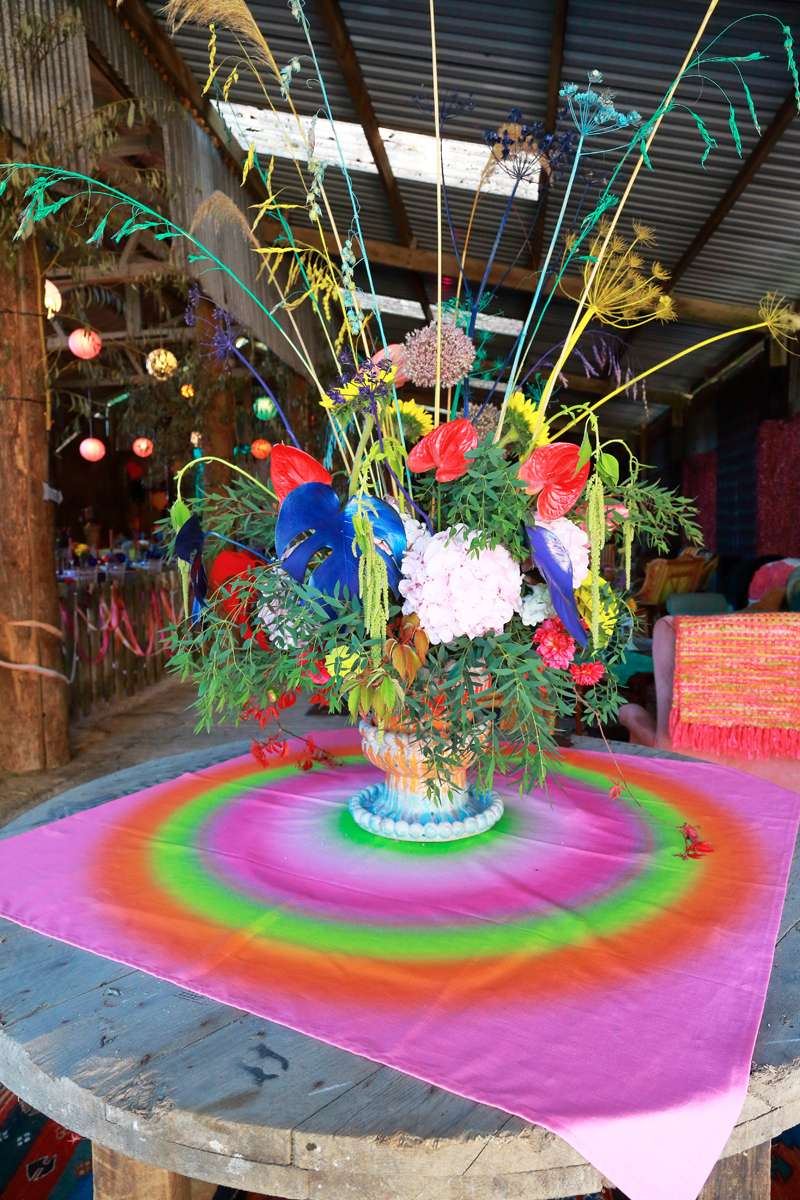 Continue reading