Morgan and Joseph 's wedding was inspired by a blend of Slim Aarons' classic elegance and country western charm, all wrapped up in the warm embrace of their family and closest friends. They hosted the day at their own home, setting up a marquee on the lawn.
Originally planning a big, traditional wedding, the curveball of COVID meant they had to change their plans dramatically, but actually, they were really happy they did. Morgan explained, "First time around, the sheer number of people we love and wanted to celebrate with was challenging. COVID was a blessing in hindsight as we just had to tell everyone we love them but can't deal with the pressure of rescheduling and that and we spent all our money we were originally spending on a wedding on buying our home! The challenges were a blessing in the end and we just had a micro party in a tent on our lawn."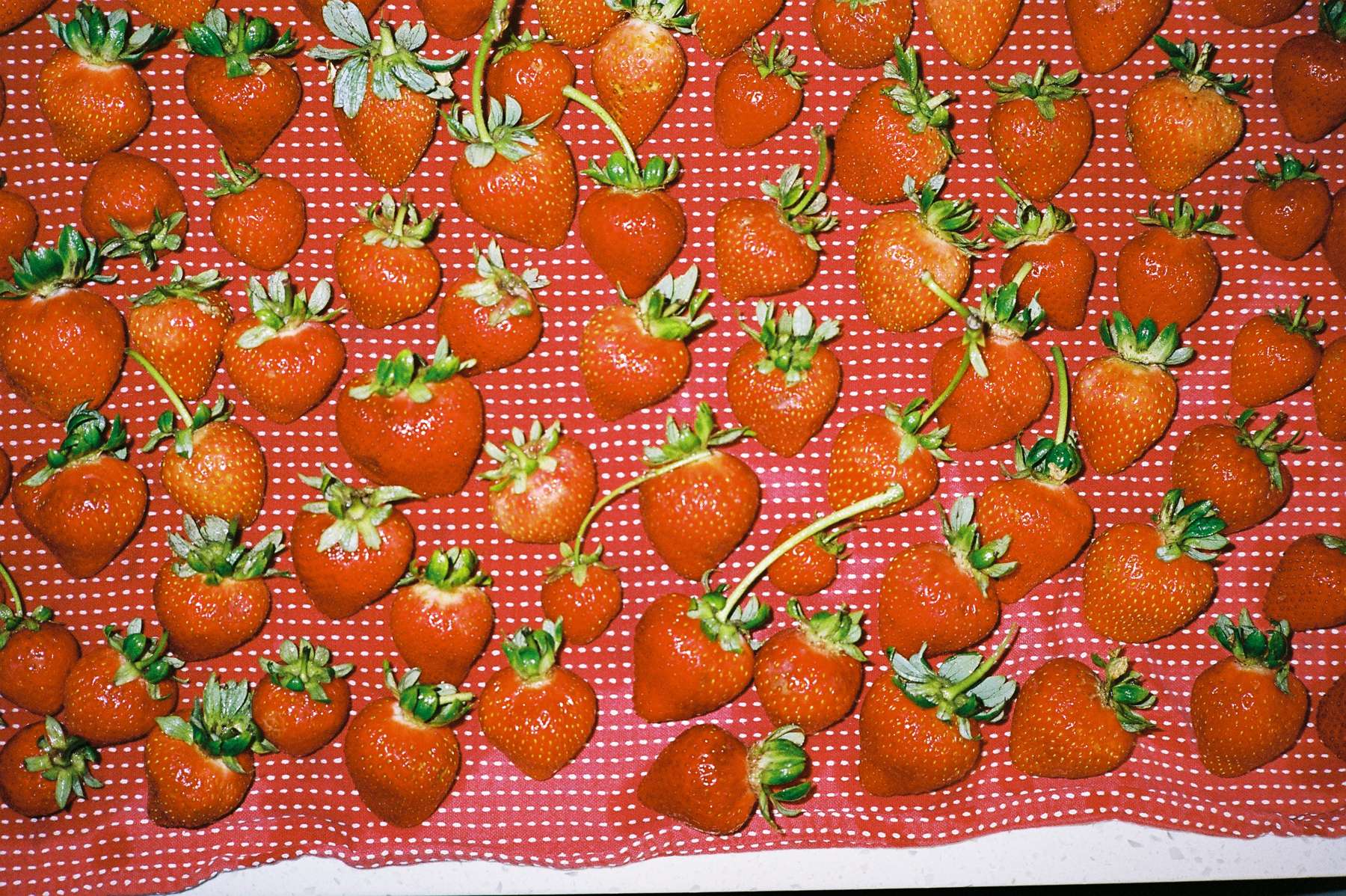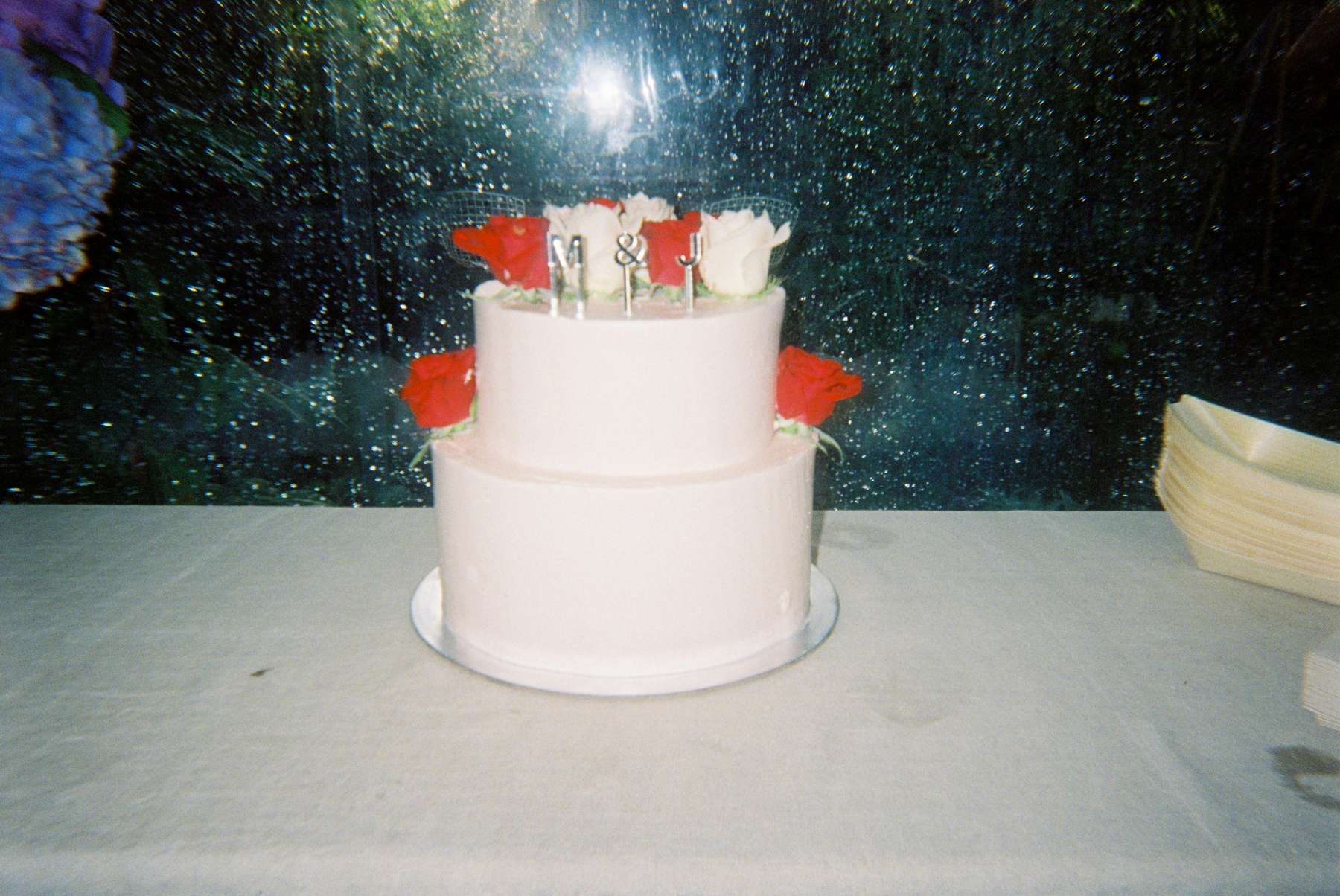 They didn't even have any vendors – making their own food (hot dogs and cake from a local bakery!) and giving disposable cameras to their guests to capture the day instead. However, just before the wedding they did a portrait session in a studio to commemorate the occasion.
"We DIY'd everything", they explained. "Film industry friends rigging the festoon lights, photos, our ring designers made the cheeseboard – it's more fun actually doing life things like that altogether, highly recommend."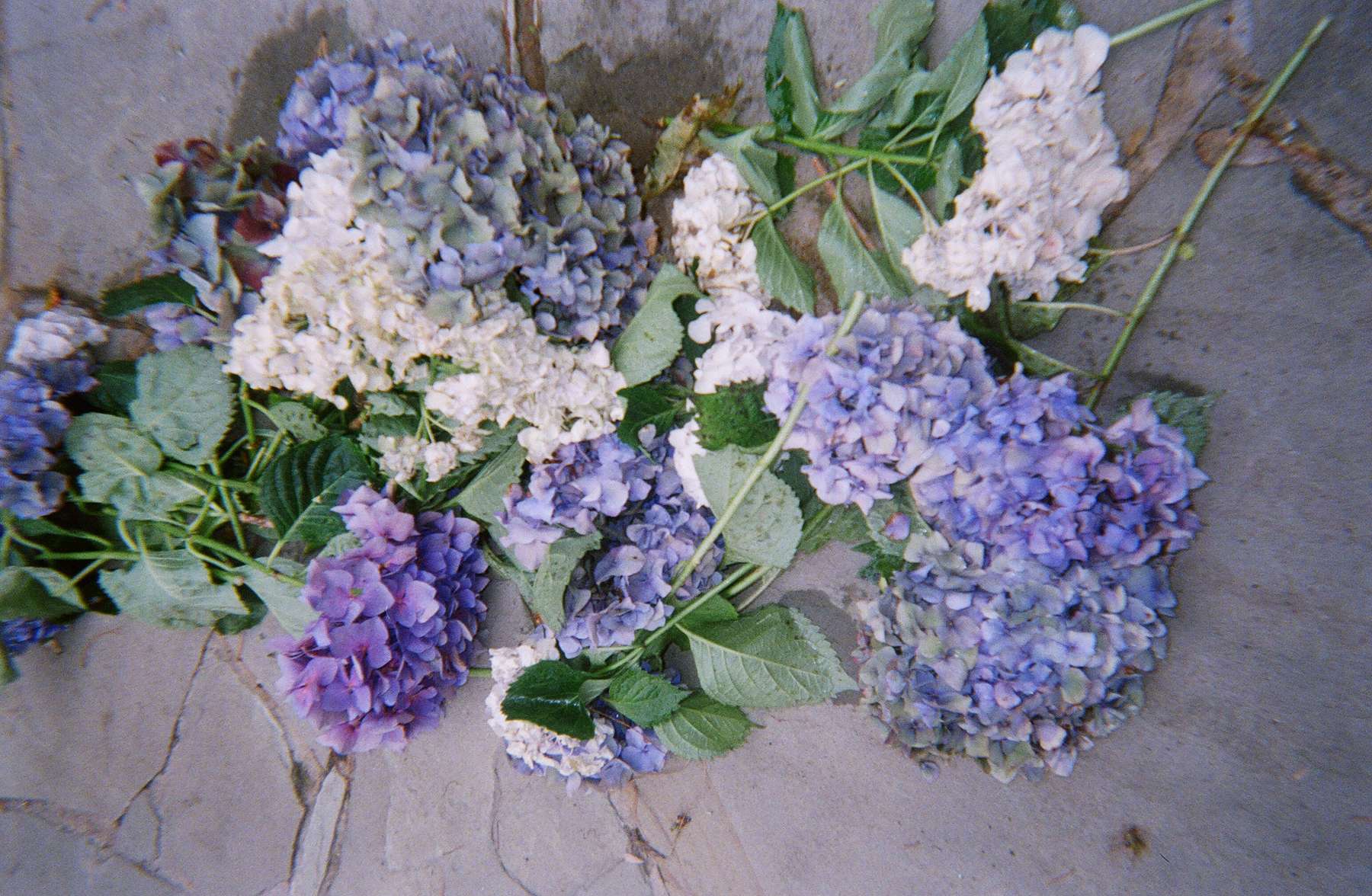 A family member also officiated the ceremony. Joseph explained, "Kitty-Joe, our sister-in-law we've known our whole relationship, wrote the most beautiful vows detailing the first time she met us in New York City and how we've all done so much fun stuff together in the seven years since."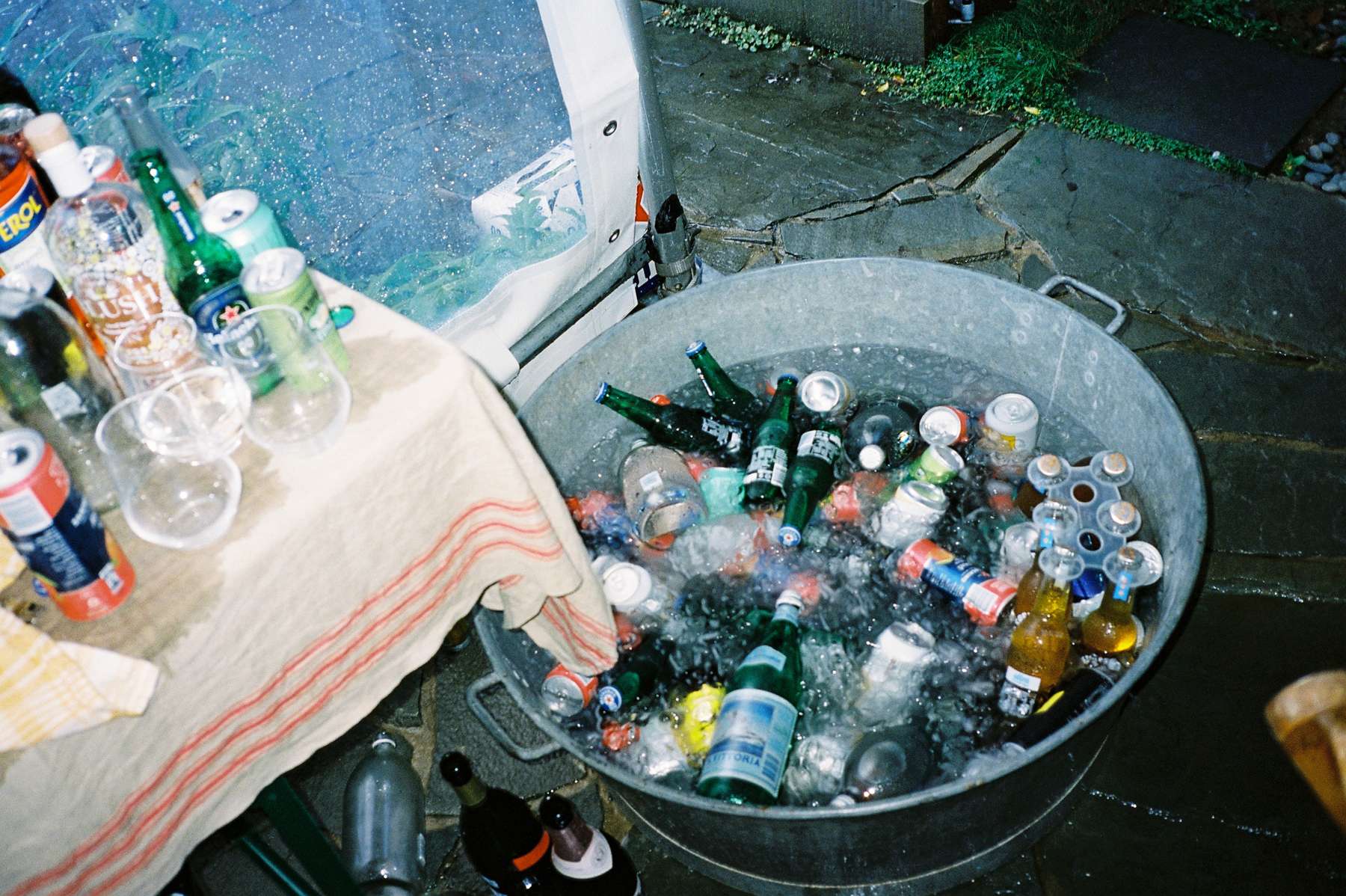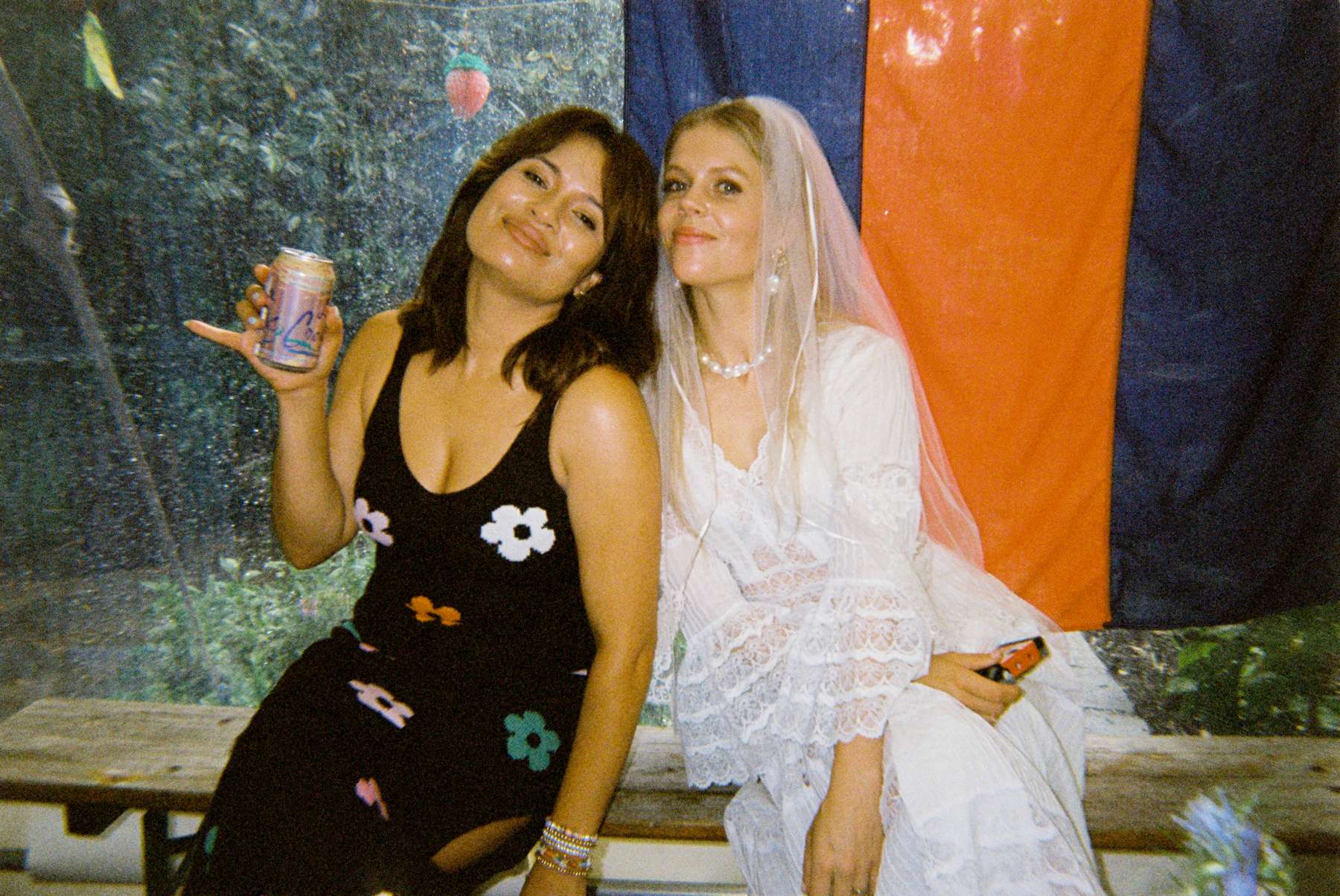 Even though on the day it rained, they felt that was a good omen, even if they did wish they'd planned a wet weather back-up sooner! "There were thunderstorms lurking in New Zealand at the time and it rained in the peak of summer… But that was actually completely fine as we took photos prior with our friends Karen and Avril – they are French and told us that in France it's a good omen for it to rain on your wedding day!"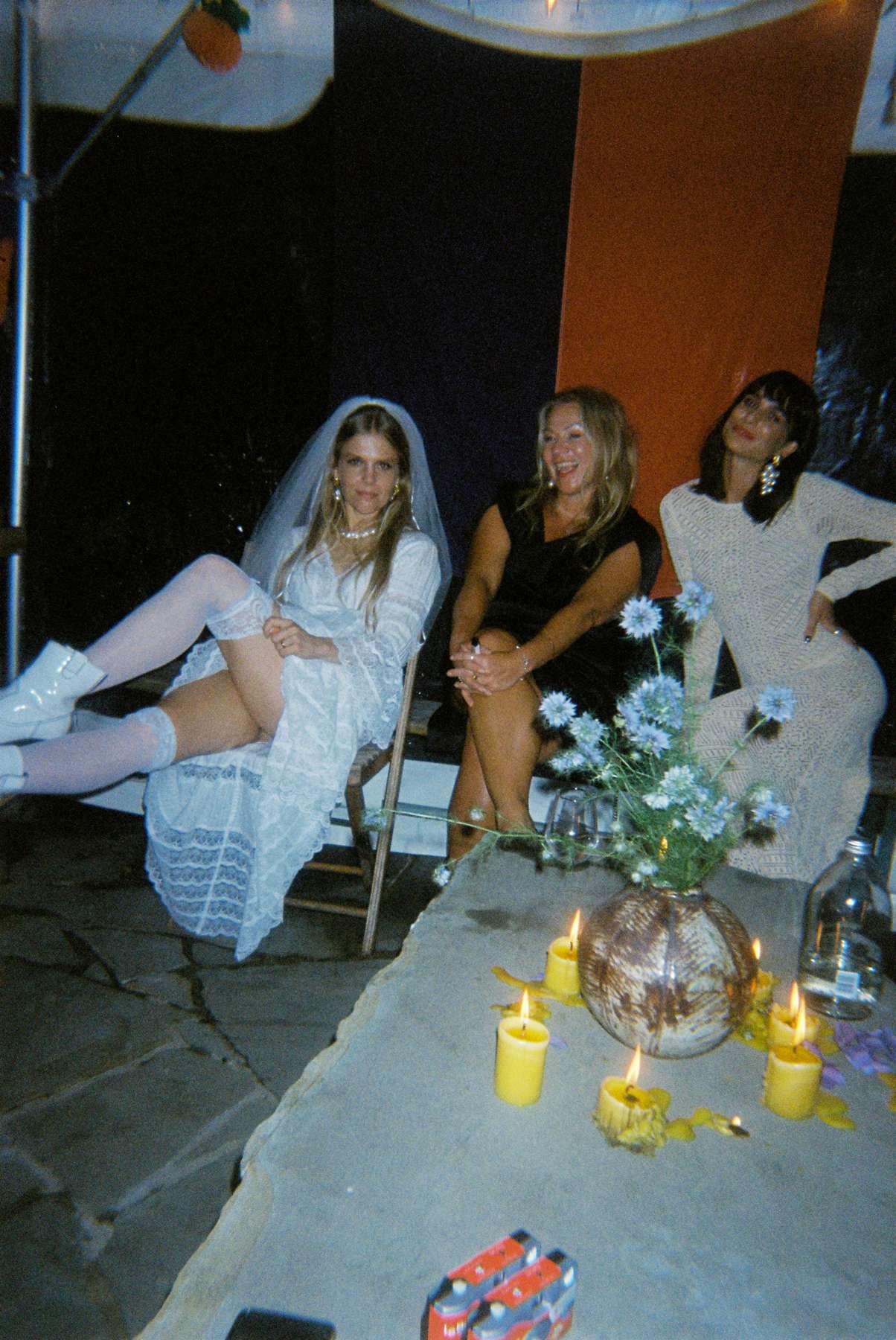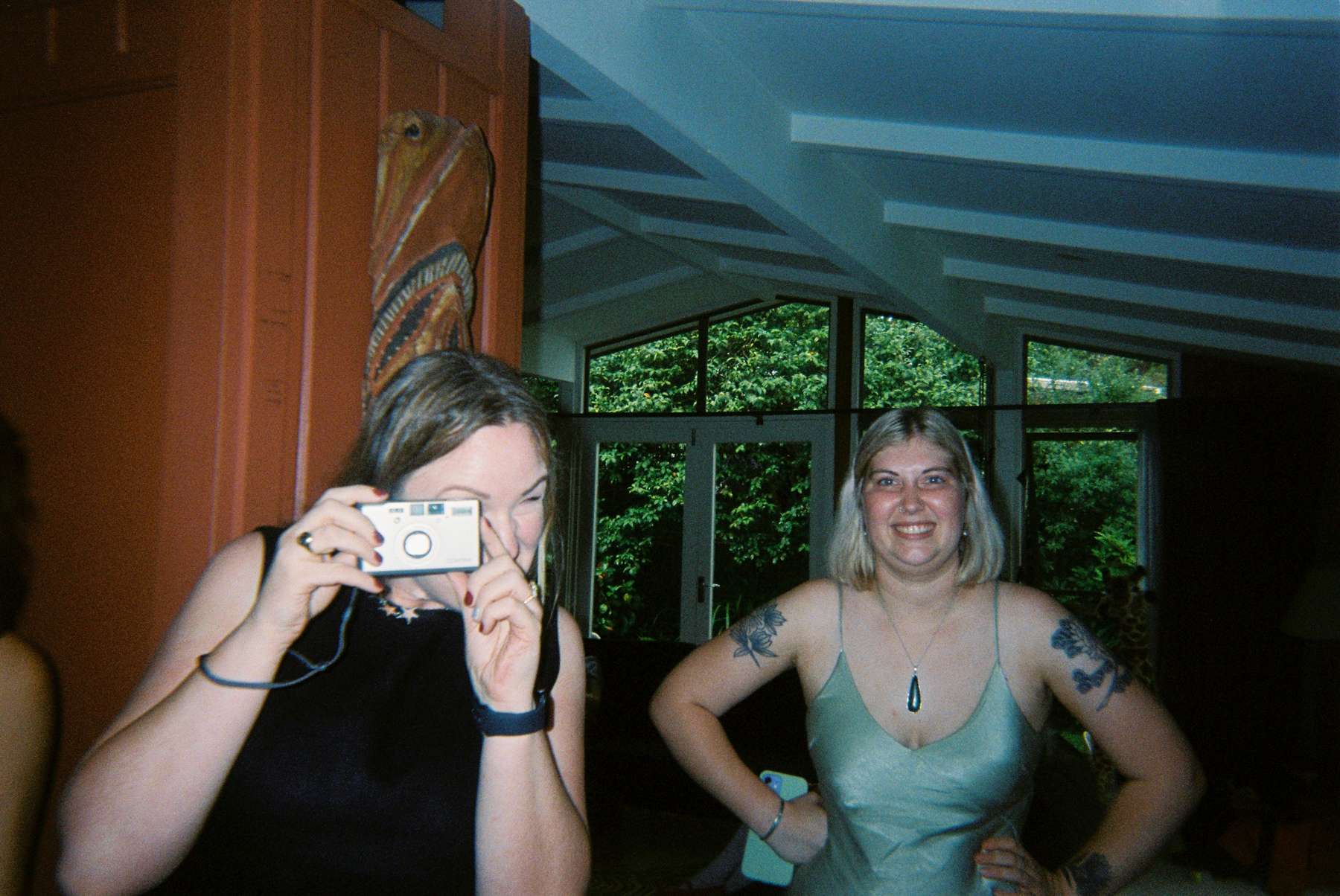 Looking back, Morgan and Joseph are so happy they kept their wedding lo-fi and budget friendly. "Doing all the bells and whistles isn't totally necessary", they concluded. "It's about the energy and the memories you want to create."