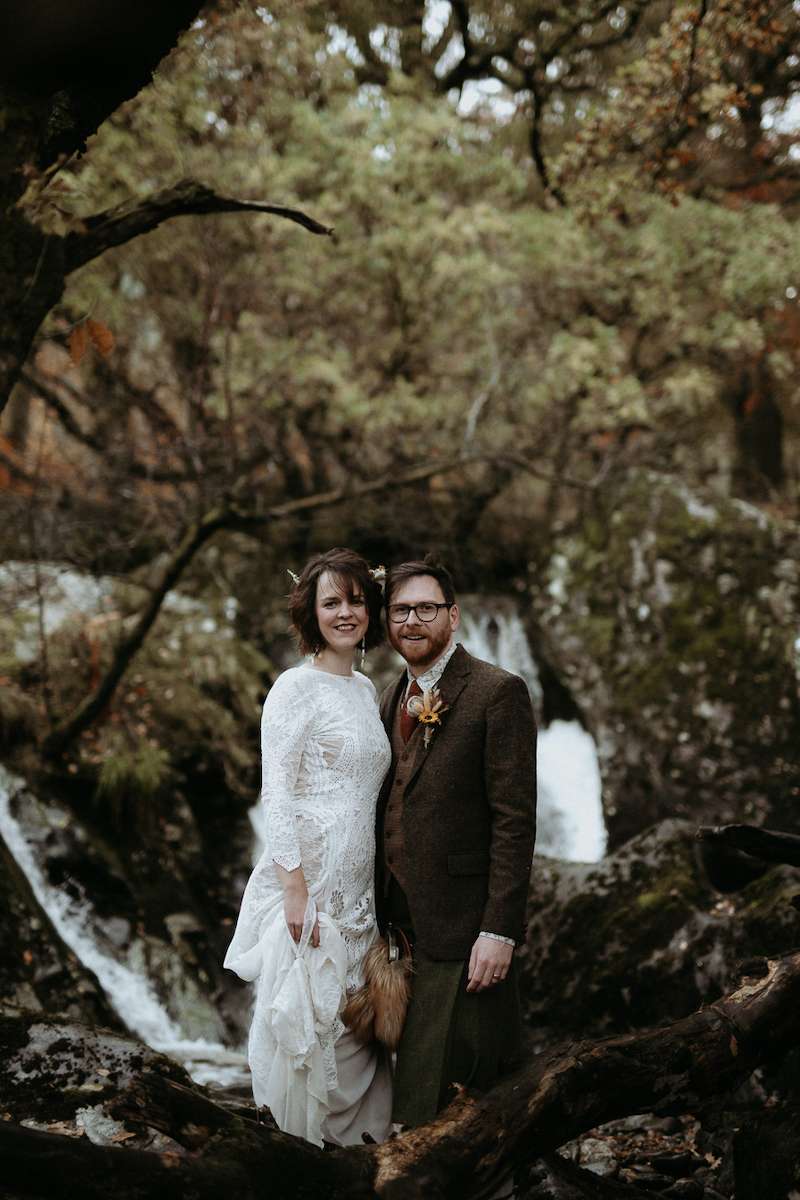 Remember the autumn of 2020? Where weddings were tiny and life was so uncertain? Martyn and Emma chose to still go for it, planning a micro-wedding of 12 people when they married that October.
Emma explained, "The pandemic meant doing things differently! I bought my dress online and altered it myself – the same for Martyn's jacket and waistcoat. Everything was done over Zoom and we really made the most of our guests' talents. They created the cake and decorations and provided the music."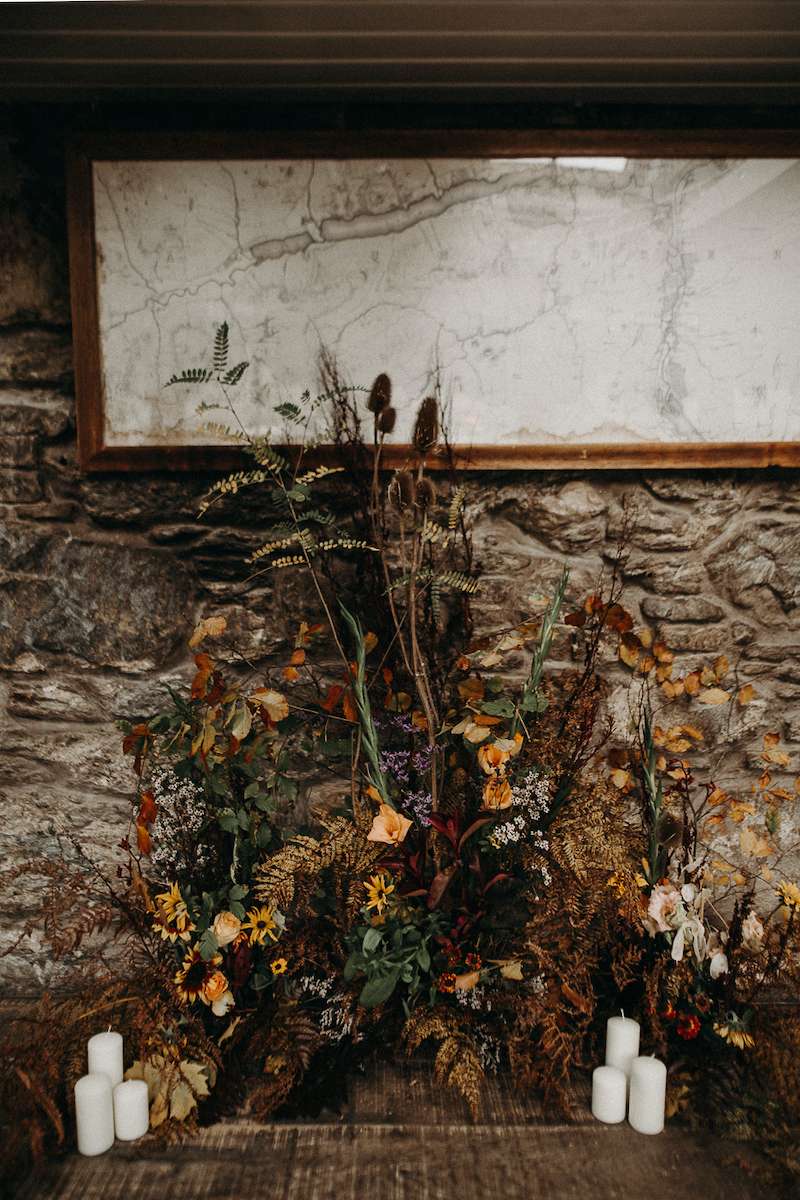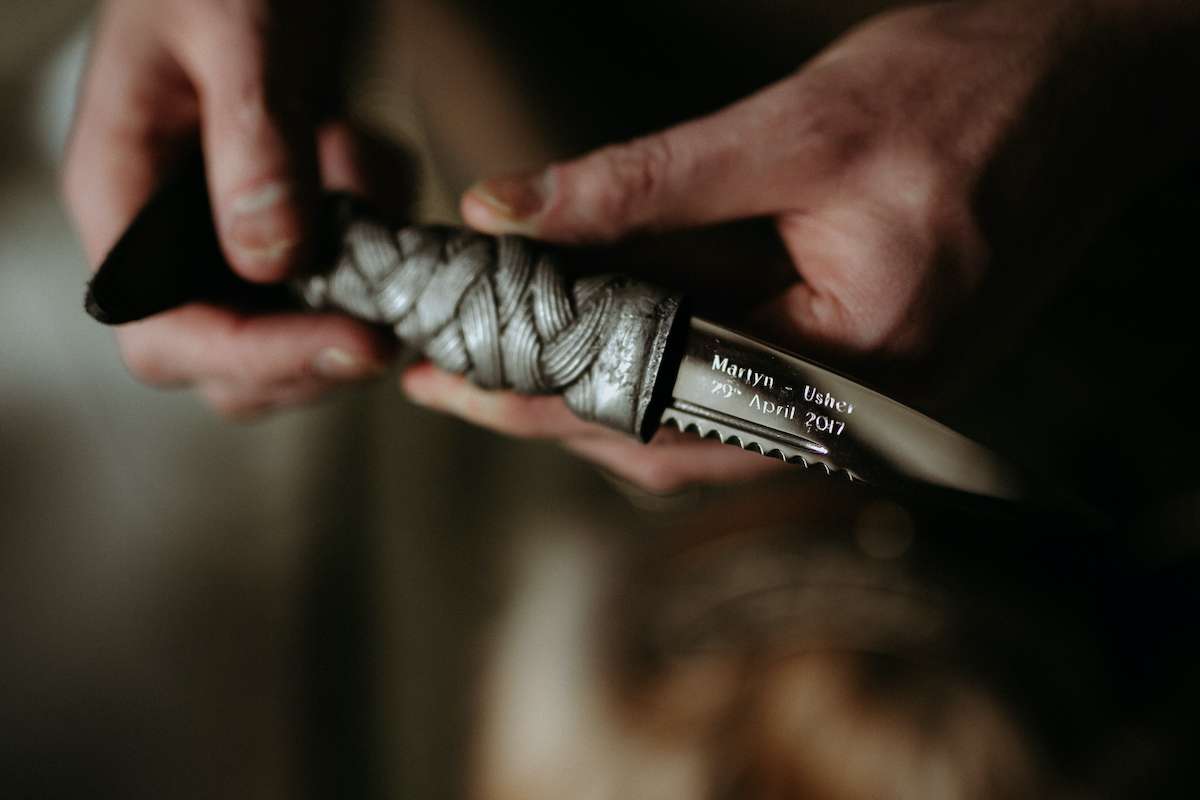 With Martyn hailing from Scotland and Emma from Devon, they fused the two to create a relaxed wedding in a dramatic landscape. "We used the landscape and the time of year as our inspiration", Emma told us. "Scottish autumn is stunning and a little spooky so we had a light nod to Halloween! Getting to wander about in the stunning landscape in all our finery was one of our favourite parts of the wedding."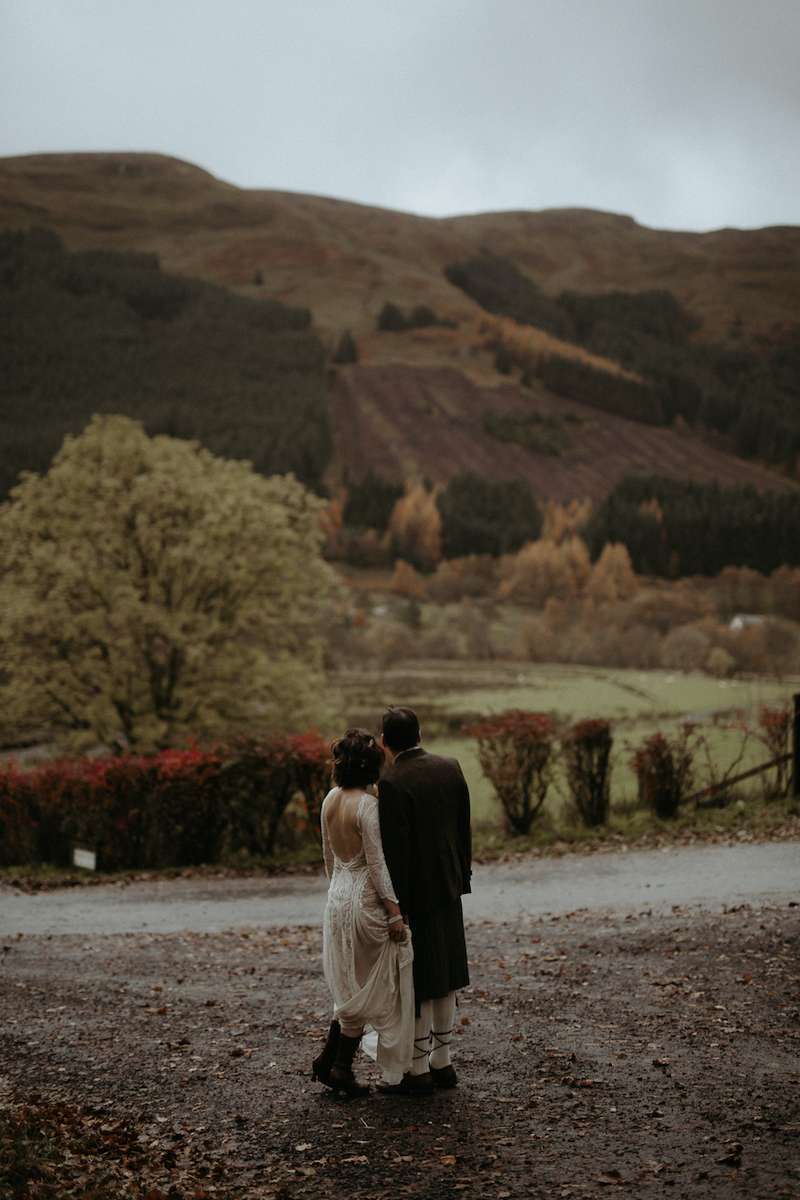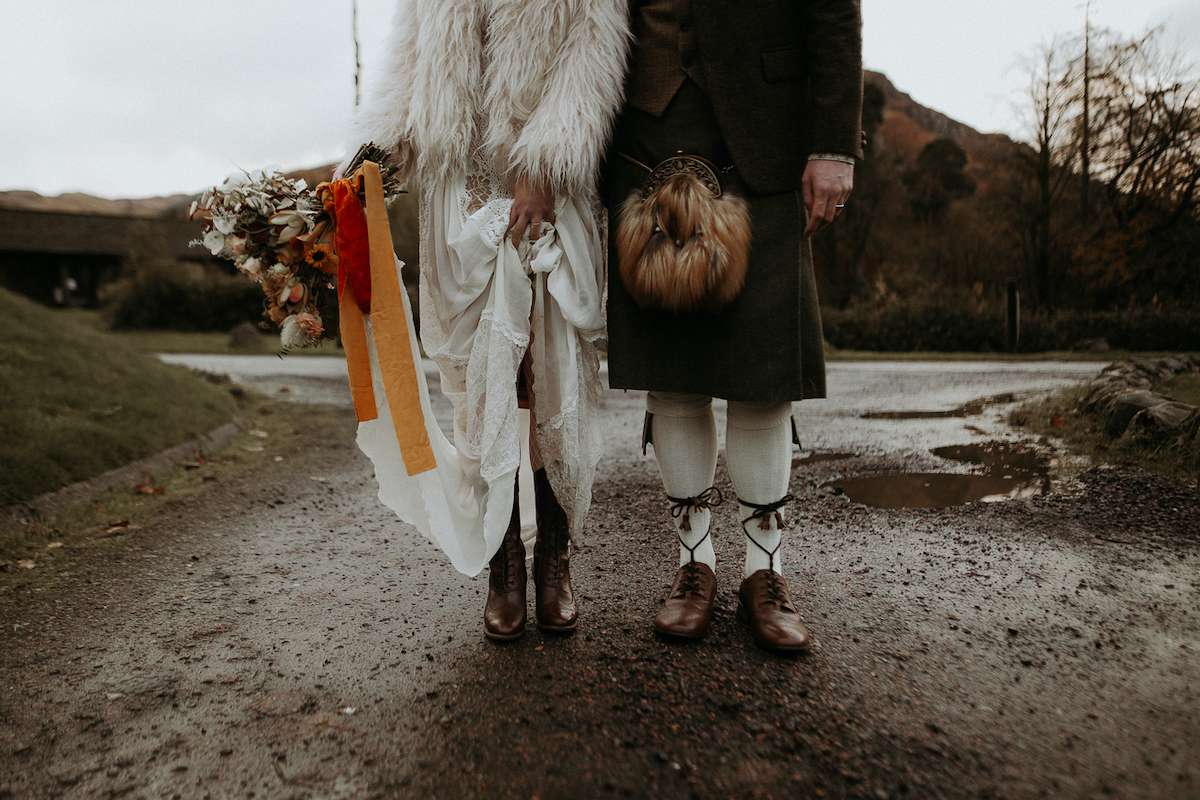 The couple kept their ceremony simple and personal, including their family members as much as possible. They wrote their own vows and their brother-in-law played some acoustic songs as they walked down the aisle and signed the register. Each of their sisters did a reading as well.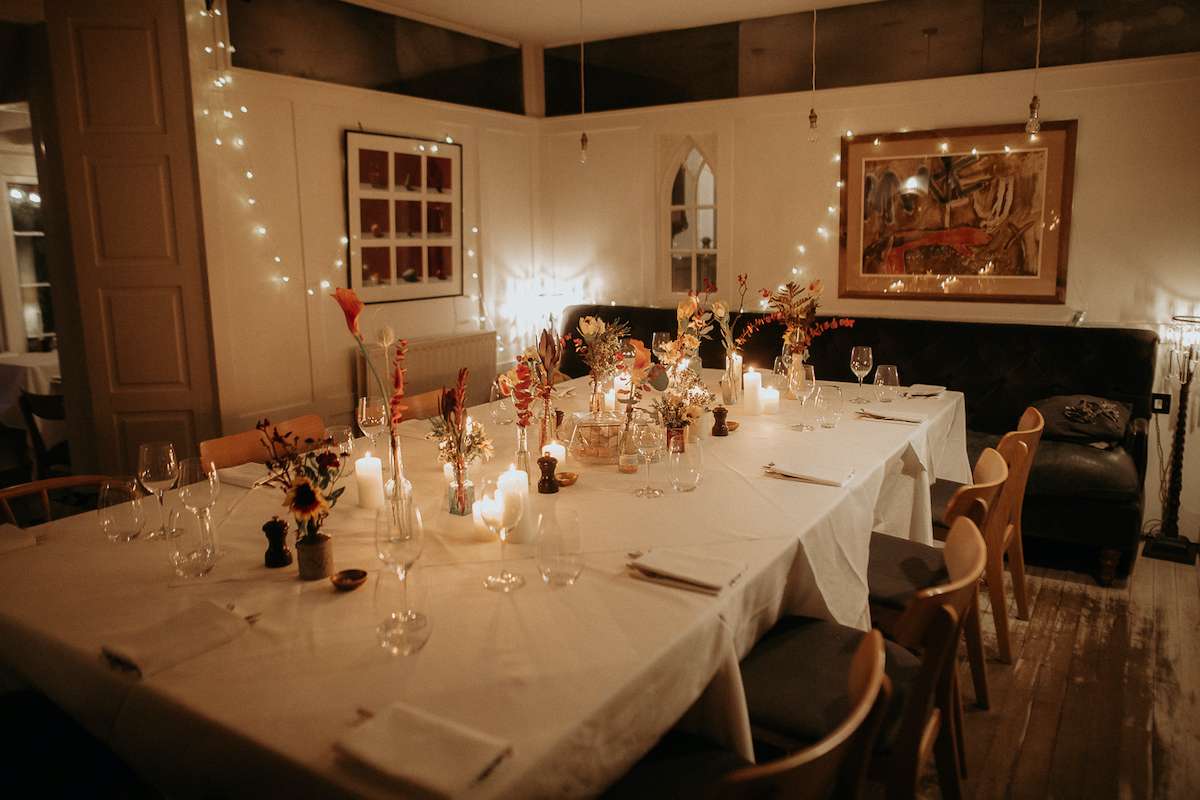 With a load of pandemic-related challenges and uncertainty, Emma and Martyn couldn't guarantee who would actually be allowed to attend on the day, however Emma told us, "We ended up with a really intimate, personal day where every one of our guests had been involved in making it happen. We didn't know it at the time, but we were about to go into a lockdown which meant we wouldn't see them for months, so this made it even more meaningful."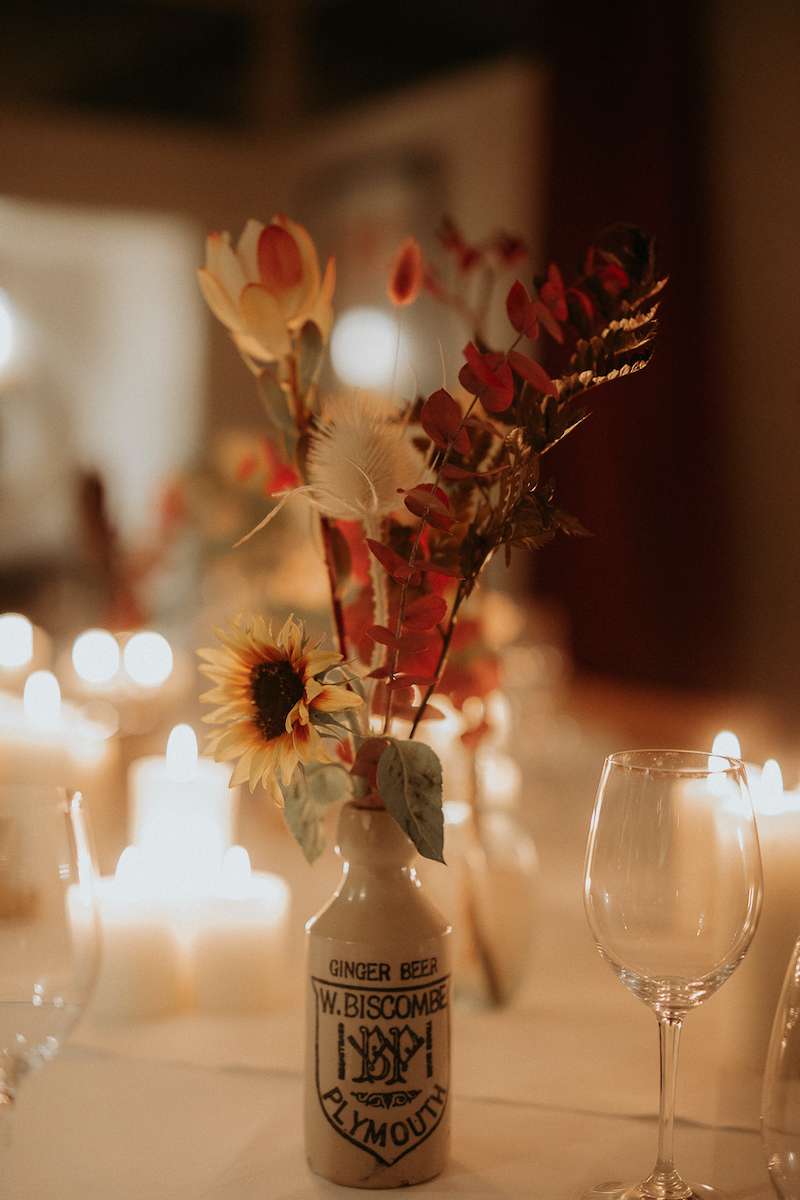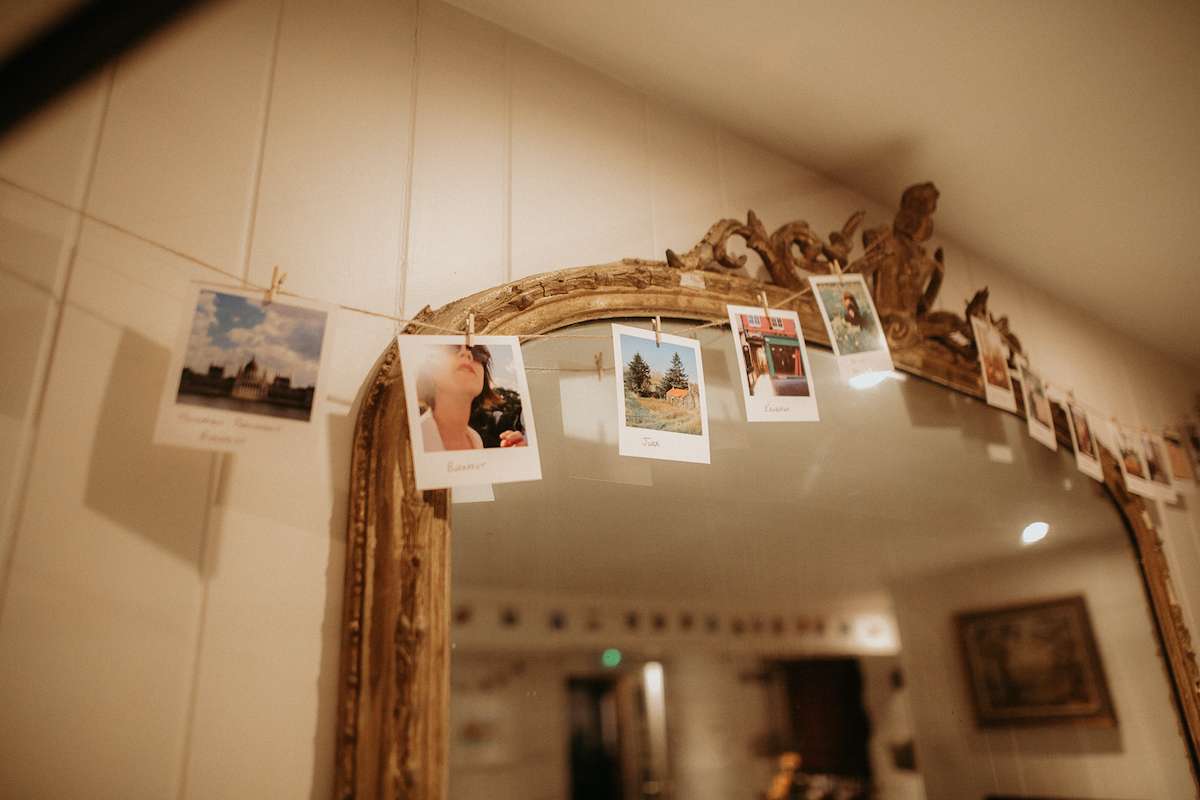 Despite all the obstacles, the couple told us their special day still went ahead in the way they wanted. Emma advised, "Find your fundamentals – the two of you, the people who matter to you most and what is most important for you to get out of your day." 
We couldn't agree more!