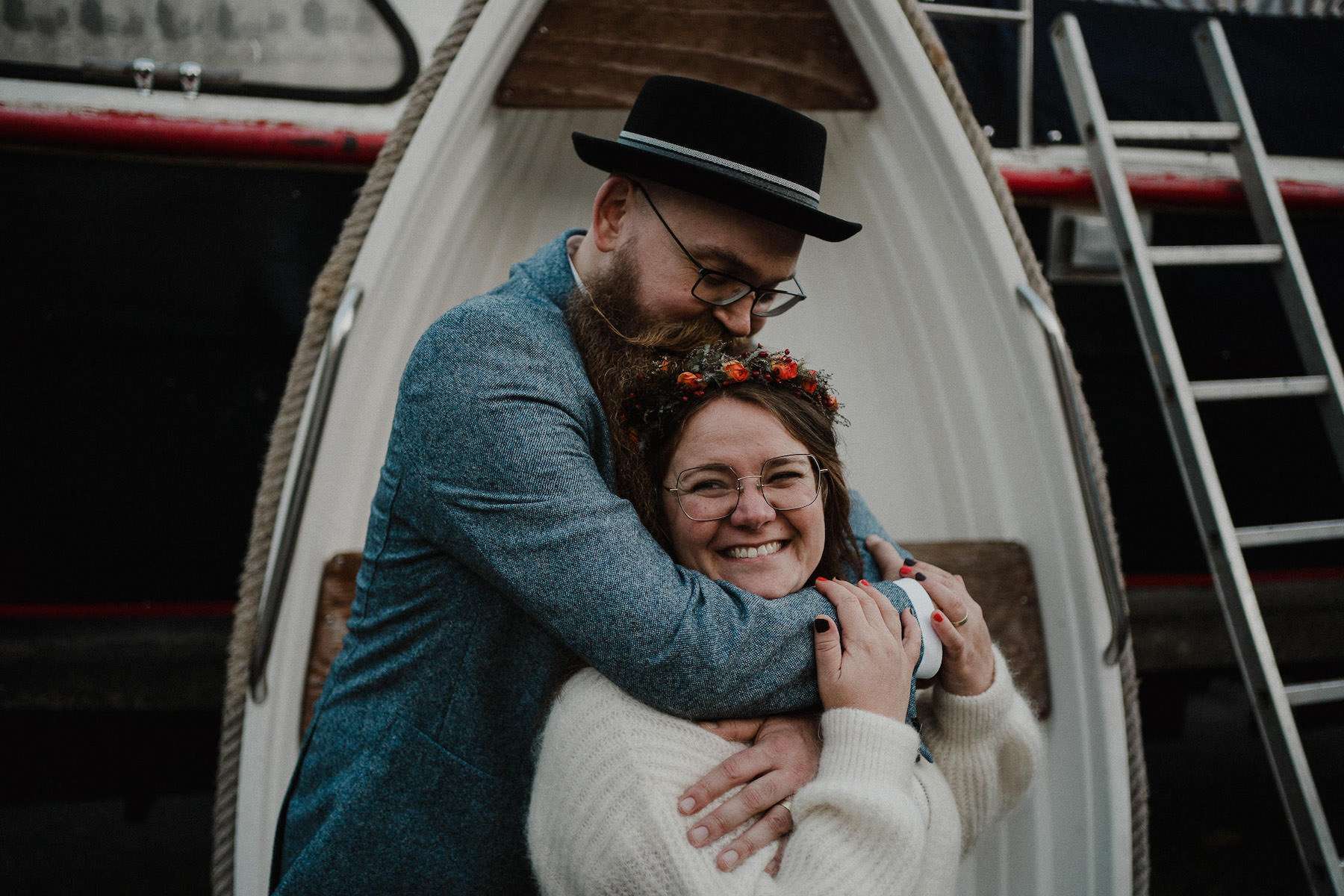 Karina and Mike met during their social work studies at a 'bahnhofsmission' – a refuge for people experiencing homelessness. After three days they attended a rock concert together and fell in love. They booked their photographer, Axel Link, only two weeks before the big day, just wanting a memory of their celebration, rather than formal pictures of the ceremony. Axel told us, "They thought this would be boring and just wanted pictures of the party!"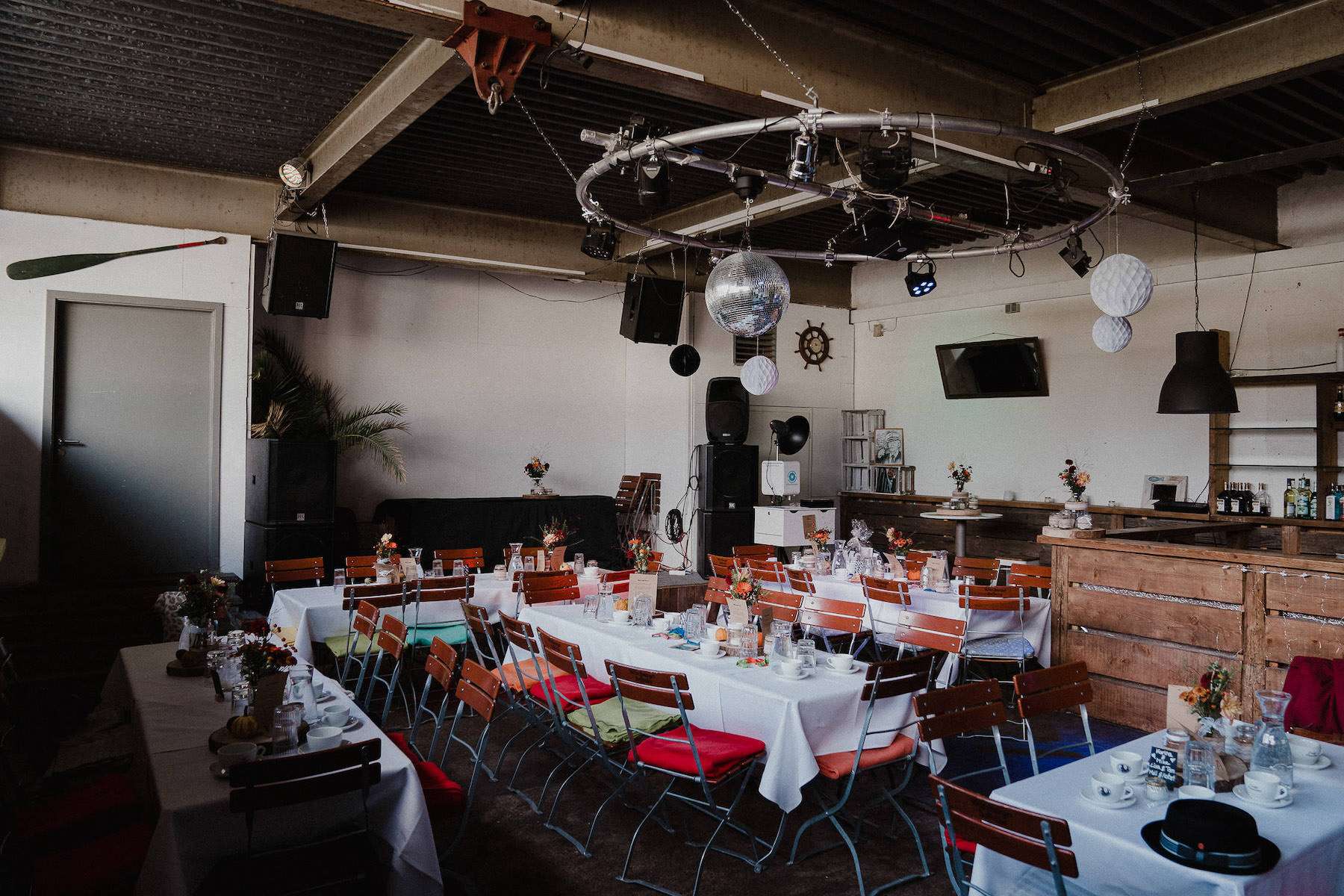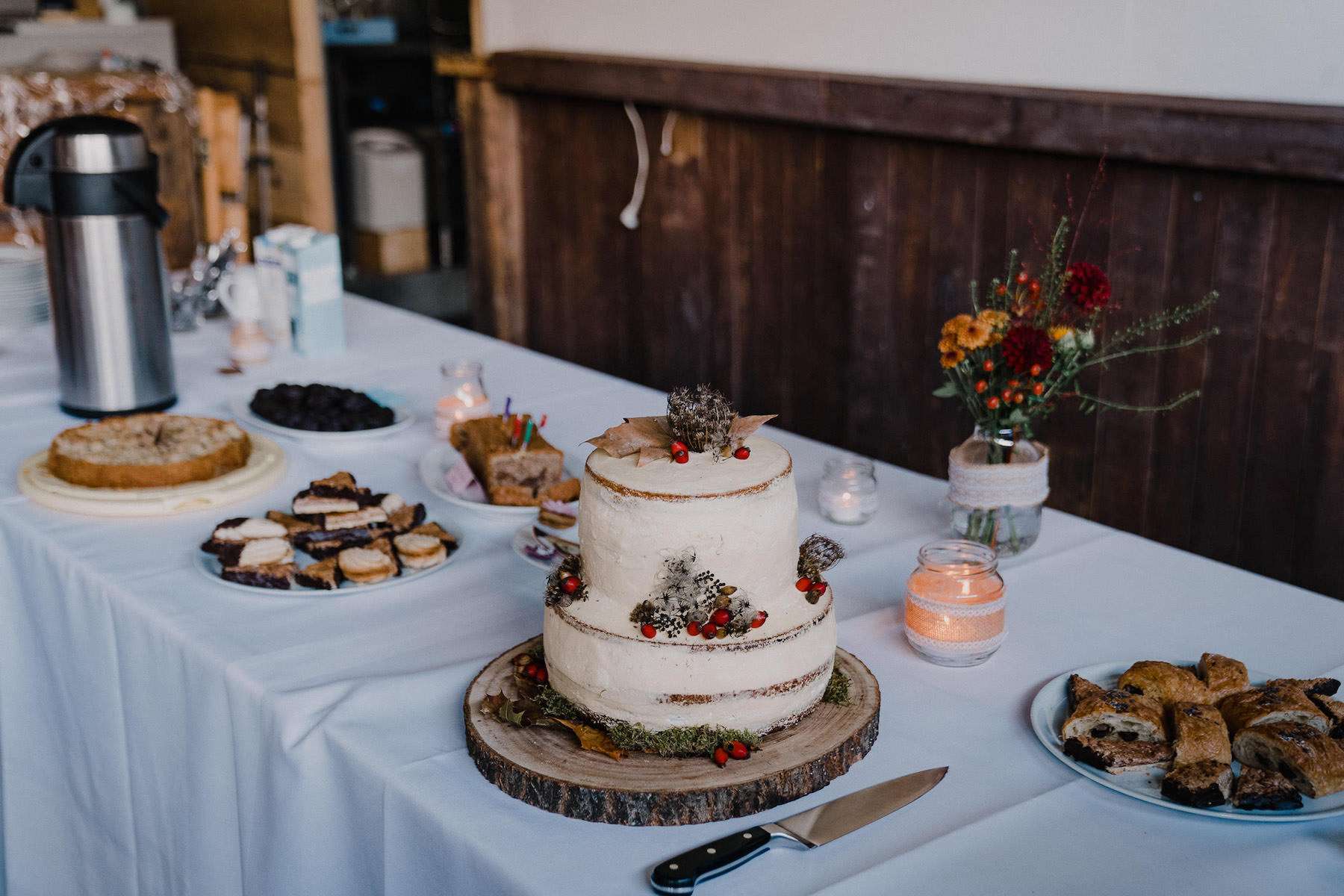 With a minimalist, natural theme in mind for their wedding, Karina and Mike kept things simple. They knew they wanted to incorporate all the things they loved, and just have a great time celebrating with their friends and family. Love and nature were their inspirations.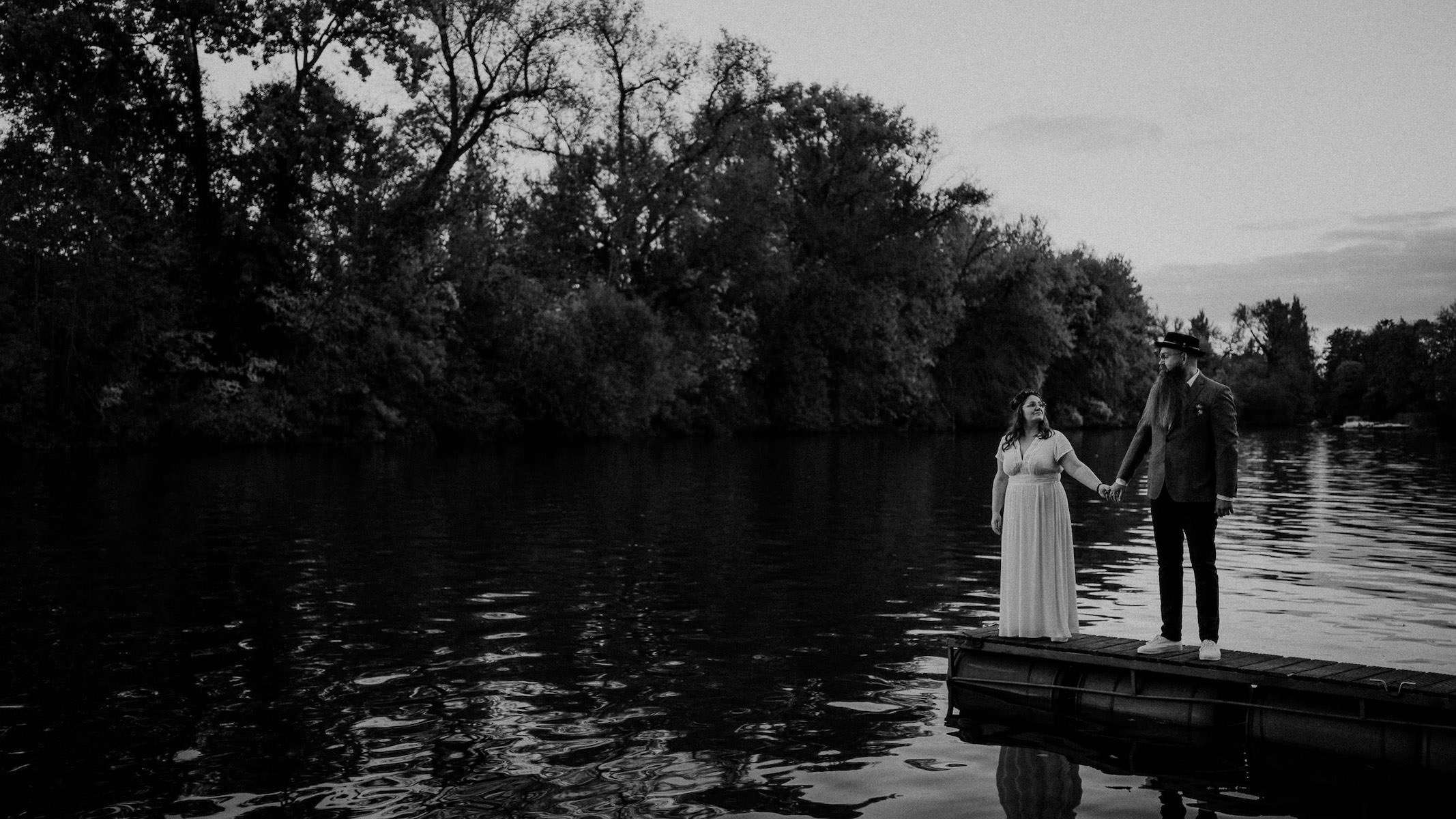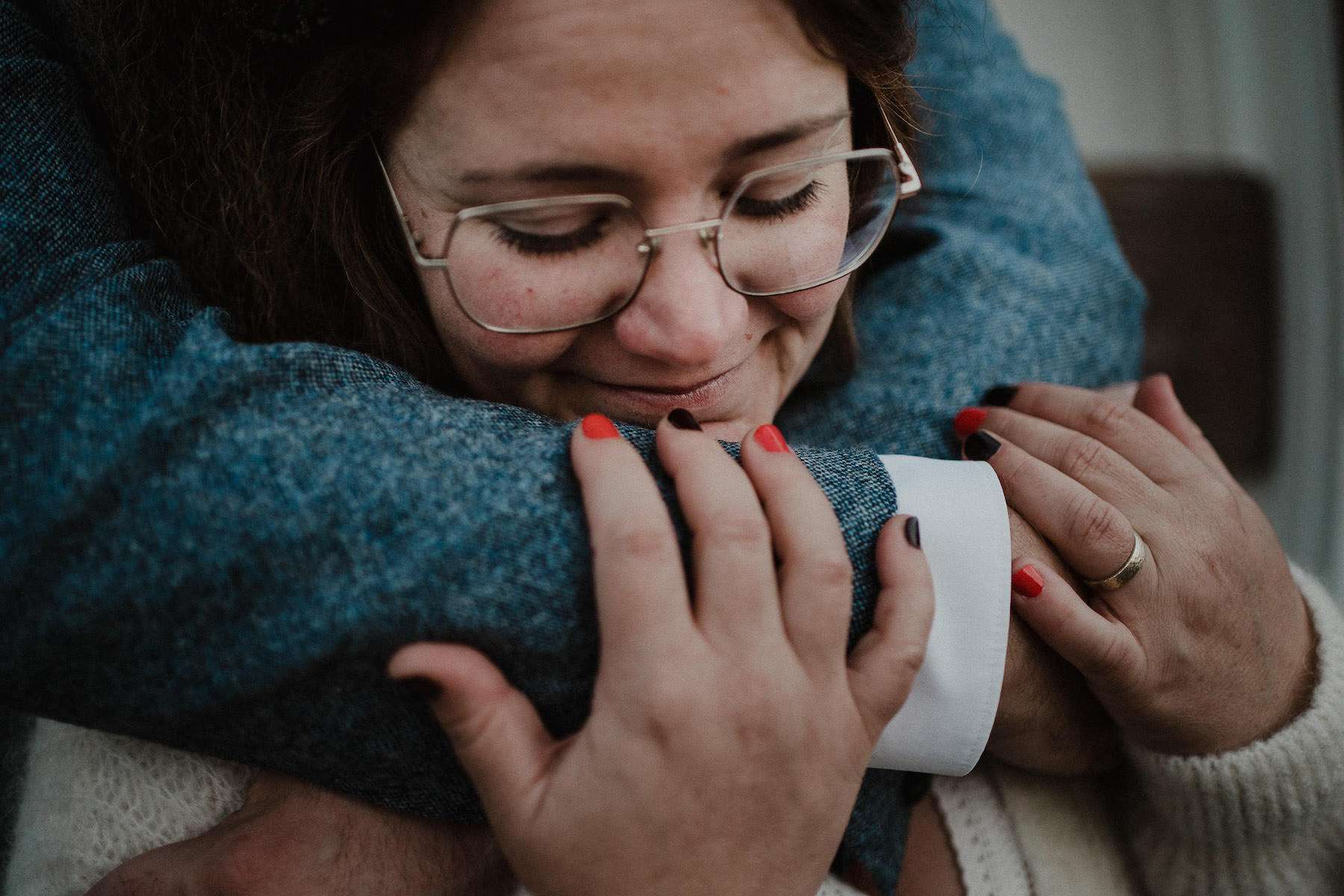 They chose a simple ceremony at the picturesque register office closeby, Standesamt Würzburg, and told us, "We wanted to keep it simple, as it was important to us to have a really fun party after the ceremony, with the music we love and happy people!"
Karina also kept her dress simple, explaining, "I bought a simple white summer dress and it was perfect for me! Why spend so much money on a dress you wear once in your life?!"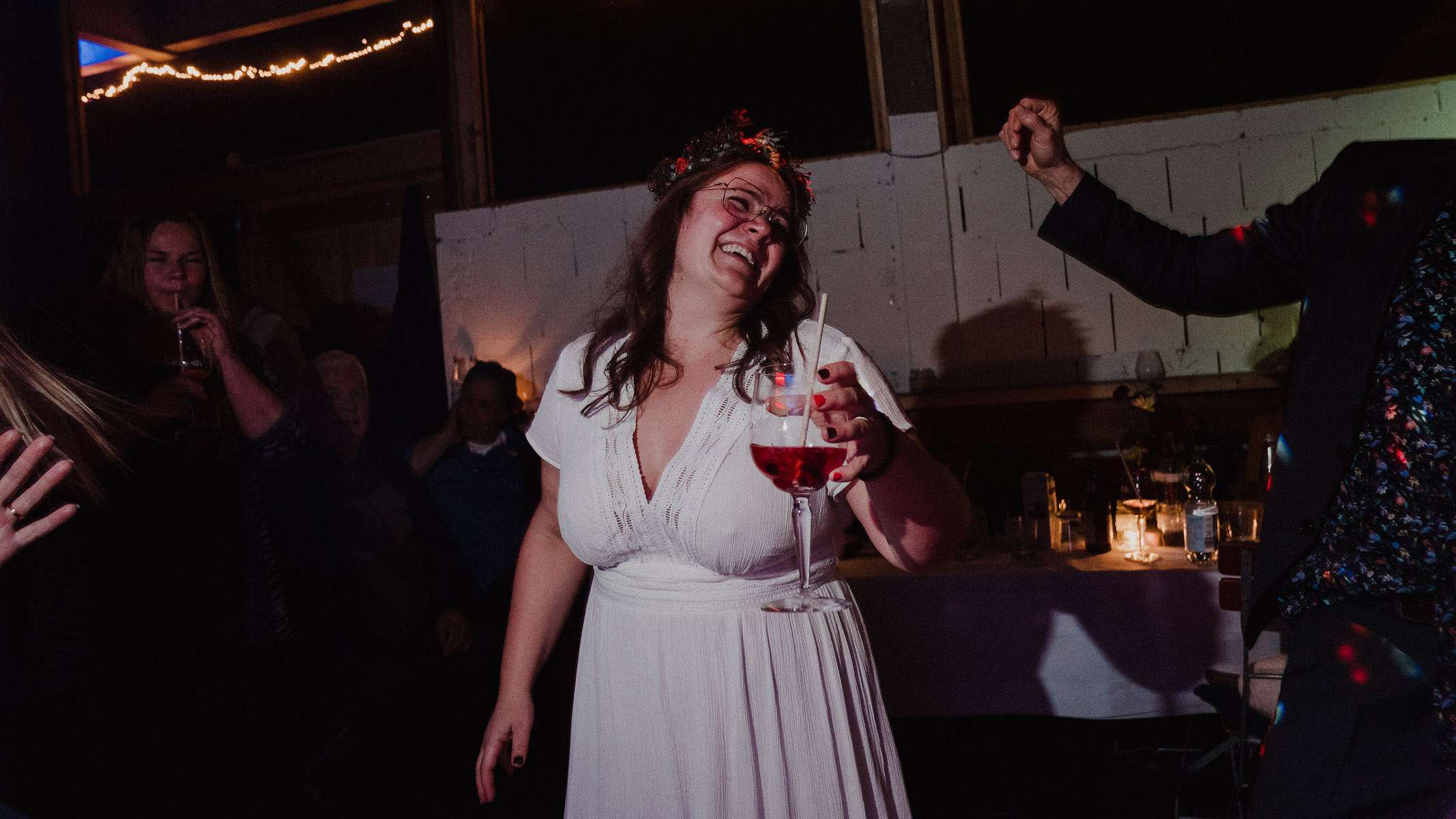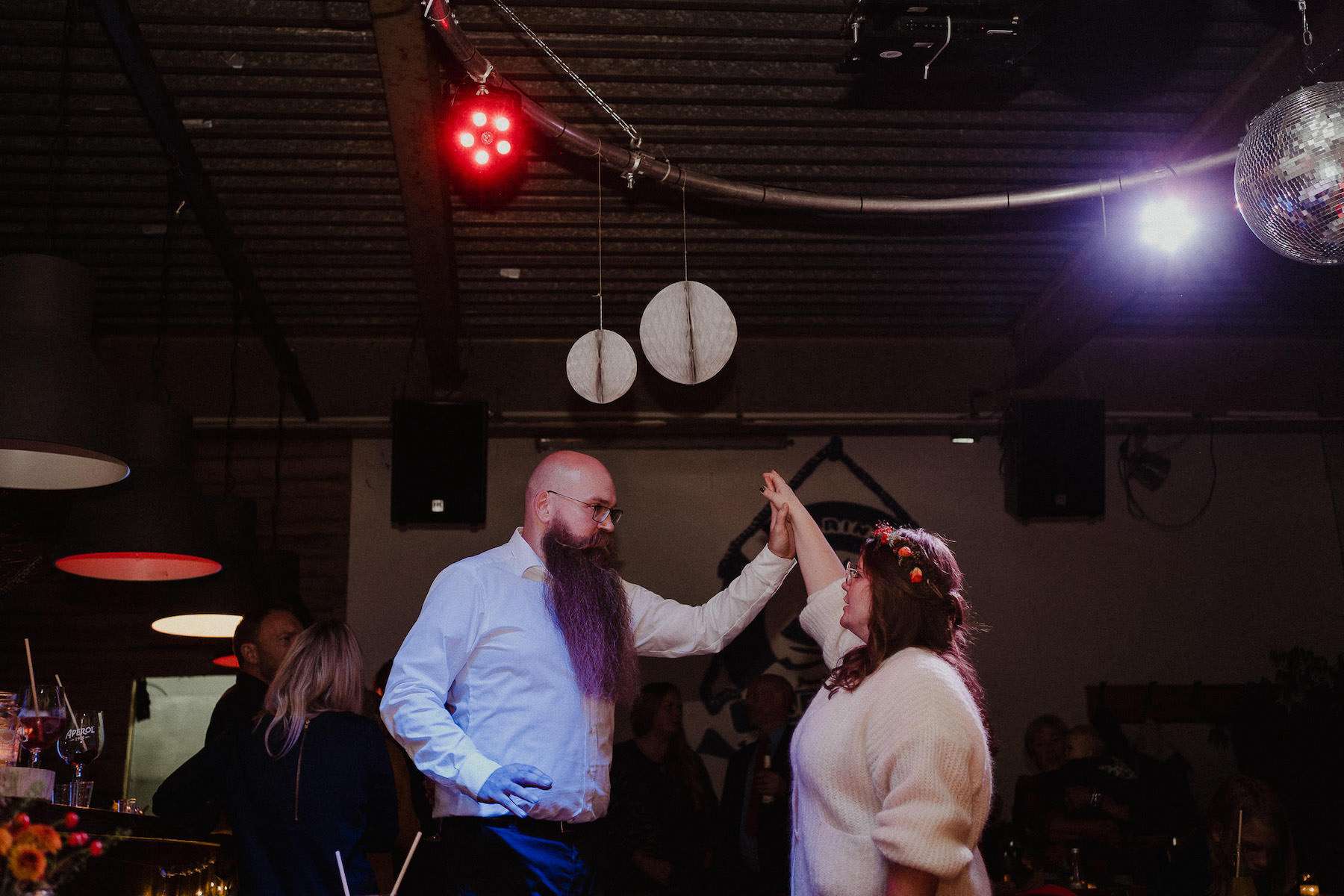 Karina continued, "We wanted our wedding to be exactly how we are and what we stand for in our life. We love different kinds of alternative and rock music, vegetarian and vegan meals and we want to respect nature and its beauty."
The couple chose Marina Hafenbar in Würzburg, Germany for their reception, looking out over the water and giving them the nature-filled celebration they were after.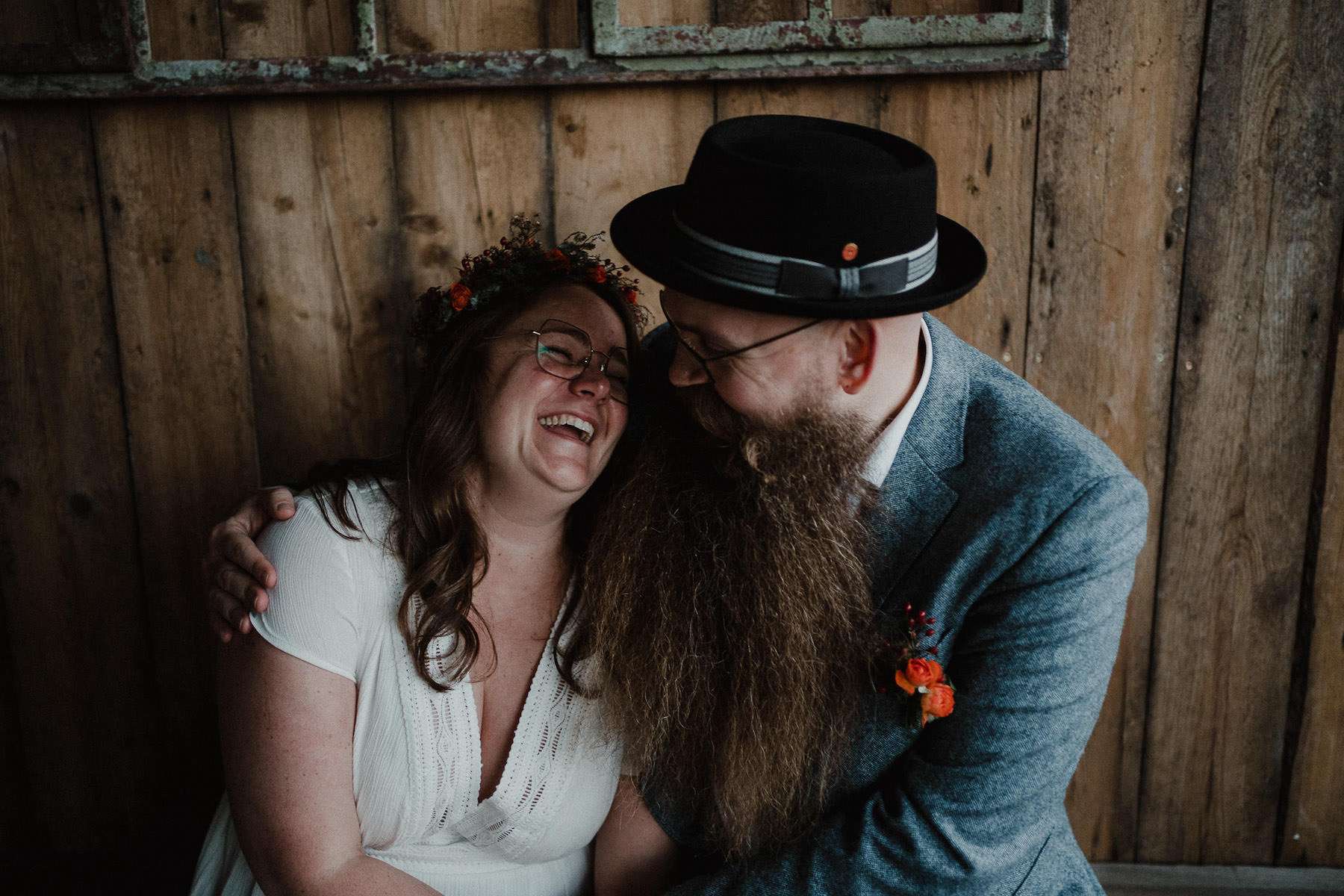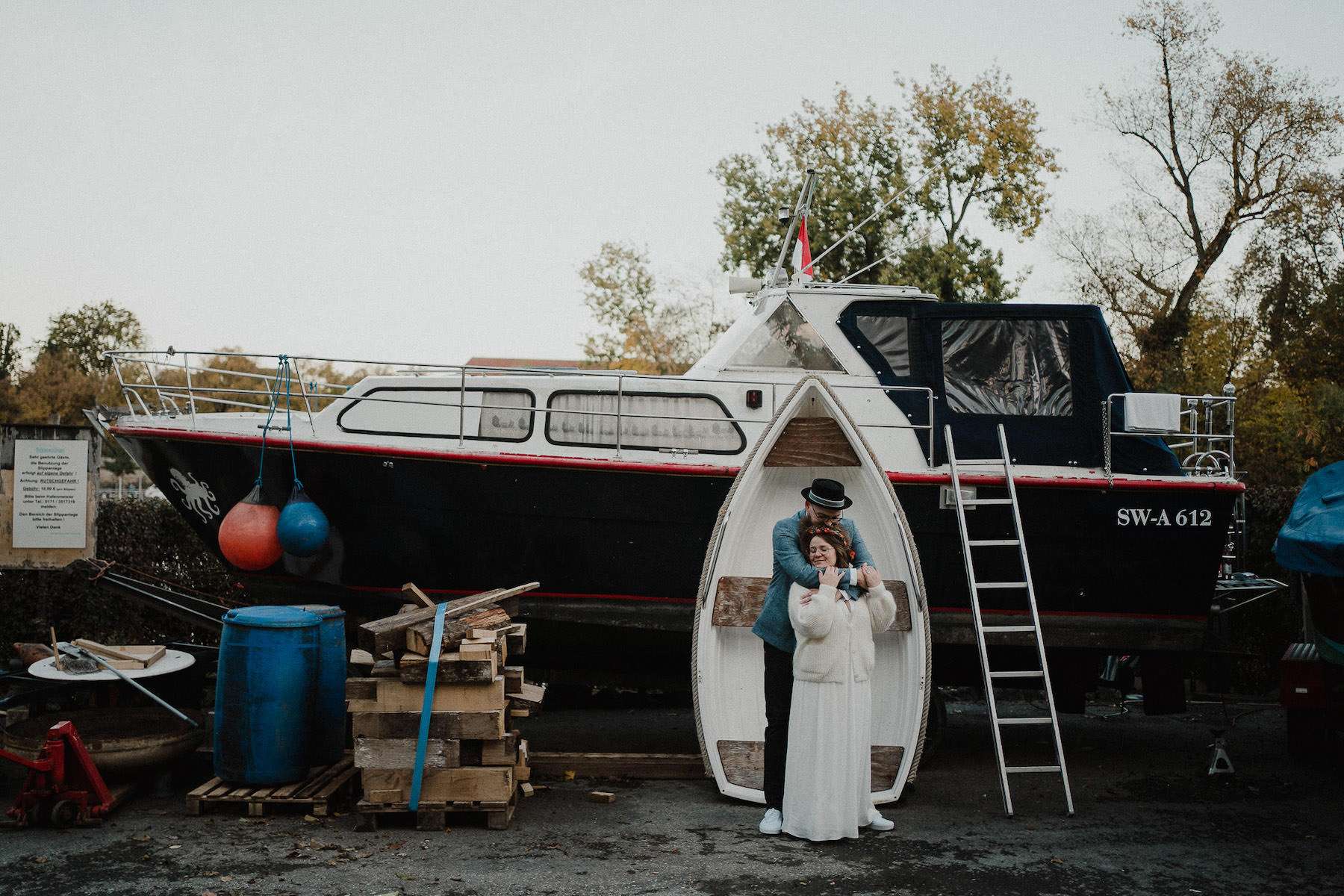 With a perfect day behind them, the couple told us they'd do absolutely nothing differently if they were to plan the whole thing again! They added, "Don't let people's expectations influence you. Marry the way you want to do it, and don't mind what others think about it. Be authentic and all your guests will love it."