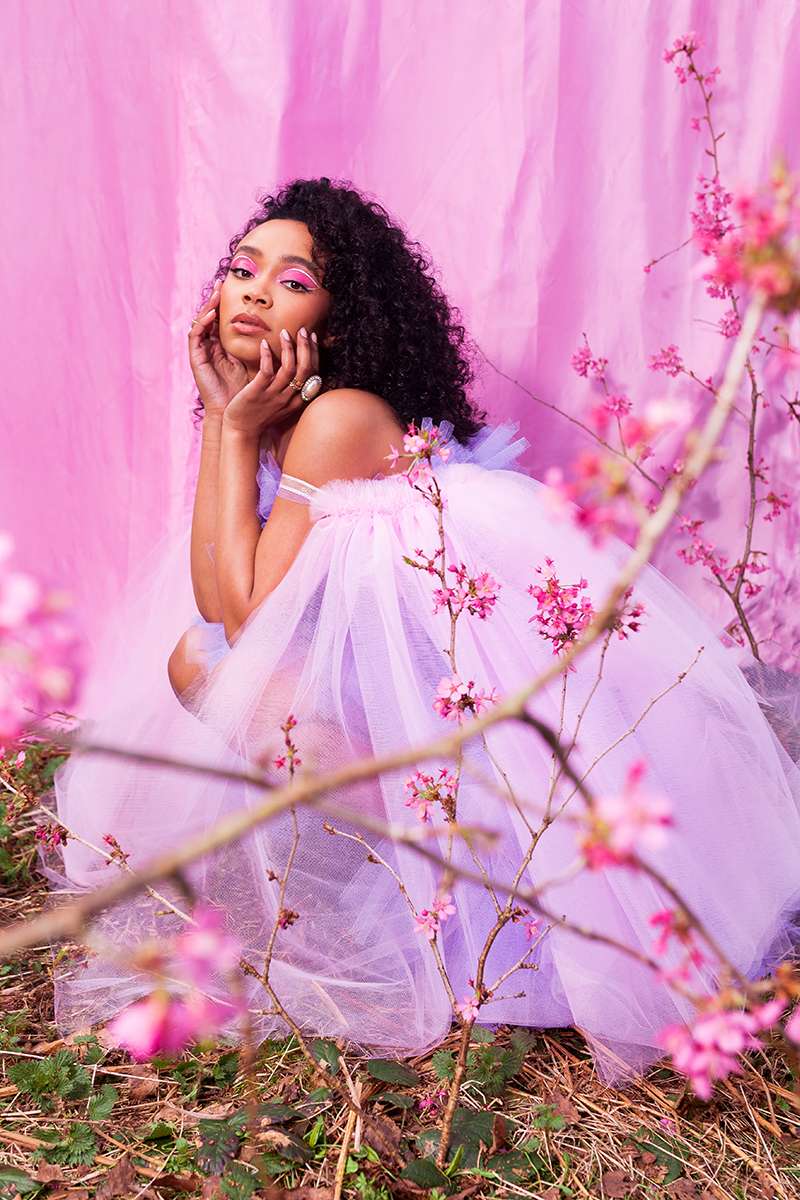 PEW PEW PEW! You're engaged to the best person ever and now it's time to plan that wedding! I want to help you release your inner Riot Grrrrl, enjoy the wedding planning process and feel like the boss rock 'n' roll bride that you are.
This is a big deal and an exciting time in your life. So, let's power right past (or in fact, swipe left) on the wedstress and overwhelm like it's just another fuck boi on Tinder. Let's do this, pew pew!
Here's your three-step guide to power planning:
Vibe check + set those priorities, gurl
Every boss feminist and general ass-kicker-at-life knows that priorities are where it's at. Knowing what you want is such a power move and equally as important; it's the key to giving overwhelm and unwanted stress a super wide berth. Even if you're a bit of an indecisive dilly dally Nelly, you can use priority setting to make this so much easier. How?
Sit down with your partner on a chair or a couch or a rowboat, and talk about how you both want to feel at your wedding, and how you want your guests to feel. That way your boss-ass planning starts off on a terrific footing – you're giving your wedding a vibe check first up instead of naming things (you know, a Pinterest driven laundry list of material elements) you want to have (Festoons! Florals! Balloons! Cake!) that don't necessarily gel with how you want this celebration to feel for you and your loved ones. Feels before festoons.
Make a list of those feels. Then and only THEN, make that list of stuff you might like to have at your wedding. Nail those feels and vibe and the rest shall come easily. For example, if you decide together that you want your wedding to feel intimate, wildly romantic and uncompromising, then perhaps eloping or a micro wedding are the right fit for you two sexy love birds.
Should your feels list centre around fun, frivolity and having the best time ever, you'll quickly know to hire a warehouse, line up a killer DJ, and dress like you showered in super glue then army rolled through glitter, sequins and tinsel.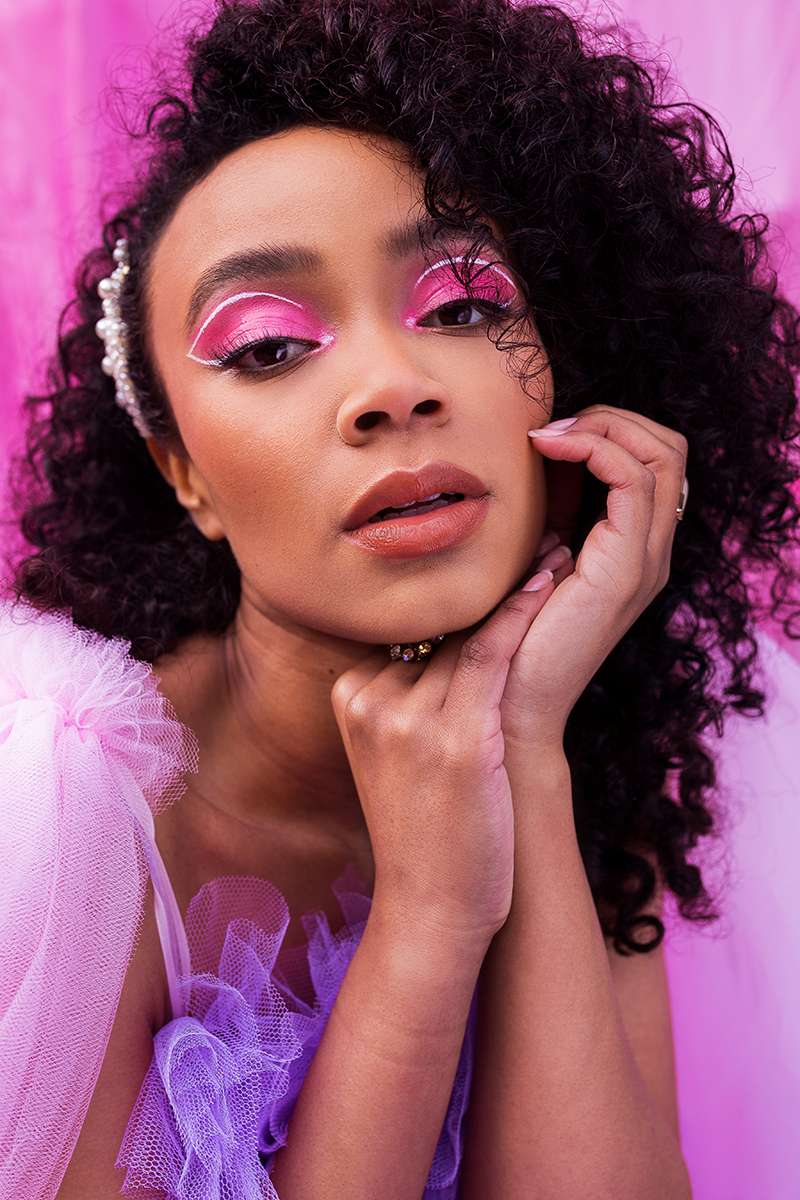 Smash those decisions + be a realist
Being a total boss means knowing your limits, being realistic and making decisions like a pro. You've done step one because you know what's good for you. Your vibe and priorities are in place which is the best ever thing for easy decision making. For instance, you don't need to check out every single venue in the whole wide world if you're having an elopement. Fewer things to choose from equals super chill you. Don't believe me? It is literally science, matey; Google the paradox of choice.
Anywho, vibe + priorities = easy peasy decision making!
Next up, realism. Not the 19th century art movement, silly. We're talking facing the cold hard facts of your abilities. Getting engaged won't magically make you suddenly super organised. Putting a ring on it won't create more hours in your day to take on time consuming wedding planning. Being a fiancé won't alter your bank balance either. Keeping it real about your finances, spare time, motivation and skills will help guide your planning. Don't tell anyone, but I failed my pen license in grade four. My skills do not include fancy handwriting. Hence, I would not decide to calligraphy my invitations. And not JUST because I have no business using a pen without a license.
Your realism scan (aka taking a good hard look at yourself) will give you hints about how to proceed. Perhaps you need to simplify your plans or outsource when budget allows.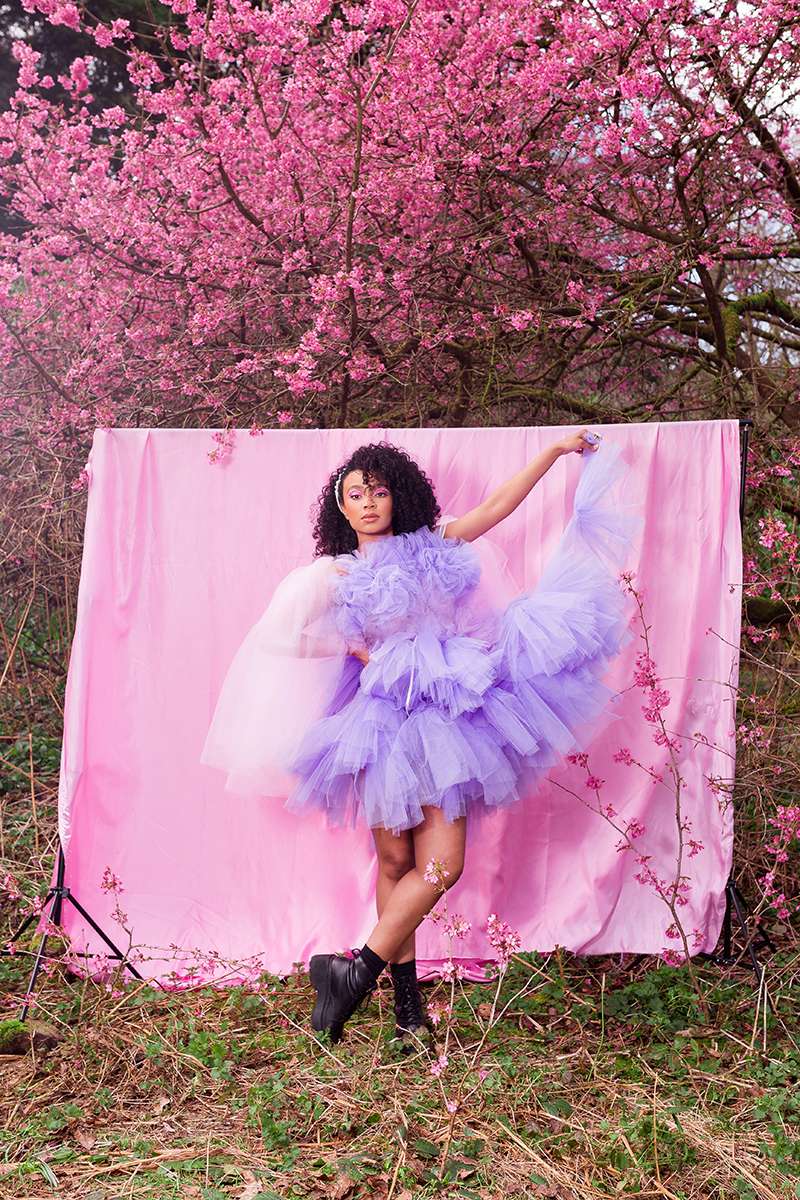 Get that help
It's a two-person gig, getting married. Don't be a ding-a-ling and do it all on your lonesome. If your partner has checked out of the planning, or perhaps they never truly checked in, your power move is to become a wedding rabble-rouser to get their buy-in. Remind them of your sweet, sweet love, how much you mean to each other and talk about why they've been the human version of a 404 error; partner not found.
It's easy to really get the shits with your partner when they've lost interest or aren't really getting into it with you. And while it does feel good sometimes to get all 'HOW VERY DARE YOU!' and 'NO YOU CALM DOWN!', it doesn't usually solve anything. Finding out whats the happs with them means you can solve it together. They might be feeling overwhelmed, worried about money, or not that into the vibe slash priorities you came up with to begin with. That's cool, redo that bit and see where that gets you.
If your lover just does not give a flying fig about it, tells you they are all in but their actions are otherwise, or is super negative about everything you're coming up with then they may in fact be a bit of a dickhead, and dickheads do not maketh the best life partners, ya know?
ABOUT KATE
Co-founder and creative director of Melbourne vintage furniture hire and event styling legends, Good Day Club, Kate Forsyth is an expert at stacking unstackable vintage chairs and designing the raddest, most non-traditional and fun weddings known to wo/man. Outside of running her business with husbo Dave, she parents small human Remy, plays the drums and just painted her house every colour of the rainbow.
This article originally appeared in issue 40 of Rock n Roll Bride magazine. You can purchase the latest copy here, or why not subscribe to never miss an issue?