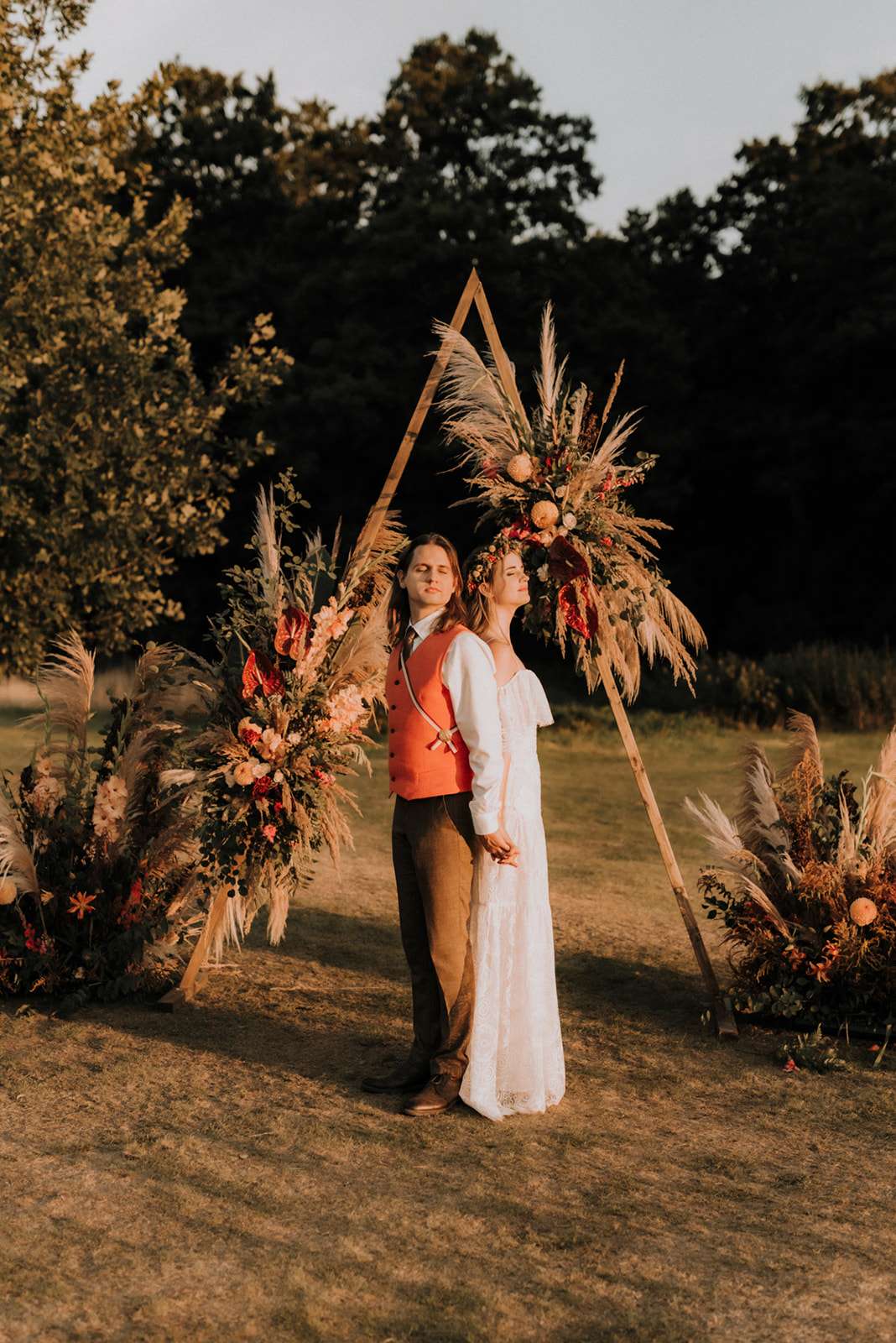 When asked how they met, Laura and Girts always joke that they met on the internet, but really that's just the beginning of their story. Girts had placed an advertisement on a local musicians page, looking for a rock band to join as a guitar player. Laura saw this and asked him why he would want to join an existing one, why don't they start a new one instead. "Soon after that a few more musicians joined our crew, besides me, the drummer and Girts – the lead guitar player," Laura told us. "Very soon something more than just a friendship developed between me and him. The band unfortunately didn't last, but both our love story and friendship with fellow musicians did." A decade later and the couple find themselves celebrating their wedding online, which is a nice full circle of events.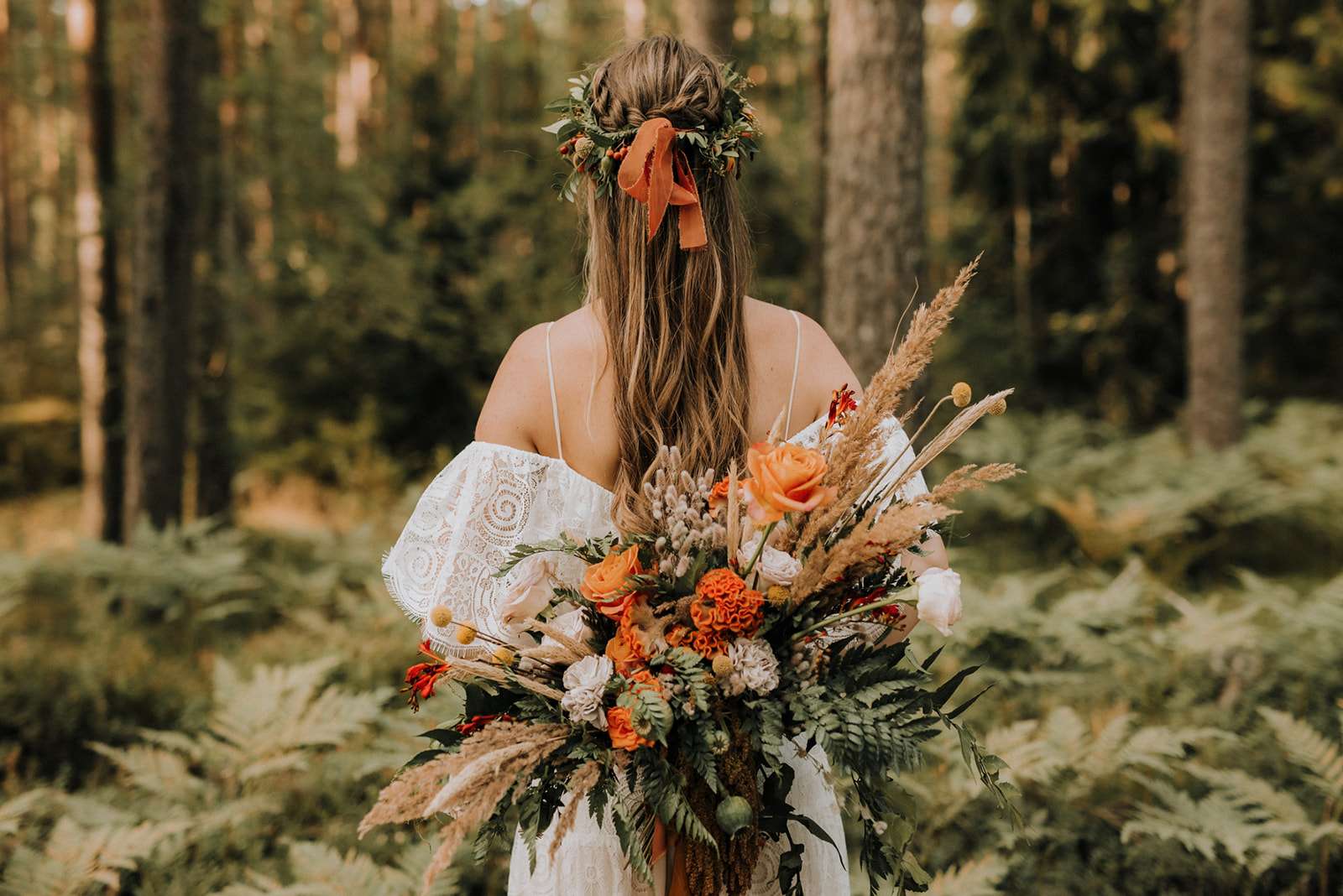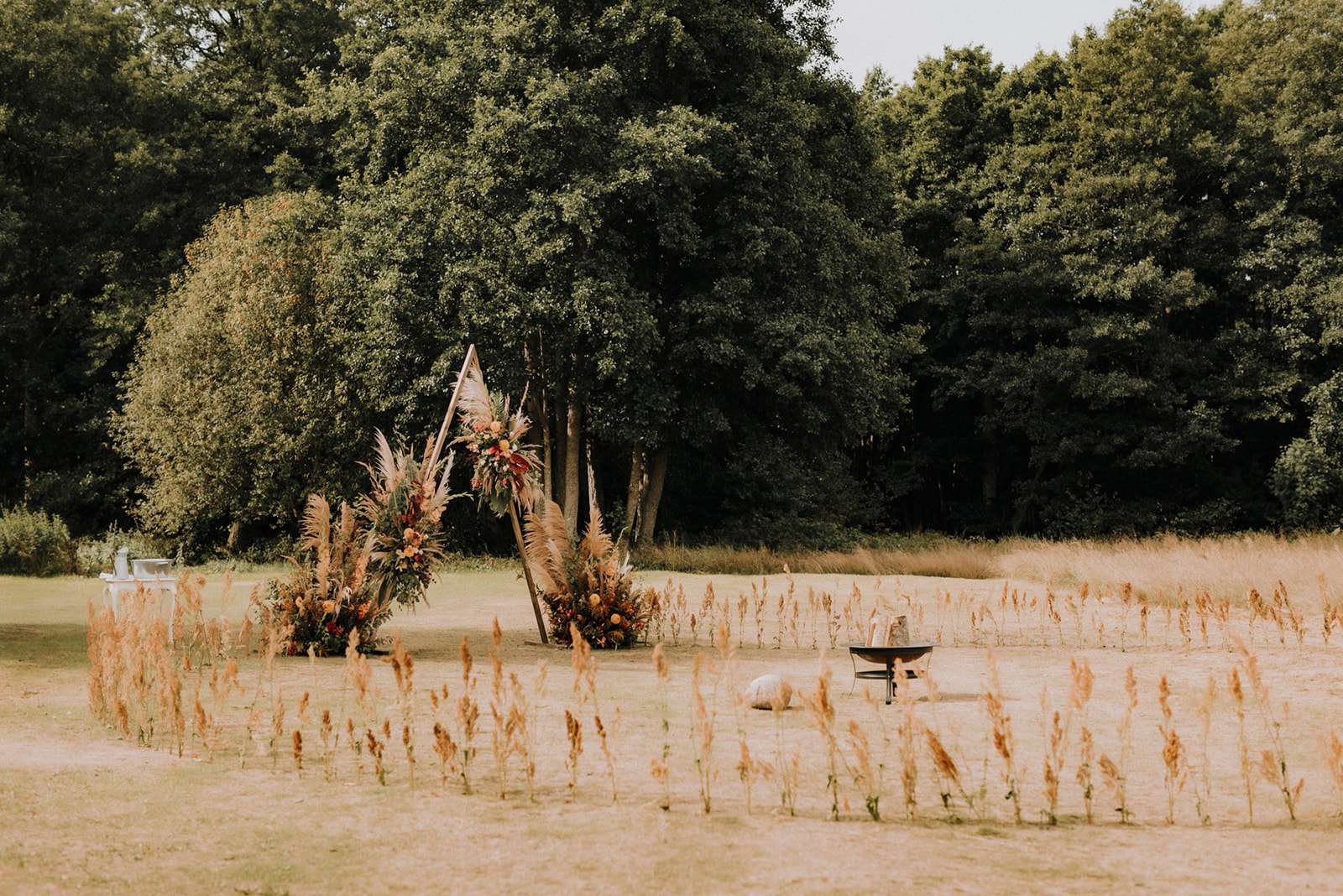 The couple planned the two-day celebration themselves, taking inspiration from ancient Latvian pagan culture and infusing it with boho and rustic aesthetics to match their personal style. Laura wore a Katya Katya London dress with Lilimill boots and a flower crown by Marta Egle, who also provided the bouquet and decor flowers. They spent €15,000 with most of their budget allocated to catering and location.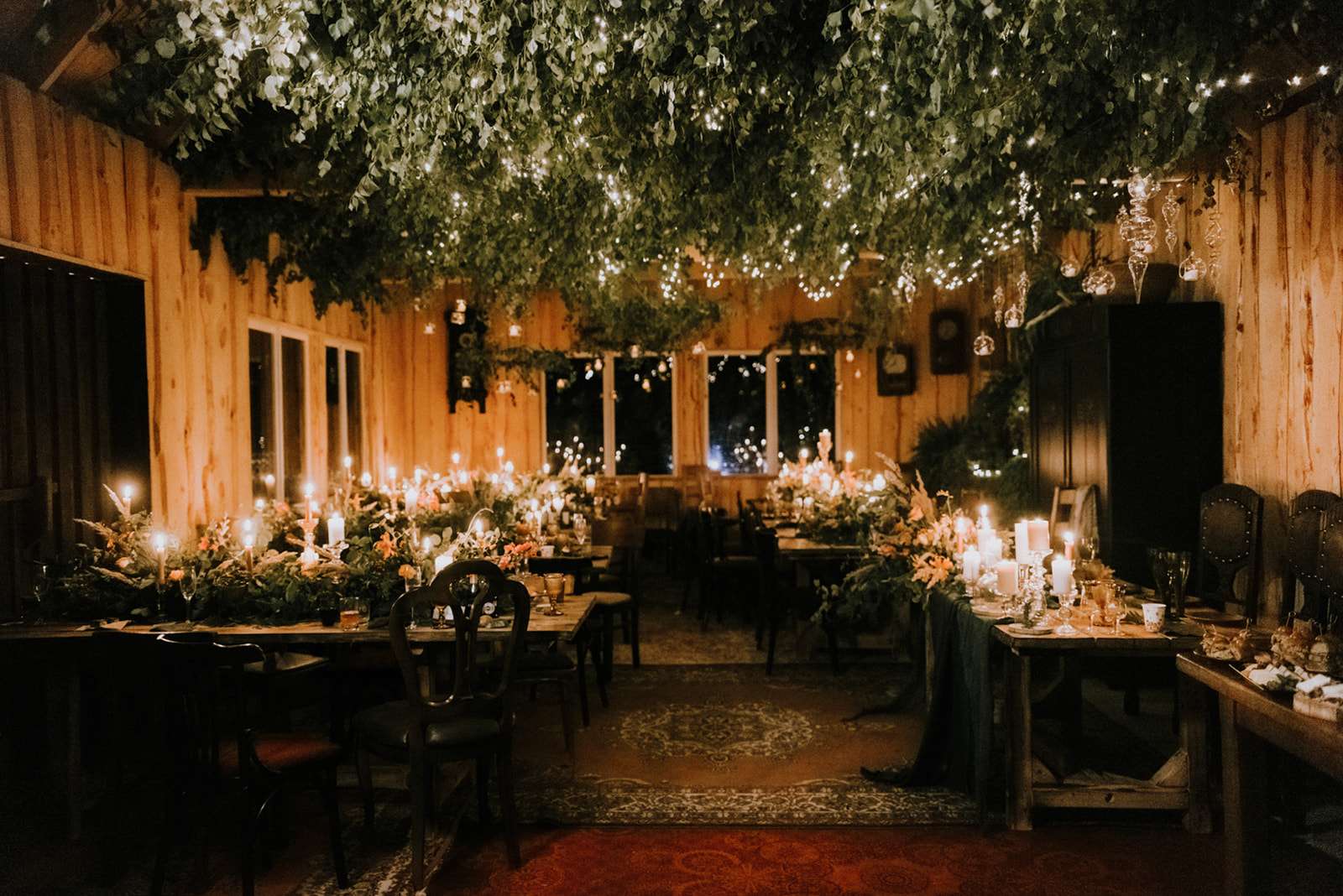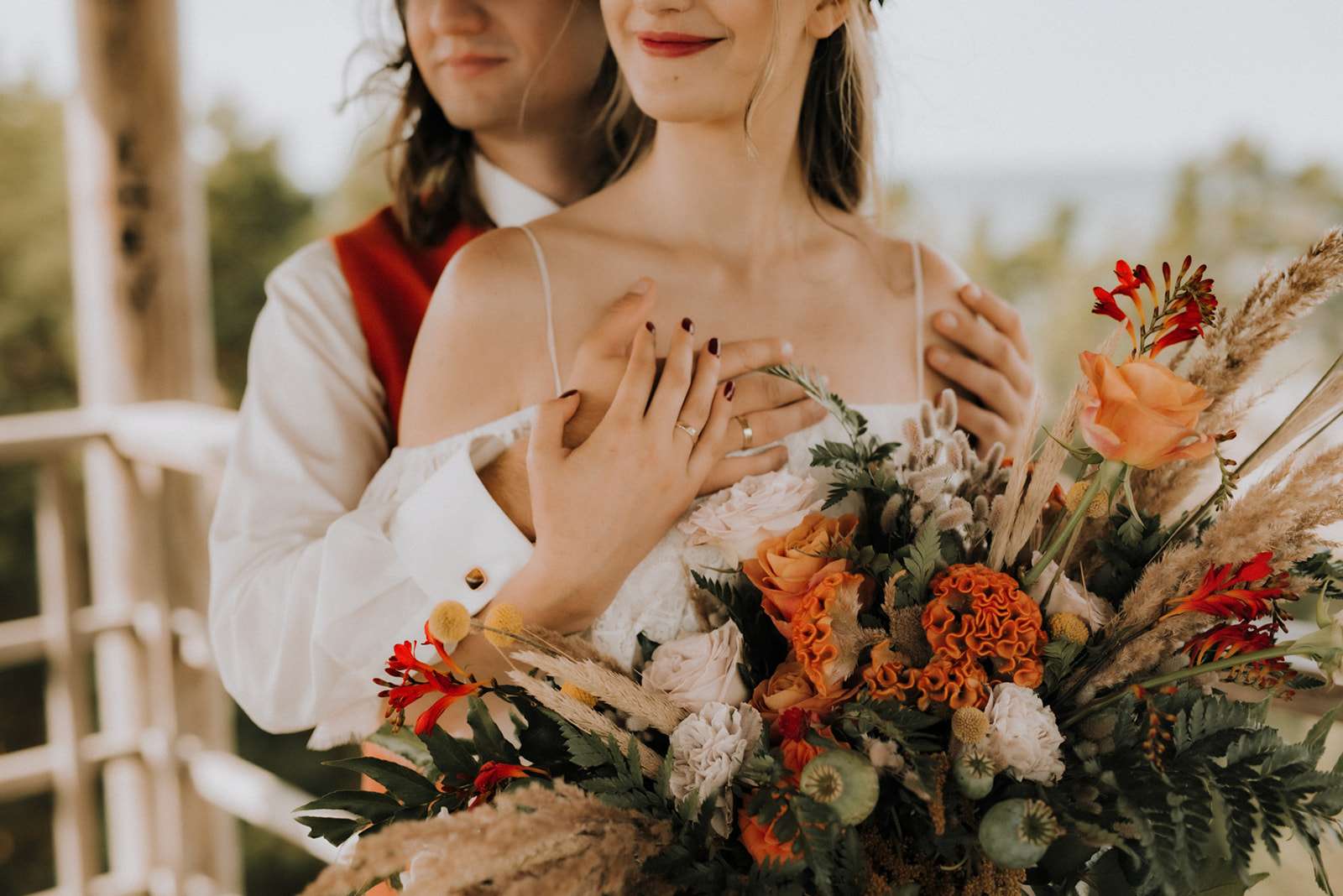 Their ceremony started with the official part of the proceedings at Dundaga Castle, purely for signing the wedding papers and making their marriage recognised by law. In Latvian tradition, the maid of honour is commonly married to the best man, who were the only people who attended this part of the ceremony.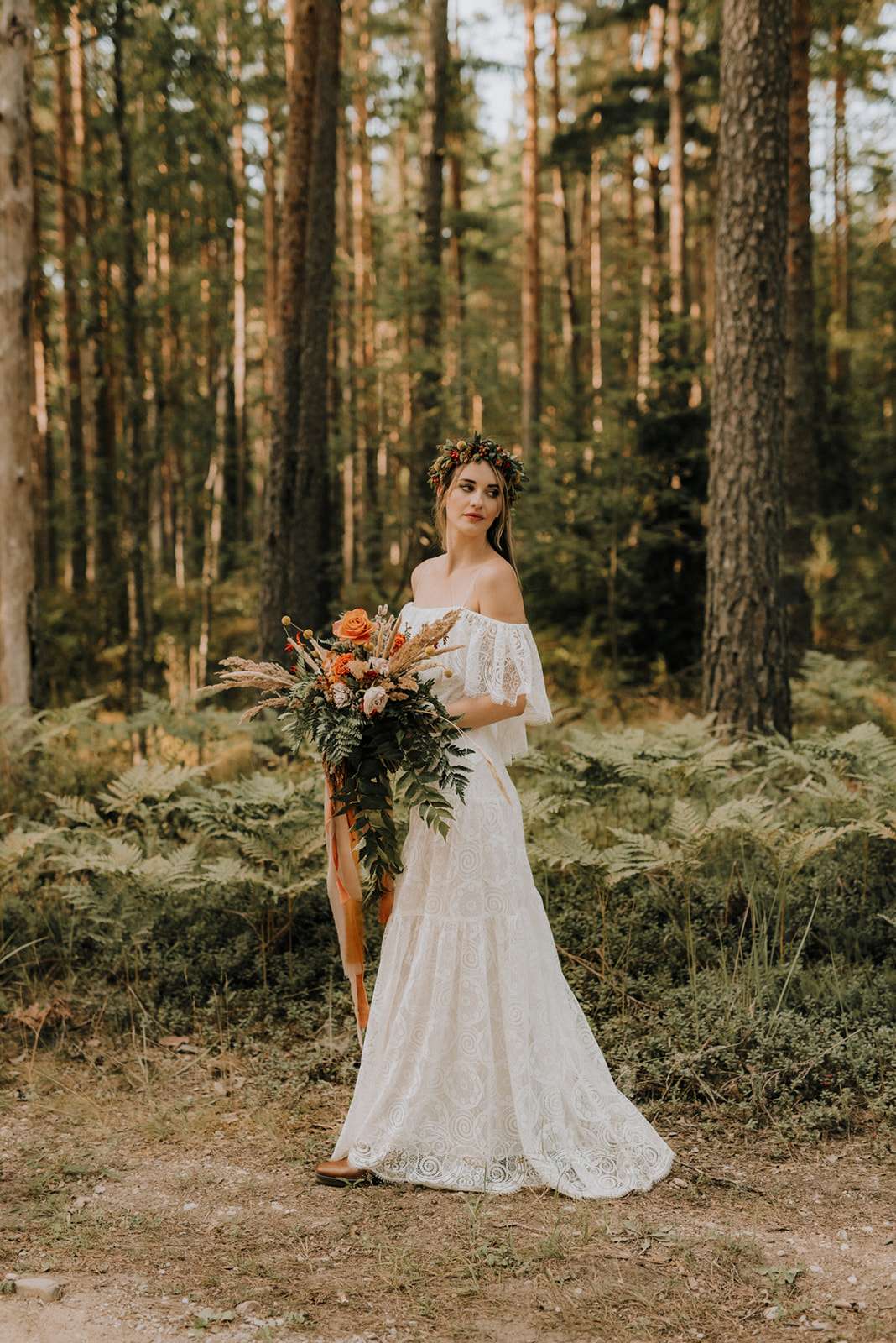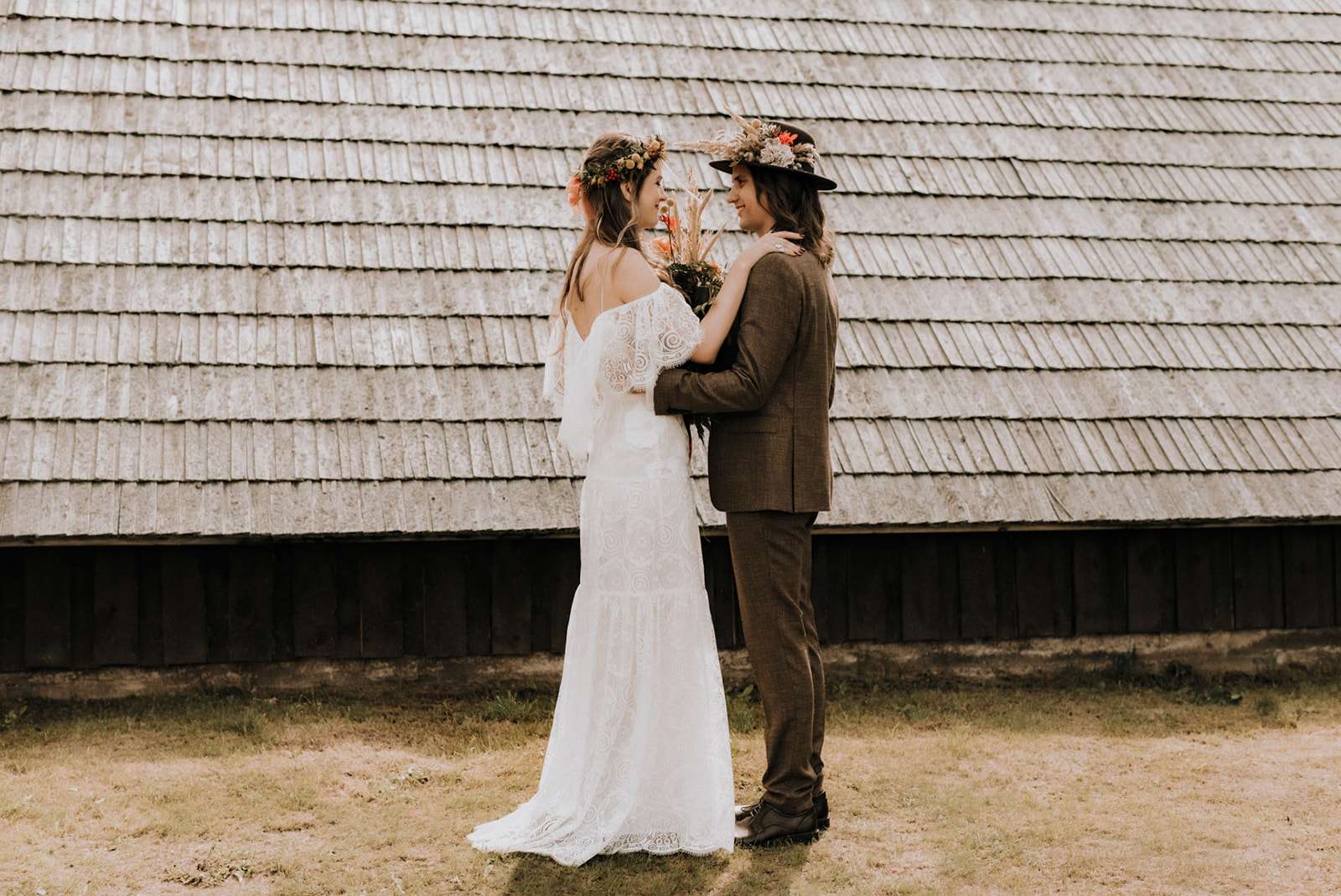 They then moved onto the meadow next to their guest house for an ancient pagan ritual which can be literally translated as an Alignment ceremony. "Accompanied by a bagpipe player we entered a marked circle around the fire and a large stone," Laura told us. "Only the closest family members, and the best men's couple were able to come in that circle. The ritual of exchanging the rings was led by keepers of Latvian pagan traditions and in the end, we stood by each other's side as married equals. Girts is a member of student fraternity Fraternitas Imantca hence his friends arranged a small ritual with roots in ancient chivalry. When we went out of the ceremony circle, they formed the gates of honour by using their rapiers for us to pass."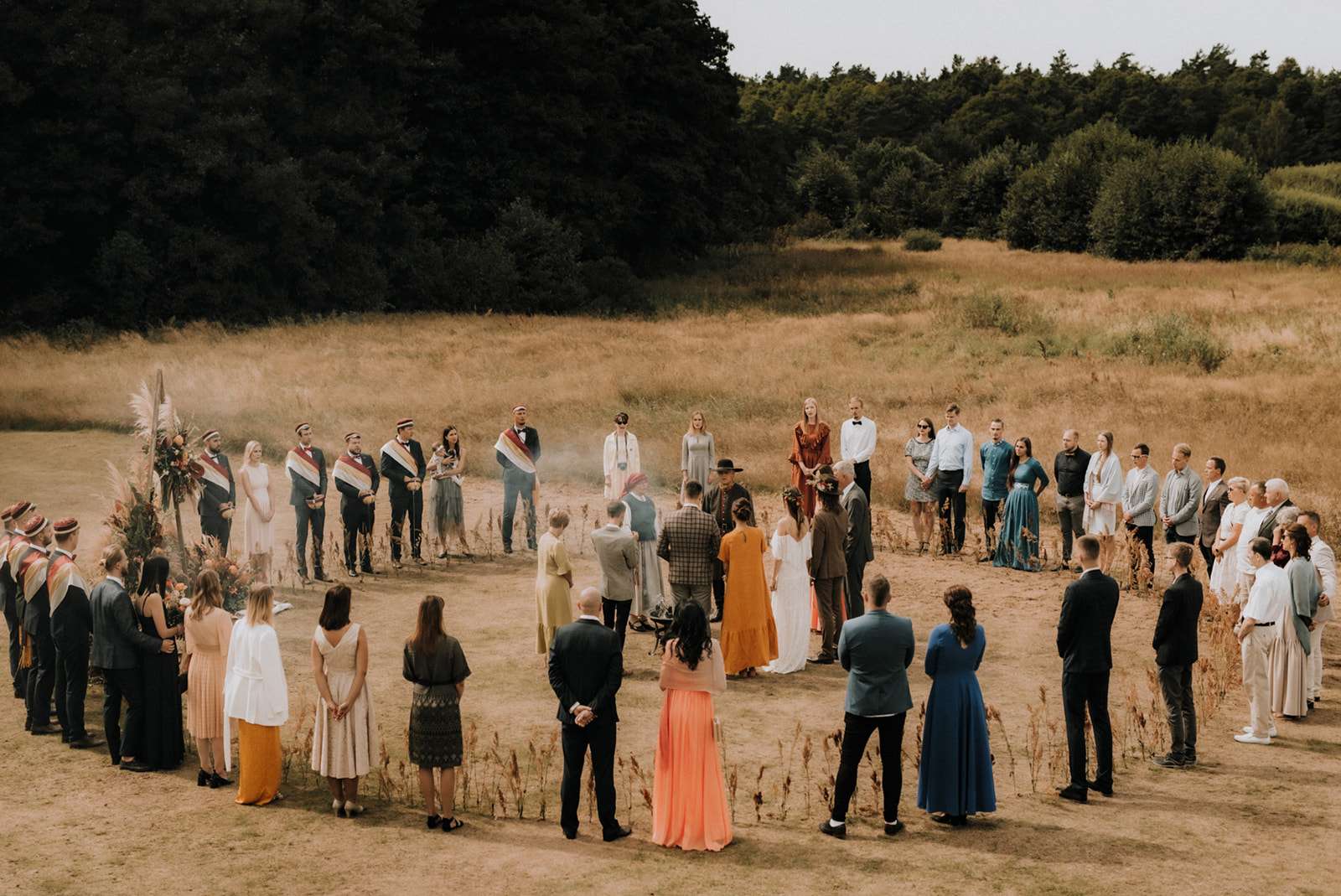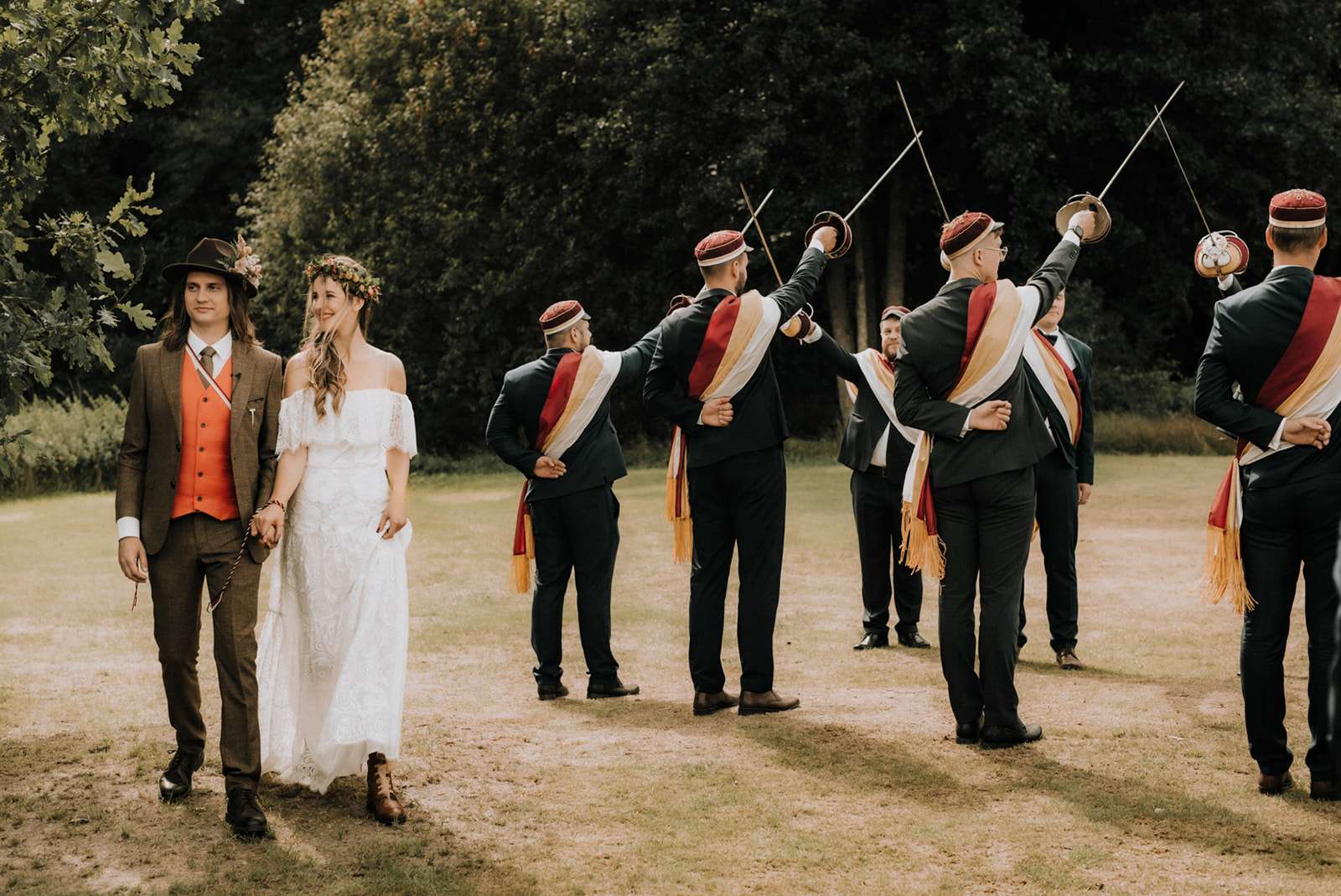 Before their reception, the best man and maid of honour had organised some surprise time-out for the couple, which was much needed time to themselves in the hustle and bustle of the rest of their big day. They too a roofless car ride along the beach and a small picnic afterwards, before joining the rest of their guests for a beautiful candlelight reception.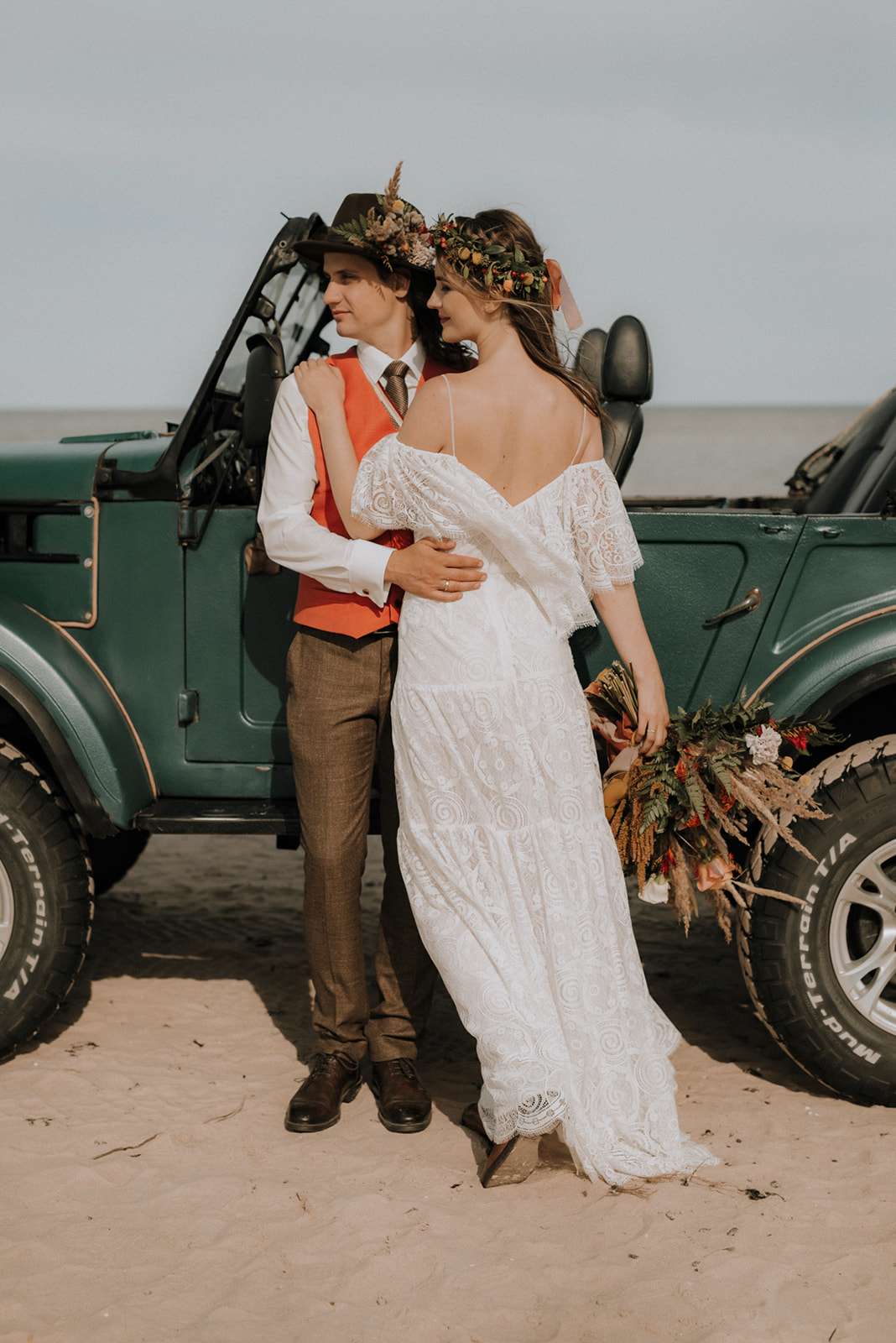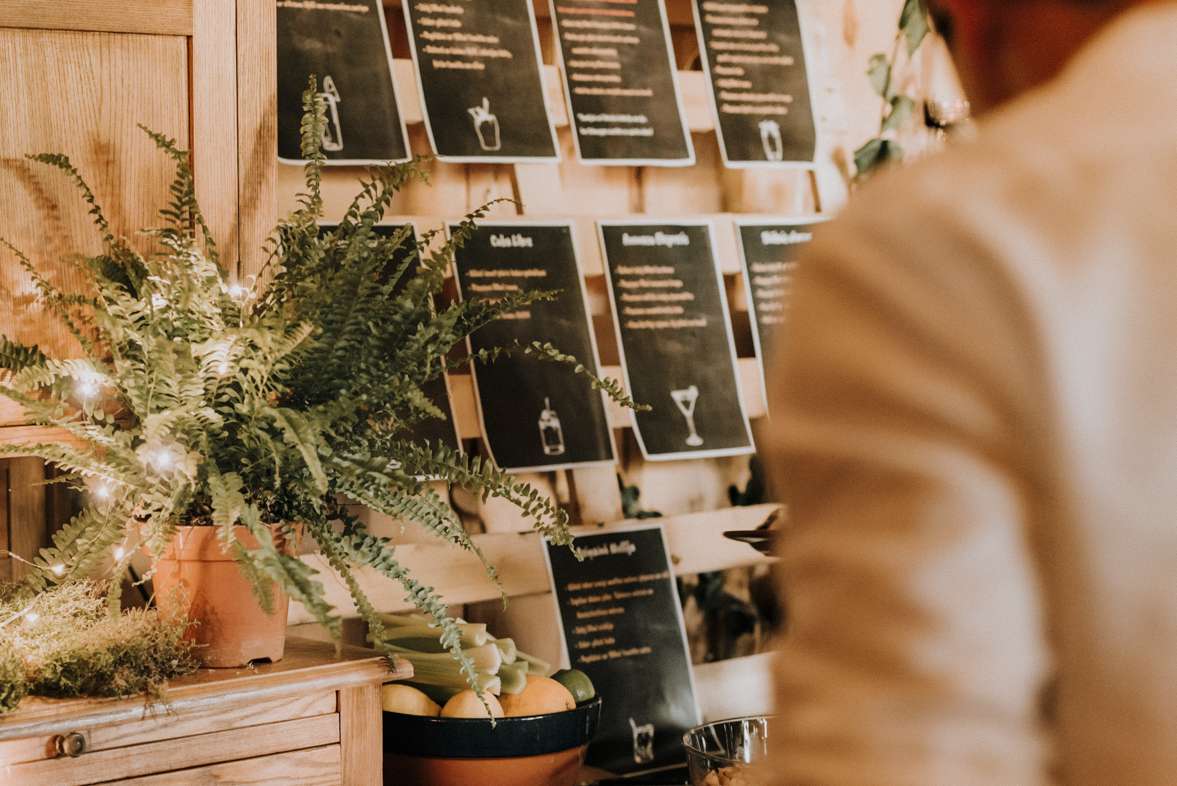 "In Latvia it's common that guests come with gifts and flowers but since we had the wedding far away from home and we didn't want the flowers to go to waste, we encouraged our guests to bring self-made cakes or pastry. Hence, we didn't have to order a wedding cake, but we had about 30 different delicious and unique cakes and sweet snacks instead."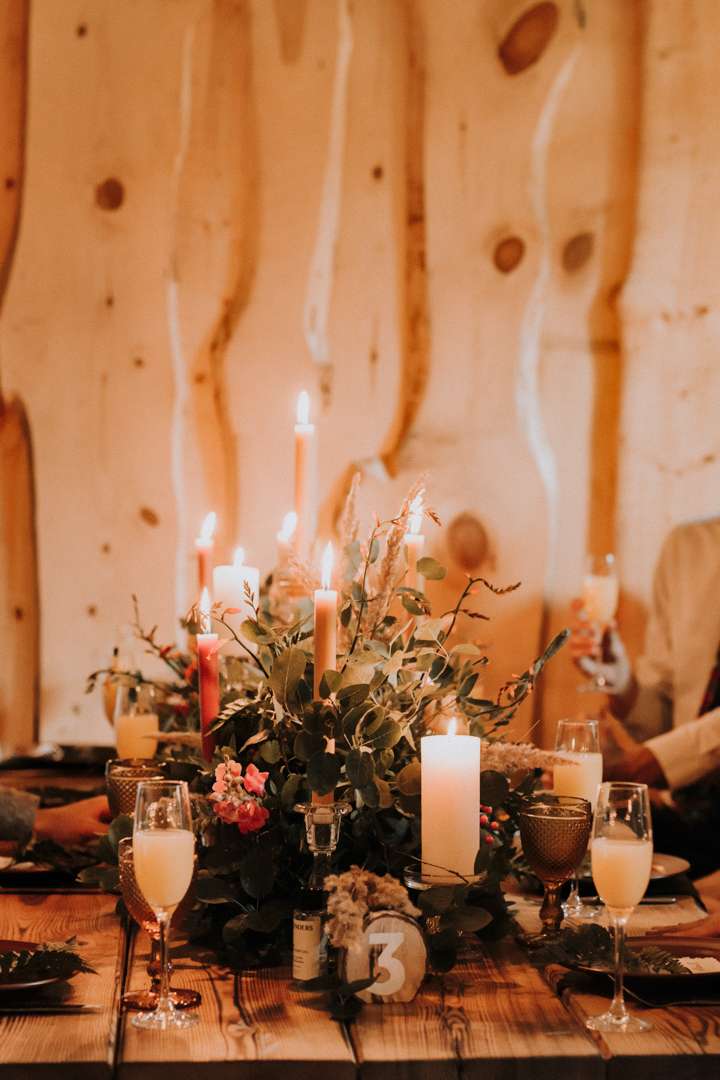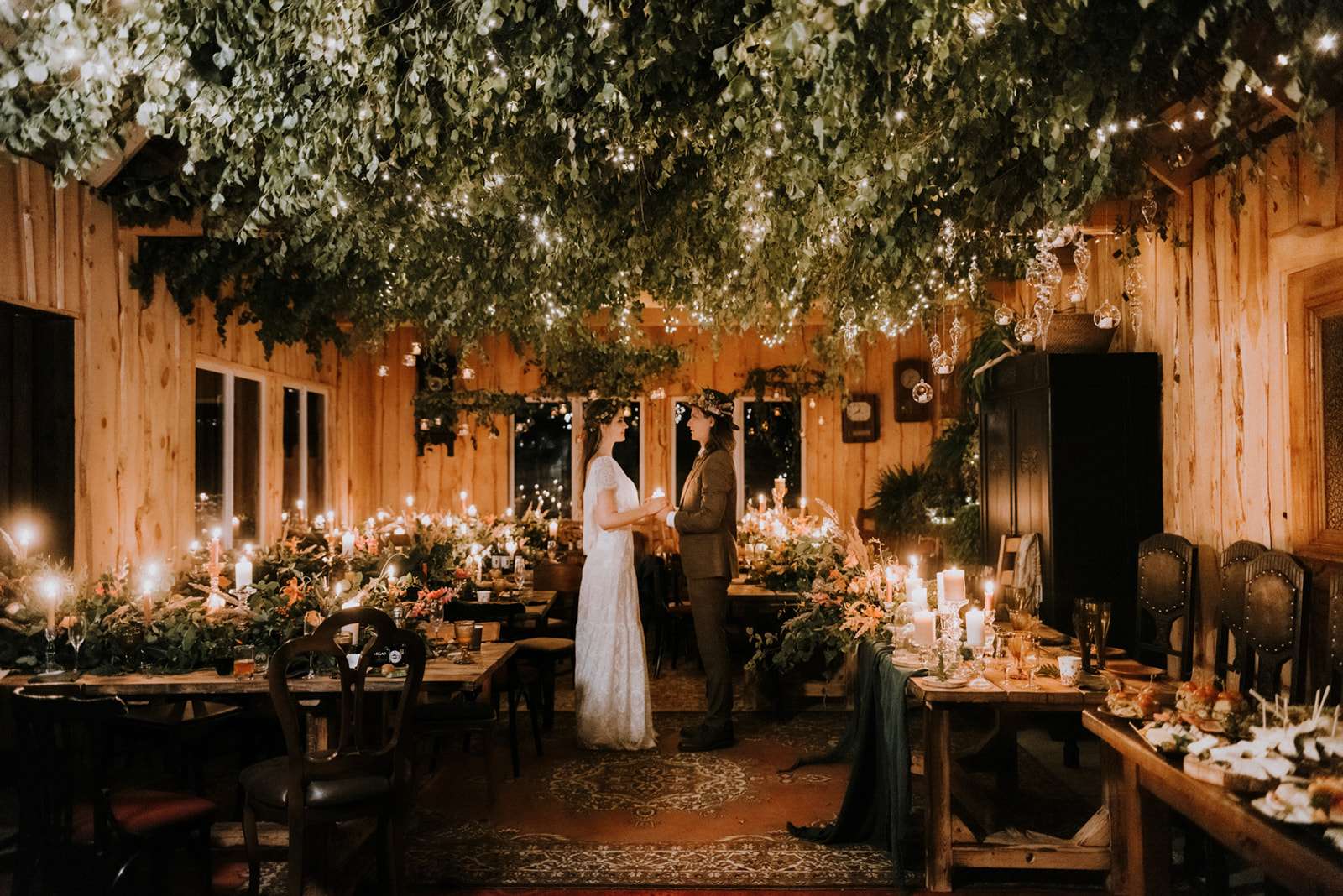 In retrospect, the only thing the couple would have done differently is hire a wedding planner. "As we planned our wedding ourselves it was a challenging and sometimes also a tiresome journey, especially doing so during a pandemic, but on the other hand we really enjoyed the small accomplishments and the process was often fun and rewarding as well. Meeting our best friends frequently and traveling around the country looking for the perfect place was our favourite part of planning. My advice for future couples is that everyone, especially parents and friends will have an opinion about what kind of wedding you should have. Listen to them, but ultimately do as you want because it's your day!"