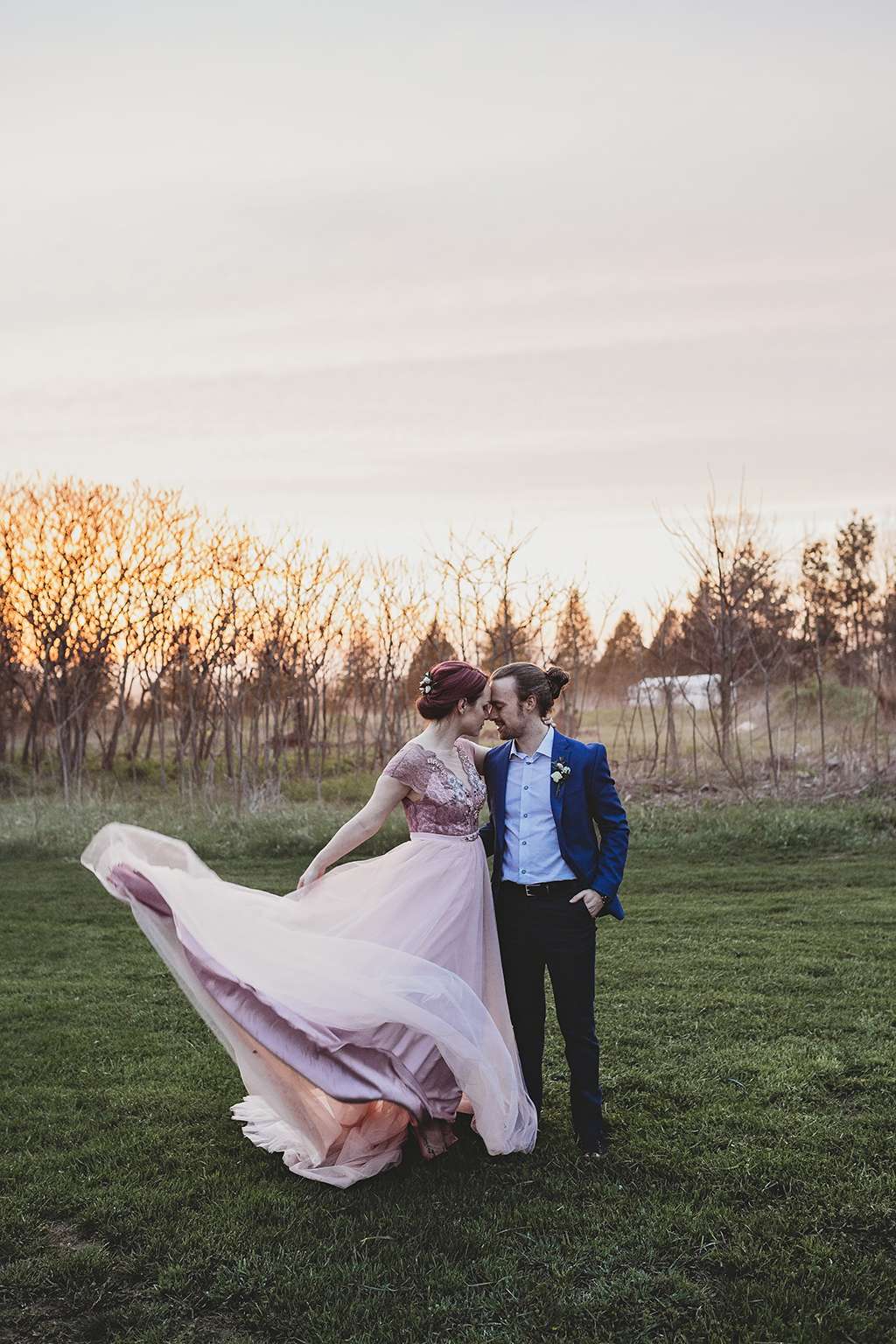 It was really important to Sarah and Parker that on their May wedding, they felt the most 'them' that they had ever felt. "We wanted the day to be beautiful while also being comfortable," the bride began. "For us it meant – elegant, but simple. Easy. It was more about incorporating all the pieces that were significant than having an official theme, but if I had to put it into a few words – personal, local, and real."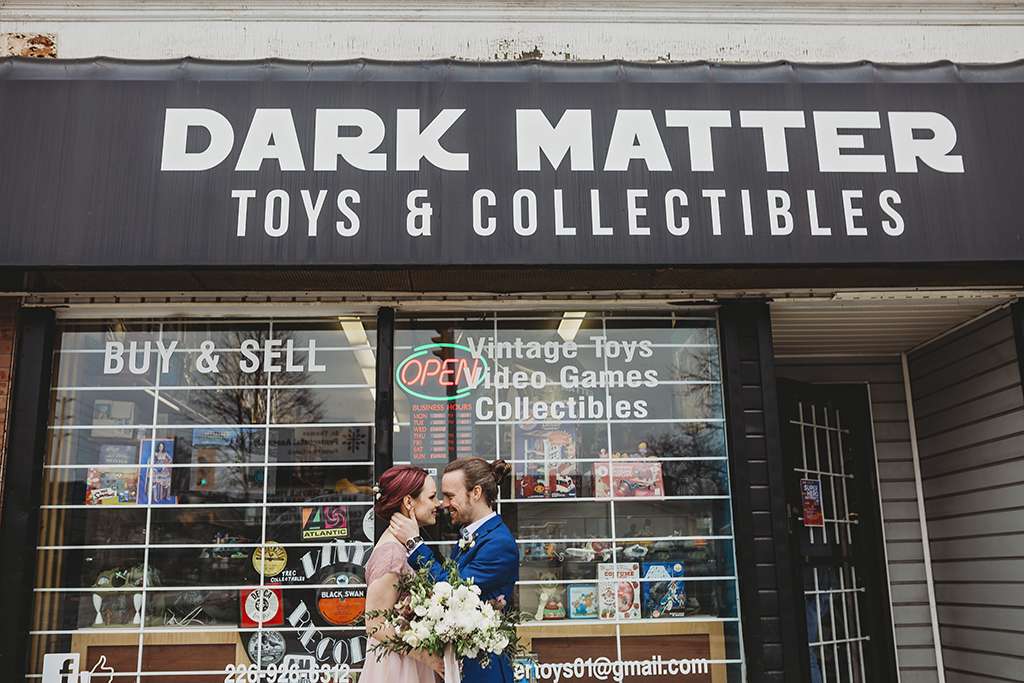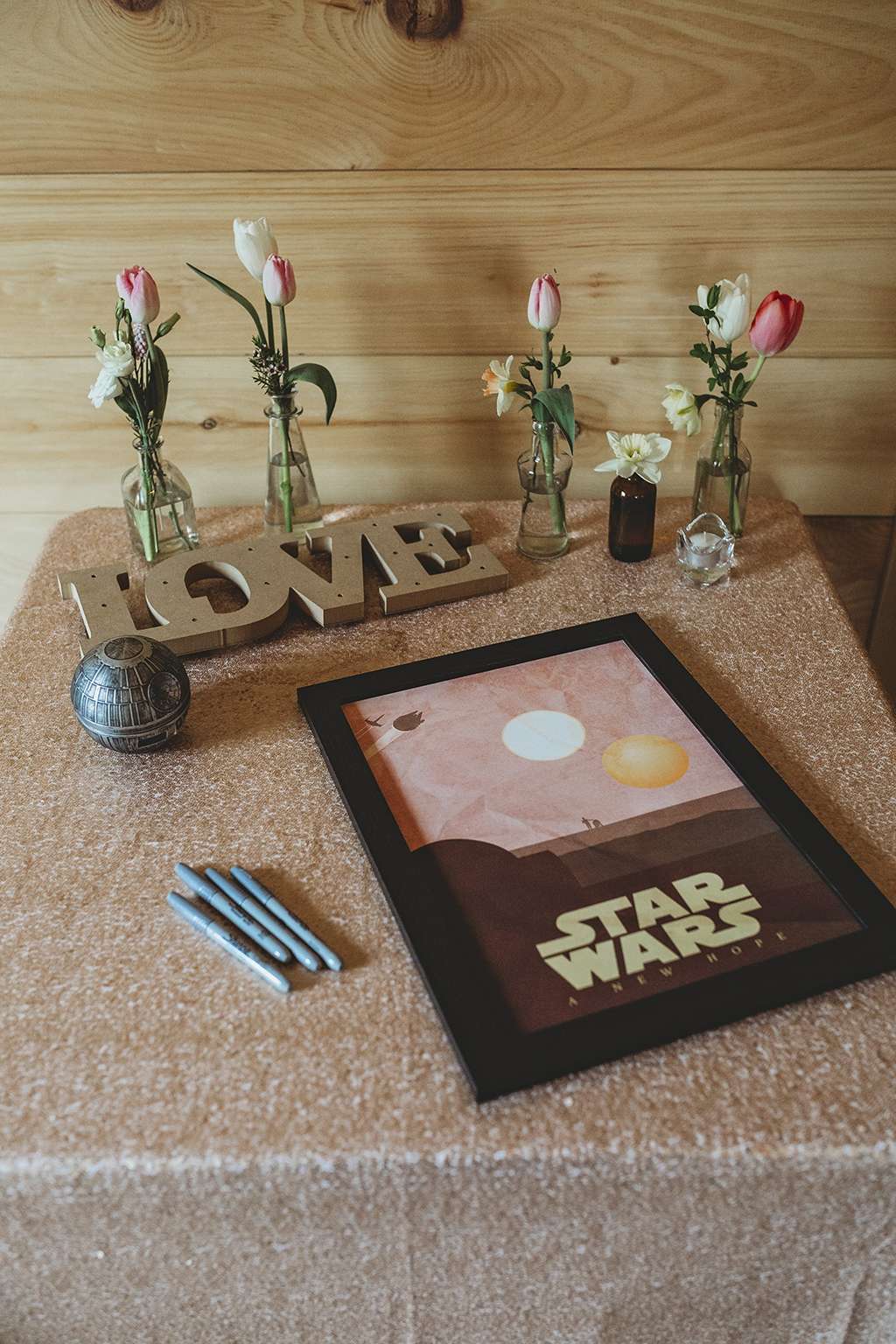 As Sarah had worked in the wedding industry for many years, this was her time to shine – "I had seen too many of the same wedding to ever want to choose something because tradition said I should. Helping Parker understand the vision was more of a challenge, though. Having not attended many weddings – a white dress and a tux in a banquet hall walking down the aisle to Canon in D were all he had to reference. It's nearly EVERY wedding the mainstream media feeds us. As we got into planning and I was able to share options with him and help him understand that we could break the 'rules' if we wanted to – decisions started falling into place seamlessly. He was very active in the planning process."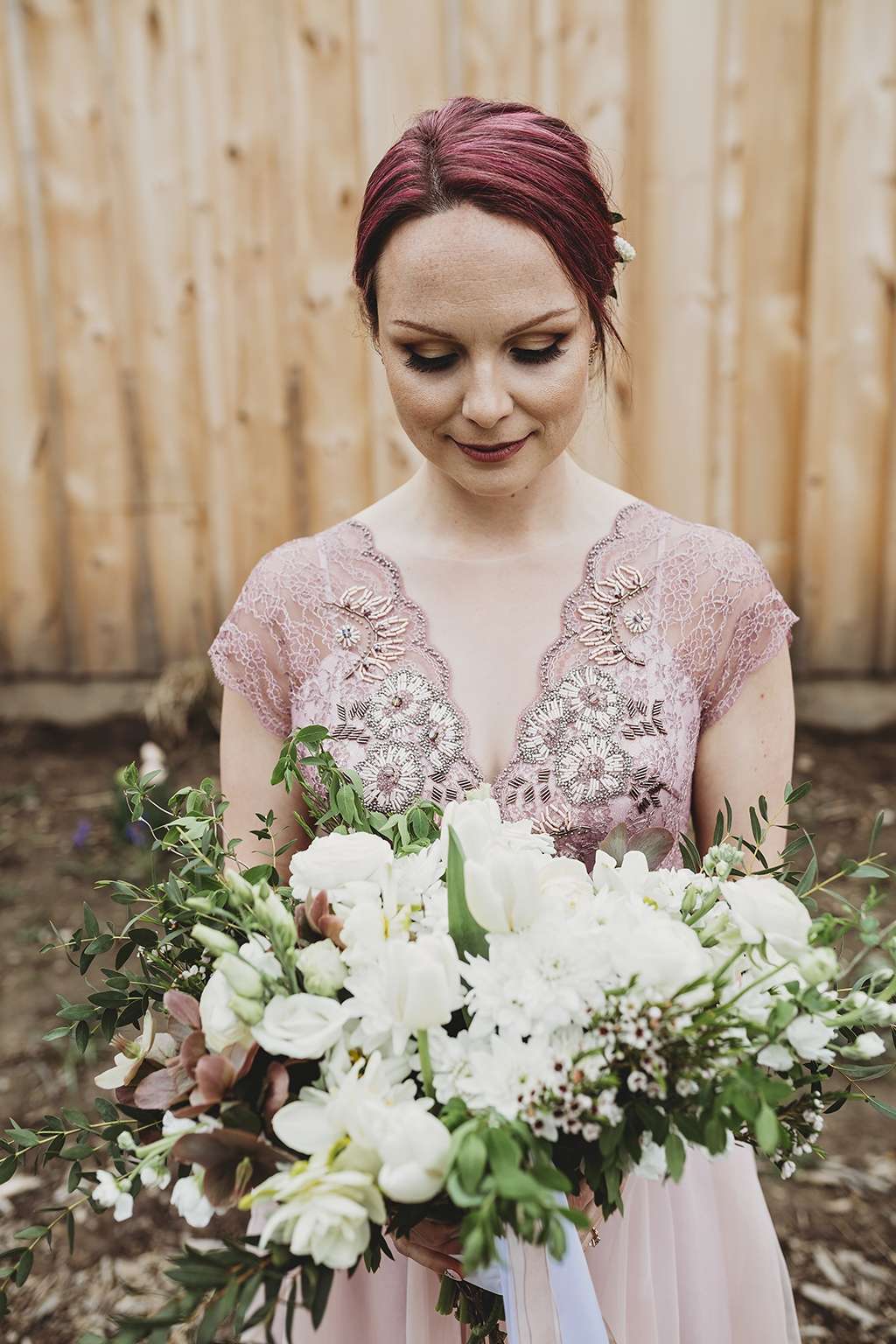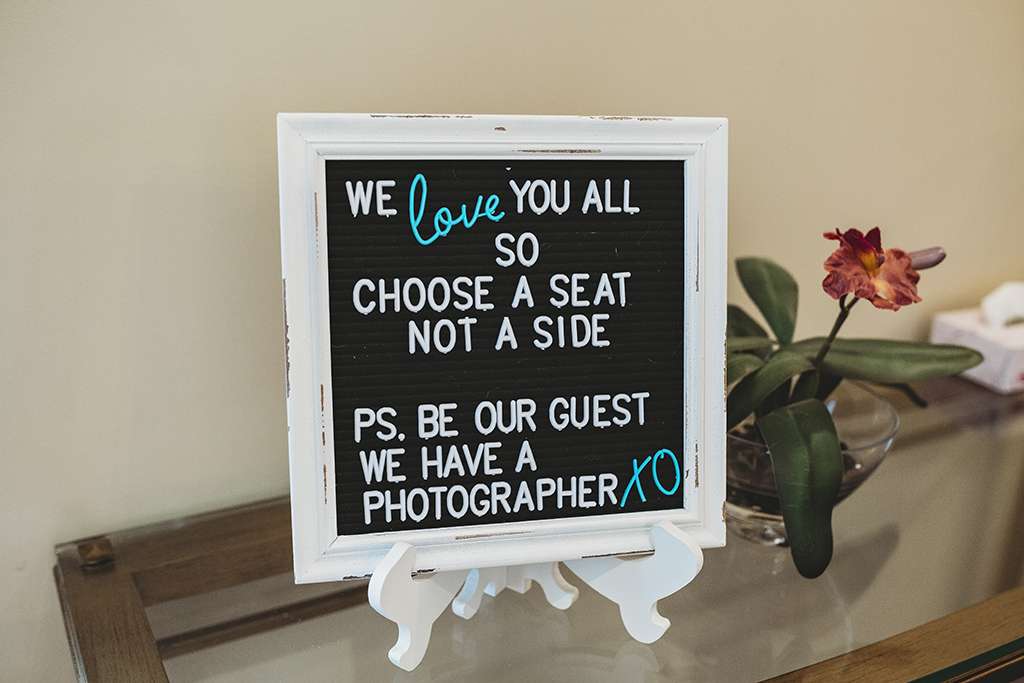 The inspiration behind their day started with Sarah knowing she wanted a pink dress. "I'd been pinning pink wedding dresses for years just dreaming of the possibilities. In my searches, my heart found its match but the pin wasn't credited to the designer. Eventually, scouring Etsy paid off and I found THE DRESS by Li Bright. Its cotton candy colour reminds me of perfect pink skies."
The rest of their vendors were also part of the inspiration. "We knew early on who we wanted to work with. We worried about availability since we had less than a year to plan. But when one after another were able to sign on, it signalled to us that we had selected the right date and we gave our vendors a lot of freedom to do something that inspired them too. Working with vendors you trust offers so much freedom if you let it. When you hire the right people and let them do what they are best at – it reduces so much stress."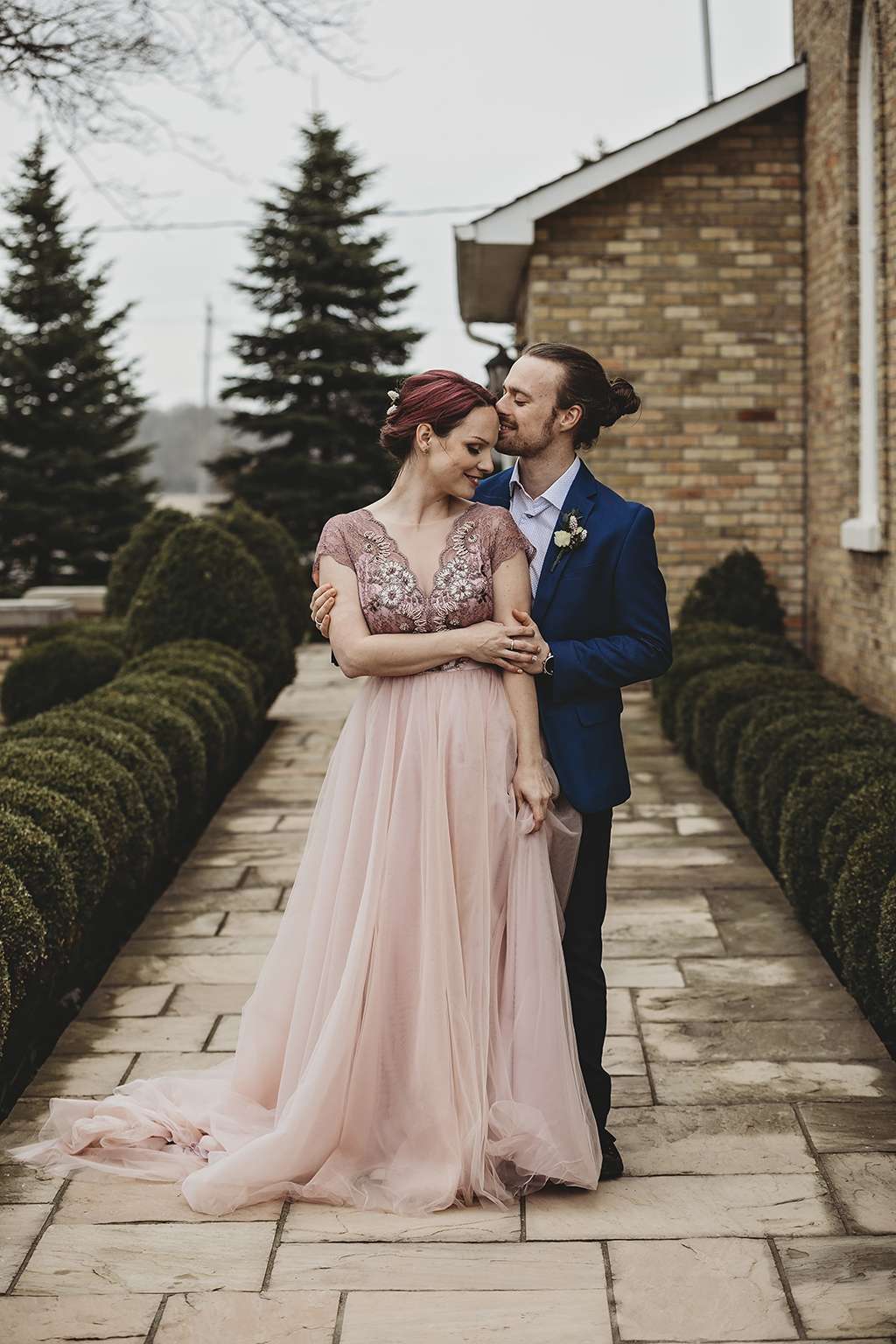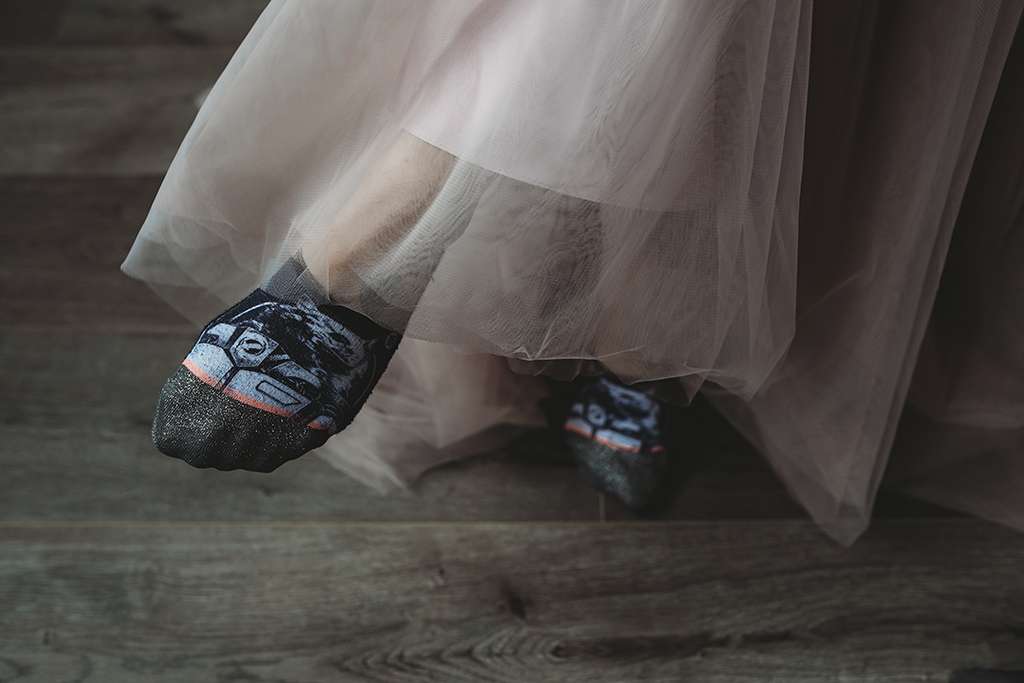 They chose to tie the know on Free Comic Book Day, one year after they met. As the day also happened to be May the 4th, they just had to throw in a few nods to Star Wars as well. Choosing a wedding band is something that came easy to the couple, too, as Parker is a professional drummer. His friends and family don't often get to hear him play, so what better time than on his wedding day?! 
"In a lot of ways, it was perhaps the things we didn't do that made it different – we cut out a lot of décor in favour of letting the atmosphere of the venue do the work. It was more important to us that we spent money on ensuring people were well fed with a memorable menu that featured local ingredients. We didn't set up to intentionally buck tradition and do whatever we wanted, but we did talk about a lot of traditional elements of weddings that people seem obliged to carry out and if it wasn't something meaningful to us – we simply opted out."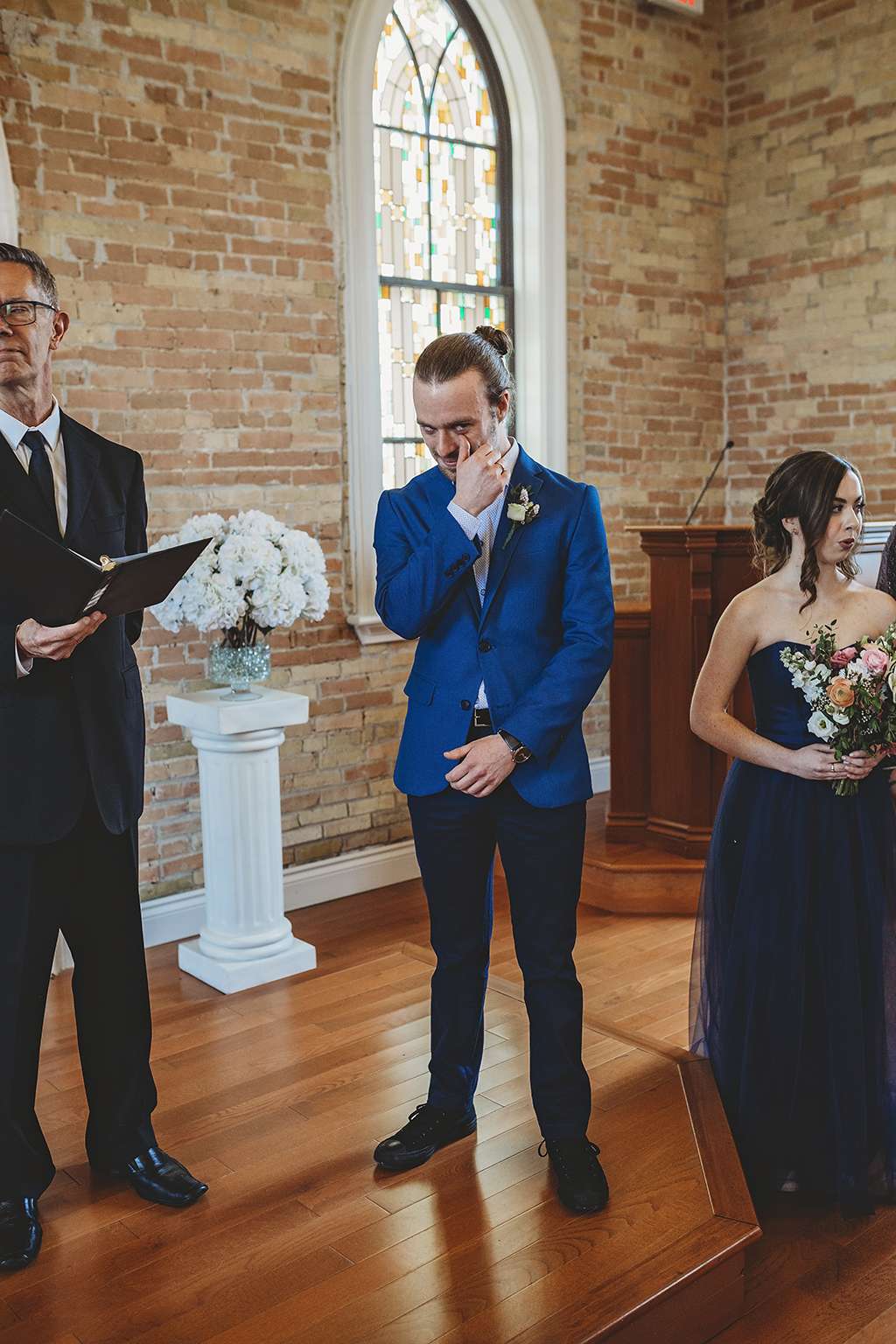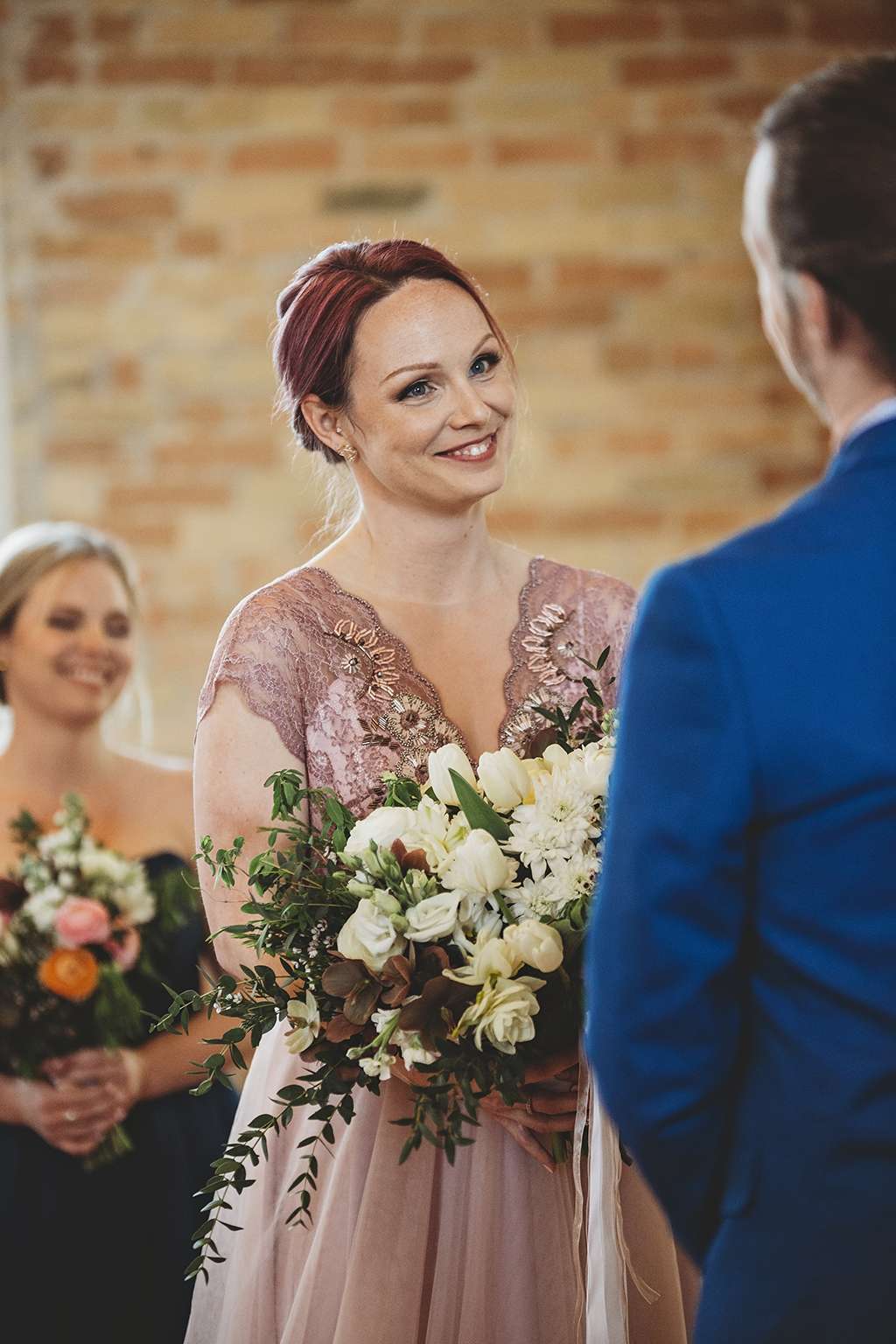 The ceremony was an important part of the day for the couple. "I am in the camp of folks who truly believe the ceremony is the most important part of the day. We didn't want it to feel rushed or tacked on to the party – it needed to be significant." They found a restored old church perfect for adding a traditional element for their day, and they worked closely with their pastor to create a ceremony that shared how fundamentally important their faiths are to them both.
"We adapted vows that spoke to us but sent each other cards to open earlier in the day with really personal messages. Like we had public vows and deeply personal ones. This felt so special and meaningful. It was a balanced ceremony full of love and laughter – it was us, perfectly."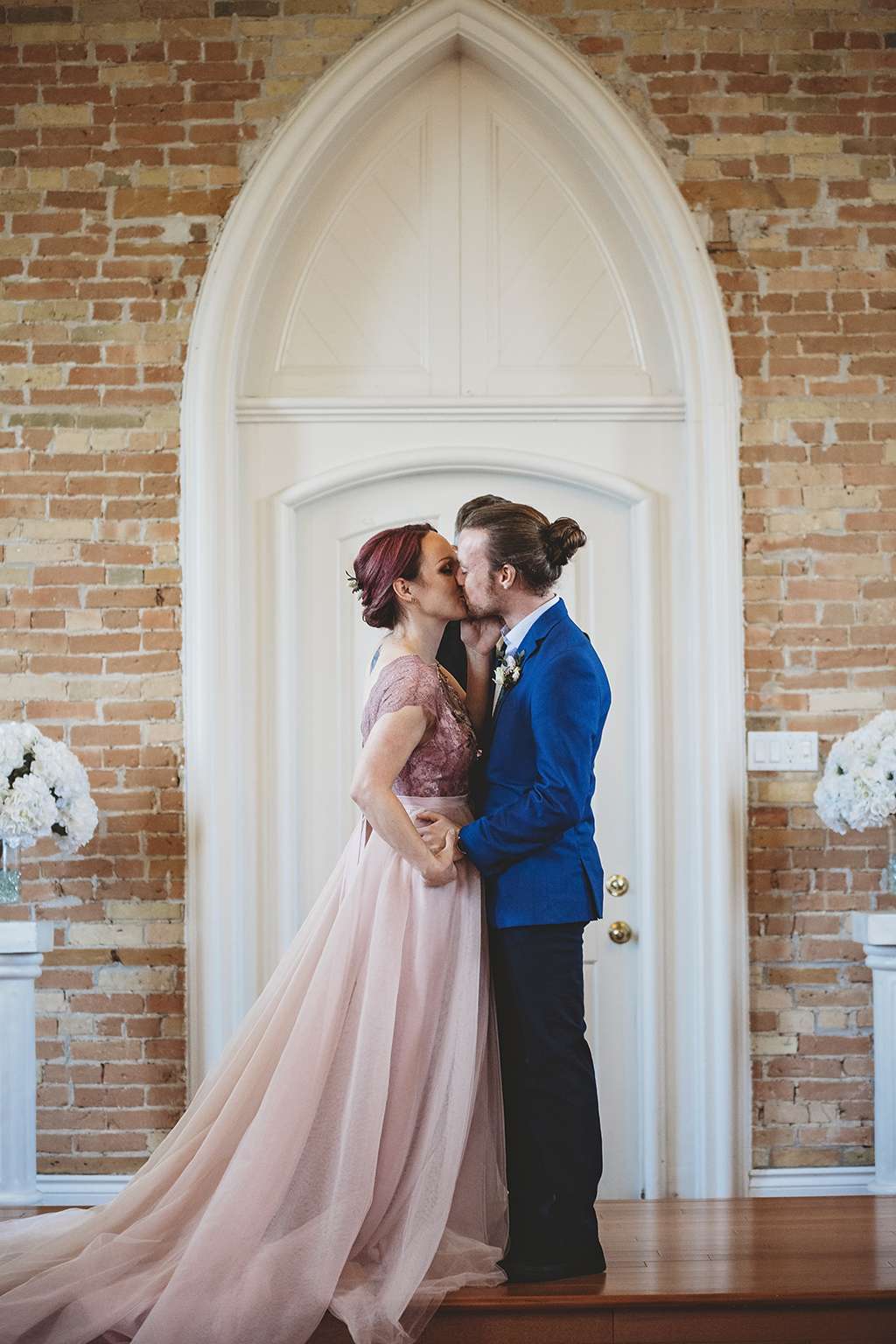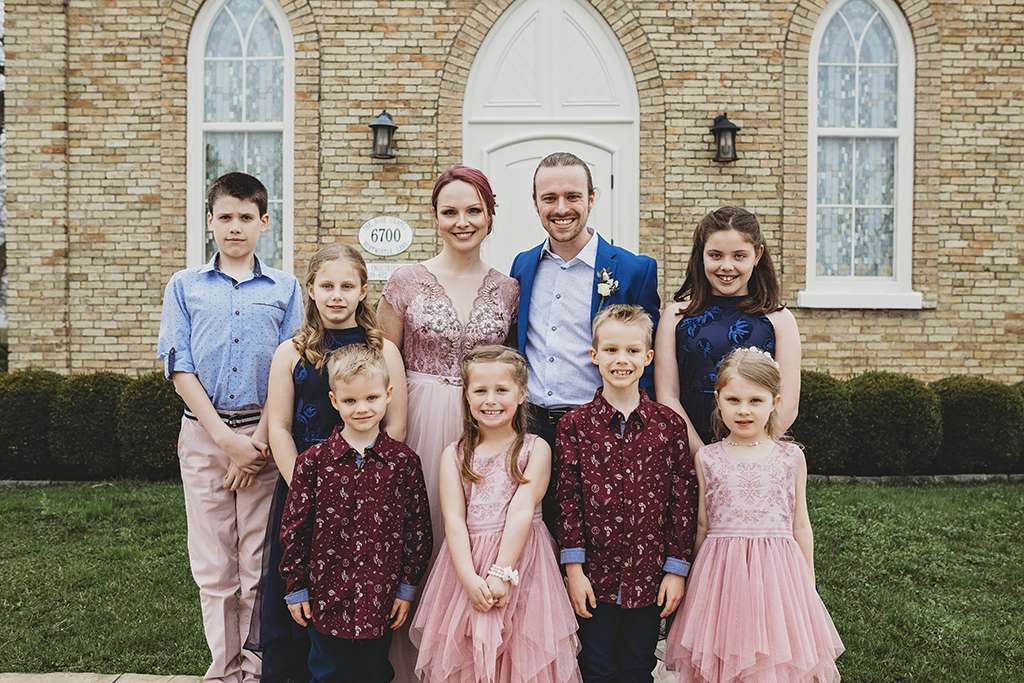 The worst thing about planning their wedding was adapting to things they couldn't plan for. "There were a lot of times we wondered if we had our timing right because of Parker's health," Sarah told us. "Parker was experiencing a pretty severe struggle with his mental health in the months leading up to the wedding. At times, we thought we may have to postpone altogether. But it has always been clear that we are better together. He supports me in my journey, and I support him in his – we hold one another up. We did a lot of praying and trusting that we were doing the right thing at the right time, and we received a wedding weekend miracle. He was able to be fully present in himself for our wedding and have a fun, beautiful day.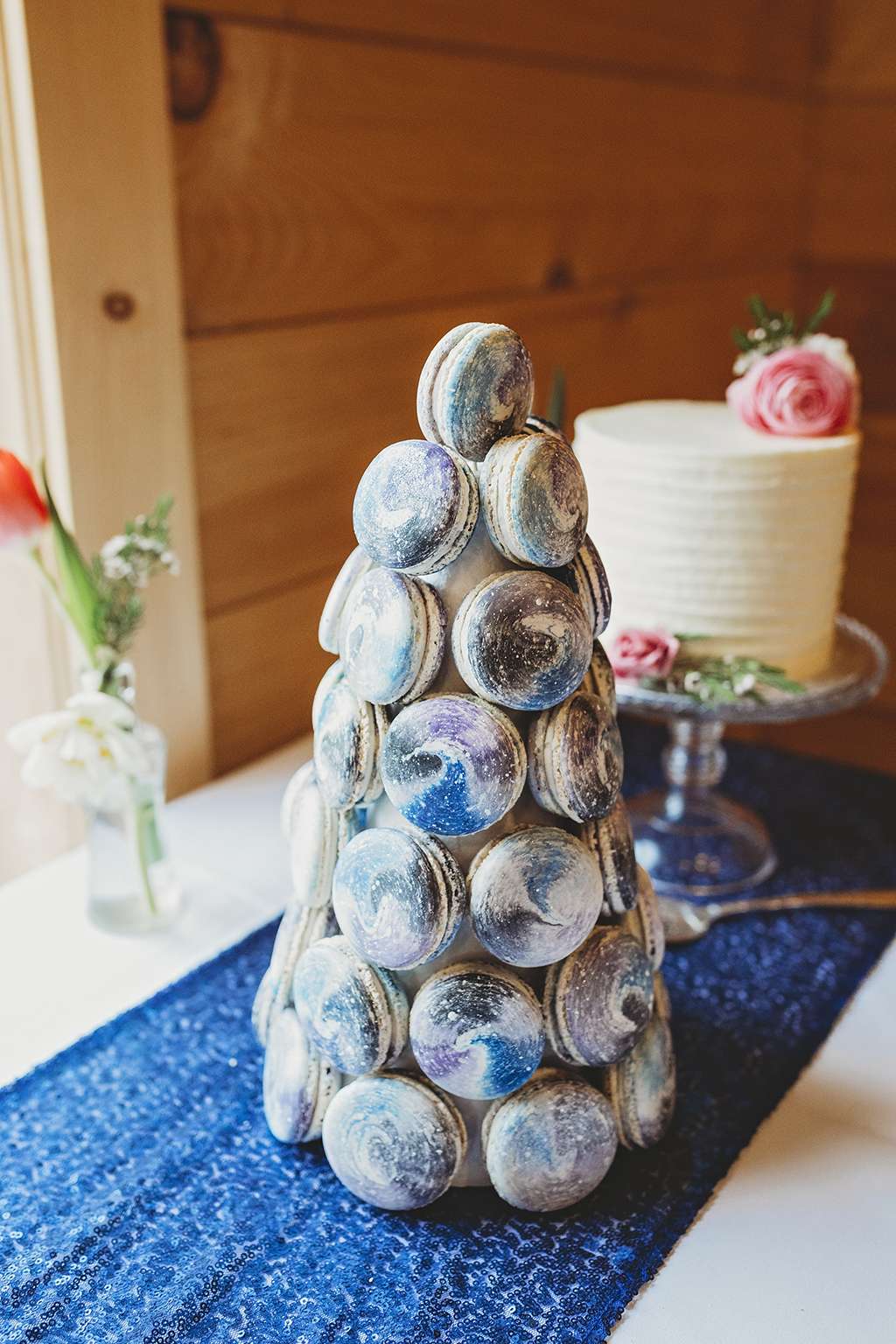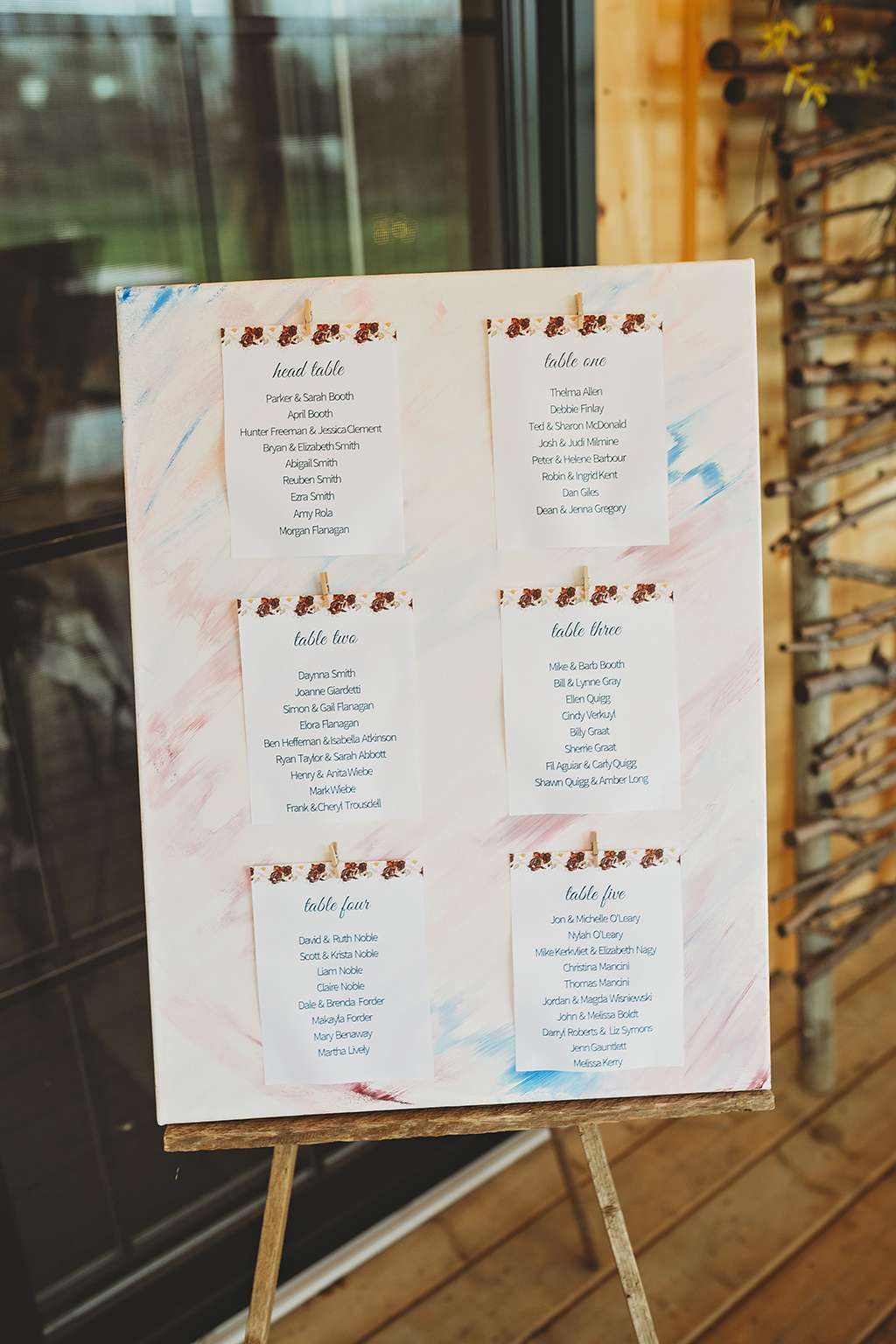 If anyone else is going through this – know that anxiety and depression are liars. It doesn't matter how much you may want something. It doesn't matter how happy you may truly be – anxiety and depression will try to rob you of joy and contentment. So much work goes into addressing what's happening and finding healing and healthy management strategies. It takes time and compassion, and that may mean you need to dial things back a bit like we did to make sure that your partner feels totally comfortable. We reduced our guest list to local guests only just in case to remove the added stress of friends travelling. We changed his outfit just a few weeks before, anything to reduce the pressure of the day and make it easier to enjoy."