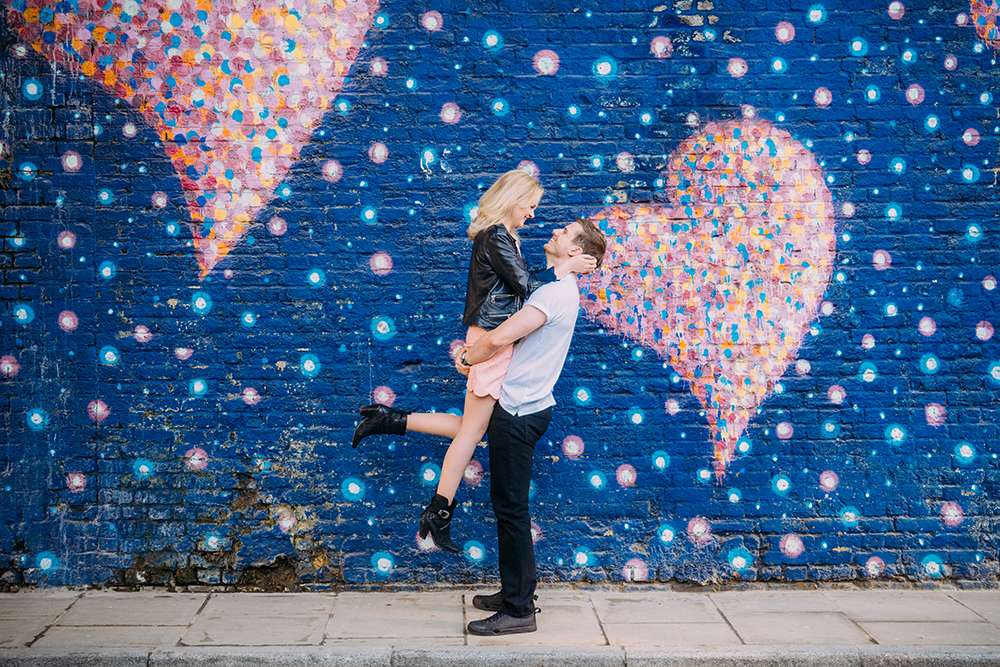 Introducing our brand-new real bride columnist! Rachel is getting married in September so we'll be following her journey of planning a feminist meets rock n roll wedding, culminating in us sharing the big day in our last issue of the year! Over to you Rachel…
The first time I learned about Rock n Roll Bride was at a wedding show in 2015. I was exhibiting with a vintage wedding band and caught sight of Kat's bright blue hair. I went looking for her, intrigued by this exhibitor, who looked so unlike the wedding industry I'd been used to after five years of wedding singing.
I found the Rock n Roll Bride stand and learned what it was all about: how these friendly people were on a mission to change the face of the wedding industry; to make it more inclusive; to celebrate individualism. With no ring on my finger and no boyfriend(!), I subscribed to the magazine immediately. Five years later, in 2020, it was my turn to be a bride.
Though I believe I would be perfectly happy to be 'not married' to this excellent man 'til death us do part, the Disney Princess-loving, Nora Ephron-viewing, Notting Hill-quoting romantic in me really did want to be married to the person I loved. And, luckily, H really wanted it too. "Let's do it," we said, "But let's do it our way." (Like everyone who reads this magazine says!).
The reason I'd been dubious is feminism. Long and short: I was worried that wanting to be married made me a bad feminist.
I don't feel I need to explain why I had any reservations about marriage and feminism to the readers of this magazine. If you're here, clearly you understand that there's a lot that's wrong with many marital traditions and you're up for breaking the status quo in your own special way. One quick Google of the origin of the word 'wife' was enough to make me wonder if I was letting the sisterhood down.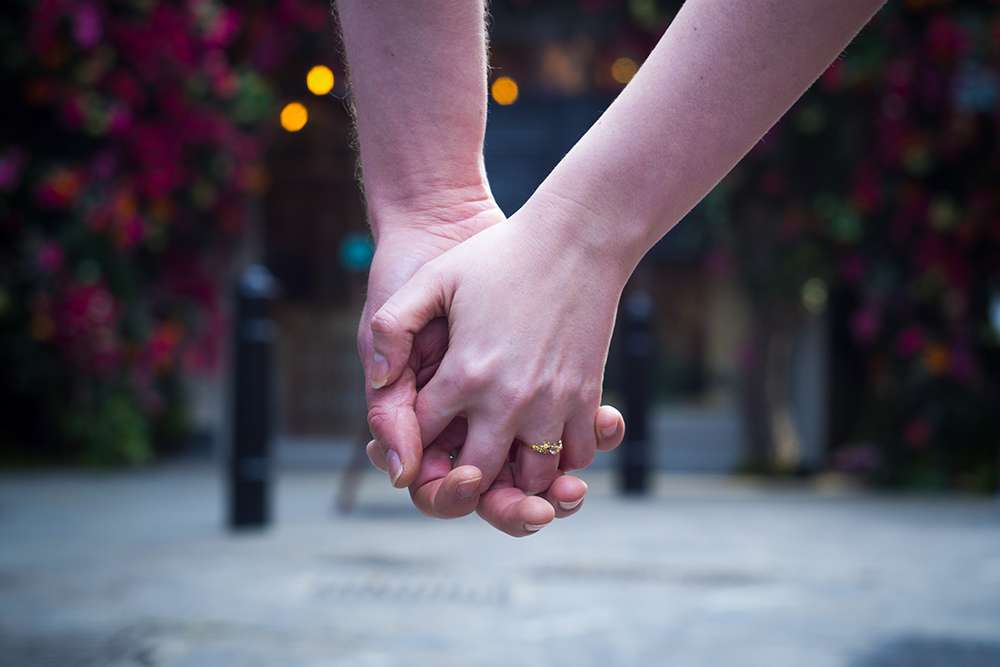 My two least favourite definitions were: 'a woman, especially an old or uneducated one' and 'female servant'. But I realised after voicing these anxieties with my intelligent, powerful, unstoppable brideswomen, those archaic definitions were not going to apply to me. Language is in a constant state of flux. The definitions and uses of words are changing all the time. "So, change it up," I told myself. "Make 'wife' mean what you want it to mean". Because if I was going to get married it was going to be as an equal partner to the man in the equation. Team mates. Equals. 50/50 split.
H and I may not look like the typical Rock n Roll couple (if that's even a thing; which it isn't because everyone is unique; whatever). I don't have gorgeous rainbow-coloured hair and H isn't planning on growing a glitter beard (swoon at glitter beards). We actually look— as one of my brideswomen pointed out a few weeks ago— a bit like a catalogue wedding couple. But that's not the whole point of all this is it?
We've decided on what's most important to us. We want to have a feminist wedding that leads to a feminist marriage. And that had to start at the beginning of the process, which is why my fiancé and I split the cost of the engagement ring.
We knew we didn't want a diamond. We'd watched Netflix Explained and decided we didn't want to buy into all that (highly recommend watching it; 20 minutes long and it saved us a grand!). We chose the ring together; a beautiful, pink sapphire ring from Alex Monroe. Alex Monroe make ethical, sustainable jewellery, all handmade in their workshops in London and inspired by the natural world. I was lucky enough to meet Alex Monroe (he happened to be in the boutique when we were there). We talked about feminism and engagement rings. Alex said he liked a smaller stone and a delicate setting. He liked that someone wearing one of his rings wouldn't feel "branded as married from across the room", which I loved.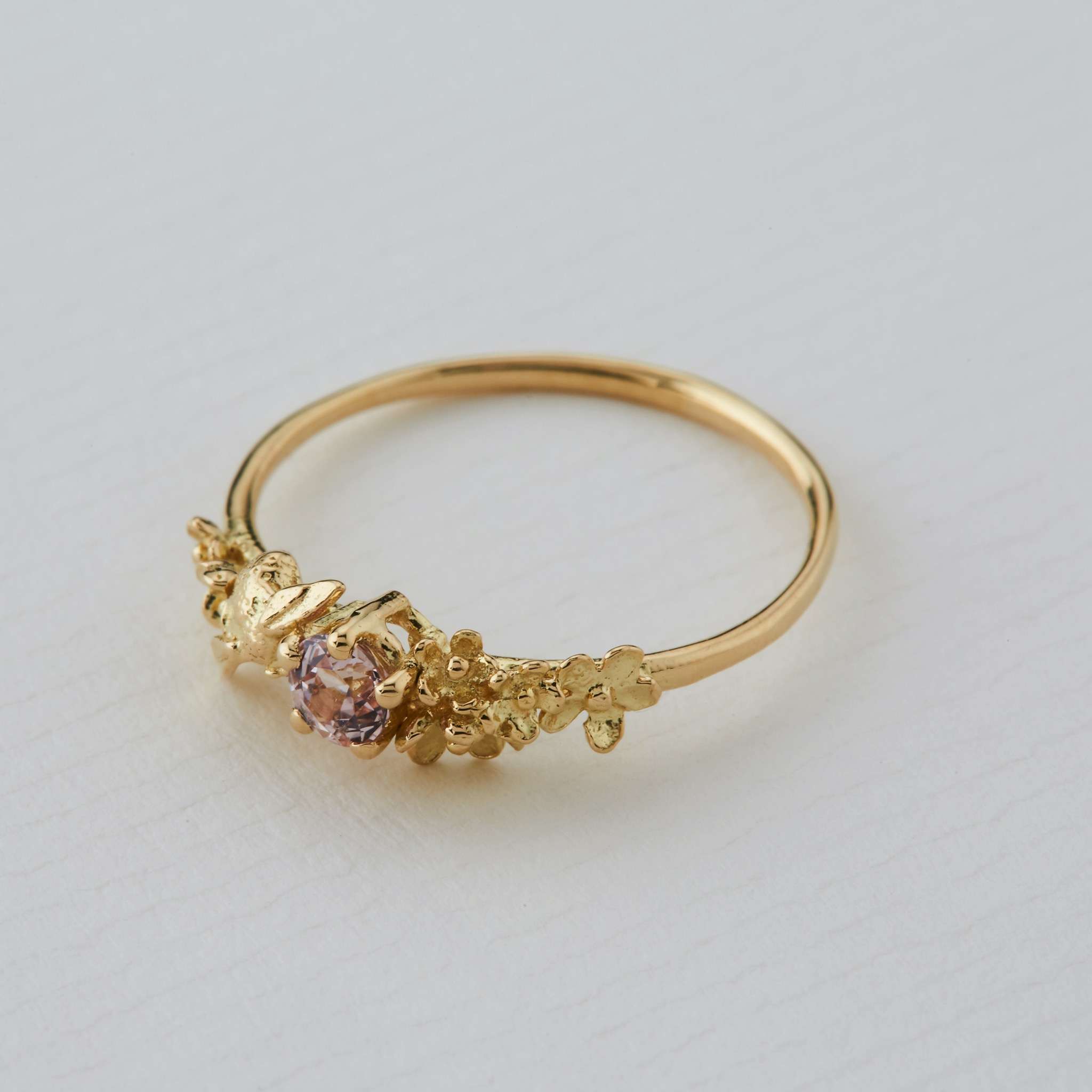 The ring cost us £825. Far less than the suggested '3x your monthly salary' crap that has been pumped into the competitive spending of the wedding industry (but still the most expensive piece of jewellery I own, thank you very much!). To me, it is priceless. When I look at it, I see H and I investing in our future together as equals. I see my own surname in the little bee, my own identity that existed before him and will continue to exist once we are married. To me, splitting the cost of the engagement ring is a symbol that we are doing this and we're doing it our way.
Our wedding (Covid willing) is set for September 2021. We are getting married at Larmer Tree Gardens in Wiltshire, which we booked before we visited physically because of lockdown (anyone else have to take that leap of faith?). Over the next five issues, from redefining the idea of 'being given away' with my traditionalist father, to choosing a bridal party of brideswomen and men, to knowing when the hell to send out the invita9ons given that coronavirus might screw it all up anyway(!), I will be sharing some of the things I experience en-route to the humanist altar as a feminist bride.
As Kat states in her book, "Being rock 'n' roll is not about being rebellious or even thinking of the most out-there ideas that you can, it's simply about planning a wedding that reflects you, your partner and your love", and that's exactly what we plan to do.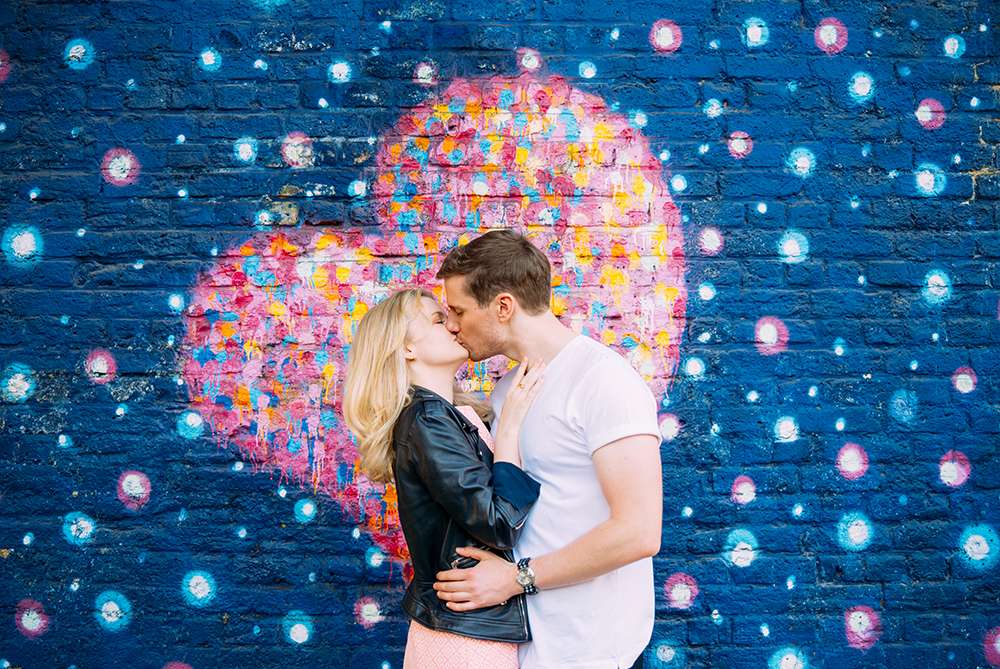 ABOUT RACHEL
Rachel is a writer, singer and singing teacher. She has performed in vintage and swing wedding bands since 2015. Rachel lives with her fiancé in South West London, where she is currently writing her debut novel.
This article originally appeared in issue 36 of Rock n Roll Bride magazine. You can purchase the latest copy here, or why not subscribe to never miss an issue?