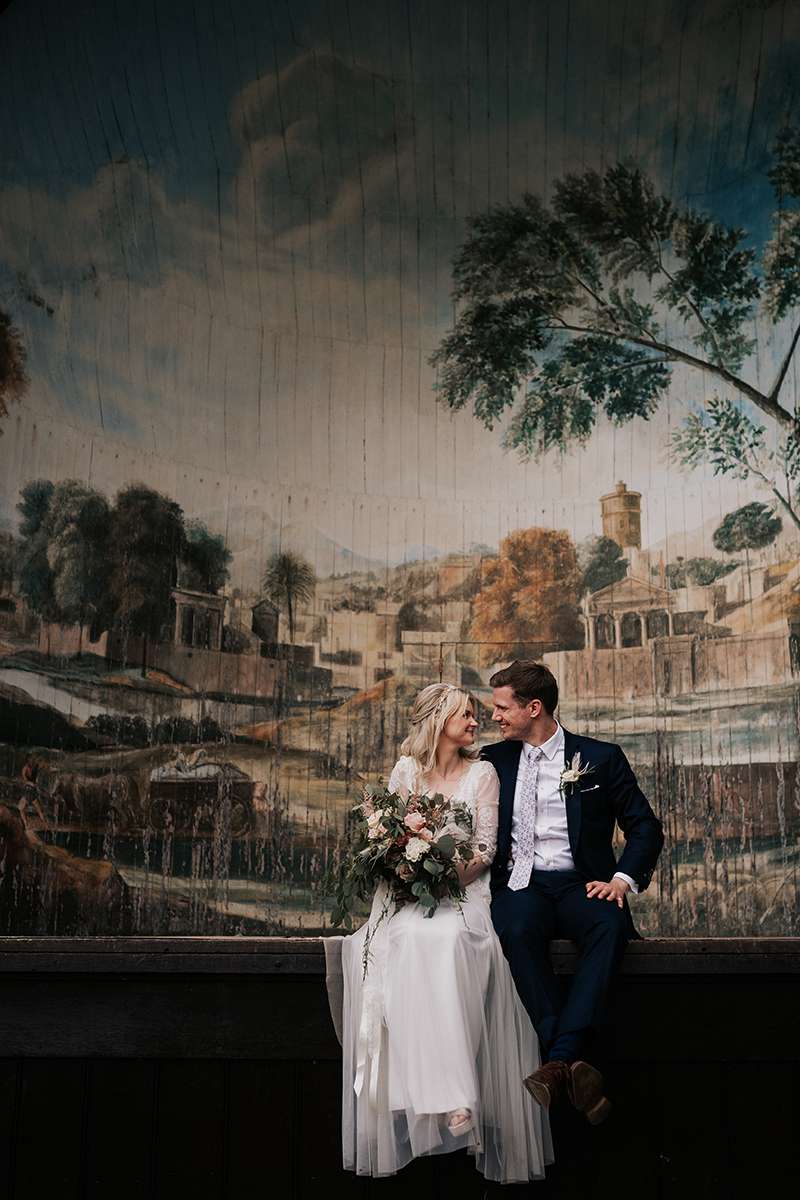 When it comes to the expectations put upon a bride, the patriarchy has done us all a great dirty wrong by creating yet another unattainable standard for women to try to meet. I know— shocking, right? This one tends to go by the cliché of the 'perfect bride'.
The perfect bride will look the most beautiful she has ever looked on her wedding day. She will be an effortless host to her friends and family: gliding about like a silken swan; laughing in all the right places; glowing when appropriate; accommodating for each individual attending, as if they themselves are her personal guest of honour. And… she will manage all of this on potentially one of the most emotionally-challenging, mentally-demanding, physically-exhausting days of her life, without making it seem like any work at all. The perfect bride, simply put, will not be human. Or, in other words, she does not exist.
Ask yourself… is the thing your friends, family and significant other most love about you the fact that you are perfect? No. It isn't. And even if you were perfect (which you aren't, none of us are), let's be honest… it would probably be the thing your friends and family loved you in spite of, not because of. Who wants a perfect friend? Who can relate to or connect with or be vulnerable around perfection? So why strive for it on your wedding day?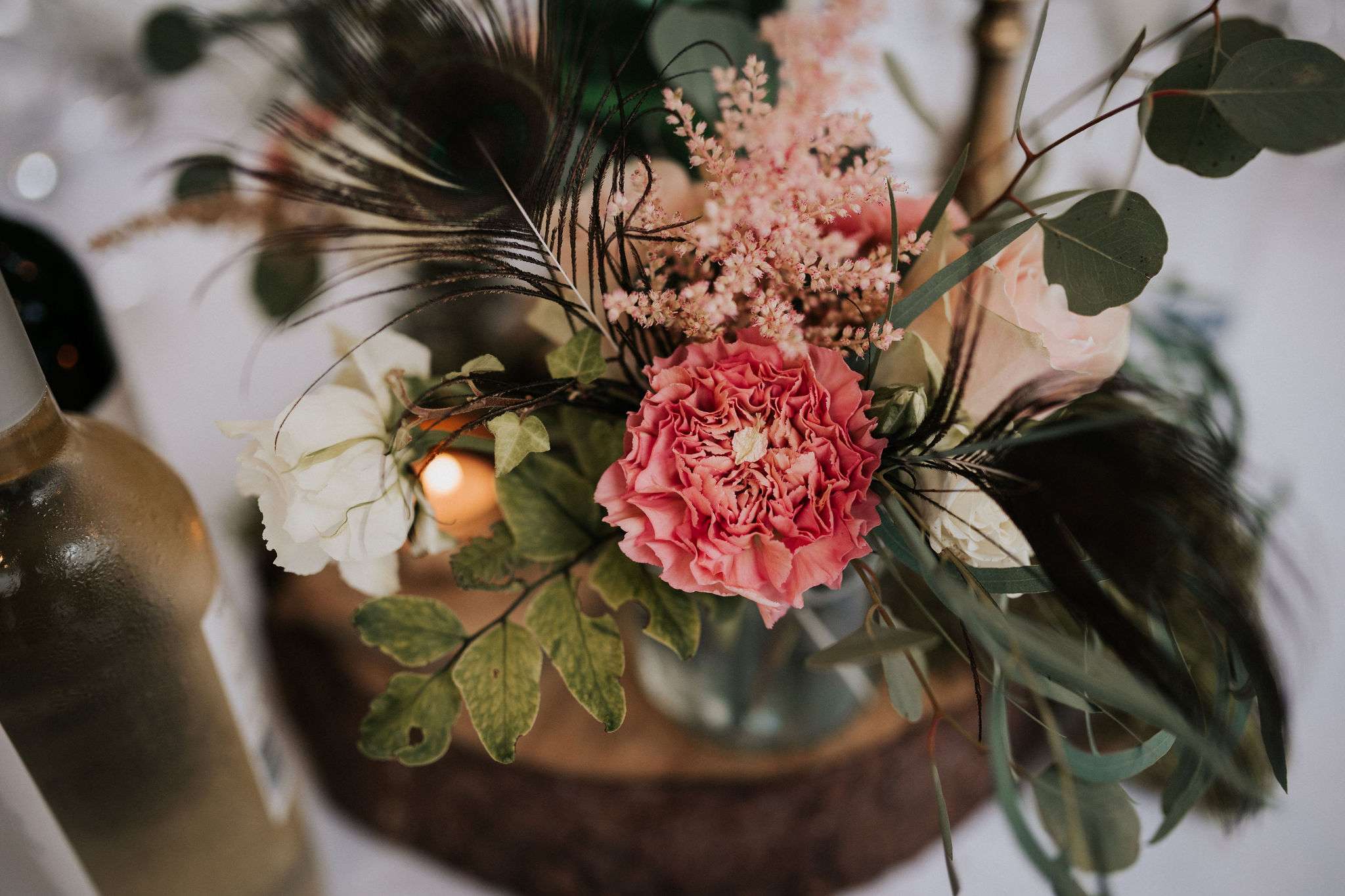 I'm saying this because, though it was magical, memorable, joyous, elating, happy, fantastic, wonderful, special, hilarious, emotional, spectacular and incredible… my whole wedding day was not perfect from start to finish. And I believe I'd be doing the readers of this magazine— and the ethos of what it is to be a Rock n Roll Bride— a disservice to pretend otherwise.
Strike one in pursuit of perfection (and I'm pulling no punches here, reader): I had such bad diarrhoea for the whole morning on my wedding day that we started referring to the downstairs loo as "the scene of the crime". I'm not sure if it was the gluten the night before or if I just had a nervous tummy, but it was like the scene from Bridesmaids and it was not okay. Strike two: During the journey to the venue, I had my first ever anxiety attack and had to get out of the car.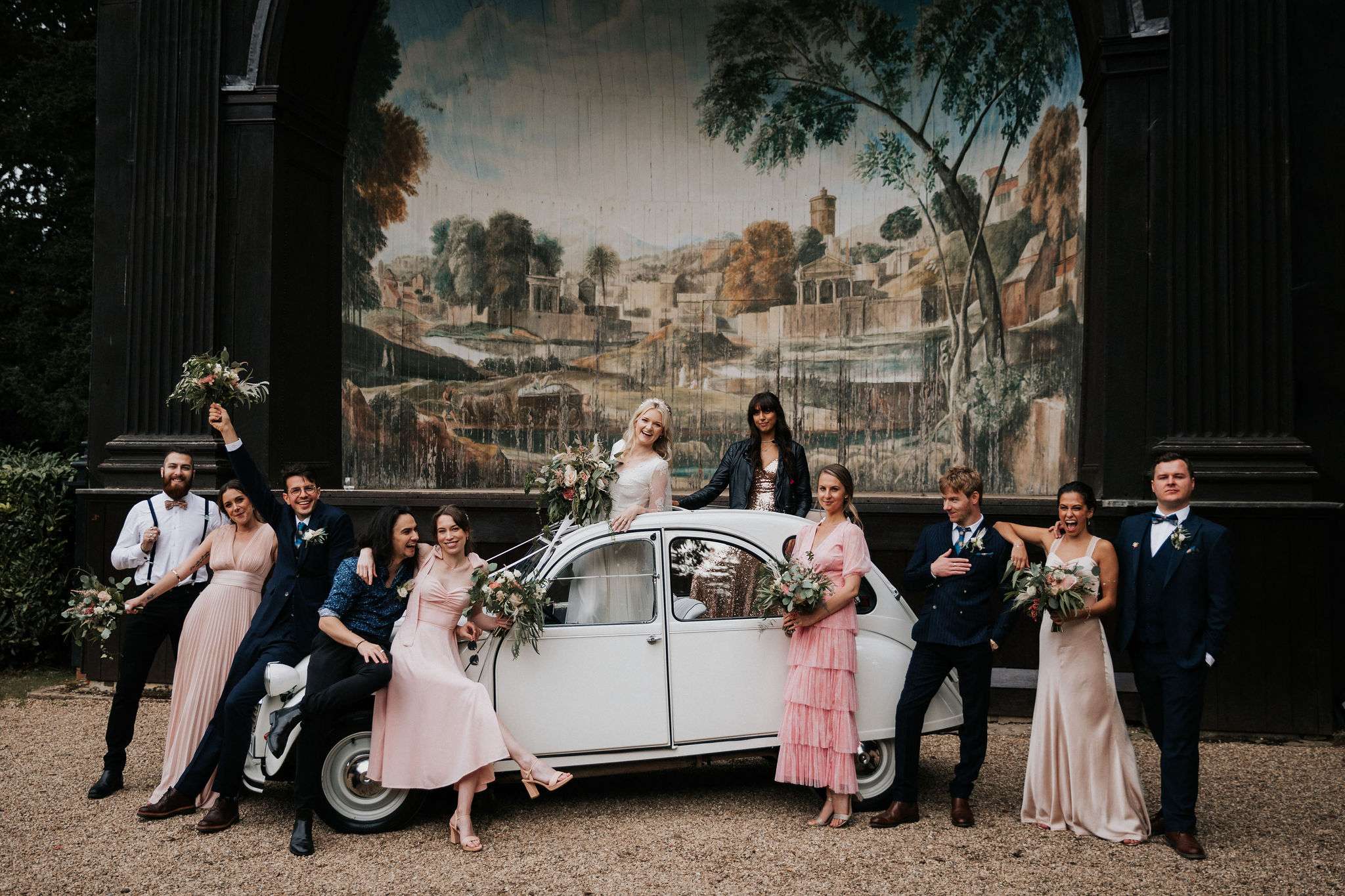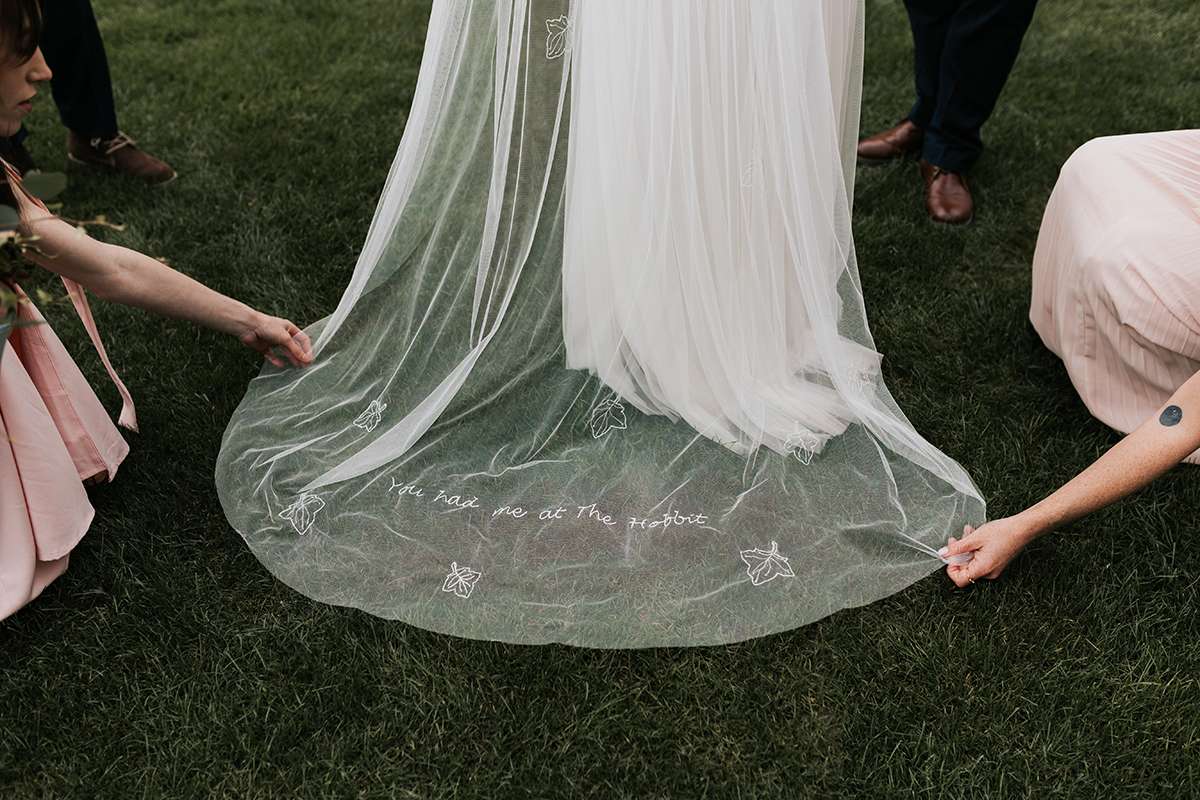 Continue reading