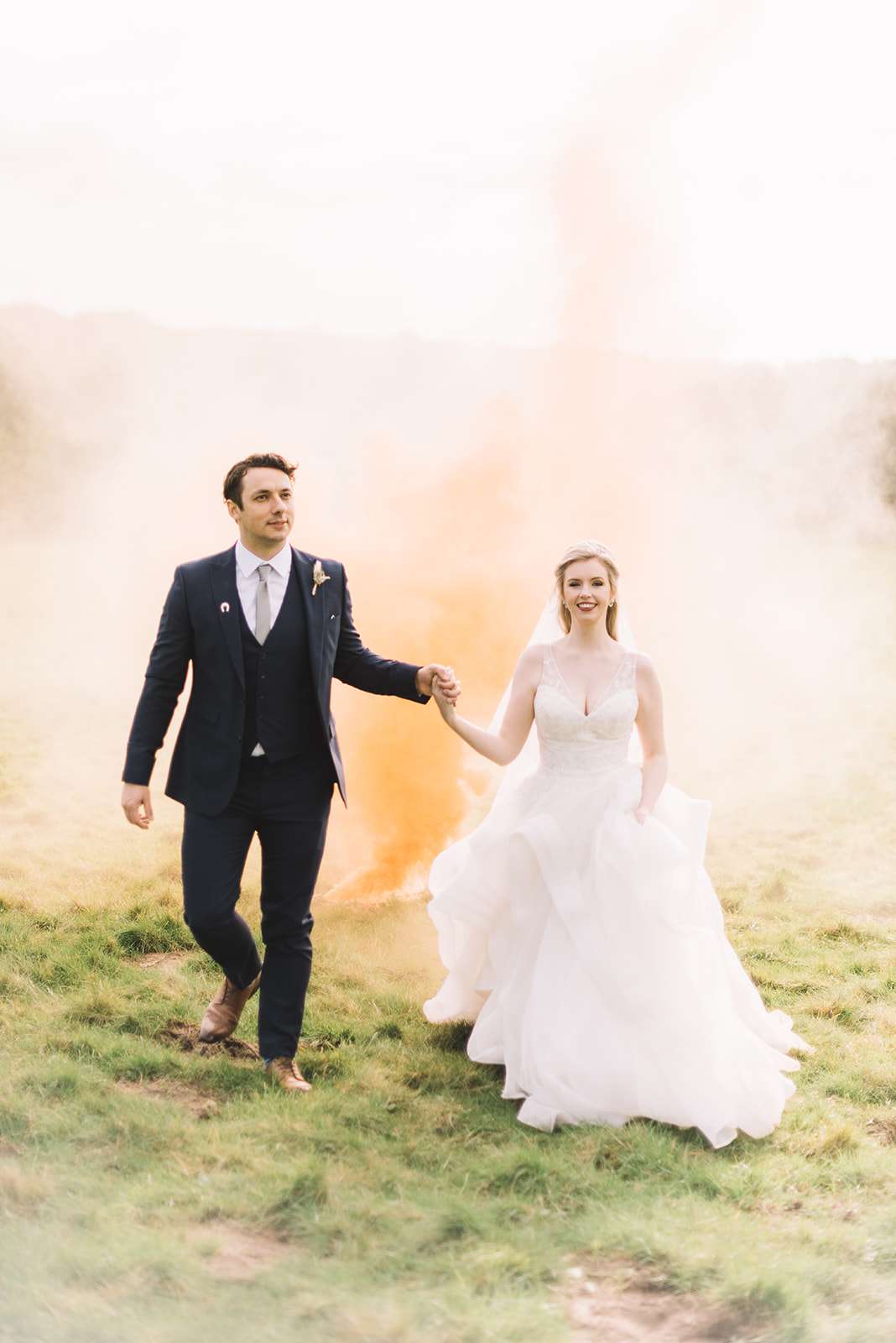 As they both work in theatre, it's no surprise that Sarah-Jane and Stevie's wedding was going to be all kinds of dramatic! Married in October 2019 at the grand Battle Abbey in Hastings, Sussex, Sarah-Jane wore not one but two gowns (in fact, she'd actually planned to don a third but ran out of time!) and entertained guests with magicians and Hollywood acceptance-worthy speeches; the best-man and groom being trained actors helped here!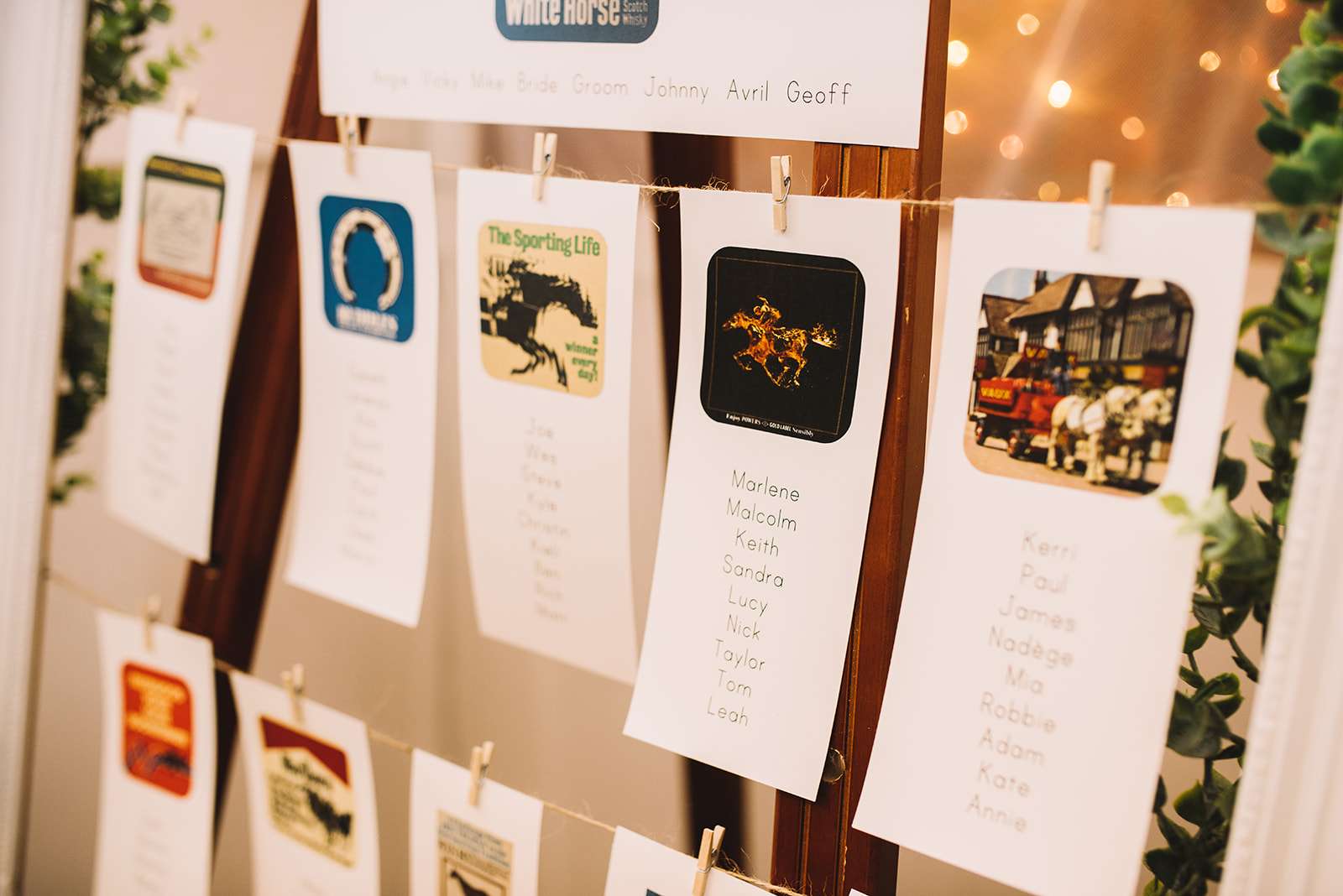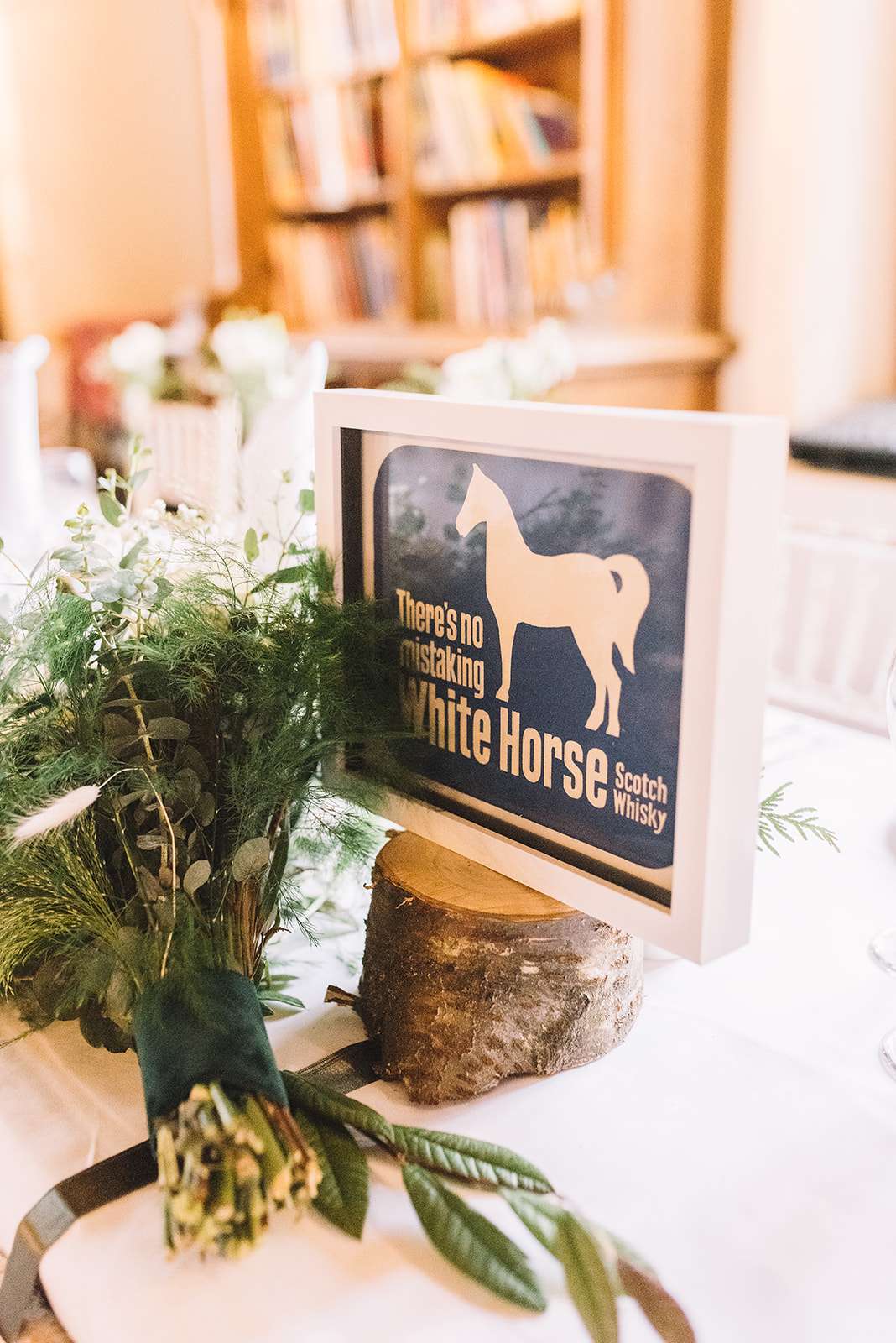 "The inspiration was probably part what I had envisioned since I was little," explained Sarah-Jane, "being Buffy in her big, white gown and every Disney princess, mixed with all the beautiful costumes and sets from the shows I work on. Splashed with Stevie's love of horses and making sure our guests were well fed and watered and that there was a warm and loved up atmosphere."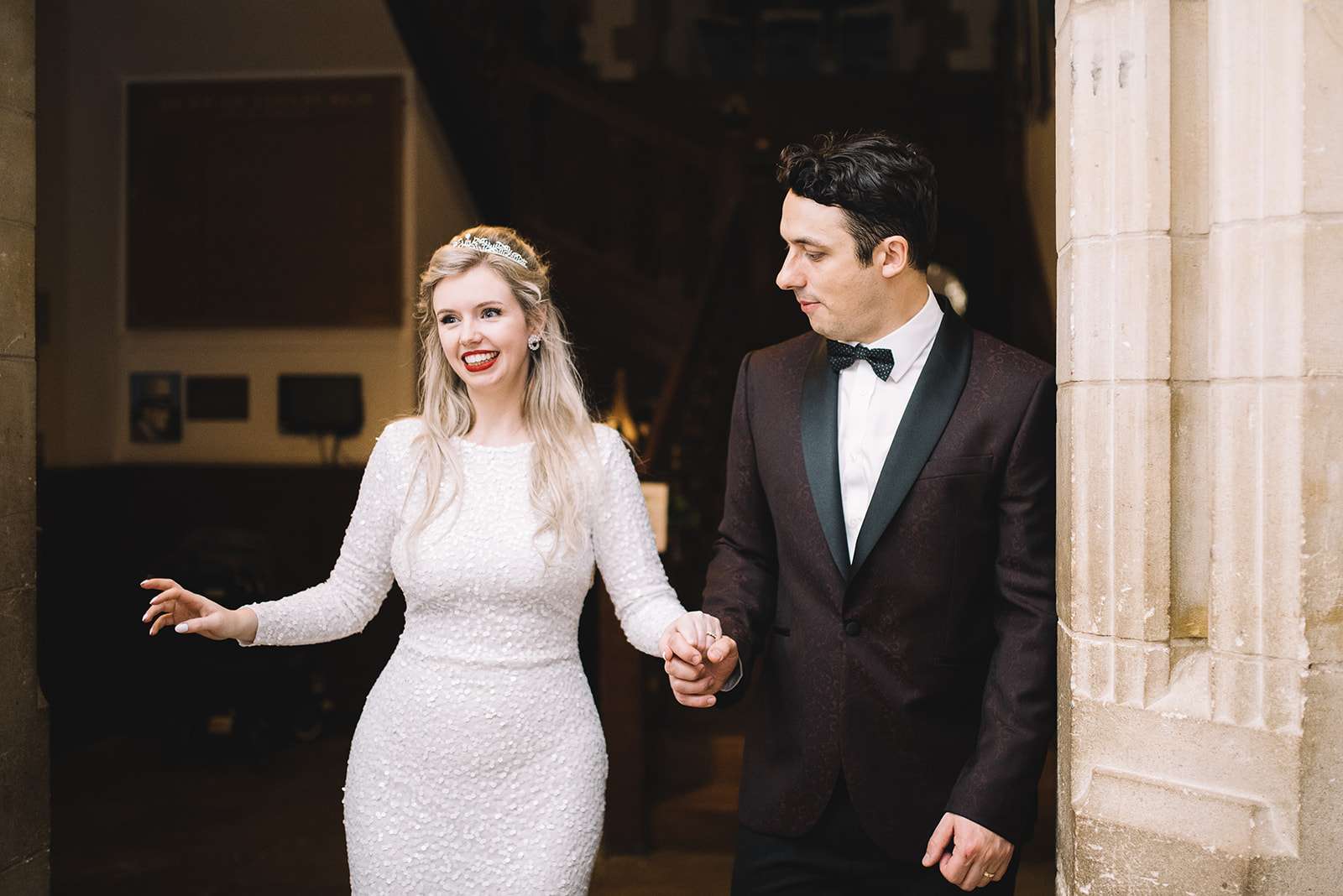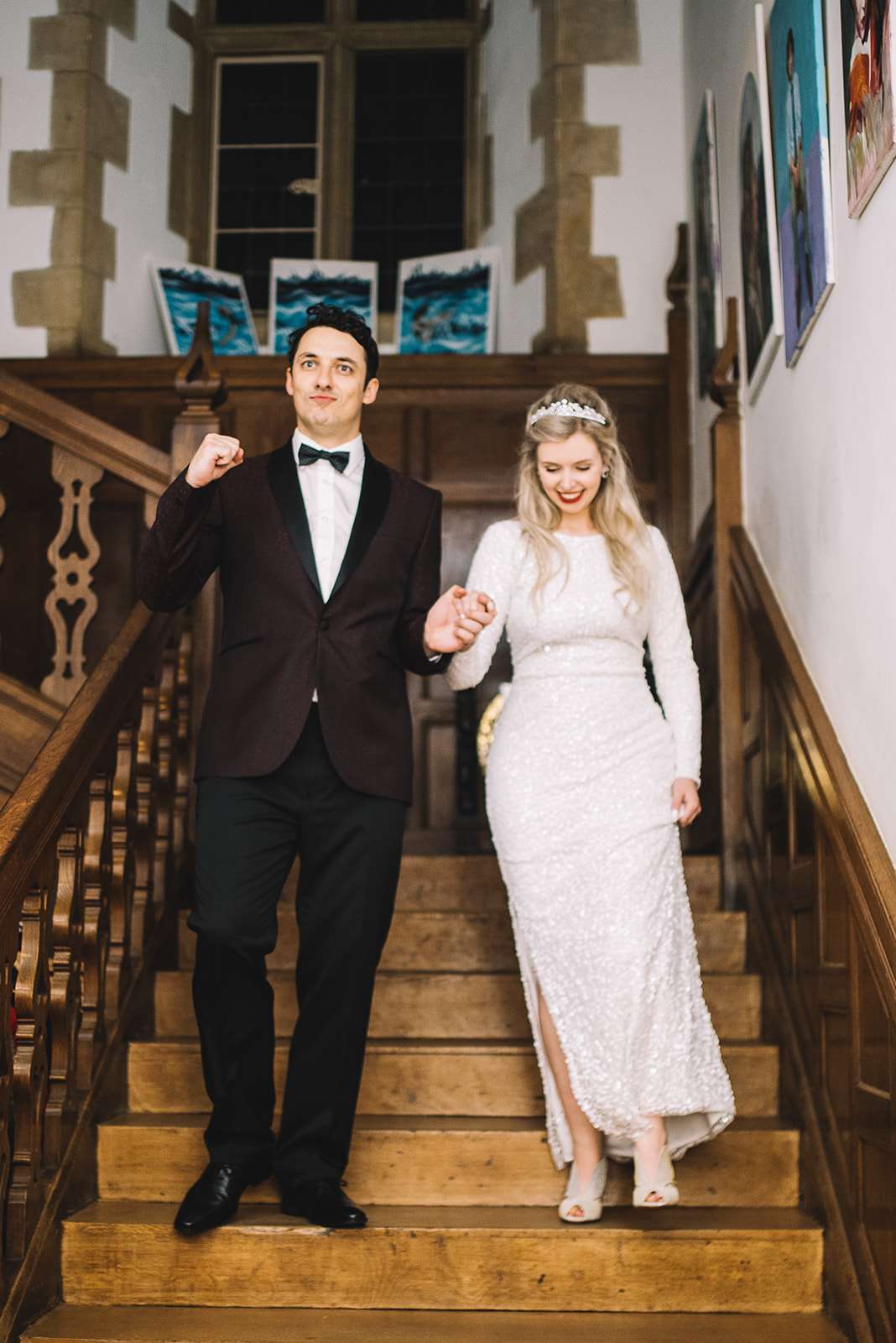 Sarah-Jane's first, princess, dress was by Zac Posen with a horsehair edging as a nod to Stevie's riding past-time. Her second, a Rock n Roll Bride x Little Mistress sequin gown (which, FYI, is currently 50% off!), was customised with 250 Swarovski crystals – more is more is definitely a Rock n Roll Bride approved themed! Of course she had to pair her looks with suitably royalty-worthy tiaras – one of which lent to her by a TV friend, darling!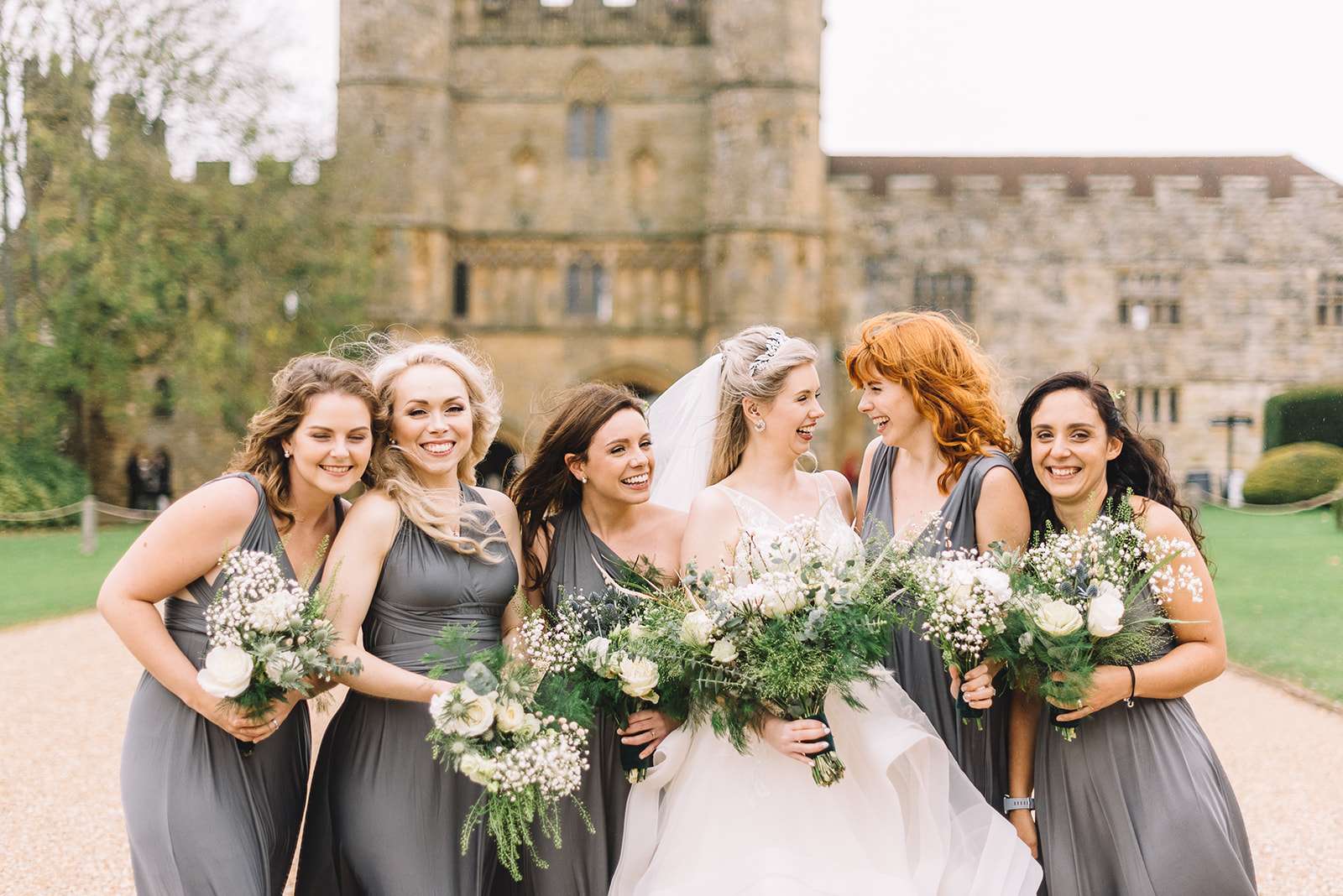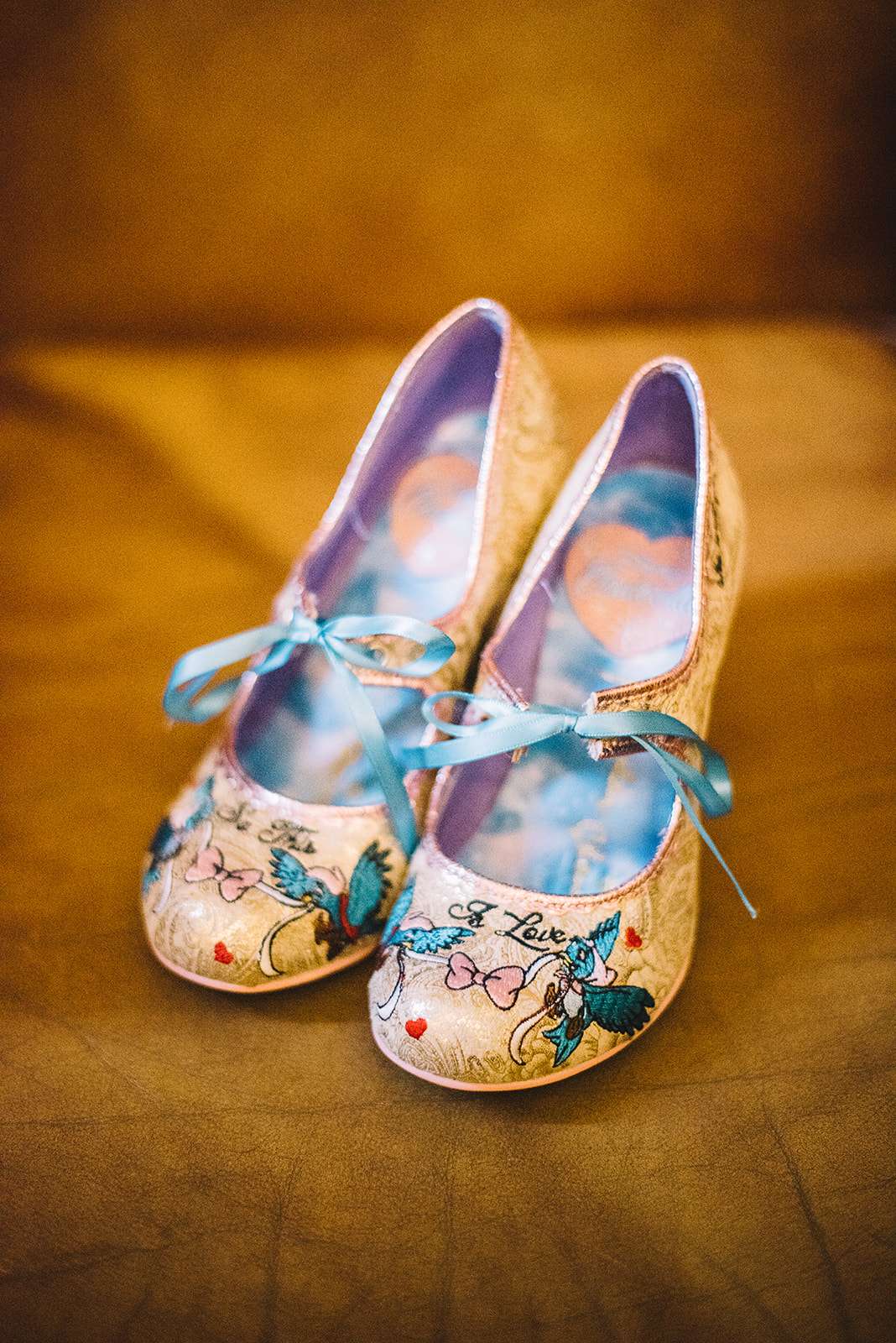 For their ceremony, the couple wrote their own vows, "His were much soppier!" Sarah-Jane laughed, and they had readings from their parents and Sarah-Jane's sister, who put together a mixture of quotes from film and TV including the one Joey writes for Chandler and Monica in Friends! "It was over in a flash but I remember holding onto Stevie's hands so tightly during the ceremony and trying to soak up every second into my memory bank."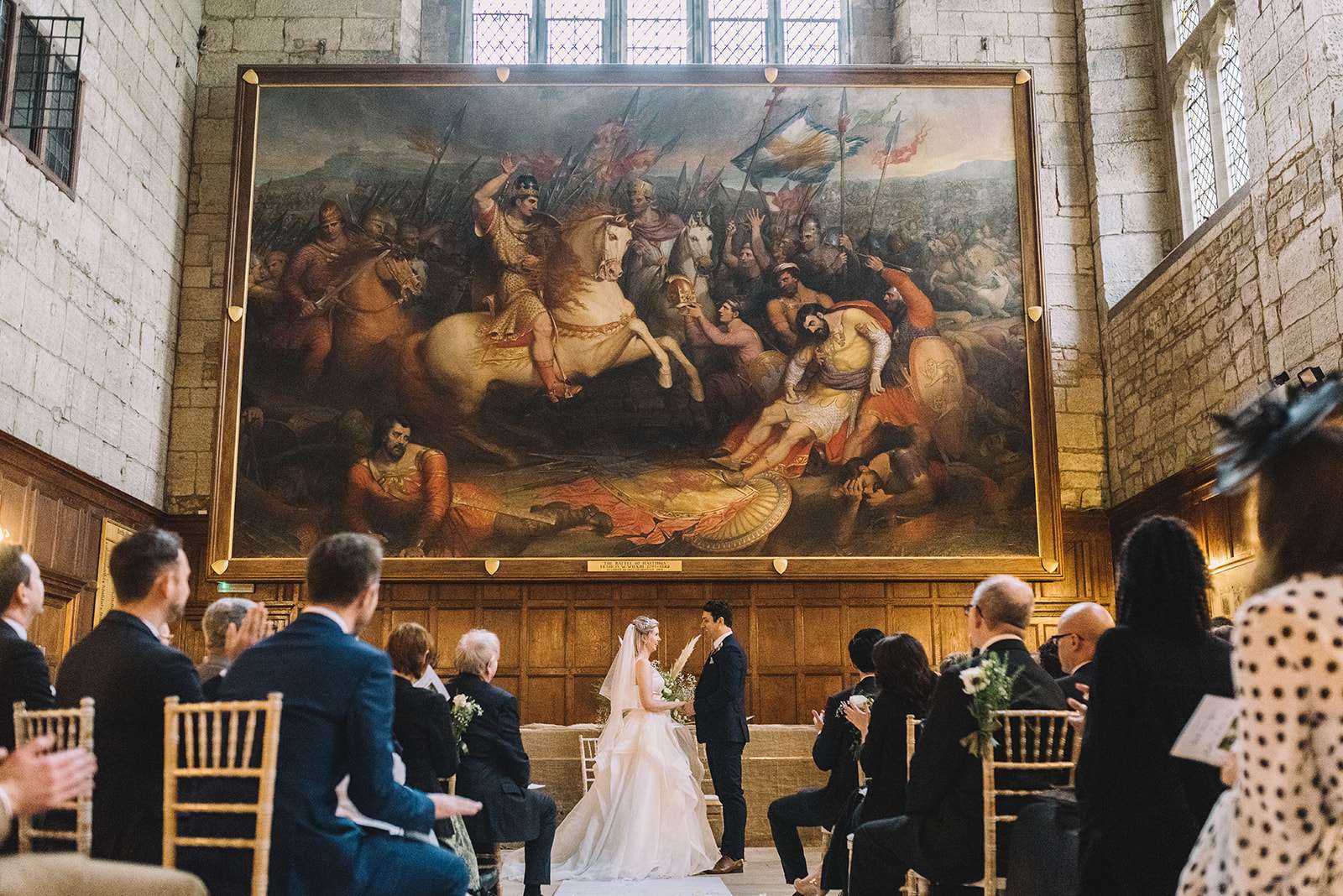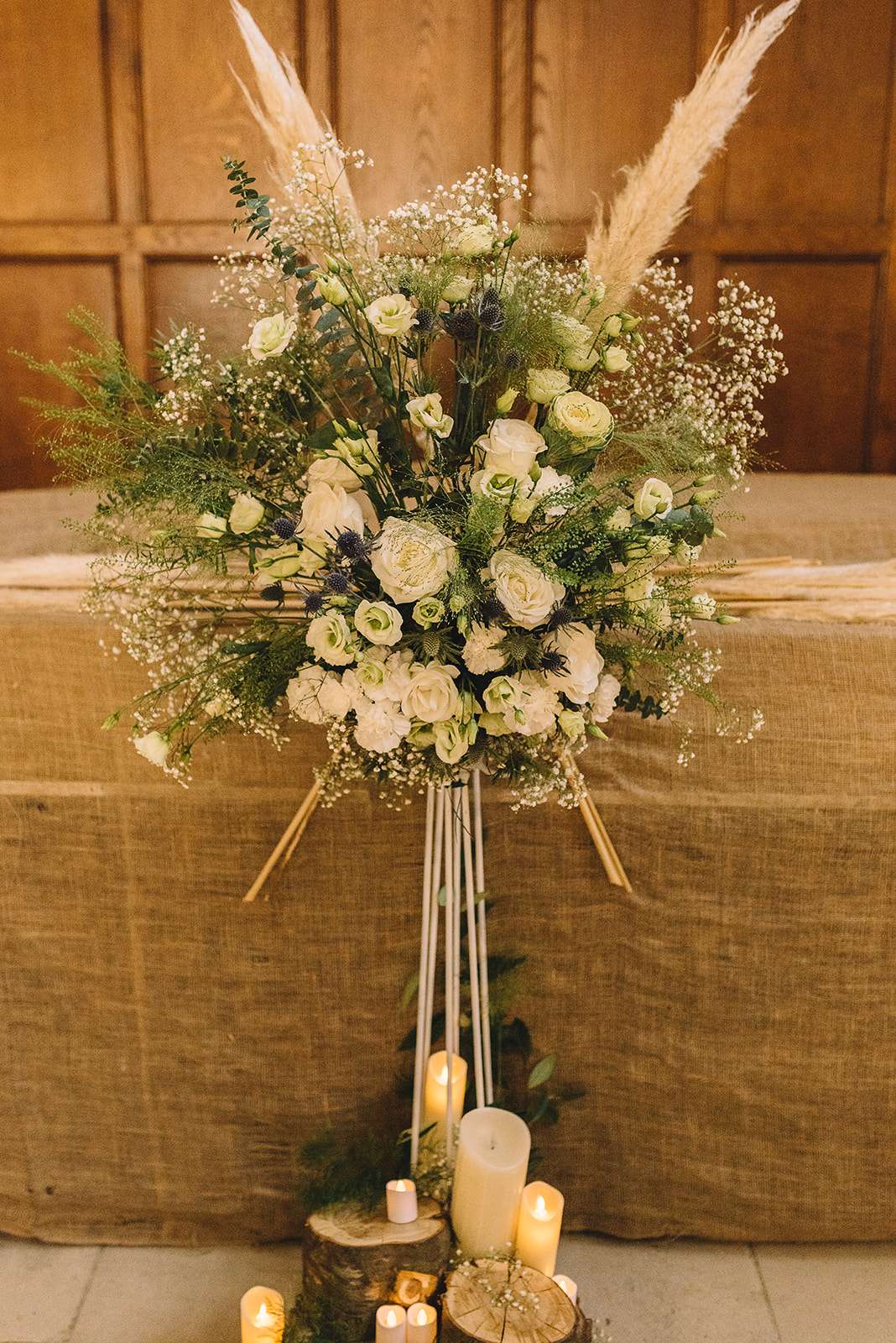 In fact, Sarah-Jane focused heavily on making sure the wedding was a sensory experience for the couple, "We wanted to be able to be transported 'back there', so beforehand I blended different scented oils to create what ended up smelling like a pumpkin pie bakery which we had in a diffuser to scent the rooms throughout the day, which now I can put on again and it takes me straight back. Stevie also made a 'wedding soundtrack' that we played during the 'in-between' bits of the day so subconsciously whenever we hear any of those songs we're transported back there too! I'd recommend considering all your senses on your wedding day, it goes by so fast, it's easy to forget how you felt at different moments, so it's always good to have some helping hands to remind you."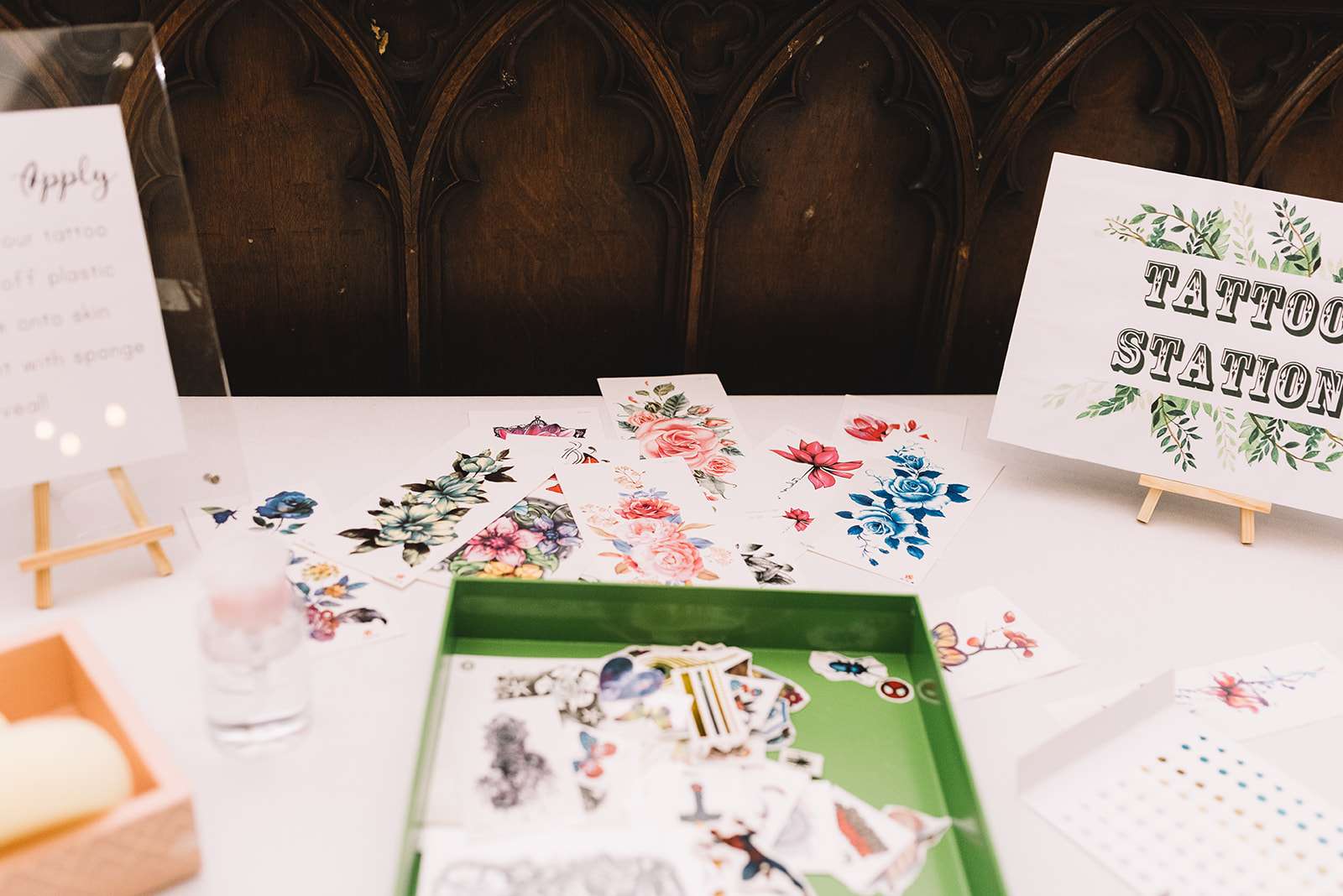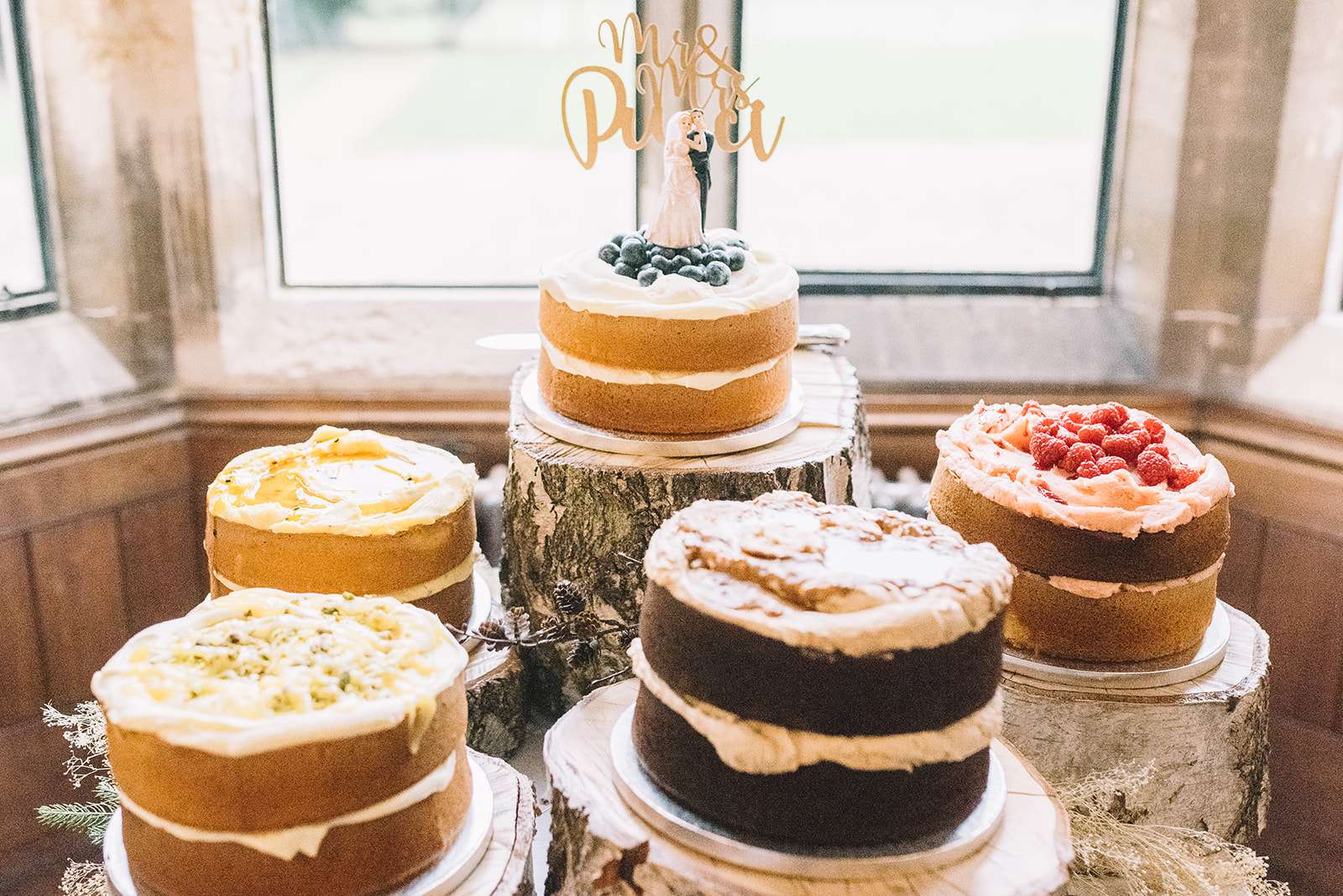 "Get everything done as early as possible," the bride also advises. "That way you can relax for the few weeks leading up to the big day and have time to tackle any little issues that might arise.  Also… Skin care! Look after yourself! Pampering doesn't have to mean going to get a facial… Use it as a time to bond with your bridesmaids… A night in with mud masks and foot masks will be fun and your body will thank you for it!"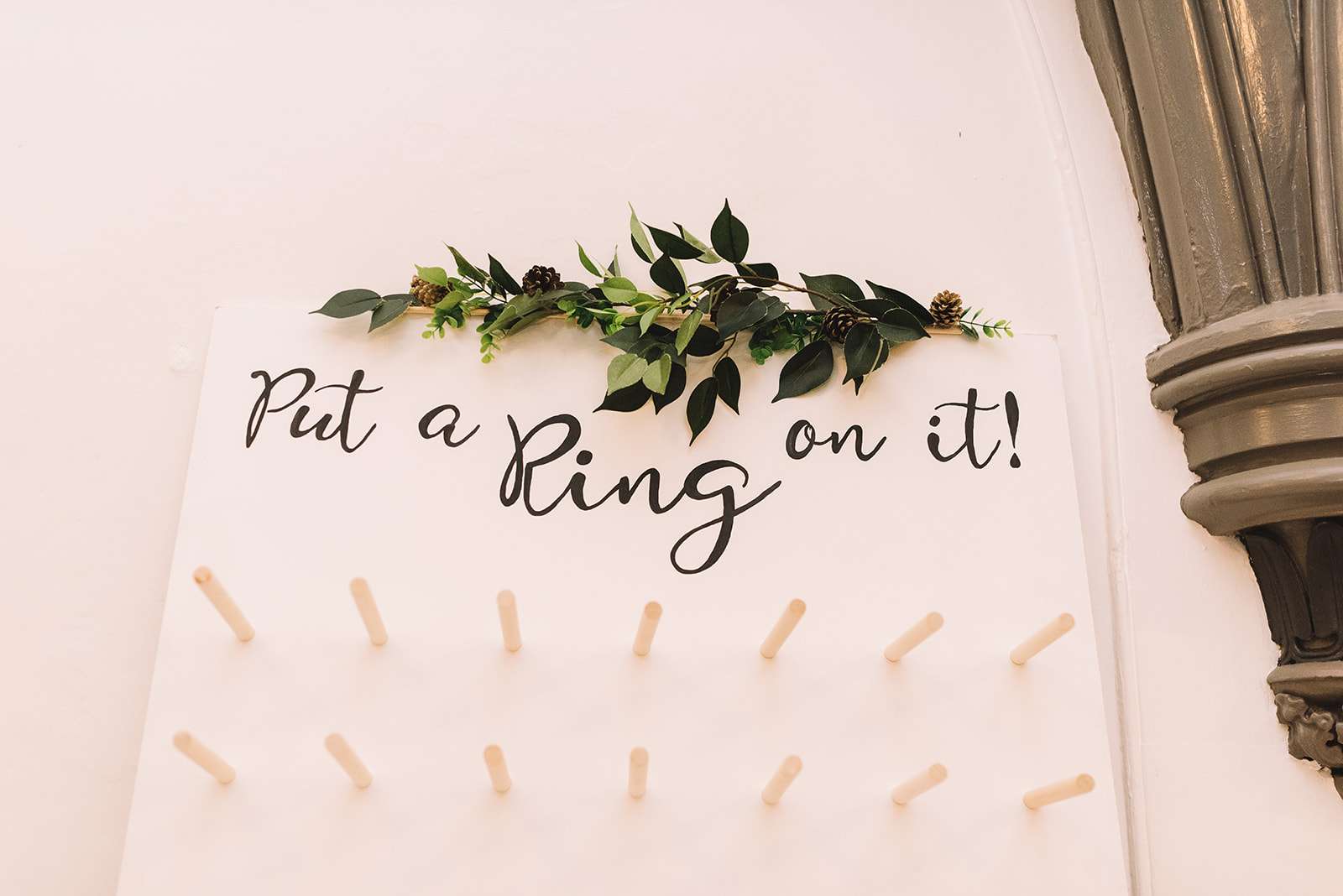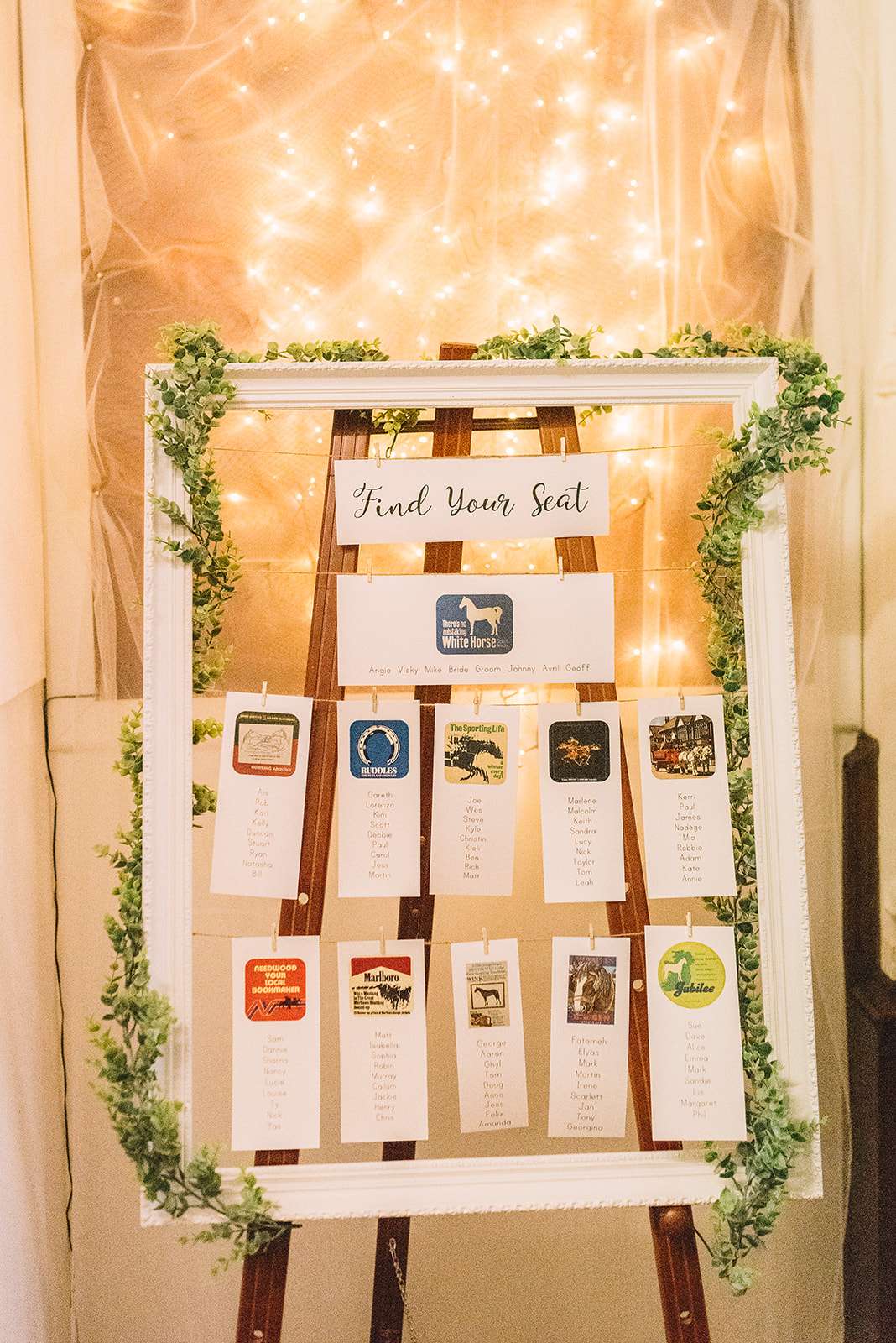 "If I was to do an Oscars acceptance speech for our wedding," she concluded, "after thanking my wonderful new husband for putting so much work in making the big day magical… I would also have to do a huge thank you to my sister and brother-in-law, who made sure everything was perfect and did so much secret behind the scenes work, putting out fires and being just amazing!"