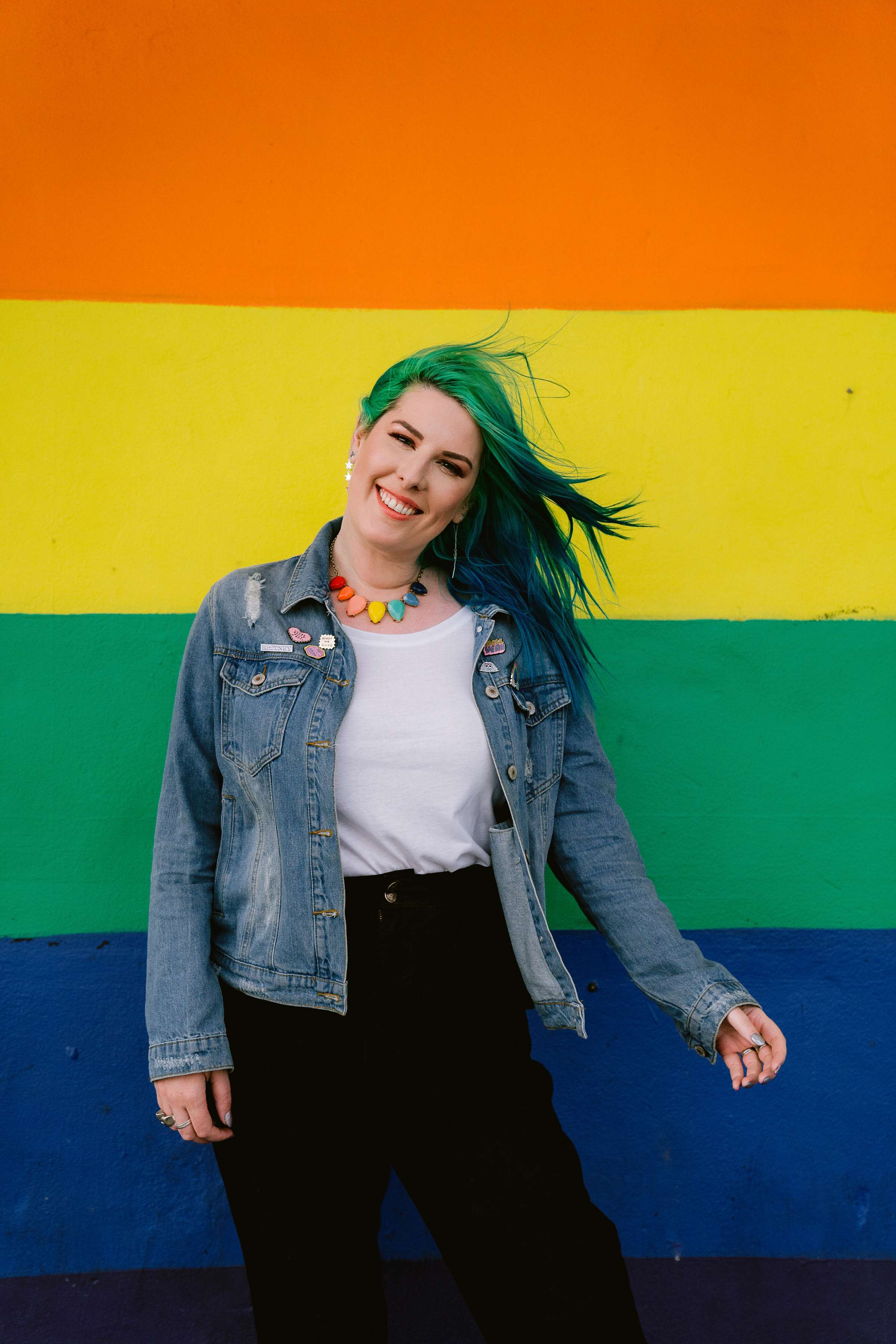 Do you ever wonder how different your life would look if you had to confidence to ask for that promotion, start that business, talk to that person at a party? Do you ever wish you loved your body more? Are you terrified of being the centre of attention at your wedding or are you worried about making a fool of yourself all the time? Do you ever feel like you can't show people the real you because you're scared of what they'll think or say? Maybe you don't even know who the real you is because you're too afraid of finding out?
The reality is that we are ALL capable of being confident and living the lives that we really, truly want. Confidence is not a personality trait; confidence is a skill. Some of the most outgoing and extroverted people are incredibly insecure. Just because someone is loud or bossy doesn't mean they believe in themselves or have the courage to follow their dreams. Whereas many introverts are extremely self-assured, are happy in their own company and feel confident in their abilities.
If it doesn't come naturally to you, uncovering your inner confident babe may feel like an impossible feat, but I promise you that it's not. I spent years and years hating every single thing about myself. I spent so much time wishing I was someone else. I spent a decade with a debilitating eating disorder that controlled my life and stole my sense of self-worth entirely.
You need a roadmap, you need a guide, you need someone to hold your hand and tell you that you're doing GREAT. You need to get back in touch with yourself, marvel at your own originality and make the relationship you have with yourself a priority.
The Confidence Club will show you EXACTLY how to do that.
I am a completely different person than I was even a year ago and I am so pumped and ready to share everything I've learnt and done to get here because I want you to do the same!
Over the next eight weeks I'll be showing you what you need to do to push your insecurities to the side and unleash the confidence that we all have inside of us. Each week you'll receive a twenty-minute video from yours truly talking though a topic, a transcript (if you prefer to read) and some homework for you to do. The activities are some of my favourite things to do to lift myself out of a funk, and will help you apply the lessons to your own life.
Together we will bash through those blocks that you're feeling, uncover the radical babe inside, and begin to unleash your true potential so you can go out and live the life you love and deserve!
The Confidence Club is an 8-week class, delivered to you via weekly emails.
Week One: Confidence 101
Week Two: Change your thoughts, change your life
Week Three: Feel the fear but do it anyway
Week Four: Body confidence and the beauty myth
Week Five: Competition and comparison with others
Week Six: Dealing with self-doubt
Week Seven: Fuck what they think!
Week Eight: Open Q&A
These are lessons that will last you a lifetime. You can go back to the class and re-watch the videos any time you need a boost or a refresh too.
BUT WAIT, BECAUSE THIS IS VERY IMPORTANT: You only have one week to sign up and join us. Enrolment closes at midnight on Sunday 20th October and your first email will be sent to you on Monday 21st. So, enter your details below to join in the party NOW!!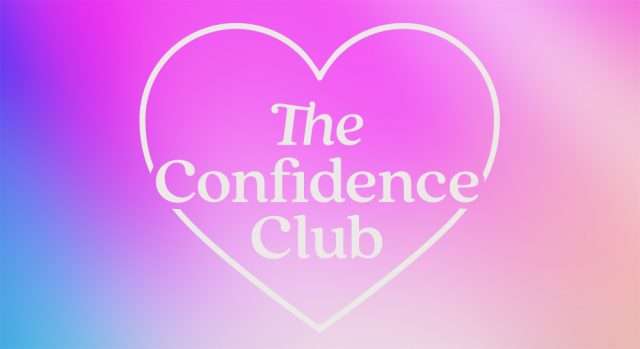 ENROLMENT IS NOW CLOSED. PLEASE SIGN UP TO OUR WEEKLY NEWSLETTER TO BE THE FIRST TO KNOW WHEN WE RE-OPEN.
This is also the only time the course will be this price. When we re-open enrolment for the next cycle (which won't be until 2020 at the very earliest) the price will go up up up!
FAQ
🔥 The Confidence Club costs £75, that's less than £10 a lesson (!) All payments are processed securely through PayPal.
🔥 You'll start to receive your weekly emails on Monday 21st October.
🔥 Please add kat@rocknrollbride.com to your email contacts to avoid the emails getting spammed and if you have any issues receiving your emails, or you have any questions, drop me a line and we'll sort you right out!