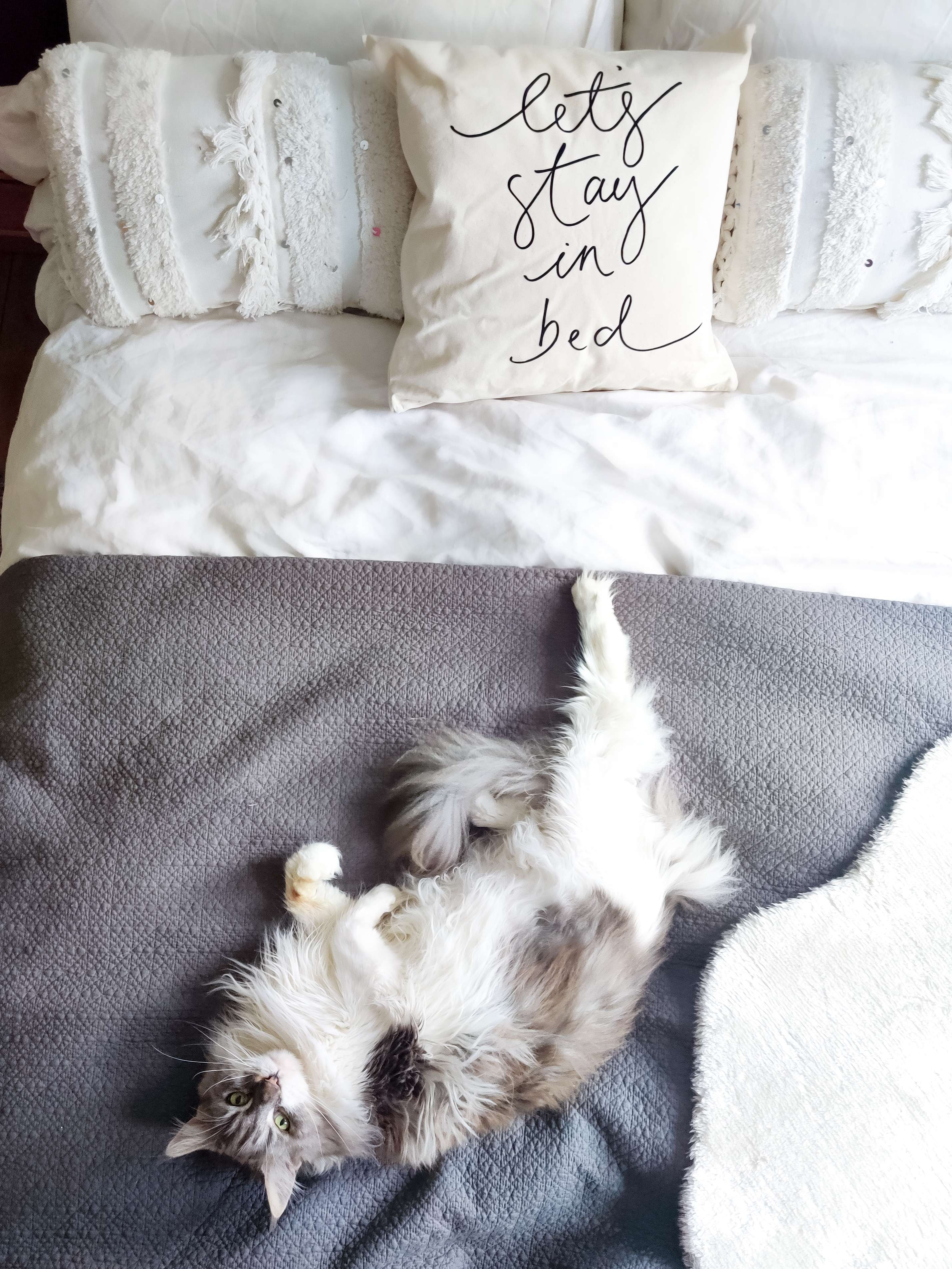 Unless you're some kind of cave person, you'll know all about the wondrous joy that is Etsy. Not only is it the perfect website to get one-of-a-kind, handmade or vintage pieces for your wedding, there's is quite franky an offensive number of things I'd like to own from there for our home.
I've been using Etsy to find beautiful things for years and years from clothing to jewellery, vintage treasures, gifts, art prints and of course, homewares. I love being able to support independent, often female run, businesses in such an easy and accessible way. I also love that there's always a new creative idea on there that you won't necessarily find on the high street yet.
So, when Etsy themselves got in touch to ask if I'd like to take part in their new #DiscoverEtsy campaign I was thrilled! It's given me the chance to show you some of my favourite and most recent buys, as well and open the floor up to you to join in! Keep reading to the end to find out how.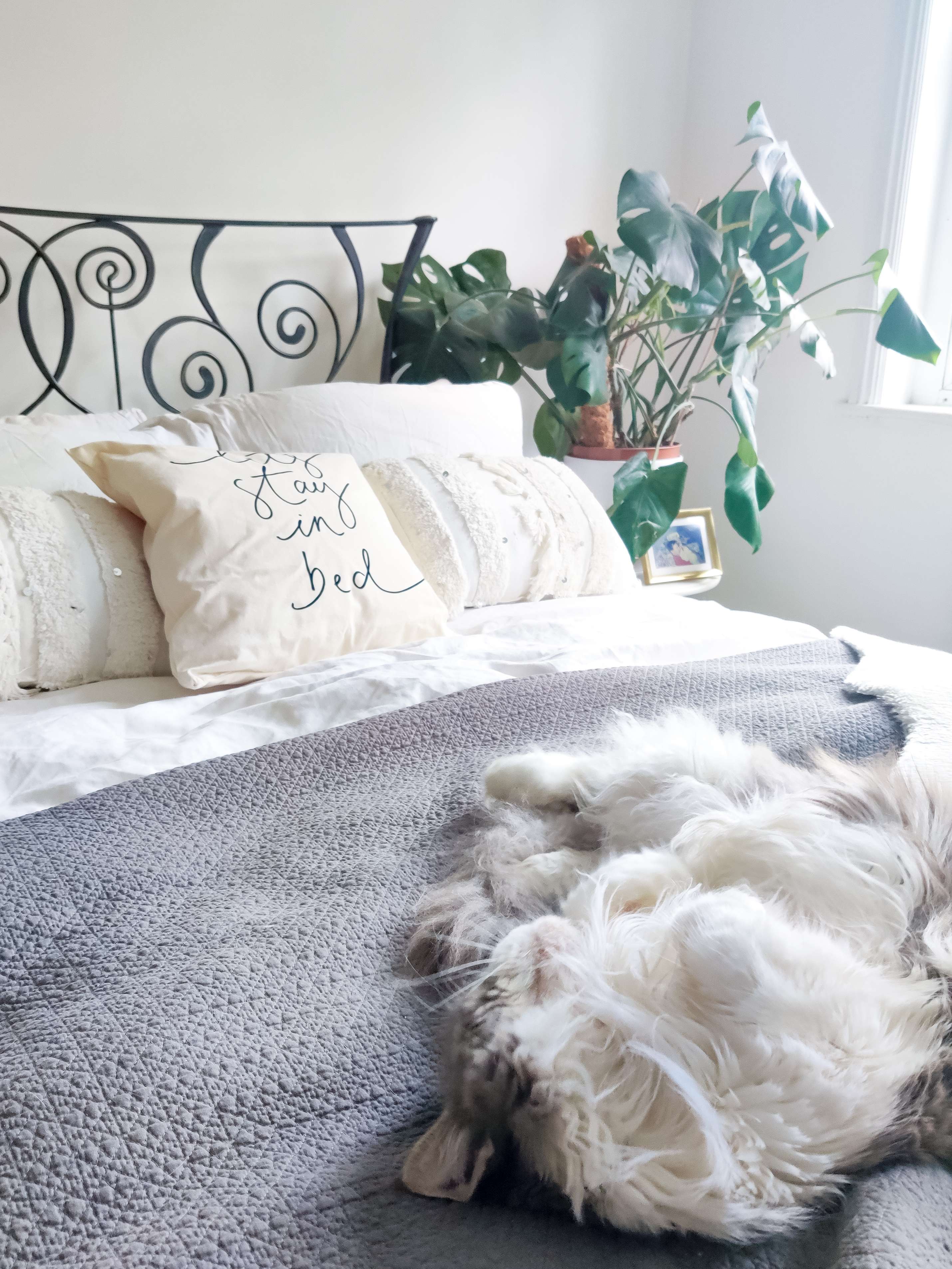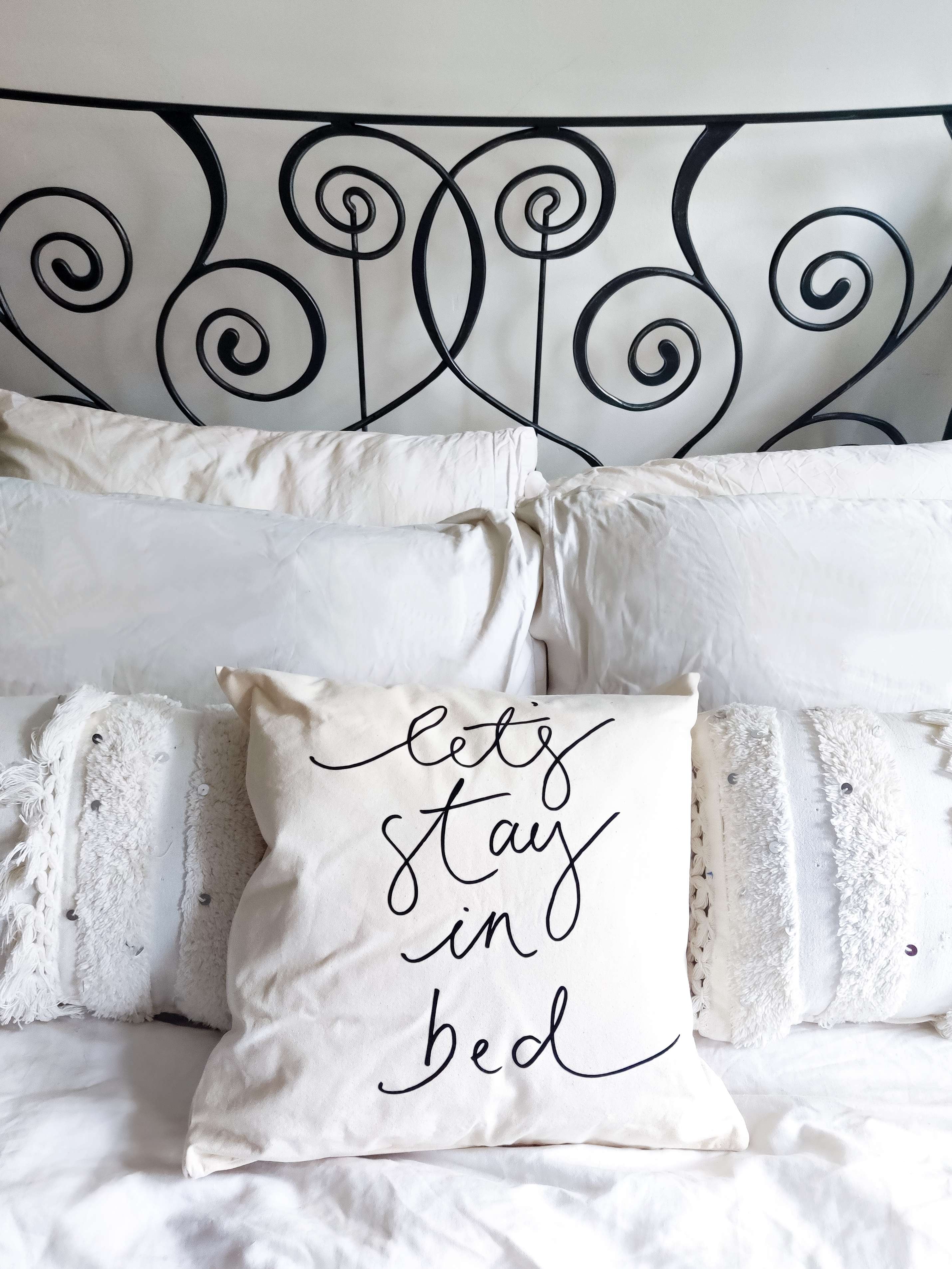 This is our bedroom as it currently looks. Honestly, it's pretty bland, but I'm not mad about it. Although we're big fans of colour in this house, I actually really like having a neutral bedroom. I think it helps me sleep better or something to not have lots of clashing colours! Plus, there's something so opulent and even a little sophisticated about layering nudes, greys and different shades and tones of white on top of each other.
Currently we have a couple of pieces from Oh Squirrel as permanent residents in this room. Katie actually gifted us the K and G prints when we first moved in to our home, and the Let's Stay in Bed cushion is the perfect addition to the bed.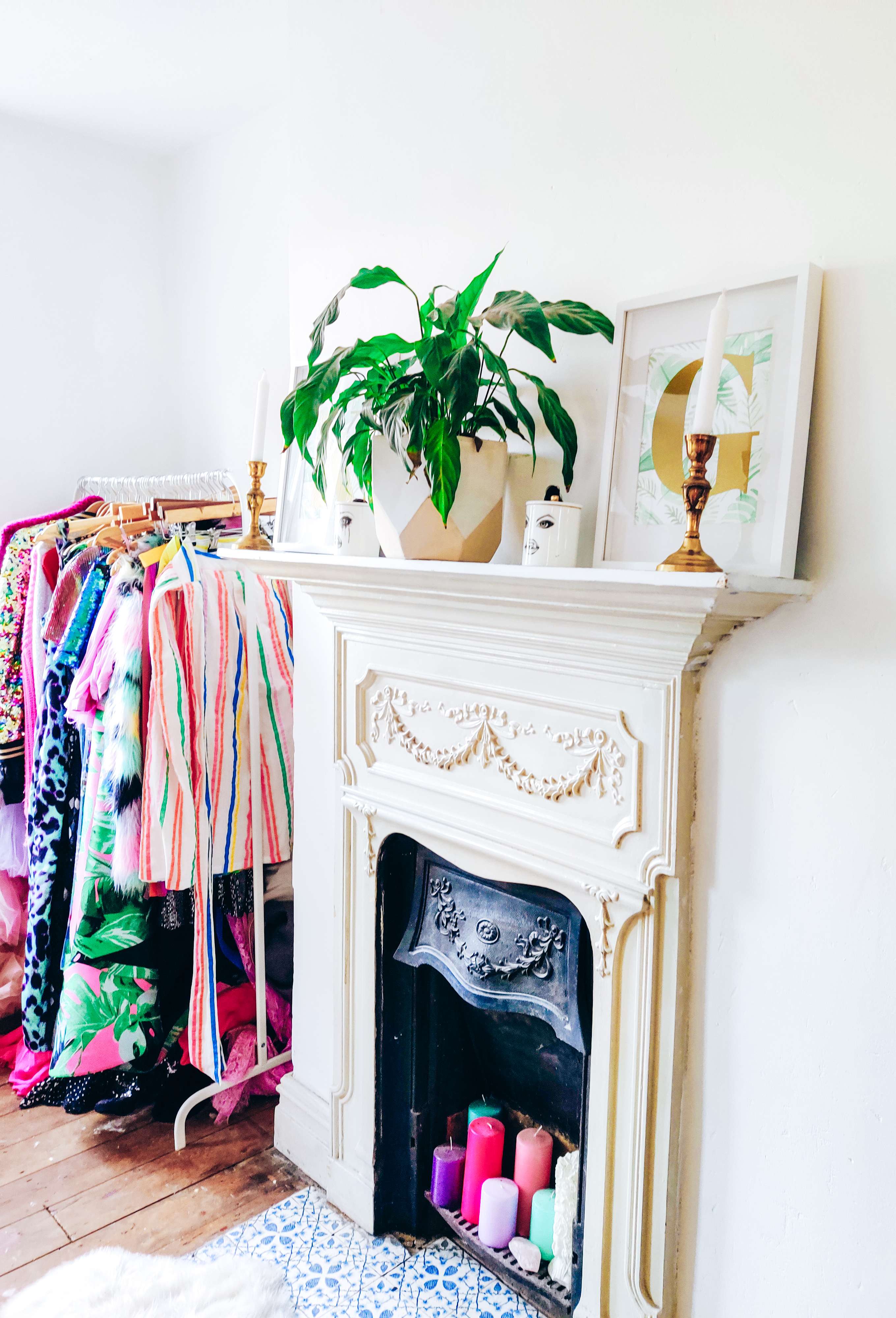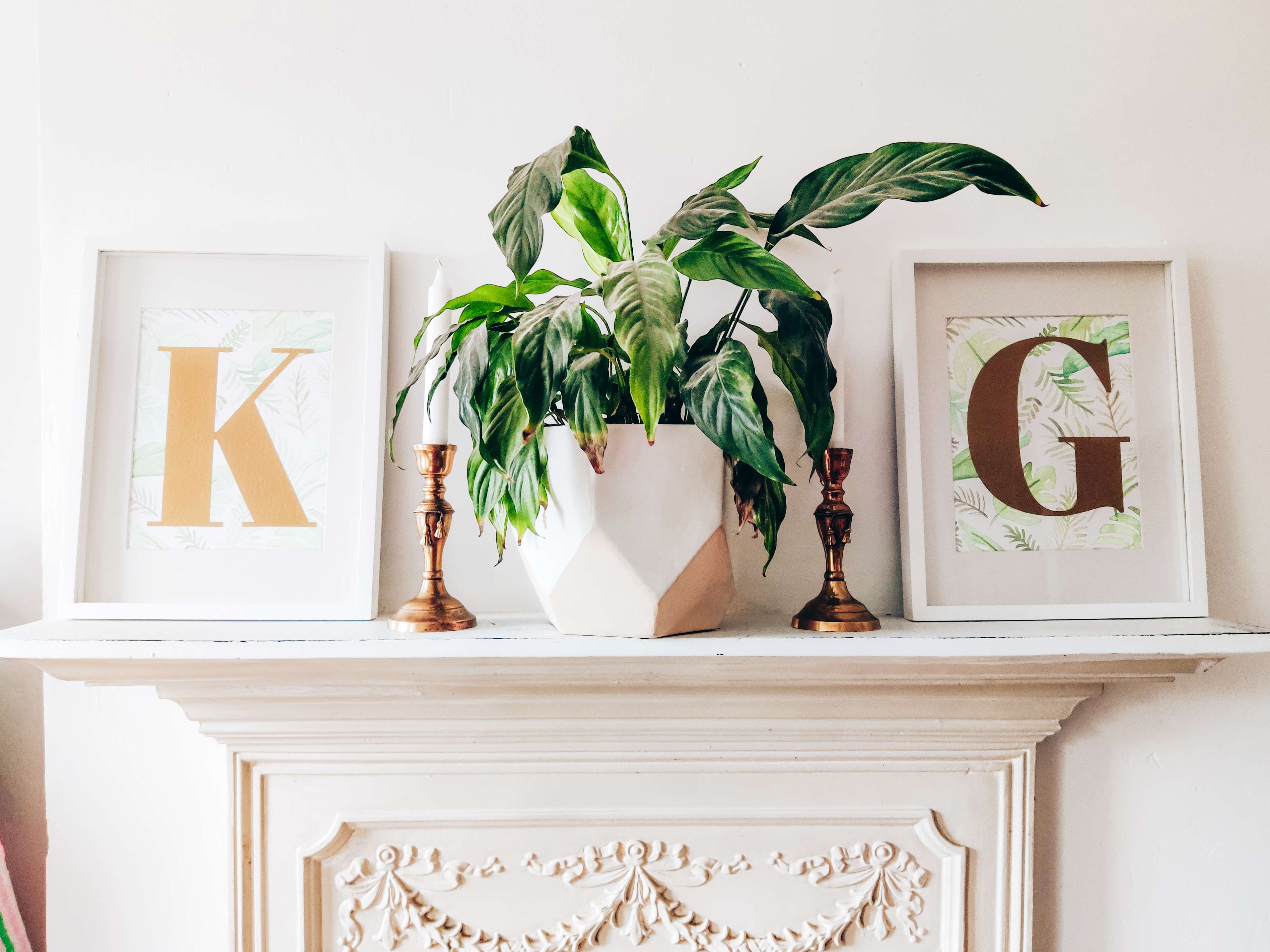 My boo Sophie of Crown and Glory has just released her new A/W 2019 collection, including these gorgeous faux flower bouquets and crowns. Obviously, they're really made for weddings, but I kind of love having the bouquet in a vase next to our bed. It's the one plant in our home I can't accidentally murder, and the flowers themselves look so lush and realistic!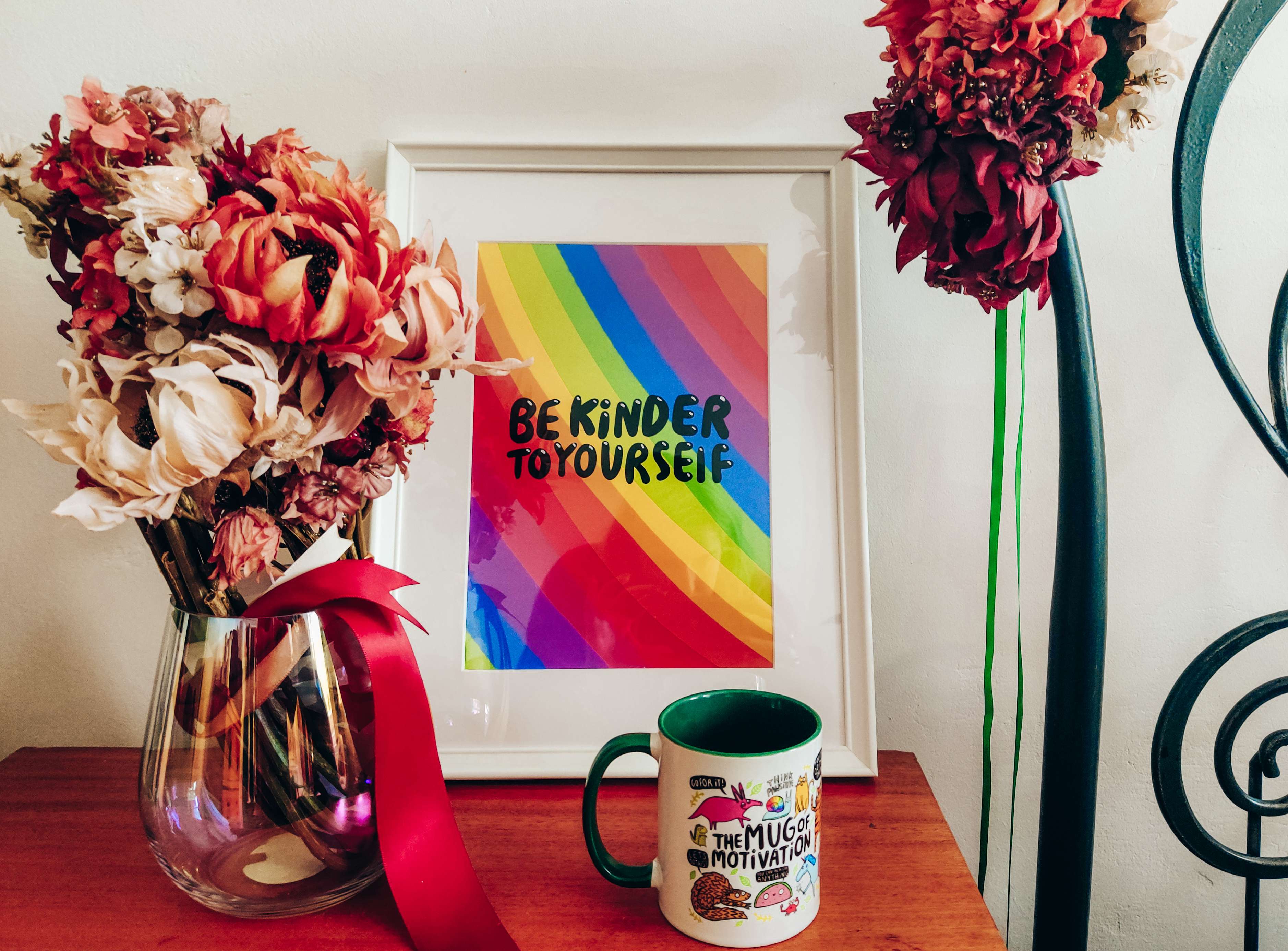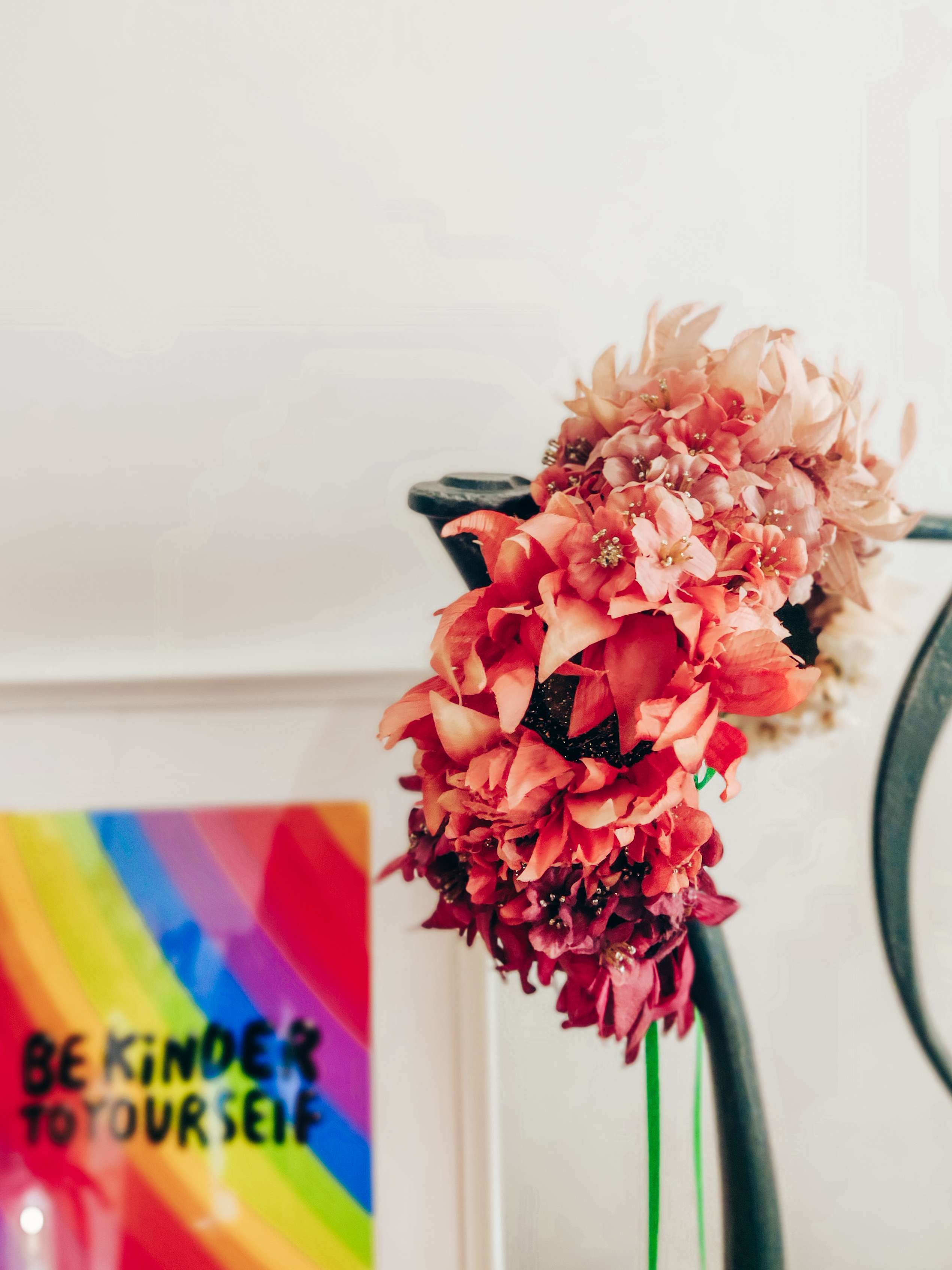 My absolute favourite thing to do in the evening is to get into bed at, oh, about 8pm, turn on Netflix, drink tea and just relax. This mug by Katie Abey is one of my faves. Its lovely and big (a necessity!) and the illustrations are adorable. The accompanying rainbow print was obvious too good for me to resist too.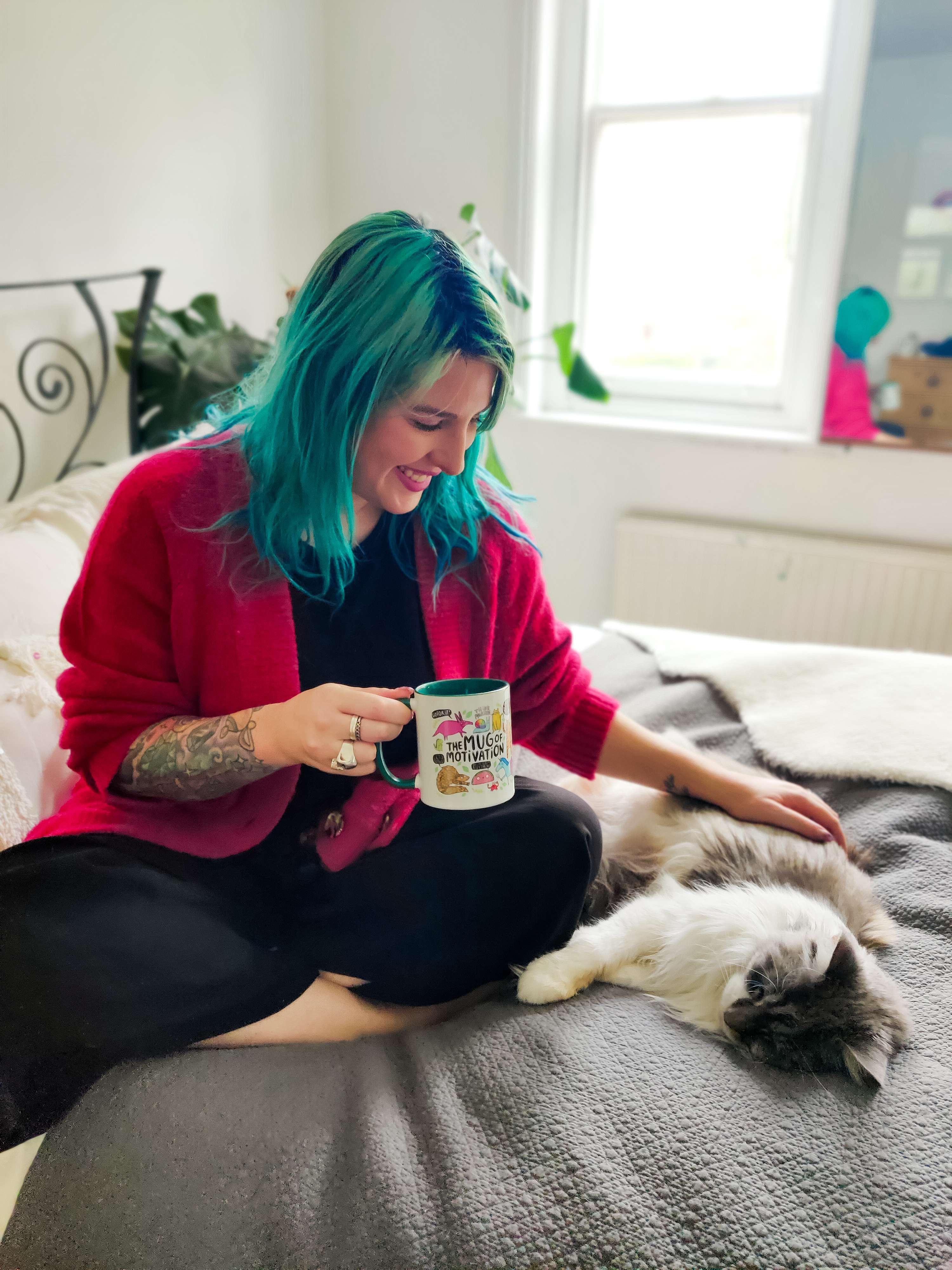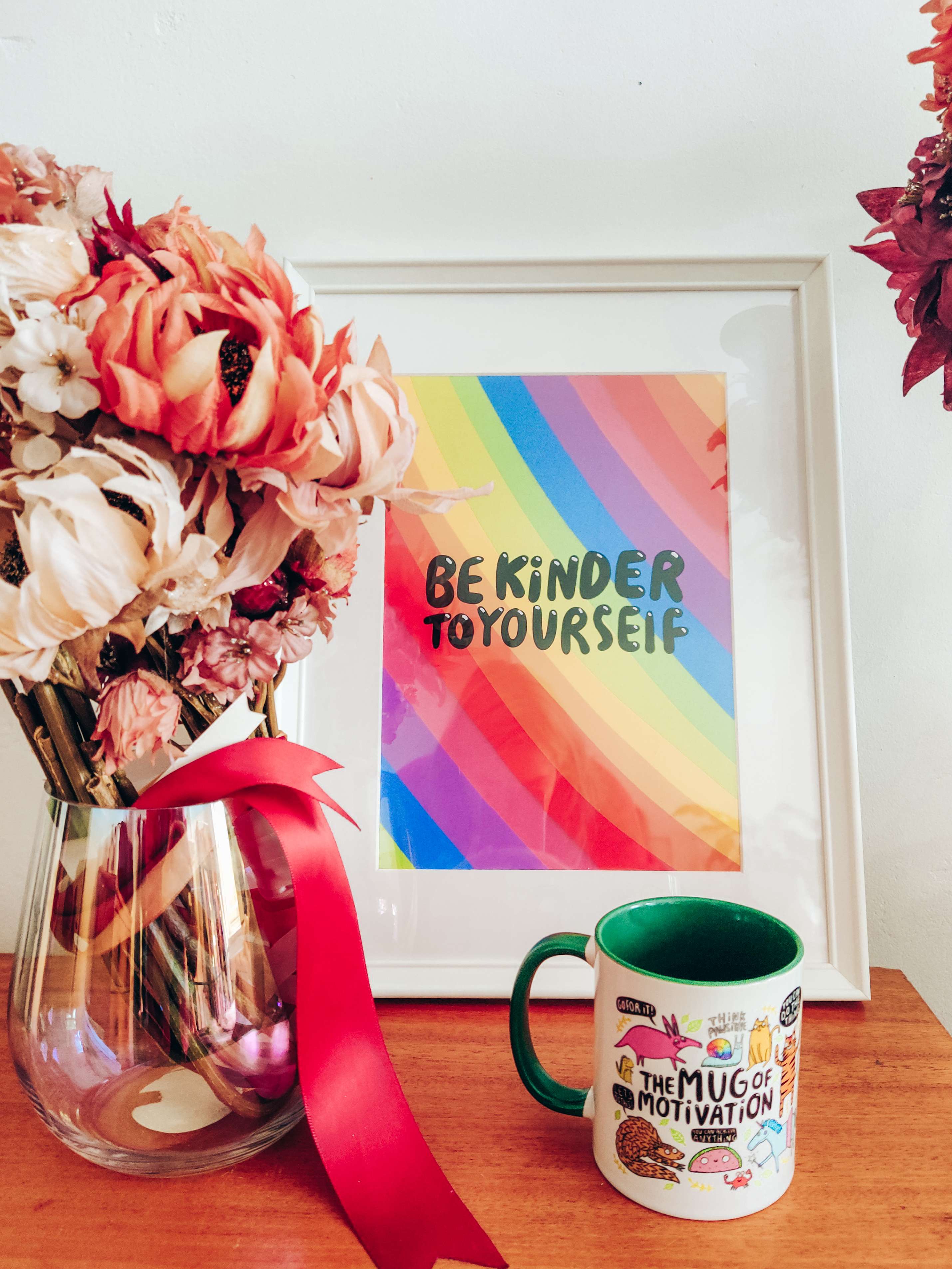 So, although this room is fine, and we're pretty happy with it, it could do with a bit of va va voom you know? An injection of a little something something to make it a bit more interesting. A big piece of art for the walls, some new cosy bedding, a couple of new pieces of furniture that aren't just thrown together from what we had left over from other rooms…What do you think?
If you are an Etsy seller yourself then this is where you come in! This is your chance to get your designs showcased on my (newly verified, natch!) Instagram account. I want you to dazzle me. Show me your creations and tell me why you think I'll love them.
To apply all you need to do is tag @rocknrollbride in some posts on your Instagram of your pieces, and most importantly use the #DiscoverEtsy hashtag. Then, each day between now and the end of next week, myself and the lovely Etsy babes will comb through the hashtags to find our favourite items. The winner will be showcased on my Instagram page. That's it!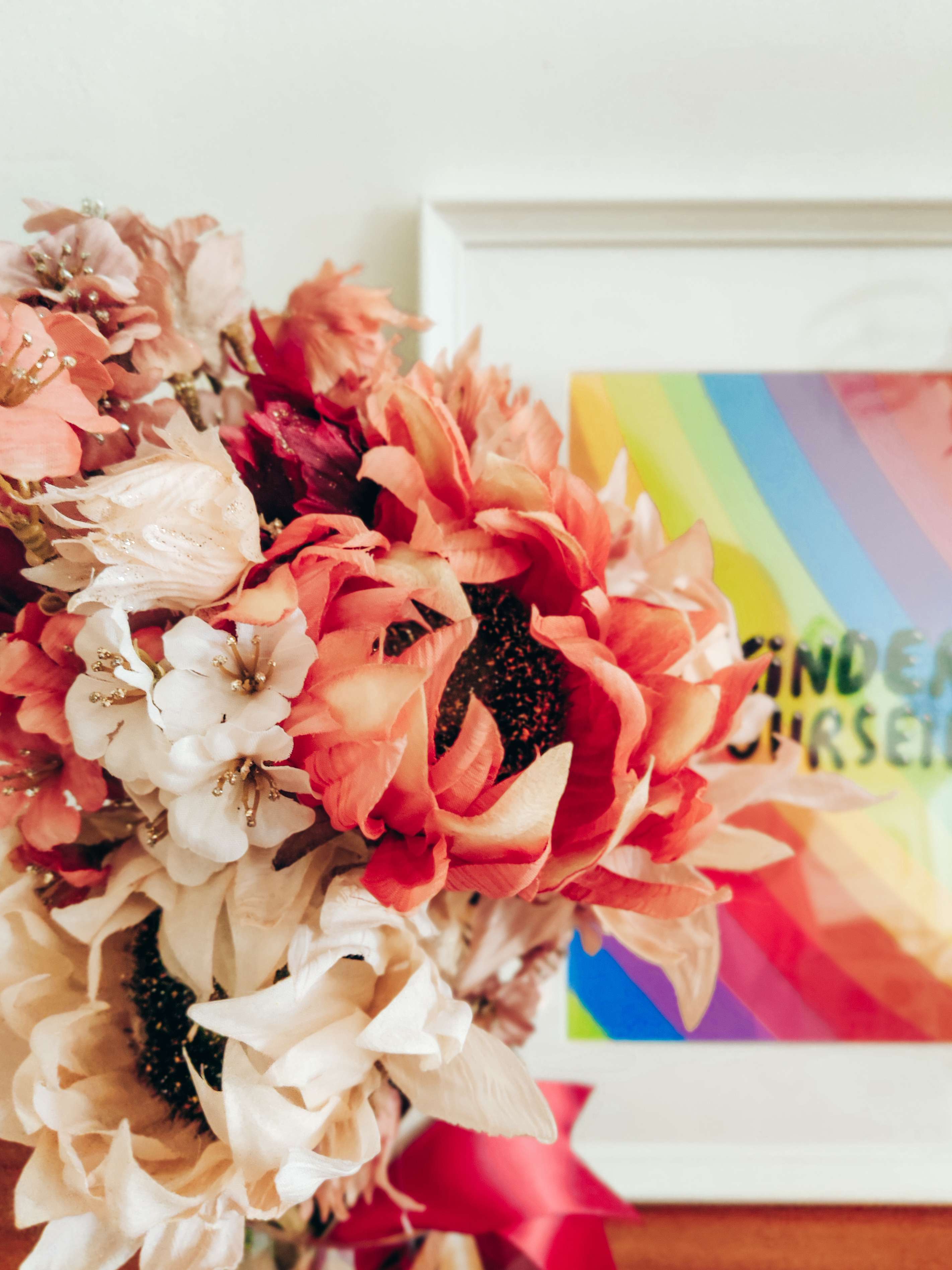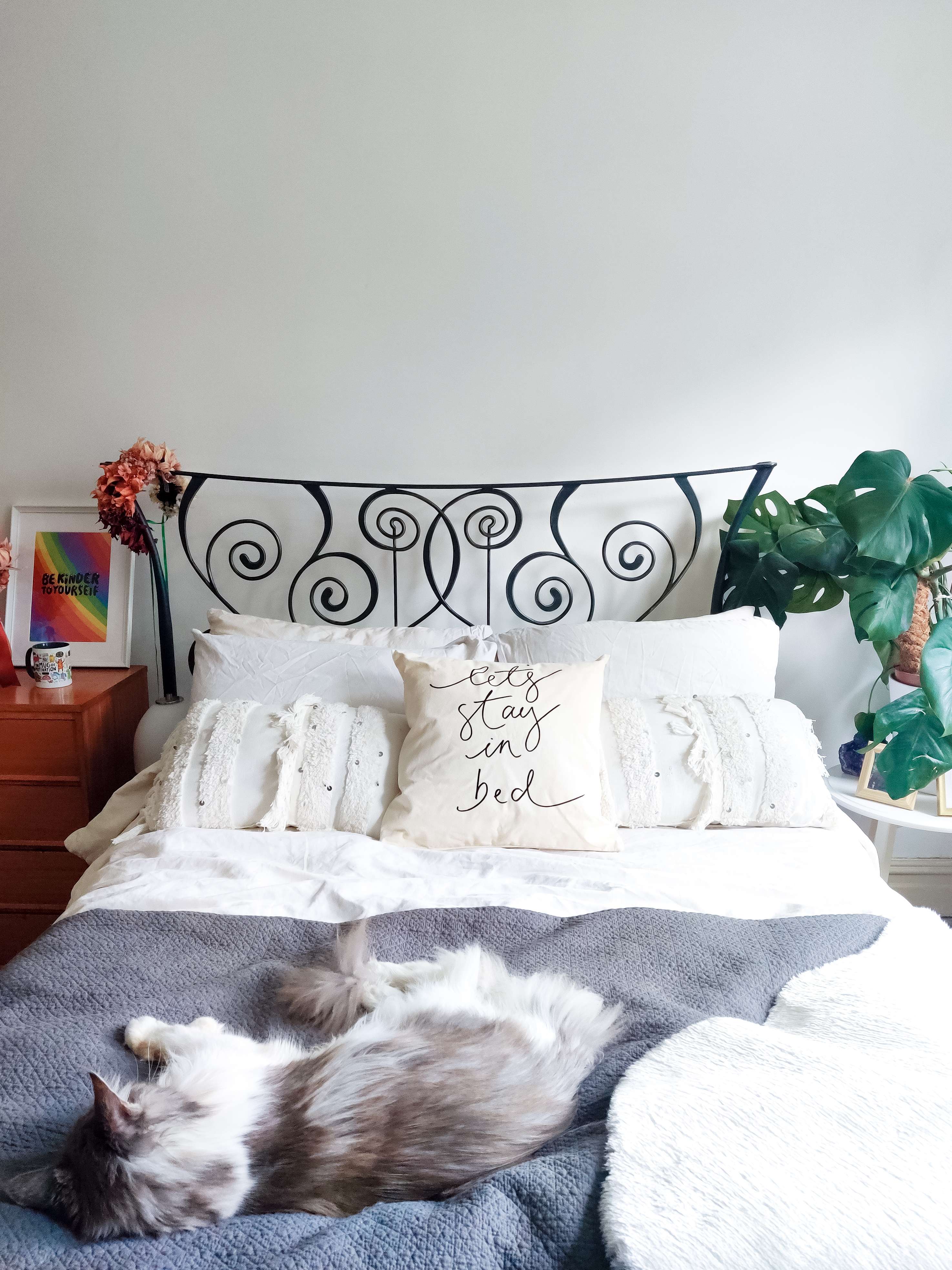 Good luck everyone, I can't wait to discover even more designers and artists to become completely obsessed with!