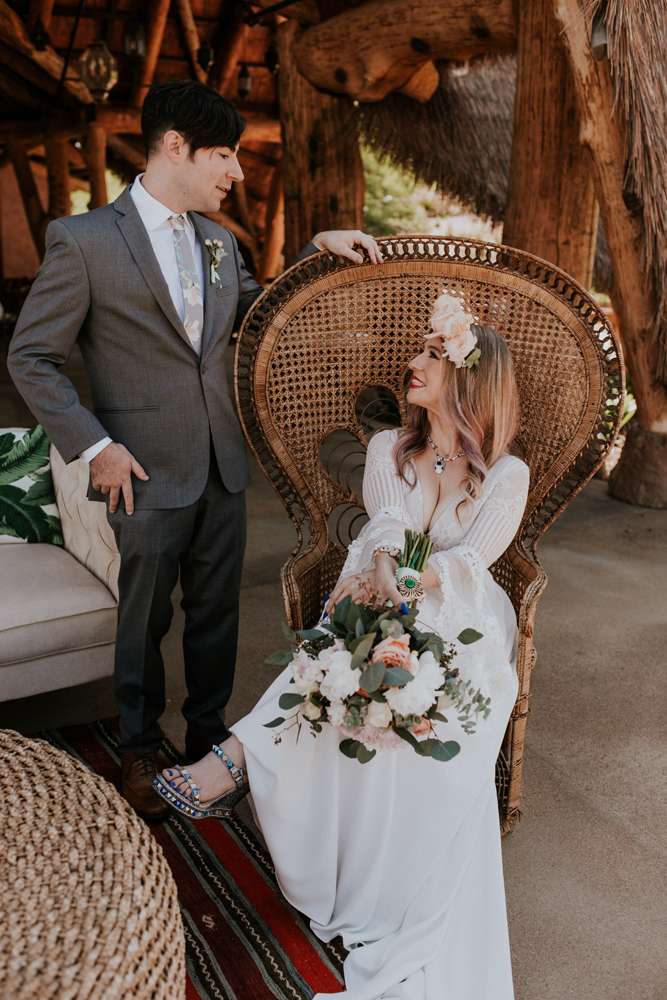 Lauren and Matt wanted a wedding day that not only celebrated their unconventional love story and kooky personalities, but one that would serve leave mementos of the world that we should leave for the next generation – one teeming with wildlife and animals.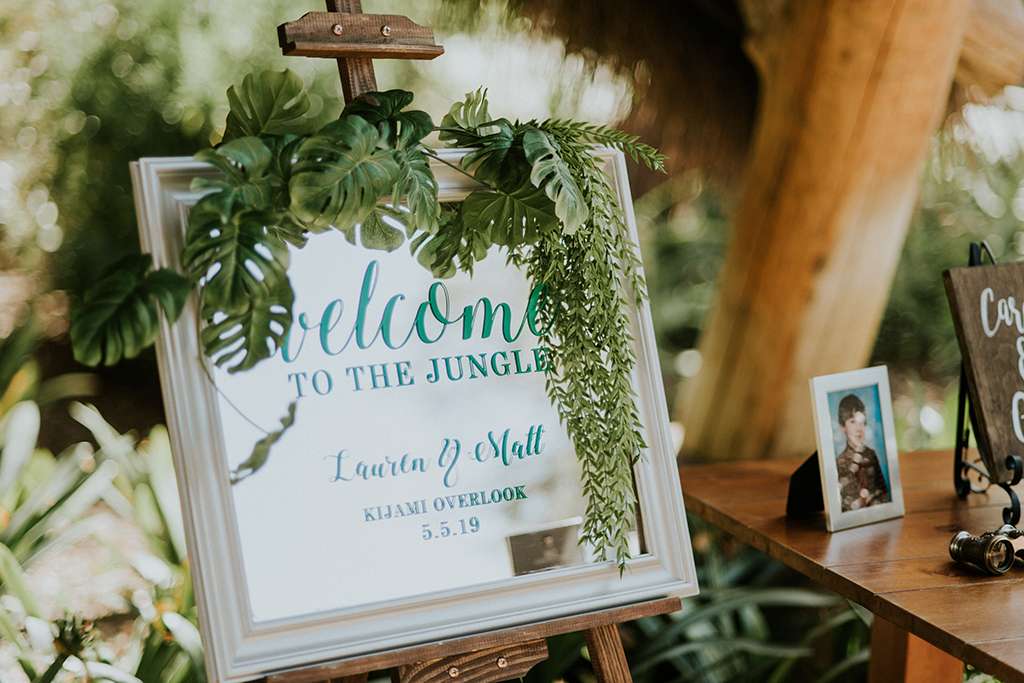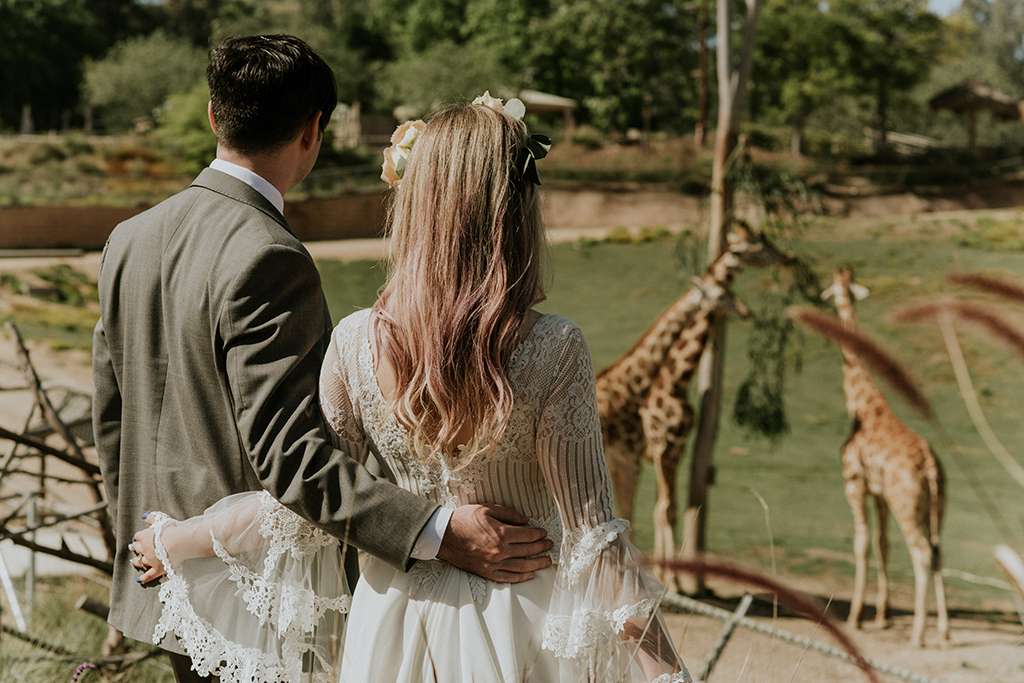 Held at San Diego Zoo Safari Park, the couple were not only inspired by the inhabitants, but also nature and the environment in general – taking inspiration from soft, neutral tones, their vegan lifestyle and ethical efforts, and pairing them with pops of glamour for a goddess-like, ethereal vibe.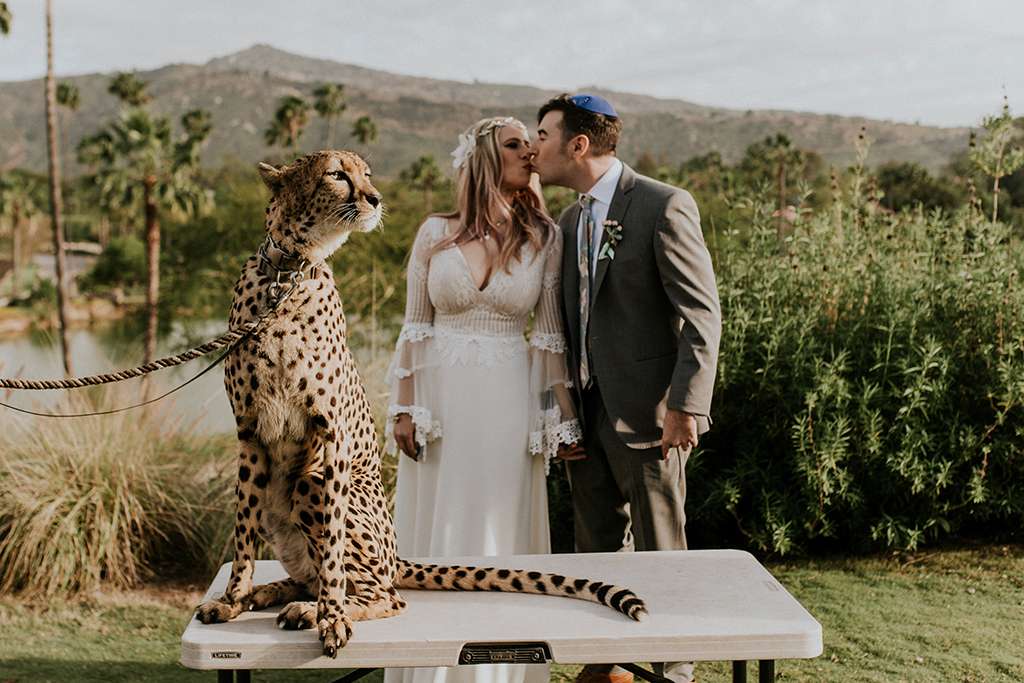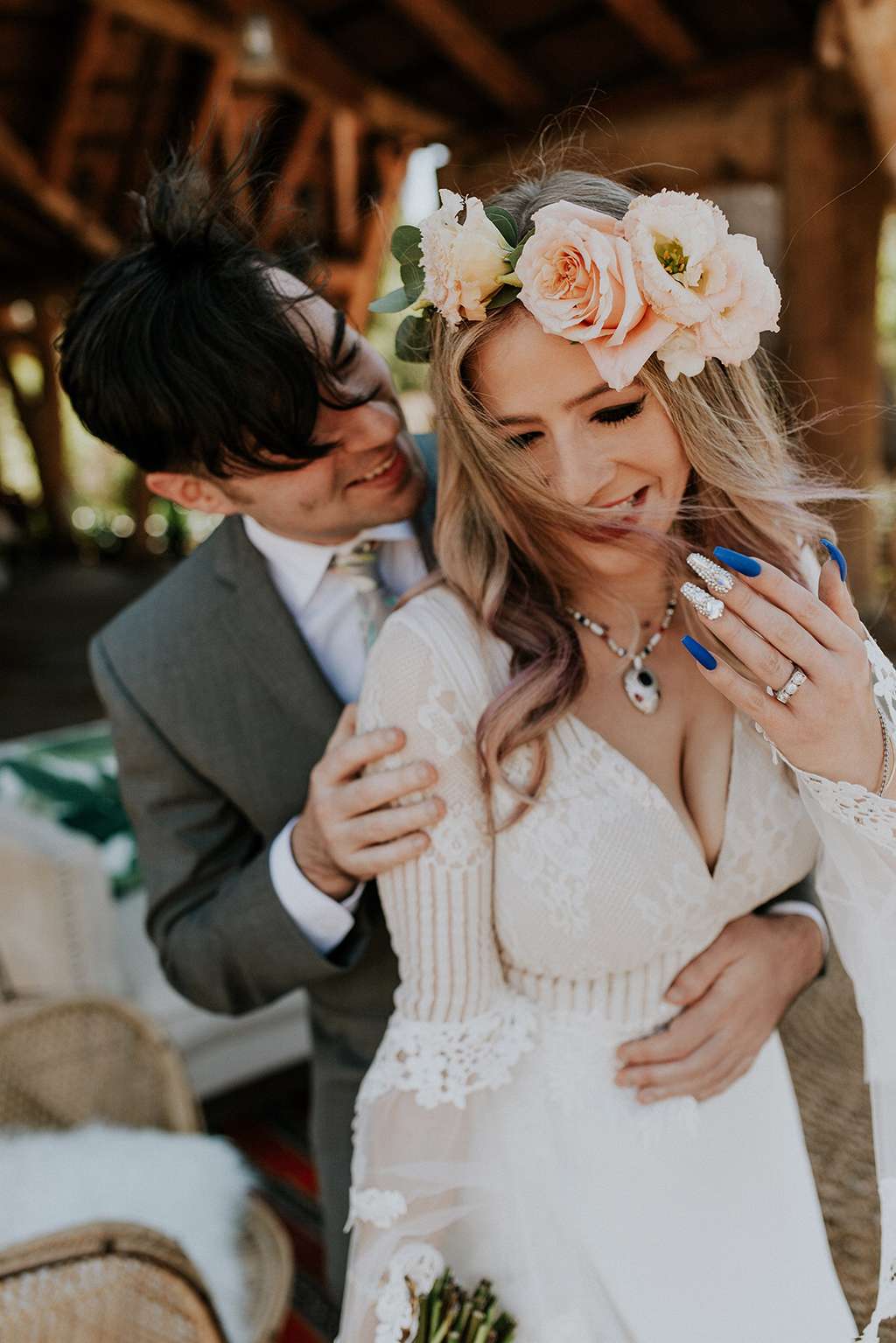 There are several places where you can get married at the San Diego Zoo Safari Park. The couple chose The Kijami Overlook, overlooking the park's African Planes. "It was the most expensive place to get married at the park," said Lauren, "but I figured if we were going to get married at the best zoo in the country, I wanted to go all out and pick the venue within the park that was the most beautiful and scenic… plus, the park is a non-profit organisation, so we knew the money was going to a great cause."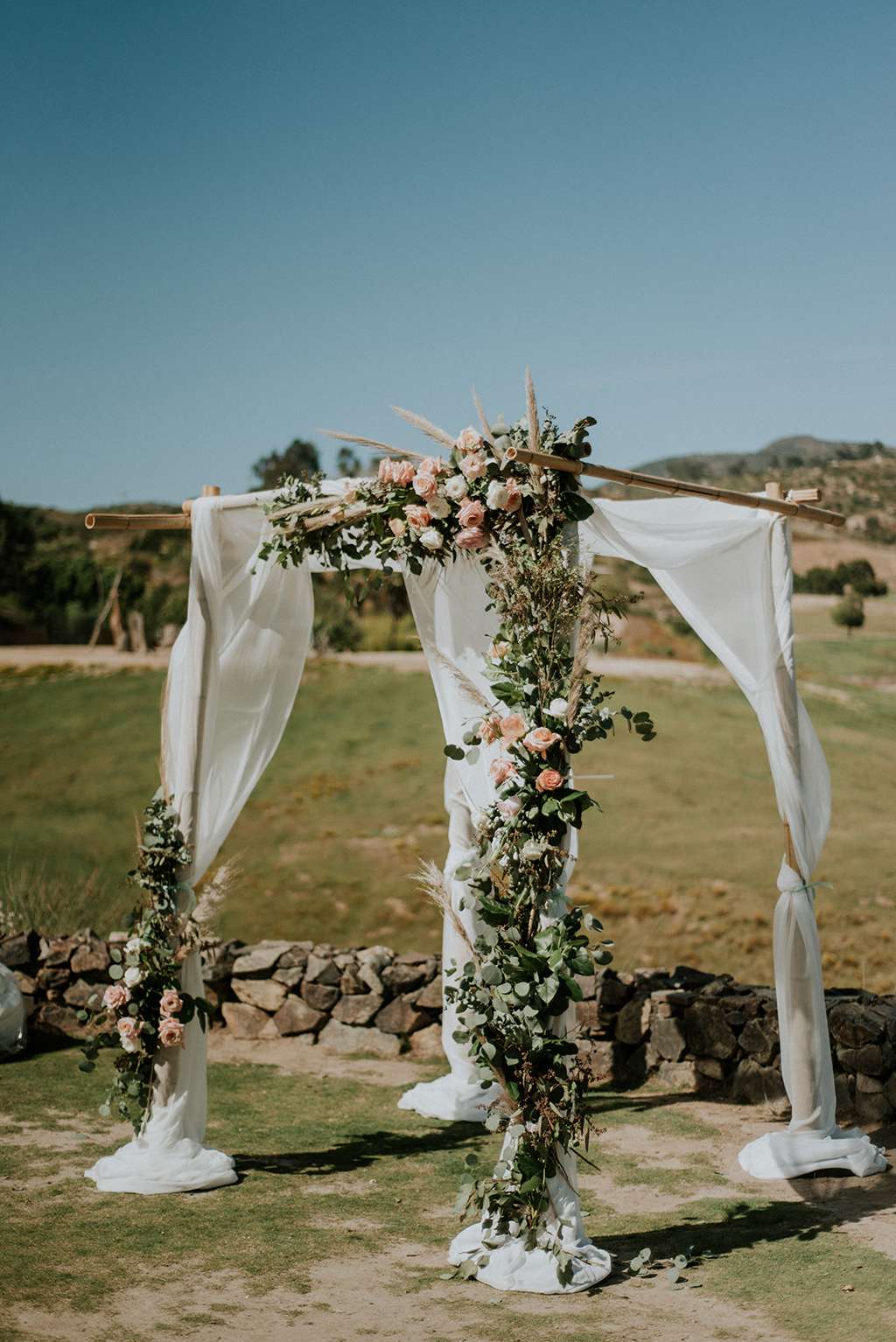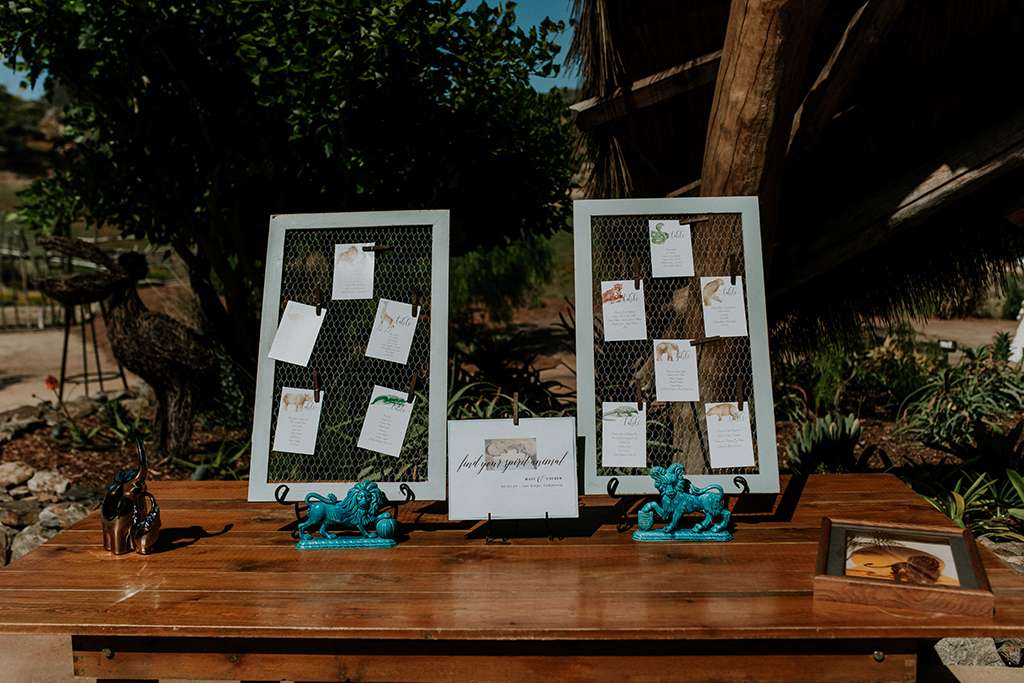 Their ceremony was a traditional Jewish ceremony in which the rabbi touched upon the broken world we live in and how we can strive to fix it. Lauren walked down the aisle to Can You Feel The Love Tonight, and they used music from the Lion King throughout. After, the couple and their guests were treated to a special animal presentation with some of the zoo's most special inhabitants; a burrowing owl, a bat-eared fox, a serval and a cheetah (complete with its' golden retriever buddy).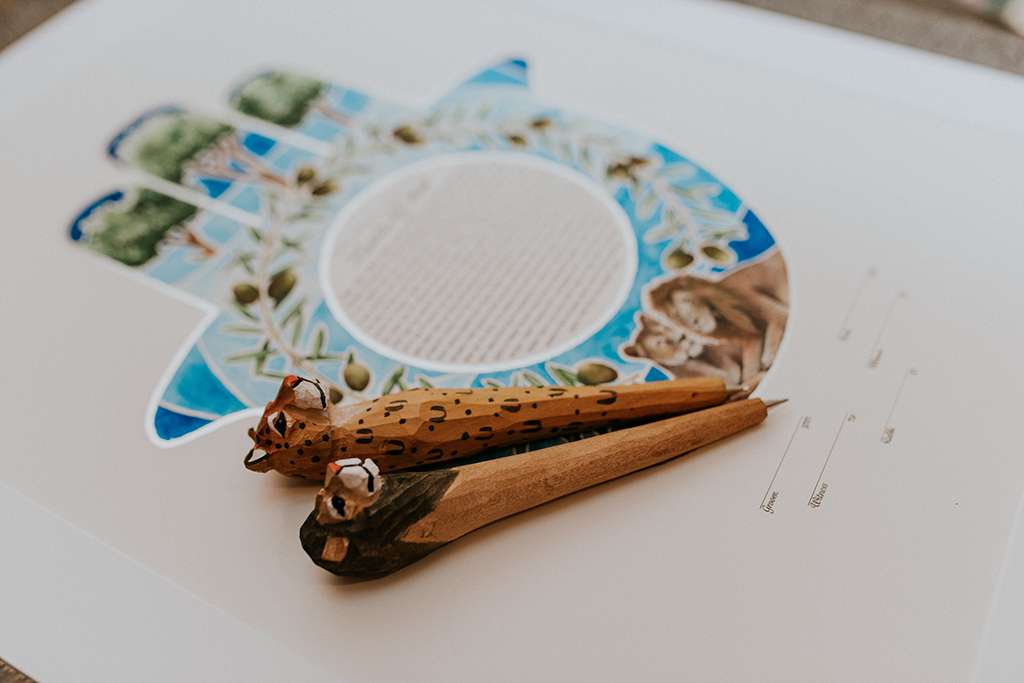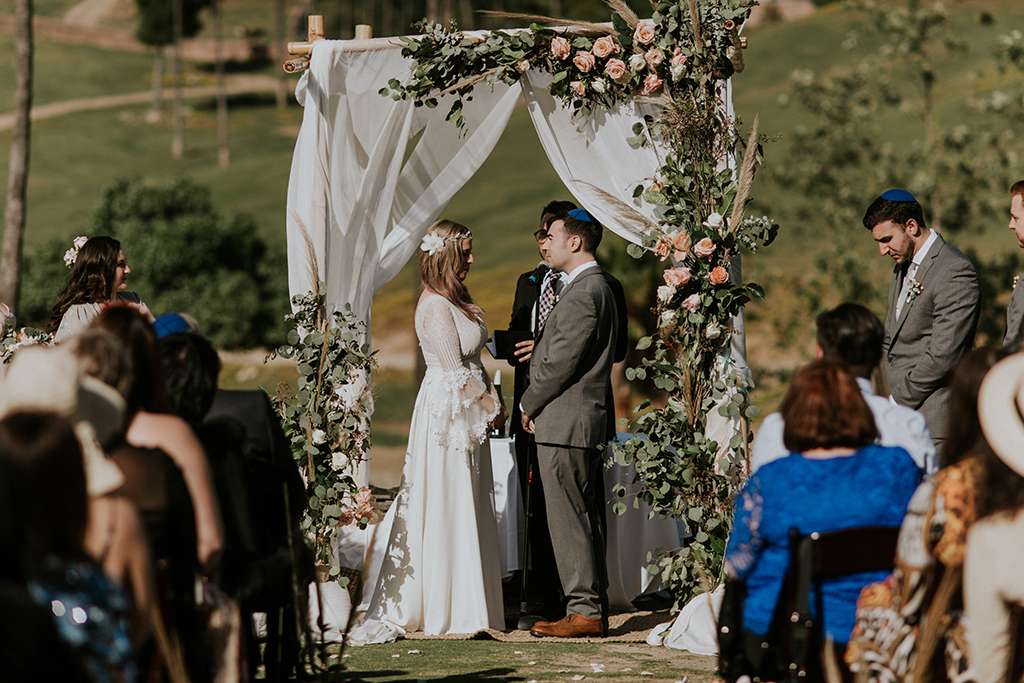 Not only did the guests get to be up close and personal with the animals, but also learned about their conservation status, as San Diego Zoo has one of the largest conservation research centres in the world. "We thought it really important that our guests really understand how special the animals are and what the centre does to preserve and protect rare and endangered wildlife," said Lauren. "As we build a family together, we wanted the photos from our day to be a constant reminder of the world we should be leaving for the next generation."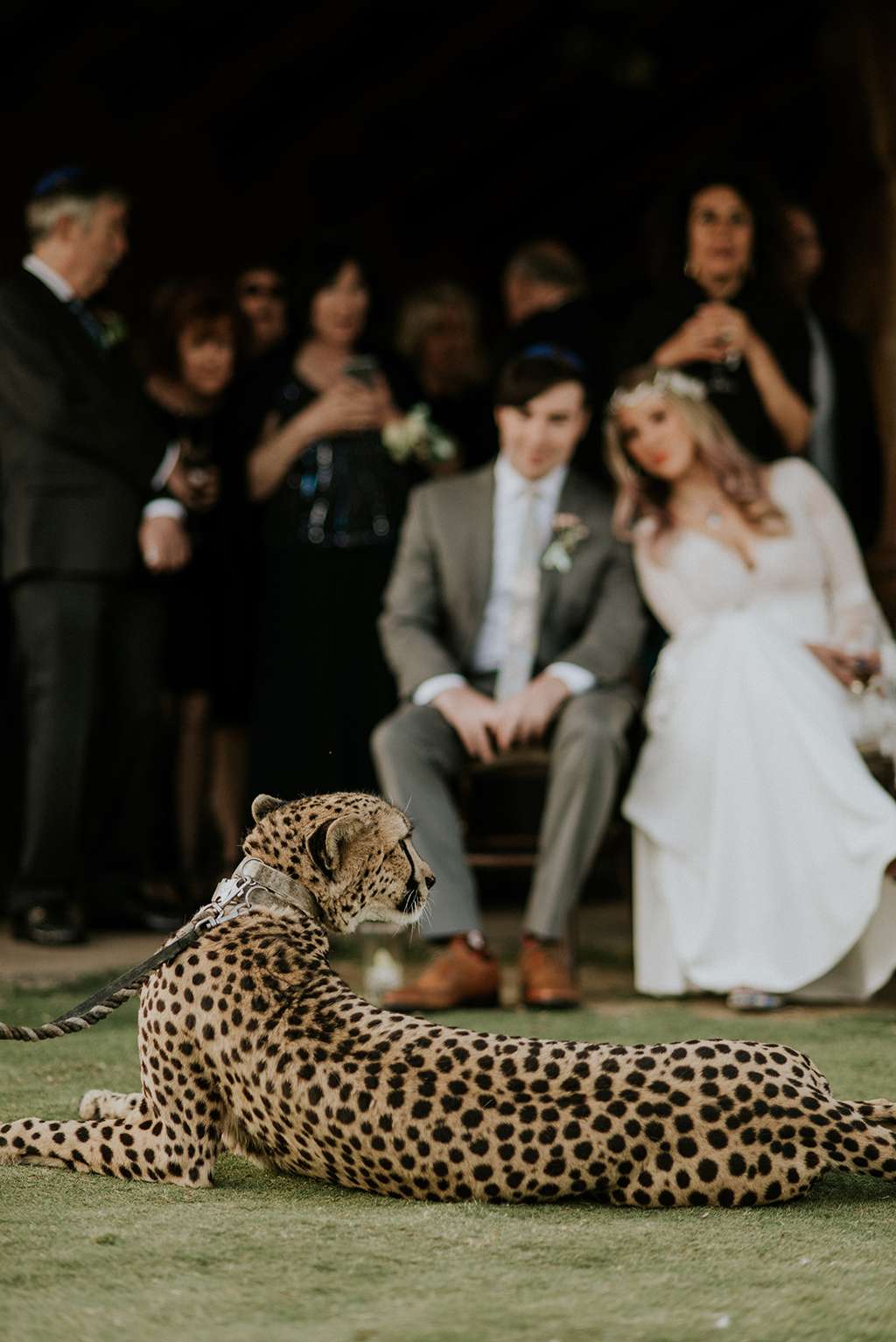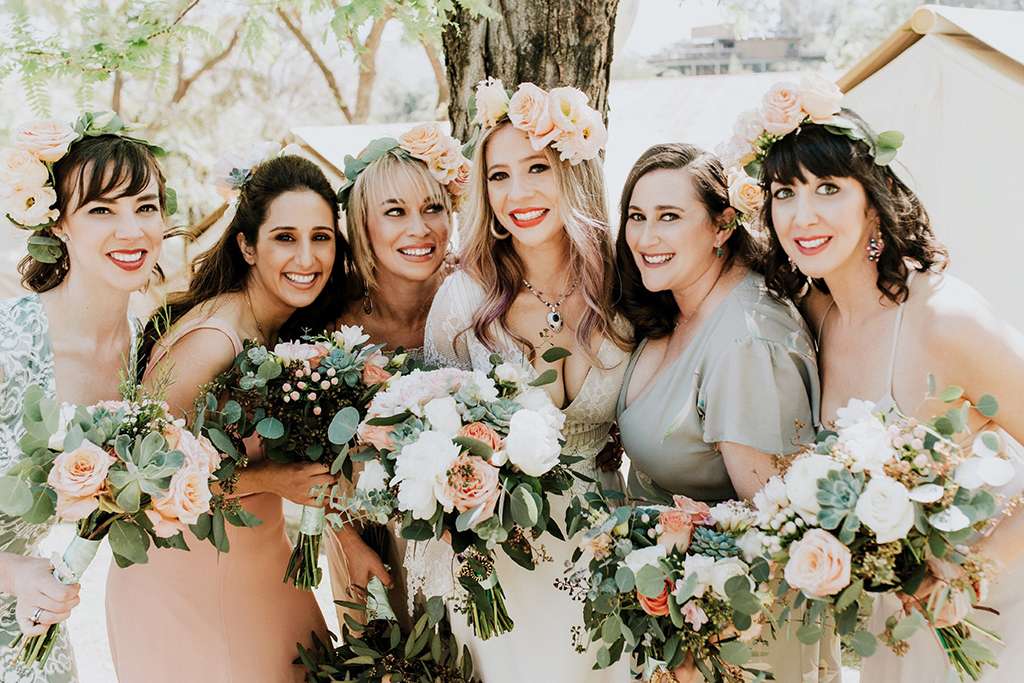 Instead of bringing in a bunch of decor that would only be used once, the couple made thoughtful choices, finding vintage and pre-owned items from various flea markets and thrift stores in order to keep their carbon footprint down. Any decor or props they did buy new were sourced locally where possible, or from Etsy so that they could support small business wherever possible. They had a vegan cake complete with lion cake toppers, and played on the animal theme with small figurines for table decorations and Welcome to The Jungle wedding signs.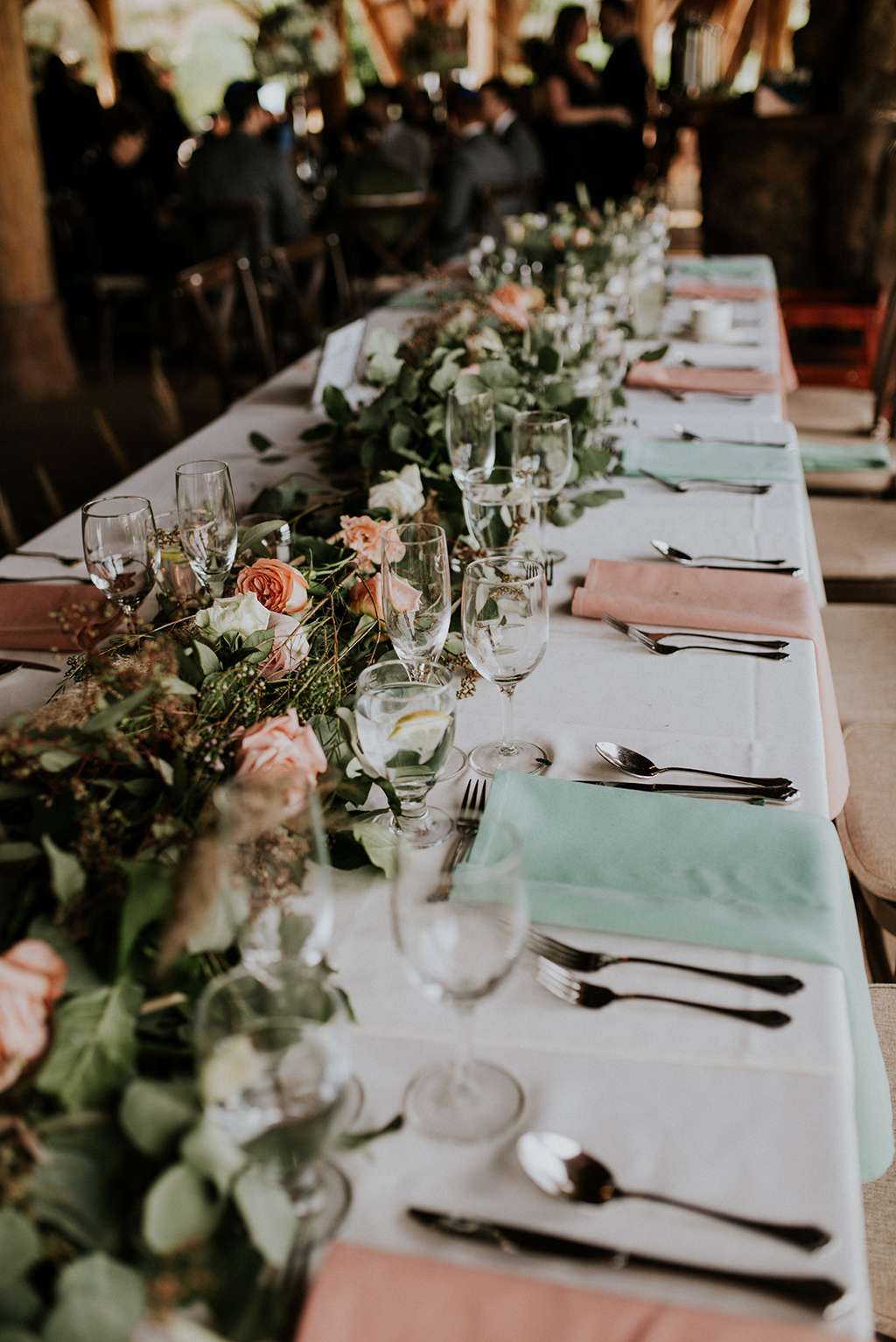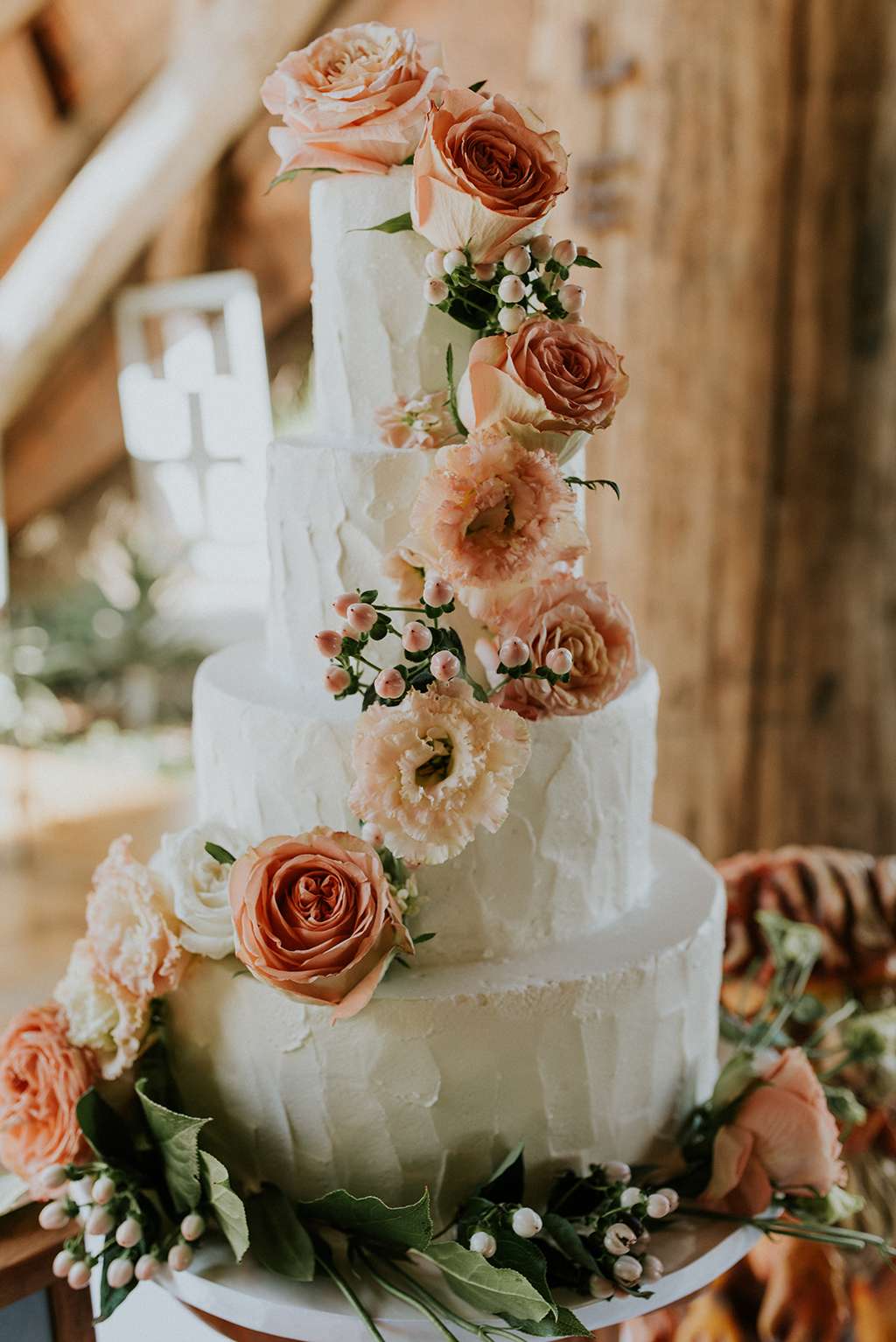 When it came to planning the wedding, it was the puzzle-piecing of the wedding that Lauren and Matt found quite difficult. "Interior design is not my strong point," Lauren explained, "so I found thinking about the cohesion of the wedding style quite daunting. With the help of a planner to bring our vision to life, I also started with my dress first and then planned out from there – next bridesmaid dresses, then flowers, etc. This helped stop the overwhelm and make cohesive decisions."