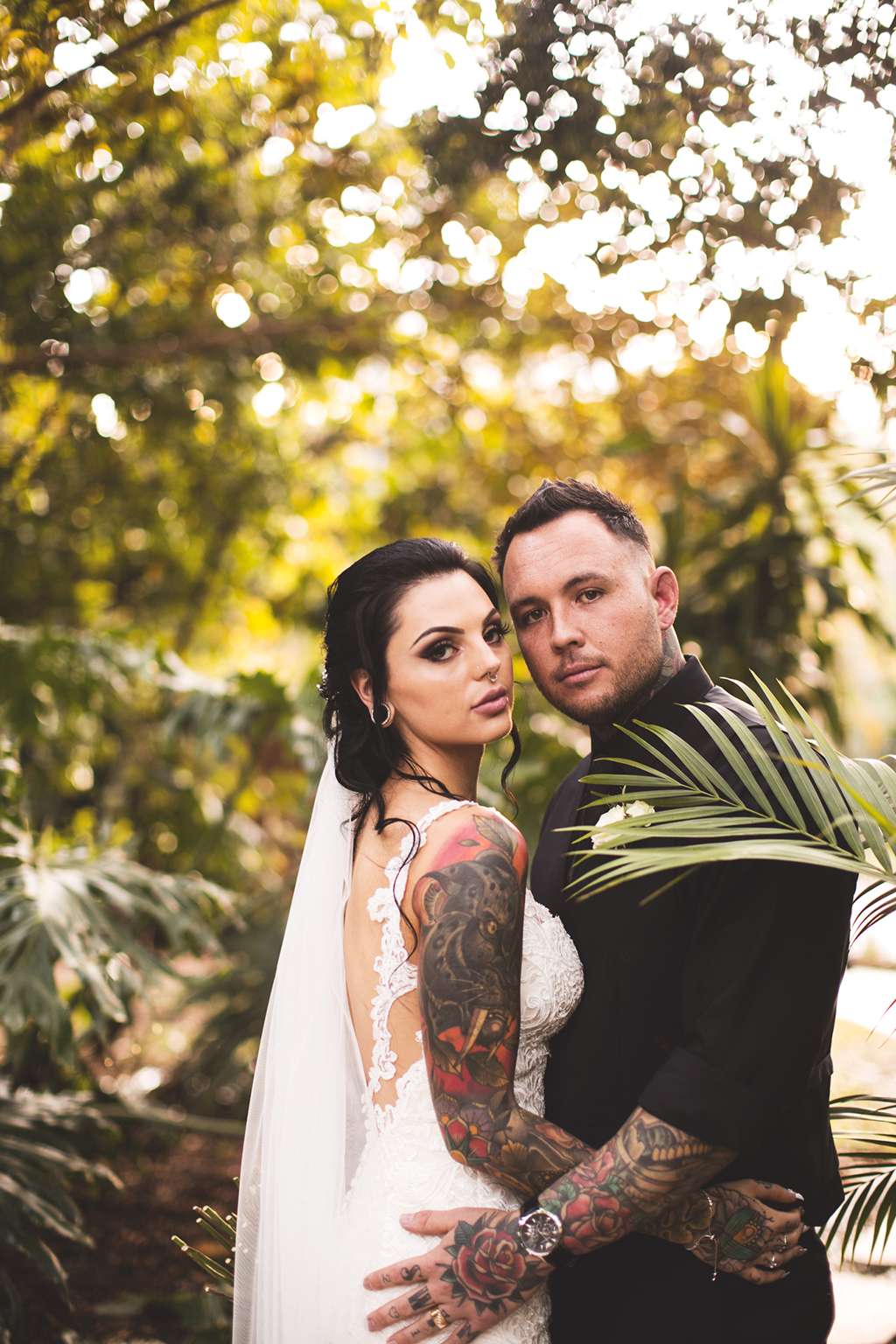 Believe it or not, the 2004 rom-com A Cinderella Story was the starting point for the inspiration behind Gary and Amy's August 2018 wedding day. "I've always loved the scene where he takes her for a dance in a gorgeous rotunda," said Amy. "It's filled with fairy lights and white roses and looks so magical, so that was the starting point for the vision for our day!"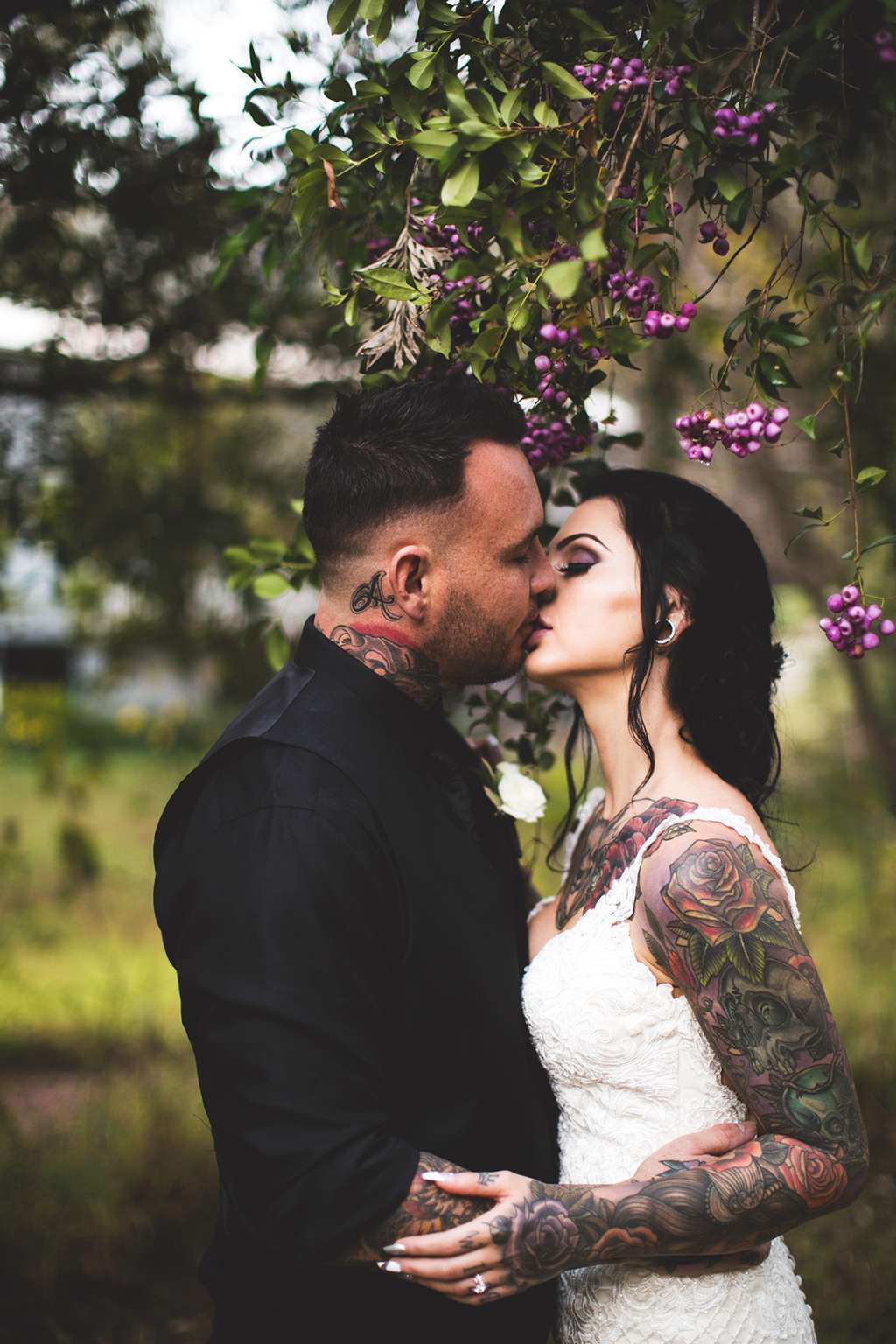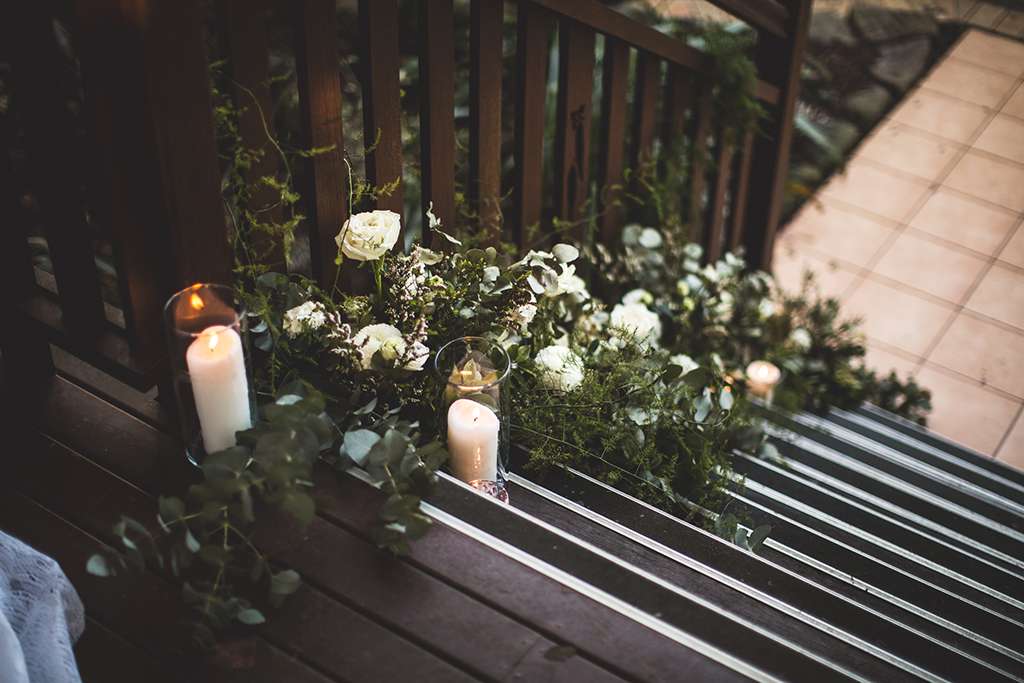 Combined with Amy's minimalist yet luxurious style, no expense was spared in making sure everything was perfect for their day. "I wanted luxury," said Amy, "and Gary was more than happy for me to take lead with style. I wanted a day that looked modern, sleek and luxe. We spared no expense when it came to florals, personal touches and keeping everything stylish. I think the attention to detail really made the wedding what it was."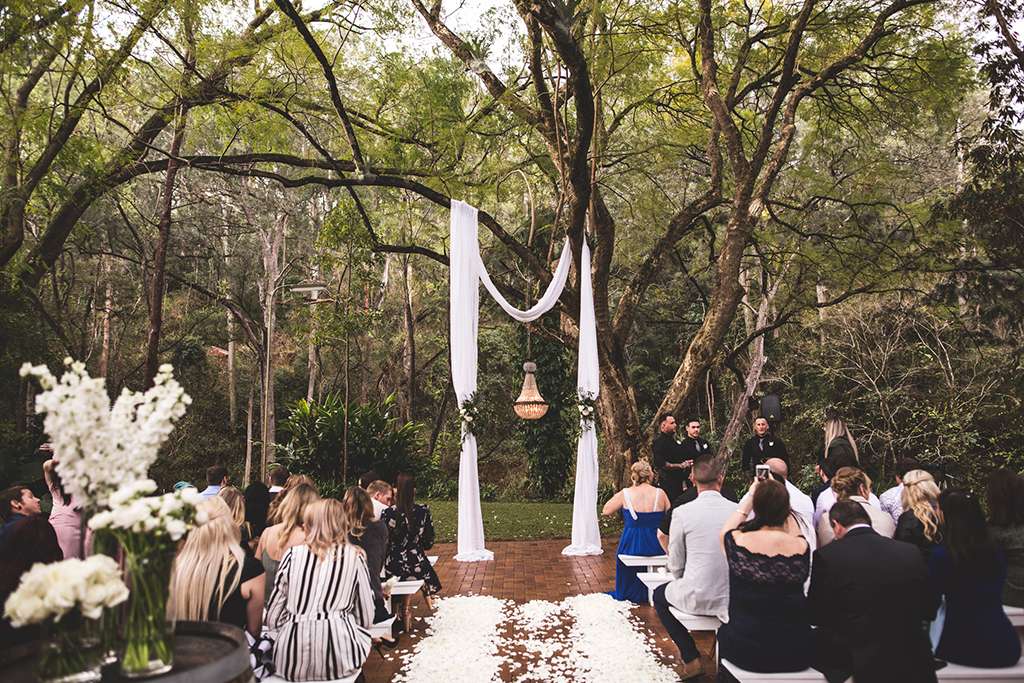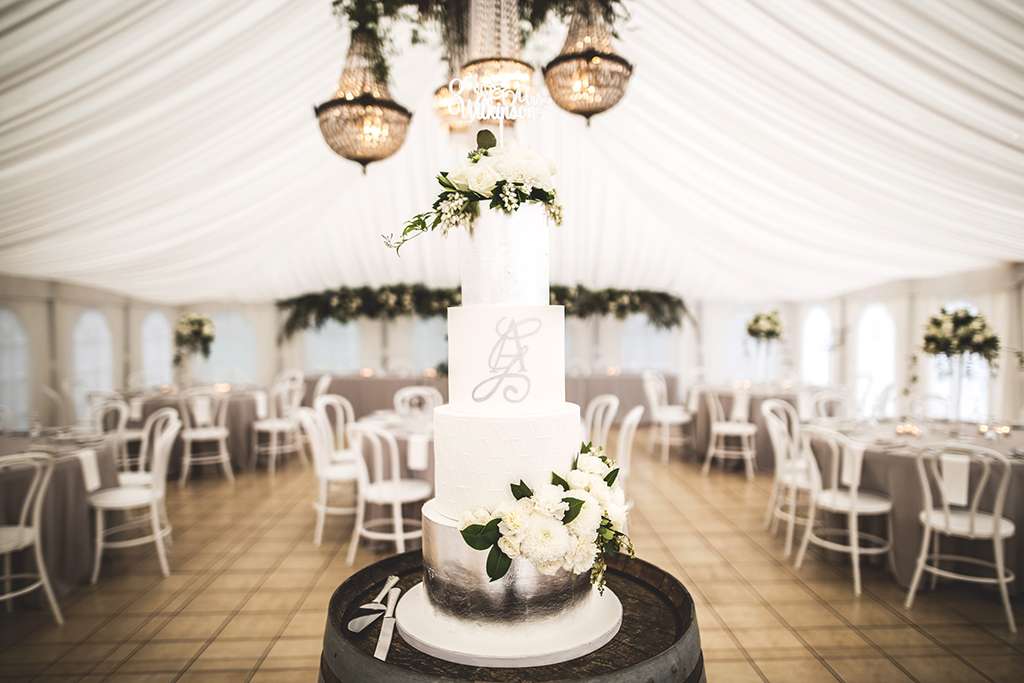 As both Amy and Gary are lovers of the rainforest, holding their day at Bundaleer Rainforest Gardens, Queensland was a dream come true. Their ceremony, held in the lush tropical gardens of the venue, was framed by white draping, an incredible chandelier and a white rose petal covered aisle. It was performed by a local celebrant, who worked with the couple to create a personalised ceremony bespoke for them.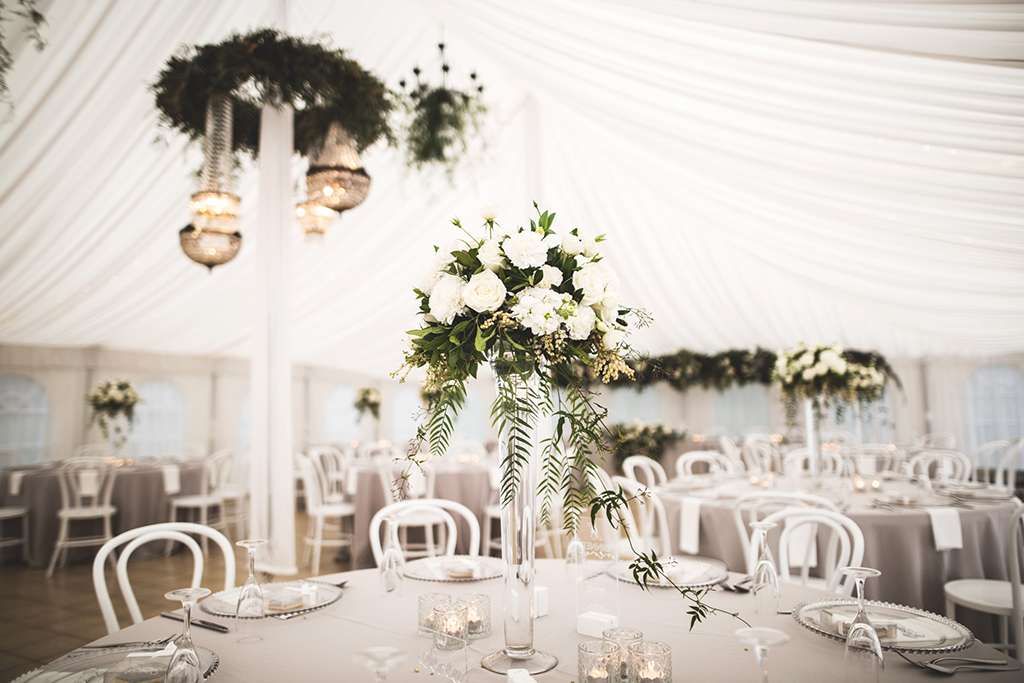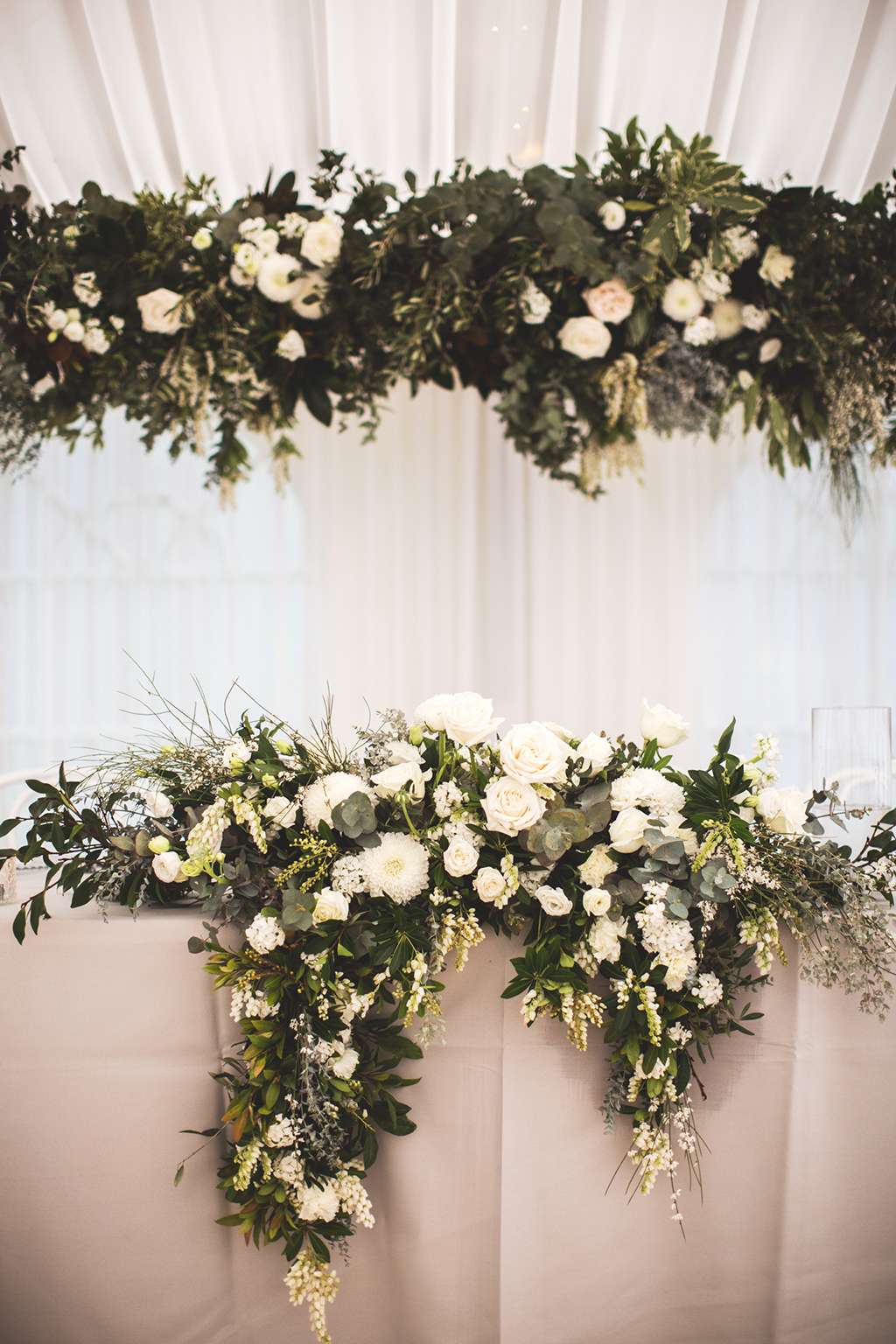 They had readings of well-wishes performed by close friends, and then each performed the vows they had written for one another. "There were so many tears, from Gary and our guests," said Amy, "but as I had to protect my makeup, I happy-cried on the inside like a winner!" A particular highlight from the ceremony was asking their DJ to play soft piano music in the background throughout. "It was the best idea we had," said Amy, "it really felt like a movie."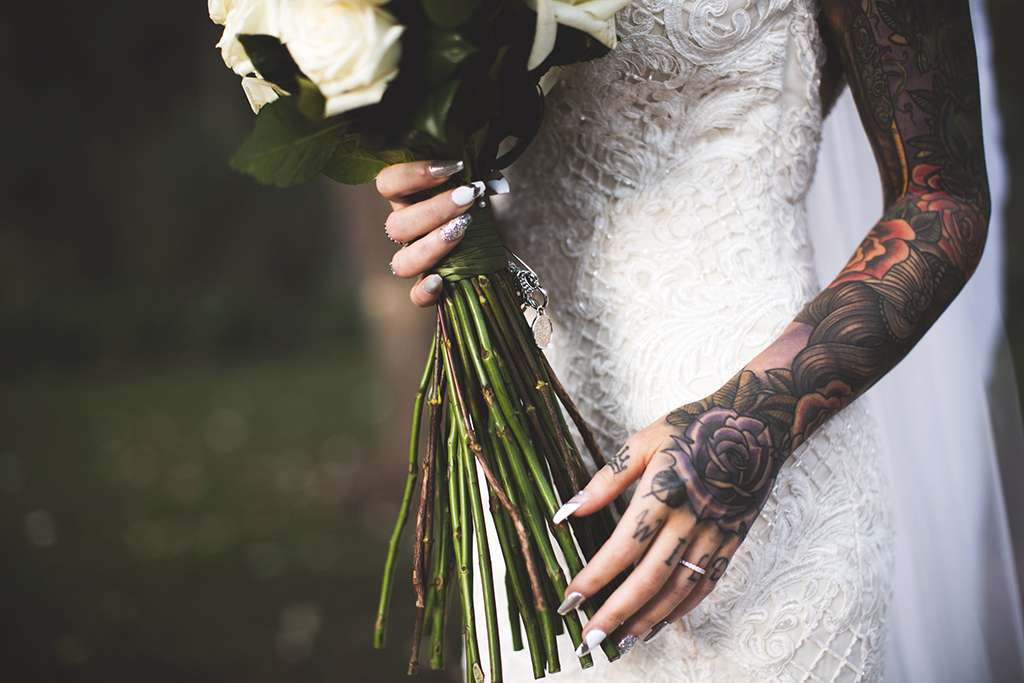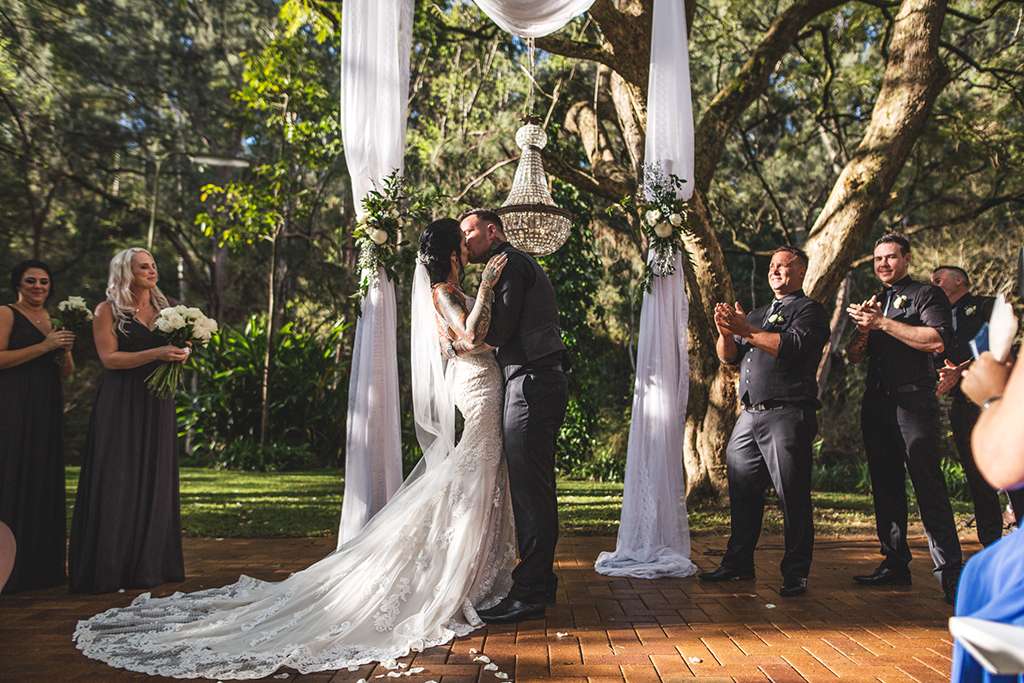 The couple's fairytale continued with their luck with the weather on their day. "I had to dodge torrential downpours to walk up the grass hill to the aisle," said Amy. "It had been pouring rain for the entire week in the lead up to the wedding, seriously not a bit of sun had been seen, but as we kissed, the clouds parted right on top of us and the sun shined on us from above. You cant plan things like that, it was absolutely fate."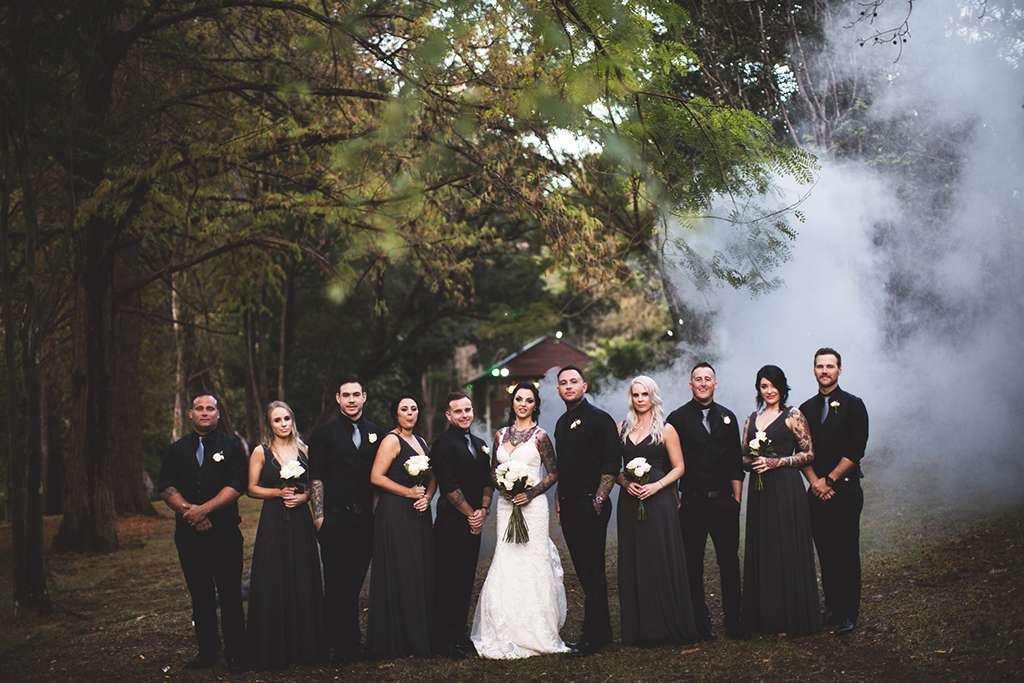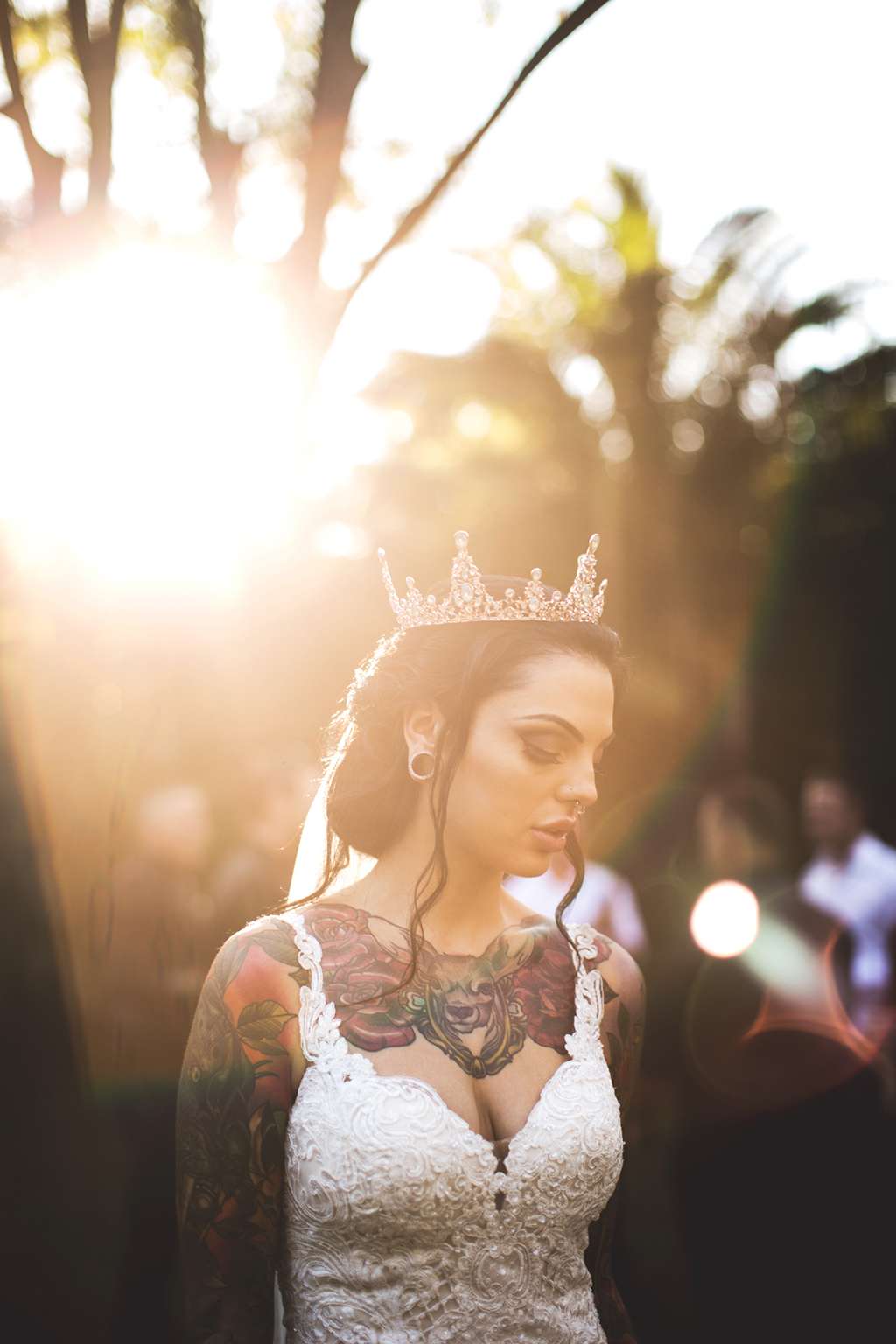 After being showered in rose petals during their walk back down the aisle, the couple threw a party to end all parties. "By far my favourite part of the day was the reception," said Amy, "it was wild, wonderful and absolutely insane." They had an open-bar all night to allow their friends and family to really let their hair down and have a fantastic time. The groomsmen speeches were all hilarious and amazingly inappropriate, exactly how we wanted it. During the bridal toss, my group of friends surprised me by pulling out war paint and boxing gloves and having a full on female fight club behind me. One girl slipped and fell to the ground, but at least she managed to catch the bouquet! The whole day was so emotionally charged. If I could re-do any party of my life, it would be that one. All the guests would agree!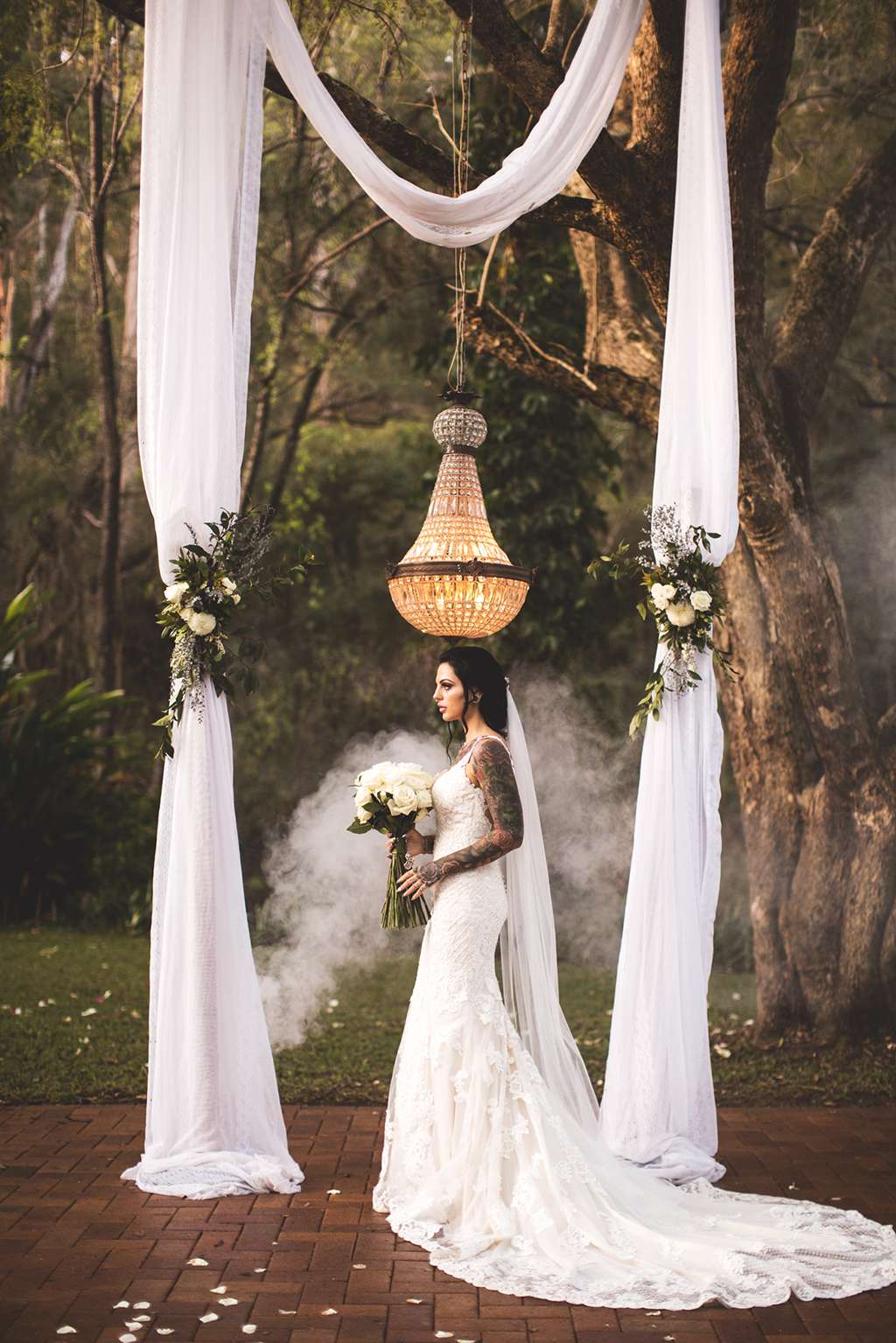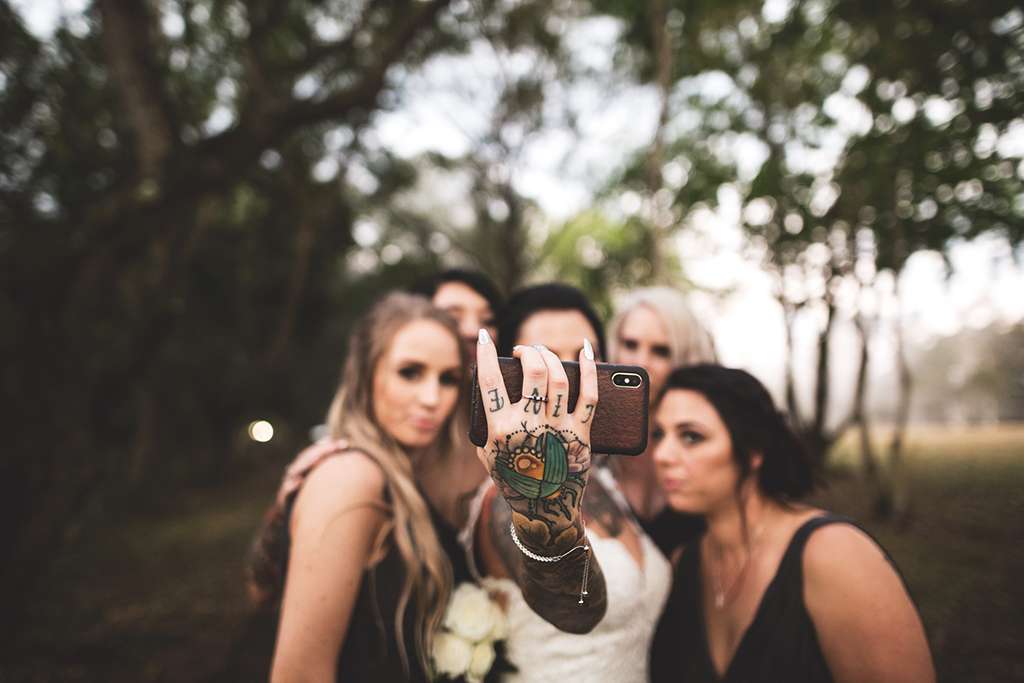 Amy and Gary credit the success of their day to hiring one vendor in particular – their wedding planner. "Although we were ready for anything thrown our way with wedding planning, I wish I'd known just how many details there were and I could've started earlier. But having a planner did so much for my wedding stress – the day just would not have felt as magical without her expertise at hand. Don't just think about getting a planner – just do it!"