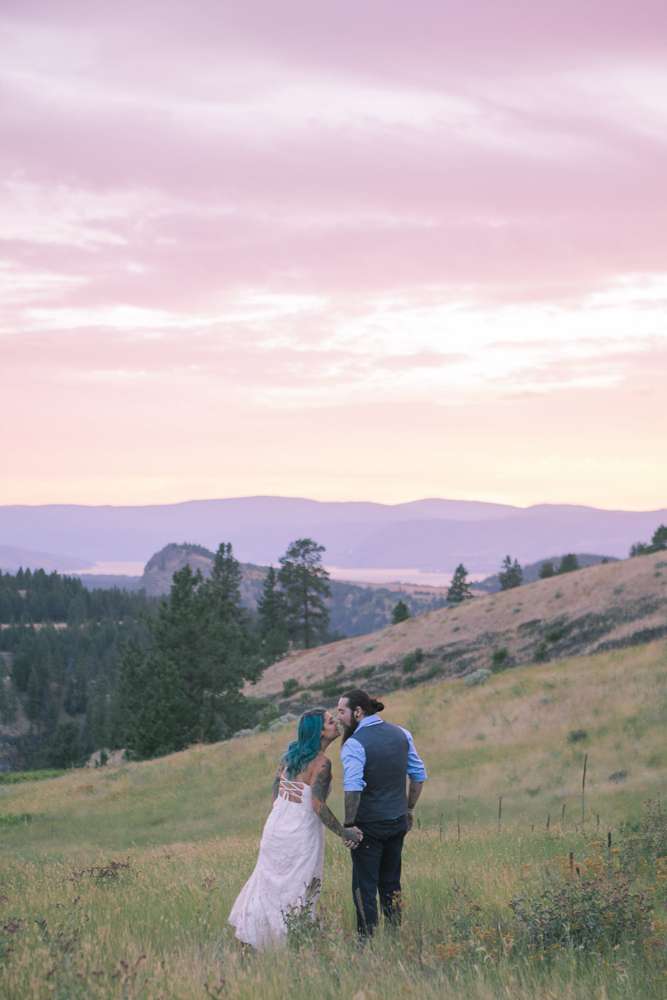 When we first laid eyes on these photos, we were convinced it must be a staged photo shoot, real weddings aren't this perfectly pretty are they? But no, this was Ashley and Graeme's actual wedding! They described their dreamy and intimate summer celebration as bright, colourful, fun and relaxed, with their inspiration coming from mermaids, unicorns, rainbows, and a whole lot of pretty.
The bride said, "We really just did exactly what we wanted, and had very few traditions. We wanted to have a relaxed and fun evening with our friends, and so that's what we did."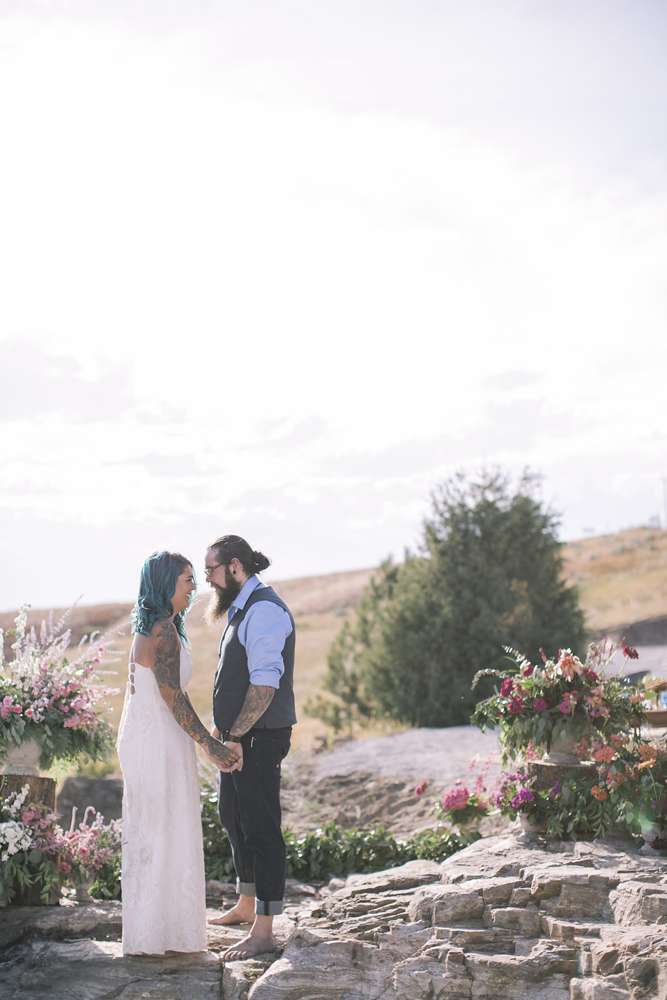 The couple opted for a very small ceremony, almost an elopement, held at MacDonald Acres., They are both quite shy and wanted space to reflect quietly on their marriage, so only two of their best friends were there as their witnesses. Afterwards, they invited a few of their favourite people to join them in celebrating at an al fresco style dinner, and eating delicious sweet treats from The Cotton Candy Lady, with everyone being invited to camp out in luxury style, courtesy of Luxe Camp. The whole night was filled with giggling, good food, music from DJ iPhone, and celebration.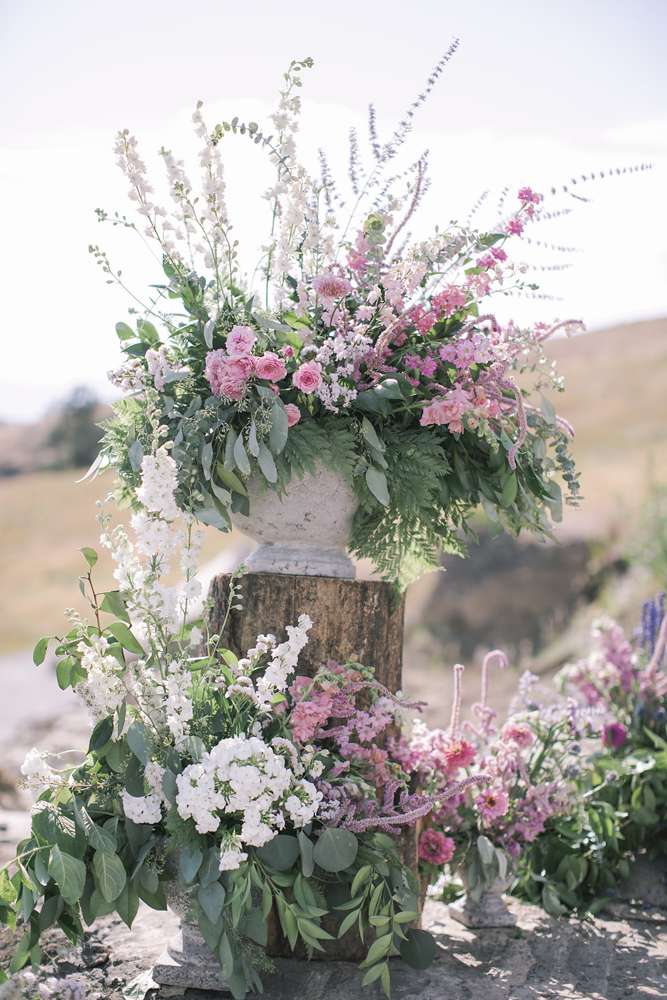 Ashley's beautiful wedding dress was actually a replacement for the one she had originally planned. She said, "I had to buy a new dress two days before the wedding, as after losing 125lbs my original dress didn't work with my shape anymore, so I had to just find something. I found it at a local independent (non-bridal) store!! It was funny but a bit stressful!"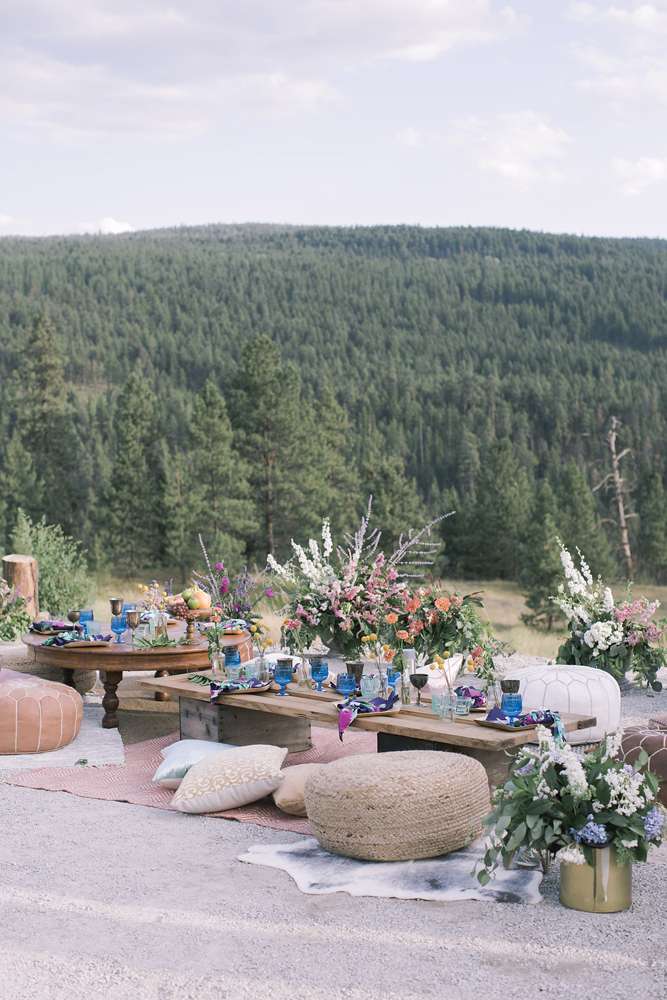 The couple had a budget of around $4,000, the biggest portion of which was allocated to the photographer and décor. Ashley said, "It was important to have those memories and also to create that space in which to really enjoy our night." They saved money by not having a huge wedding and wedding party, and not getting 'fancy wedding clothing'.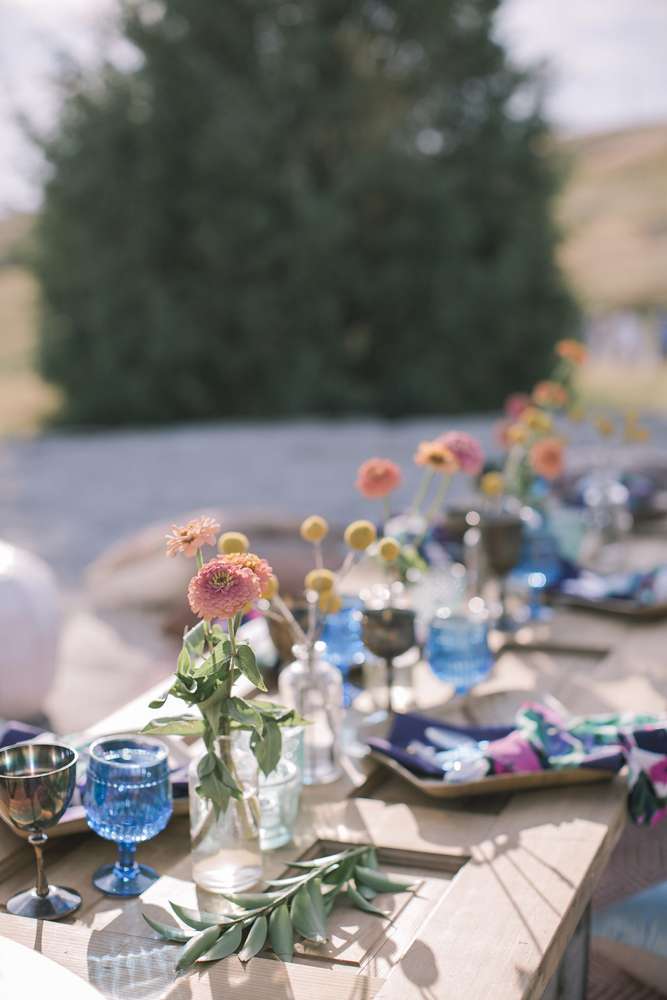 The couple's favourite part of the day was, "The dinner when all our friends came to celebrate after the ceremony. The food was so amazing. We did a family style Indian infused dinner that was insanely delicious."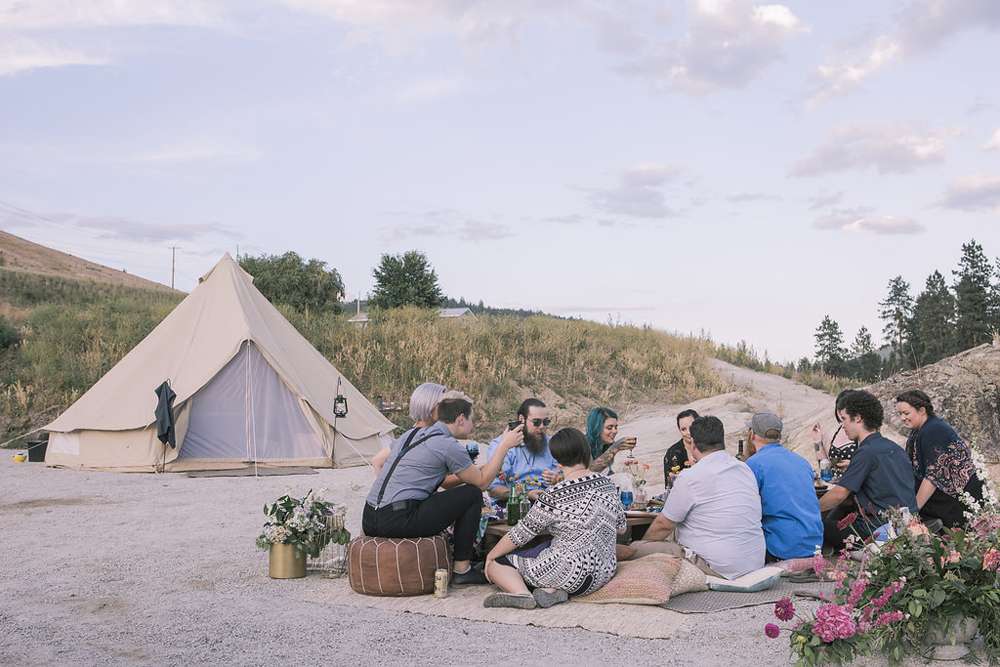 Ashley's advice for you all is to, "Be true to yourselves and do what you want to do. Don't feel you have to do something just because it's tradition. Do you and you will have an amazing time!! Also our vendors were amazing to work with. Your team should be people you trust and enjoy working with. They really brought our day to life."