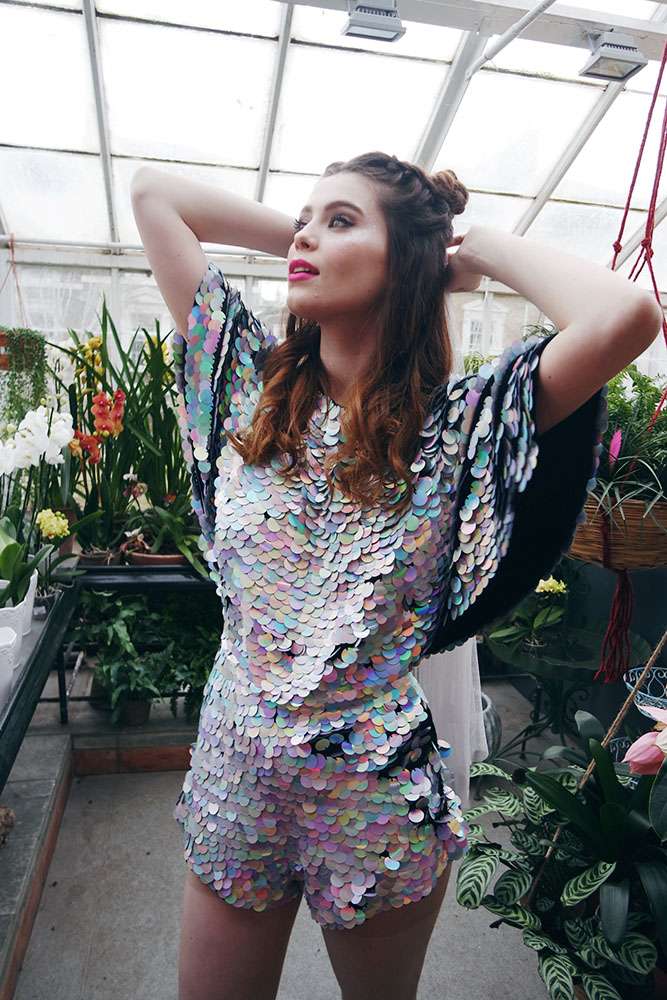 Have you subscribed to the Confetti Girls YouTube channel yet? If not it's high time that you did because you're missing gems like these.
Last week Helen and I sat down to discuss how to choose your bridal party…
And this week I've shared a vlog of the behind the scenes action of shooting some editorials for Rock n Roll Bride magazine. I'm really enjoying vlogging actually so I hope you've been liking them as well!
We upload to the channel every week so don't forget to subscribe so you never miss a video!