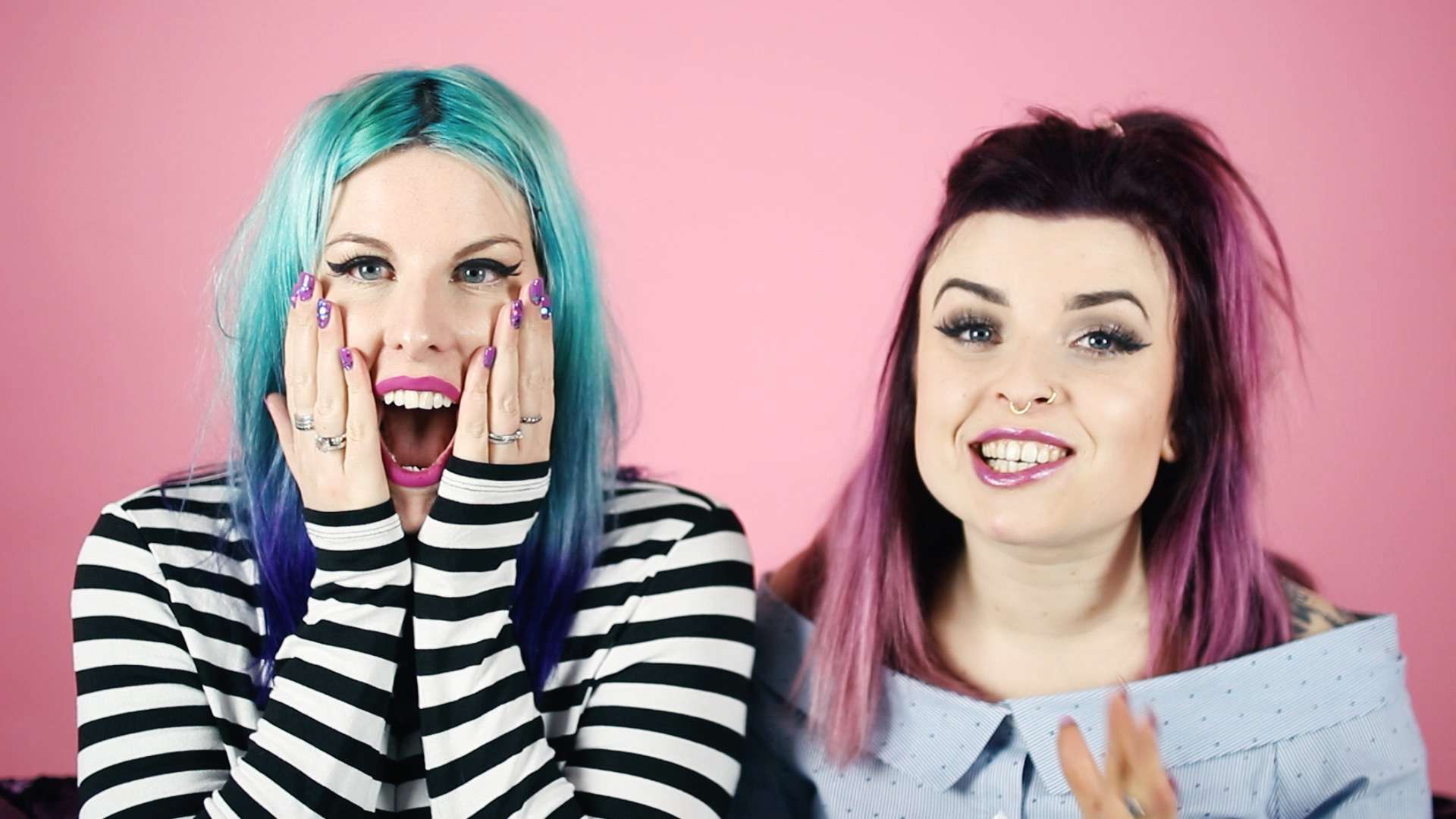 This week we're publishing not just one, but two brand new videos over on the Confetti Girls YouTube channel. I know, I know, just one week in and we're already spoiling you!
Yesterday I shared a vlog (my first one ever!) about what went down at the National Wedding Show in London…
Do let me know in the comments if you'd like to see more behind the scenes vlogs. I'm also going to be at the Most Curious Wedding Fair (London) and the Eclectic Wedding Extravaganza (Birmingham) next month so I could film at those too if you found it interesting!
And today we're sharing an unboxing video of some new Irregular Choice wedding shoes. Be still my beating heart!
Thank you to everyone who's subscribed to the new channel (over 5000 of you so far – wow!) and for your enthusiasm! Don't forget we'll be publishing new videos every week so be sure to follow along so you don't miss any of them. You can also follow the Confetti Girls on Instagram here.