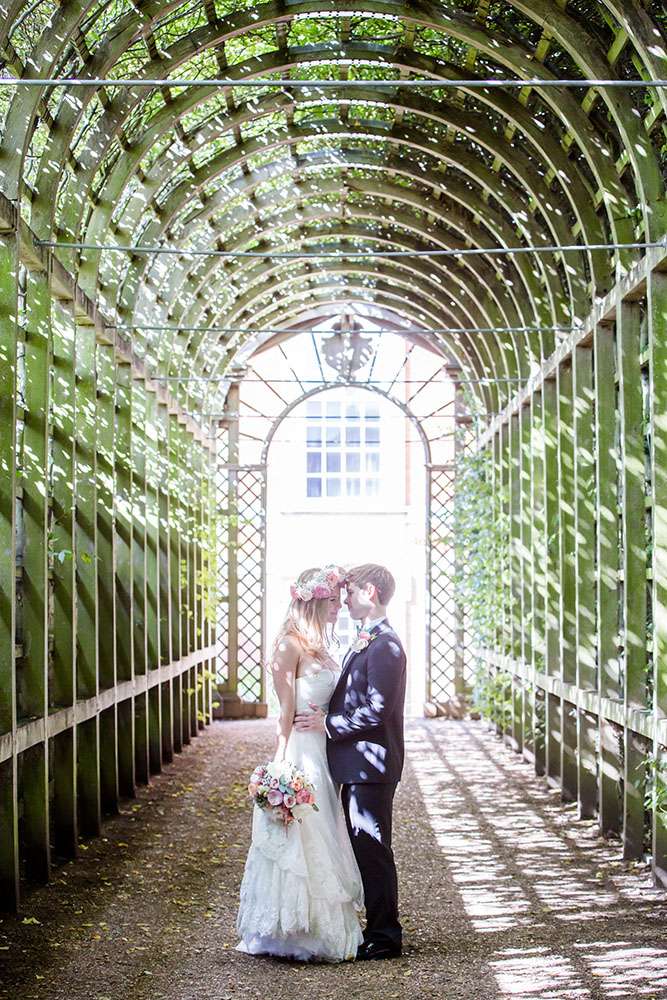 A wedding day is one of the most significant and expensive days of a couple's life. A perfectly planned stress-free occasion might be top of your agenda, yet the final outcome often lies in the hands of your suppliers. Booking a team of trusted, reputable suppliers to handle your day is of the utmost importance if you want to deliver a seamless celebration.
Today, Be Wedding Wise, the UK's first fully vetted reviews-based website, are sharing their top tips for spotting the good, the bad and the ugly when it comes to booking your dream team.
Do your homework
The power of the internet
Before booking any suppliers, be sure to check that they have a physical, concrete address and working phone number. Companies House has a free service that lets you check these details, however do be aware that they only cover limited companies so many suppliers will not be found on there. If they're not a limited company then do a Google Maps search to check the address is genuine and simply pick up the phone to check the number given gets you through to them. It's also useful to do an Internet search of your supplier's name and their company name to ensure nothing alarming comes up on any bridal forums or previous negative press coverage.
Where possible, seek personal recommendations and read trusted reviews. There's nothing more reassuring than knowing another bride and groom are willing to personally verify how great their supplier was for their big day.
It's also a good idea to see how active a supplier is on any social media sites. This will not only give an insight into how they promote their business but enables you to check that they are active and working in the months leading up to your wedding. Nobody wants their supplier to suddenly go AWOL a few weeks before their wedding day.
Read reviews 
Be Wedding Wise, the UK's first ever reviews based wedding directory, was started to provide engaged couples with a platform to access thoroughly vetted and validated wedding supplier reviews for their big day. Be Wedding Wise is set to shake up the industry and take the standards of service to new heights.
The company has a strict policy of only accepting suppliers as permanent members once they have received a minimum of two verified customer reviews, the only site in the UK insisting upon this verification process. Every customer testimonial and review is read and verified by the Be Wedding Wise team before being made live, who personally call to check the authenticity. Once suppliers become permanent members, future reviews are randomly spot-checked to ensure continuous credibility.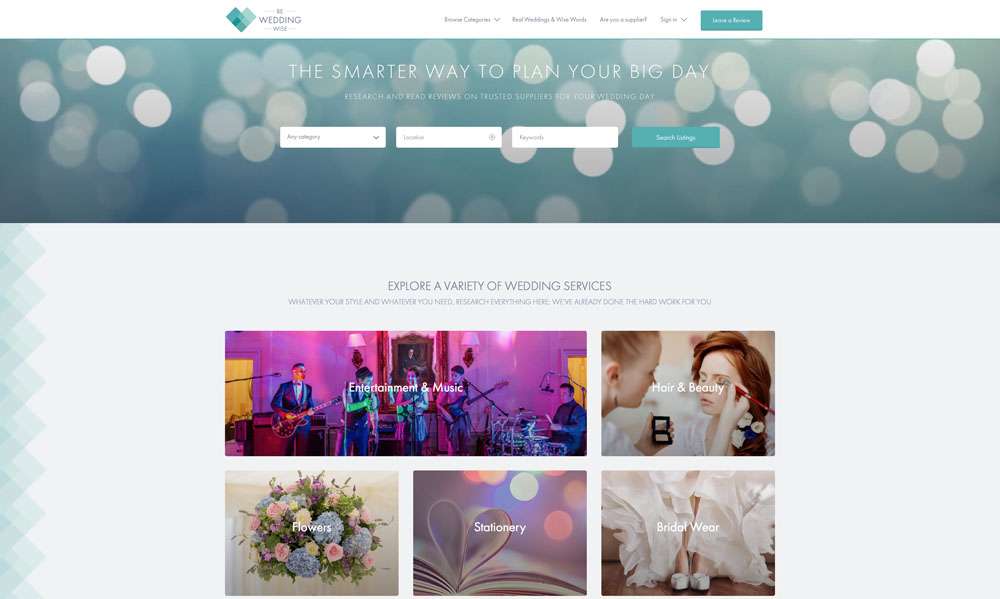 Ask plenty of questions
When making the decision on suppliers its important to ask lots of questions such as:
Who do they work with?
If they work with an assistant (florist/photographer) then consider asking to see some of the assistant's work too.
What if something goes wrong?
Check that they have a contingency plan in the unlikely event that they are ill on your wedding day. Would any of your day be affected by rain? Ask the relevant supplier how they would handle it if the dreaded drops do start to fall.
Are their photos up to date?
When looking at supplier's product photos (wedding cars, equipment hire etc.) check with the supplier to see how recent their images are. The car may have been photographed 10 years ago when it was shiny and new – it may not be looking quite so smart 10 years on!
Meet face-to-face
Nothing can beat the power of a face-to-face meeting. You can ask as many questions as you like and you won't have to wait for any answers. It's also really important to know that you actually like your suppliers and there's good chemistry. If you love their personality as well as their work then you know it'll be a match made in heaven. If, on the other hand, you find you're struggling to 'click' face to face then this should perhaps prompt you to look elsewhere.
Trust your gut
Follow your gut instinct. If you're getting a bad feeling about a supplier then you're most probably right. If they're being slow at getting back to you, they're unwilling to discuss finer details, answer specific questions or the tone of their email isn't friendly and open, then you should most certainly listen to those alarm bells ringing in your head and consider going elsewhere.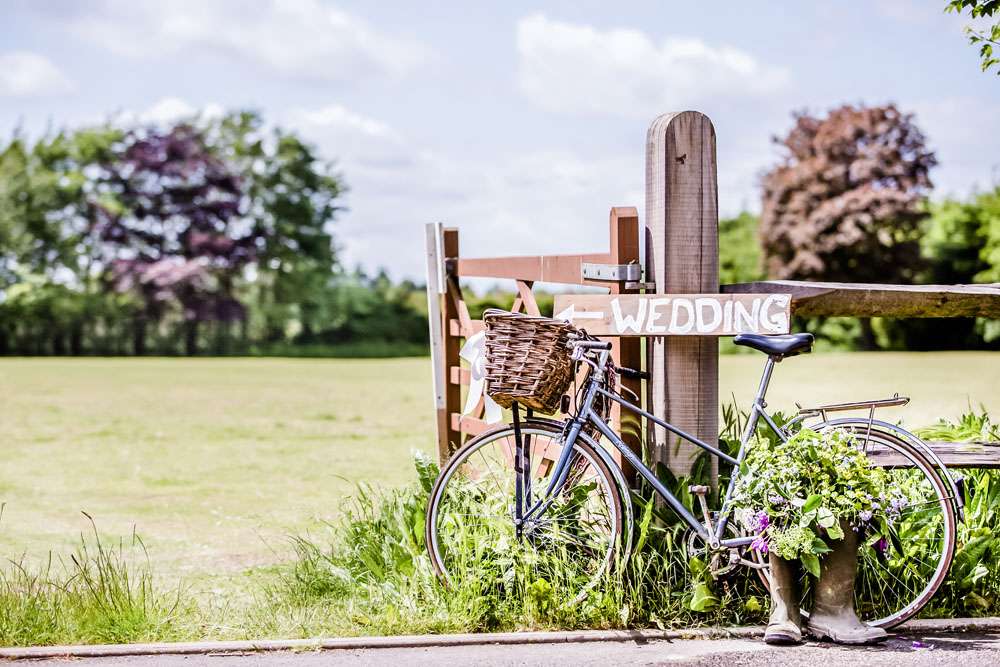 After you've booked…
Keep a paper trail
To cover yourself for all eventualities you need to make sure you have documented quotes, contracts, email conversations and receipts on record.
Get a signed contract
Agree on exactly what's included in your quoted price and then make sure you get a written and signed contract detailing everything that you've discussed. It should detail all of the relevant information that is personal to your wedding.
Attention to detail
Make sure that you read each of your suppliers T&C's very carefully before signing or paying anything. Also be happy and clear on their cancellation policy and payment terms. Don't be afraid or embarrassed to ask them any questions on anything you don't understand.
If a supplier doesn't have a contract and/or T&C's (sometimes these are included within their contract) then it's best to find an alternative supplier; these legalities are put in place to safeguard you just as much as the supplier.
Money matters
Deposits
A professional supplier should ask for some kind of deposit upon booking. It should be a reasonable percentage of the overall cost and any staged payments should be proportionate to the likely work that will have been carried out at each stage of the process. Remember that paying a deposit is a good thing; it's in place to give you peace of mind as much as the wedding supplier.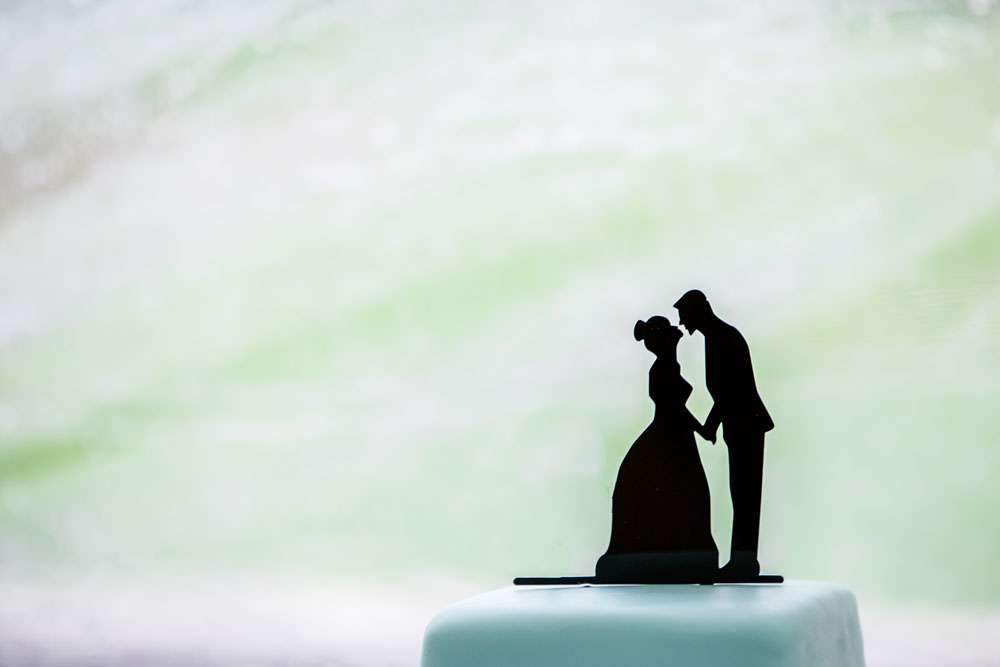 Don't scrimp on the things that really matter
You obviously have to work within your own budget, but consider what your priorities are; maybe it's the photography or the catering? Consider paying that little bit extra for the aspects that are important to you to ensure you have a supplier that you're really confident in, rather than just trying to find the cheapest deal.
Wedding insurance
It's always better to be safe than sorry and with policies starting from as little as £50 you'd be mad not to make this small investment. Be sure to check what's included in the small print though – you don't want to find out that your venue has closed down only to discover that venue closure isn't covered in your policy.
Check that they have insurance
Check that your venue and suppliers all have their own insurance policies covering the services that they are providing, including contingency for errors and accidents caused by them.