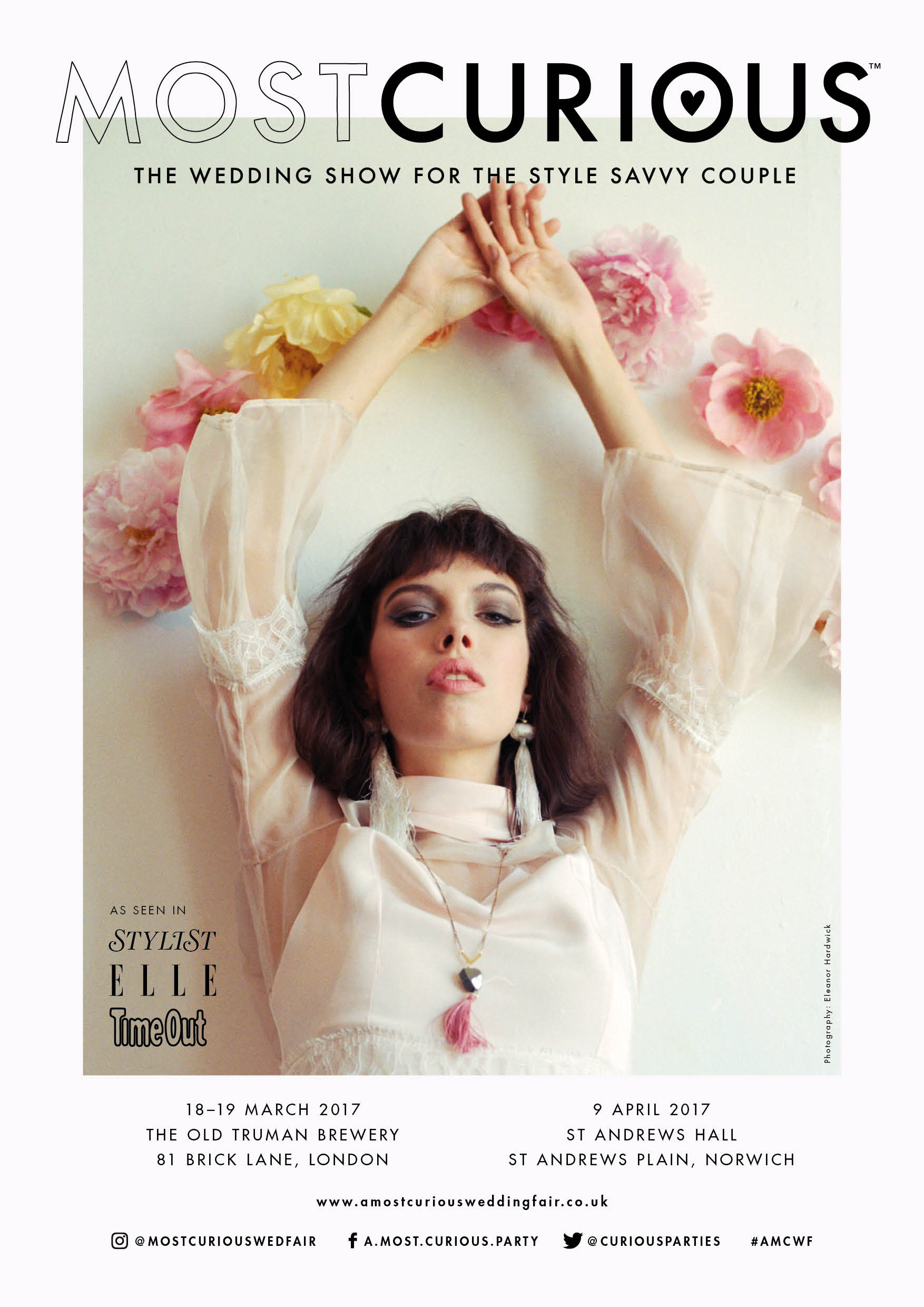 We've done a lot of wedding shows this past year and its one of my favourite things. I love getting out of the office, meeting you guys, seeing what other wedding suppliers are offering, swooning over pretty dresses… I mean it's exhausting, sure, but what's not to love about all that?
Which is why I am thrilled to let you all know that Rock n Roll Bride and Crown and Glory (we come as a package deal now it would seem!) will be taking part in the London A Most Curious Wedding Fair next Spring!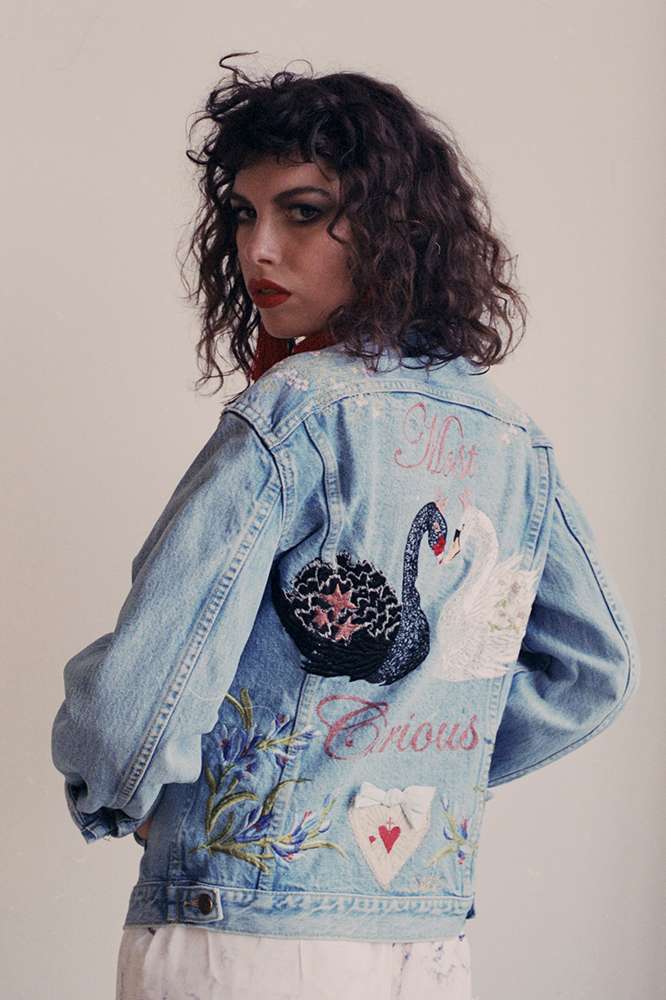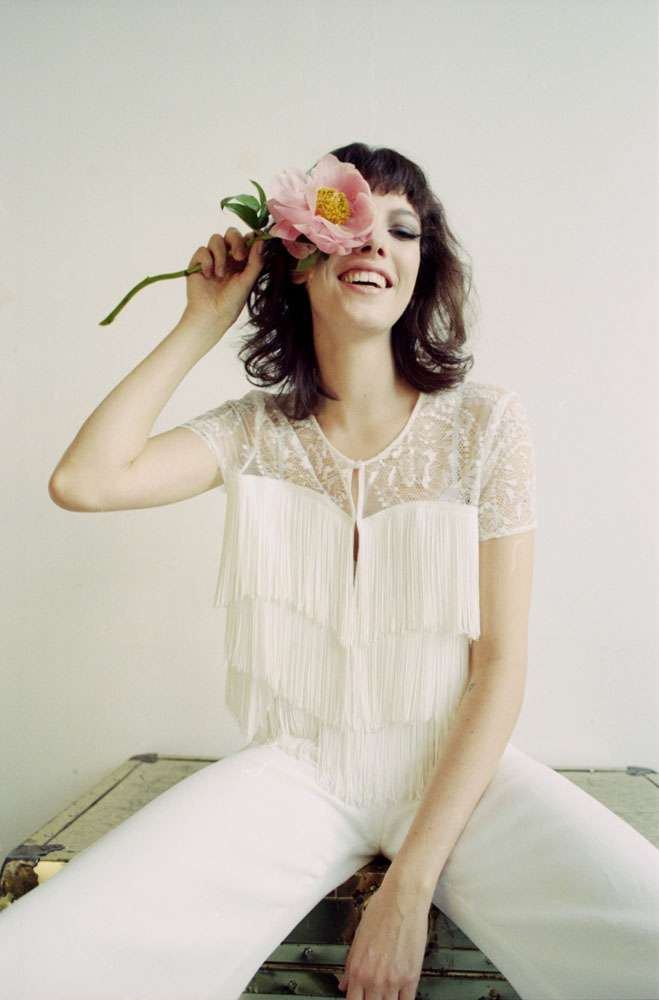 Most Curious is one of my favourite wedding shows because it's just so COOL. Held in the uber rad Truman Brewery in East London on March 18th-19th, the show promises to offer brides and grooms a wedding showcase where fashion and lifestyle trends are incorporated. If 'normal' wedding stuff is just too twee for you then this is the wedding show you need to check out.
It's an explosion of inspiration for the coolest couples! Fashion shows, live music, inspirational venue styling, craft beers, coffees and street food will ensure a whole day out worth of nuptial research and enjoyment.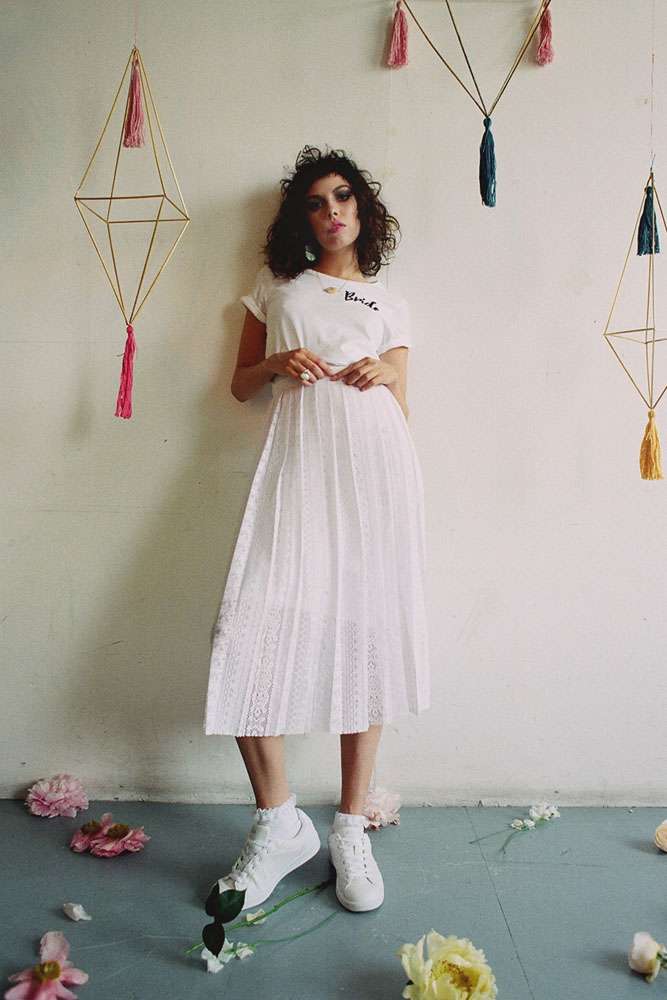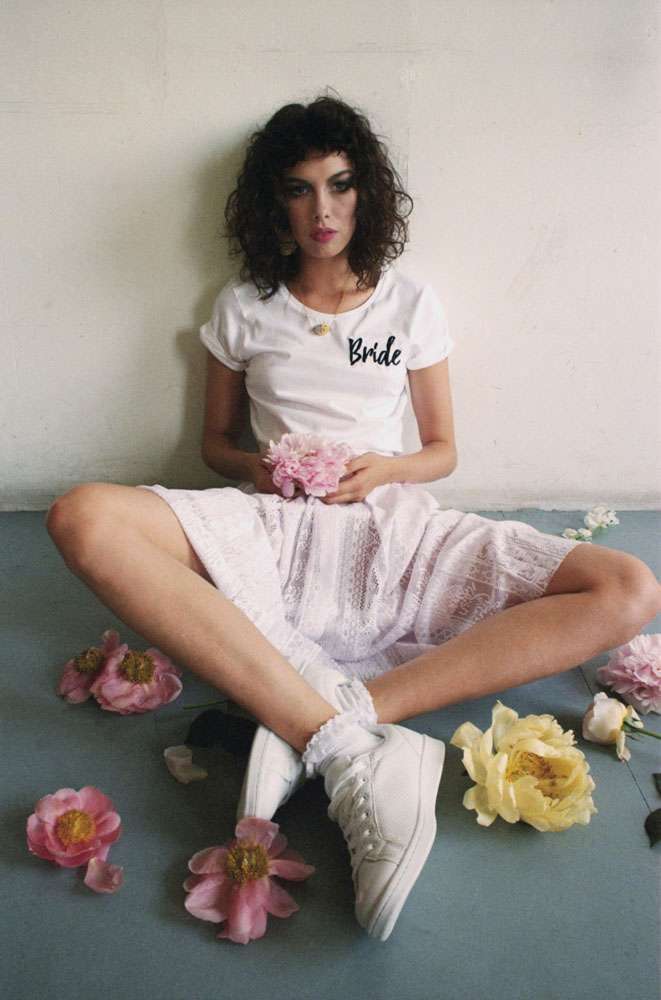 The exhibitors they have are always a Rock n Roll bride's dream. So far for the Spring season they have The Meringue Girls, Jane Bowler, Velvet Johnstone, Lisa Jane Photography, Oh Squirrel and Through the Woods we Ran (to name a few!) already signed up. Keep your peepers peeled to their website as they add more exhibitors over the coming months. Next year's show has also grown by a third meaning there will be even more awesome suppliers for you to check out on your visit (160 of them to be exact!)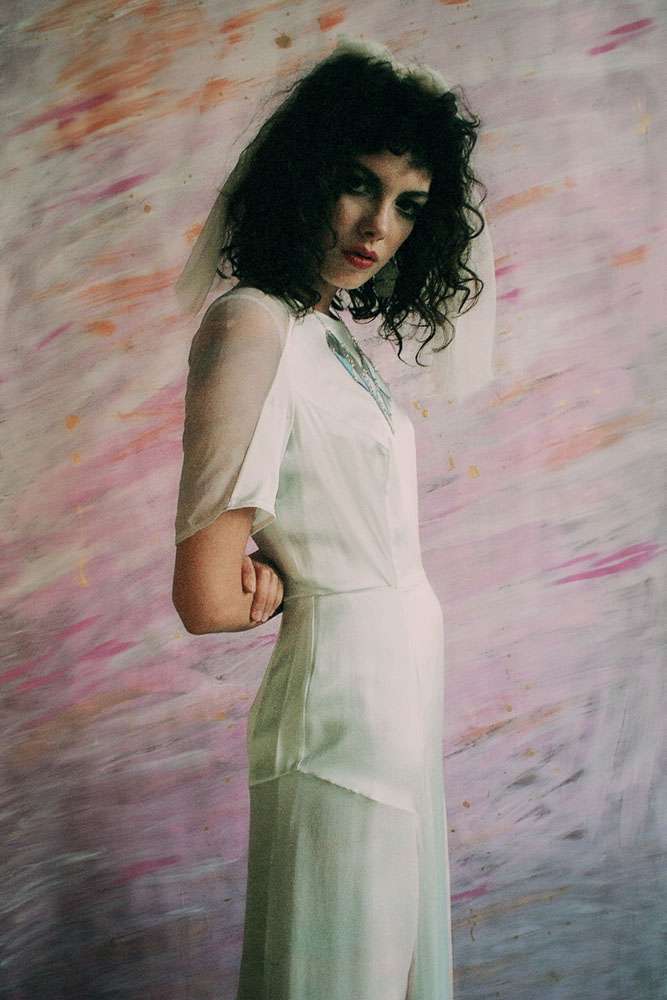 A Most Curious Wedding Fair is taking place in London on Saturday 18th – Sunday 19th March and Norwich on Sunday 9th April. Advanced tickets are now available via their website from £8.50 or are £10 on the door.