Attention! Attention! My babe Crown and Glory is doing a site wide Black Friday/ Cyber Monday discount weekend which includes all of the Rock n Roll Bride for Crown and Glory headpieces! Simply enter the discount code CANDYCANE at the checkout to get a whopping 20% off your order.
You could get this bride-to-be headband for your hen do for just £16…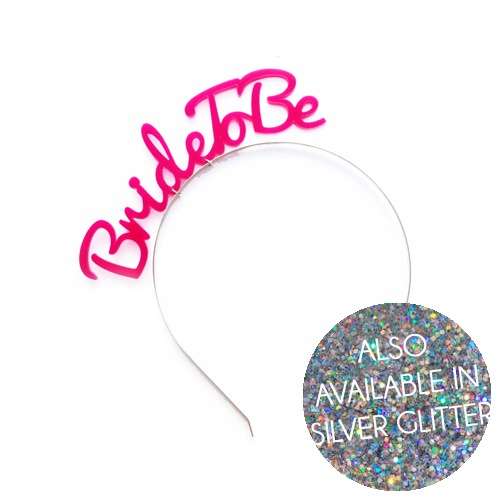 Or the adorable Rachel bobby pins for a tiny £6.40!!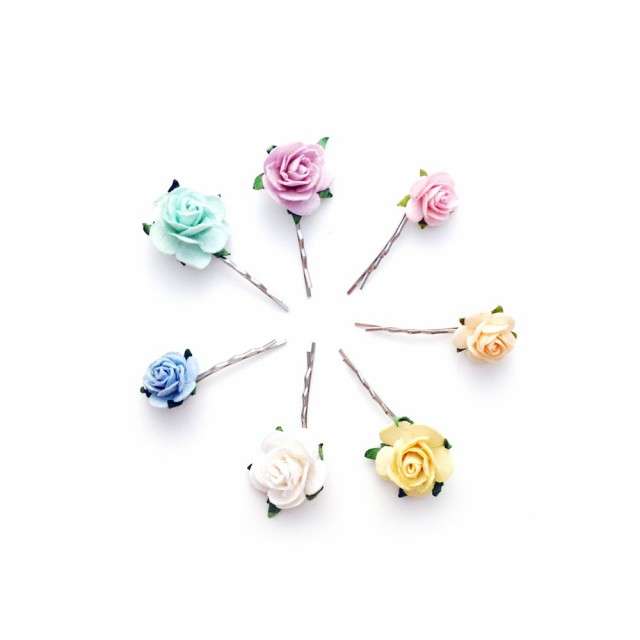 The matching headband will set you back just £12 this weekend only.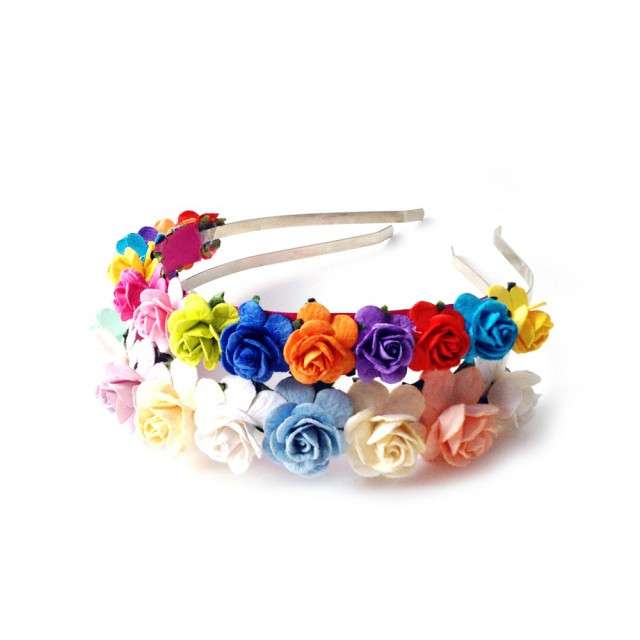 The best-selling Liberace heart clips are only £12 a pop…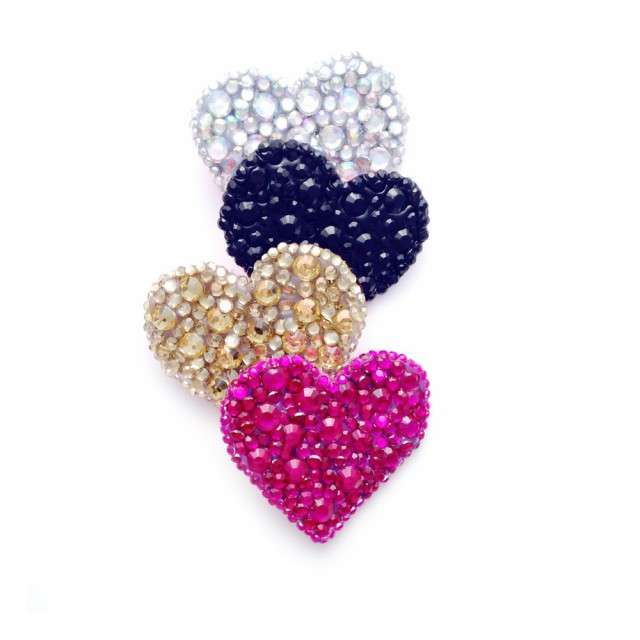 And the matching headbands are just £16.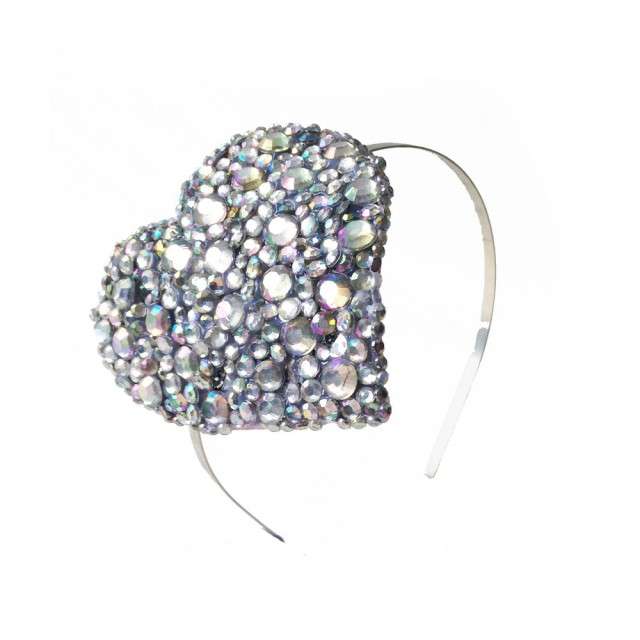 One of my personal faves is the Shella flower crown, which would usually cost you £30 but this weekend its just £24.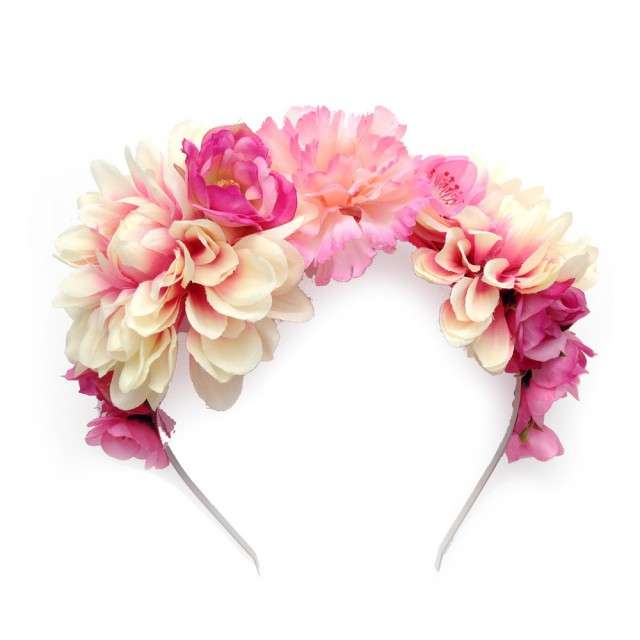 We have so many fun, colourful and quirky accessories up for grabs including metallic glittery flower crowns, rainbow flower clips, ears, bows, belts, cuffs, and SO MUCH MORE. Quite frankly you'd be a FOOL to miss out!
Discount code is valid until midnight (GMT) on Monday 30th November. Happy shopping babes (and shh I won't tell him if you don't).