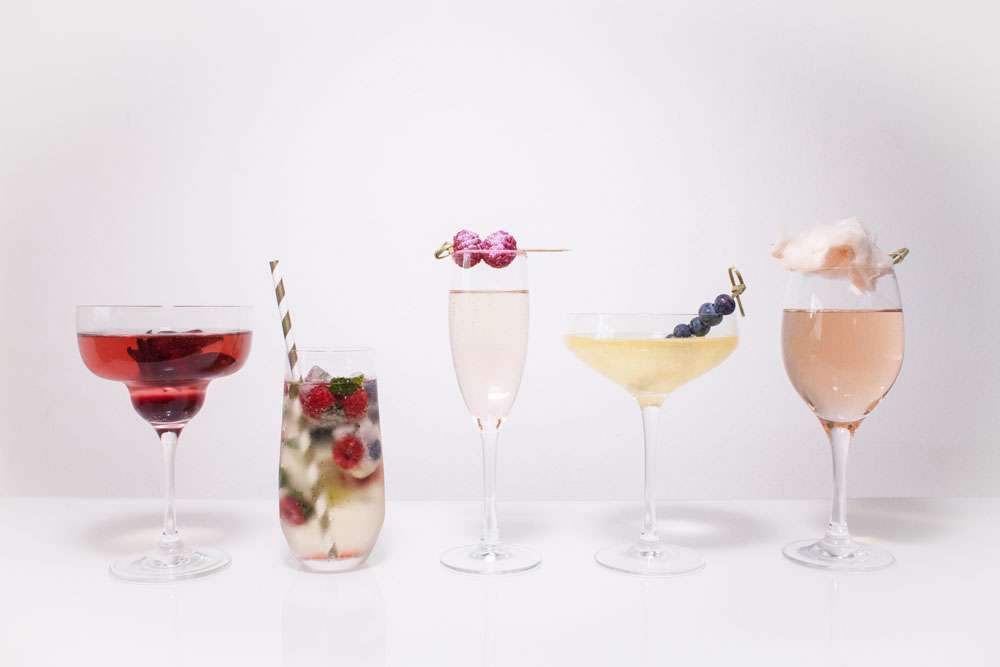 Have you decided what welcome drinks you're going to serve at your wedding yet? Something lovely and fizzy or maybe you're opting for a signature cocktail? Well, how about doing both?! I mean, what could be a better way to add a bit of sparkle to your wedding day than with delicious cocktails?!
A few weeks ago my friends Ronnie and Sophie came over, so I thought we'd have some fun and throw a mini cocktail party. We used Freixenet Spanish Cava which is not only affordable, but totally delicious and dangerously easy to drink!
I think these cocktails would make the perfect welcome drinks to serve at your wedding too.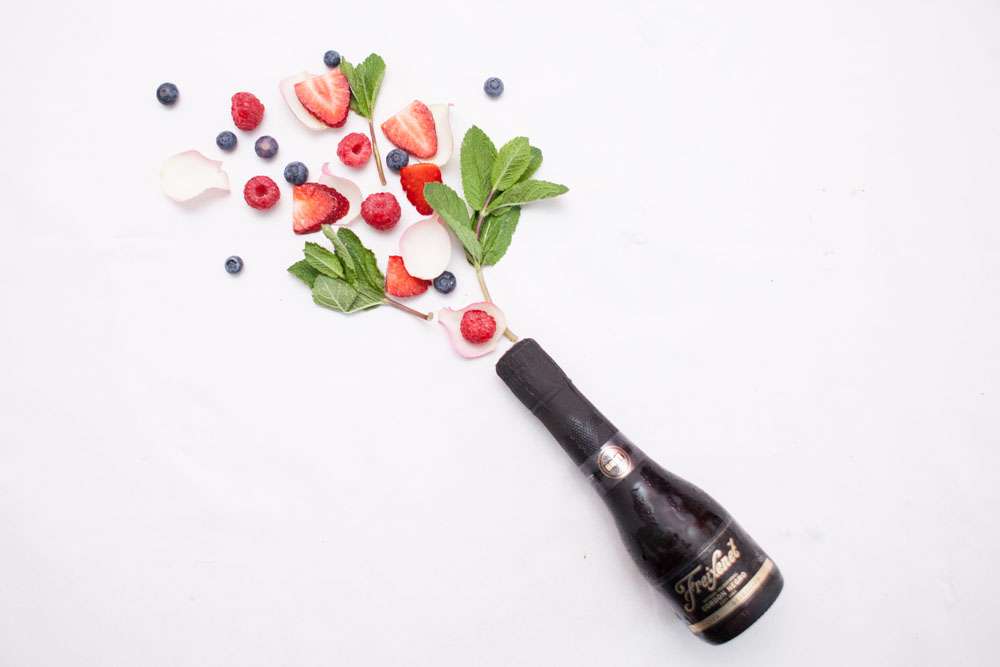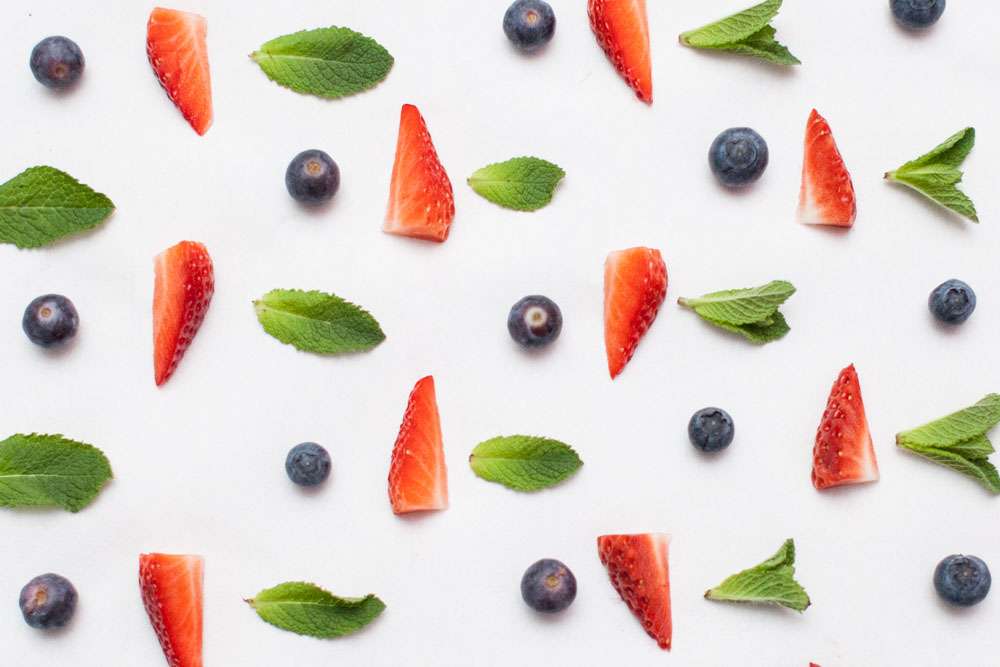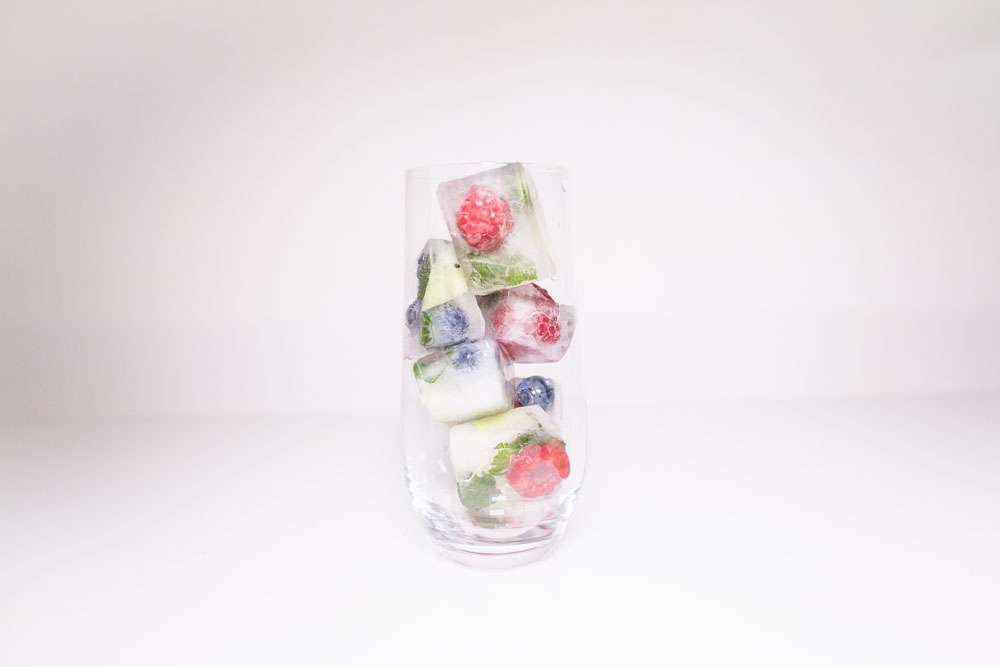 When it came to coming up with these recipes (I use this term very loosely, an expert food blogger I am not) it was important that they be easy to do and not use a ton of expensive ingredients. I hope you enjoy trying these for yourself.
If you make just one it should totally be the All That Glitters by the way. It really did taste just as good as it looks!
Fruity Fizzer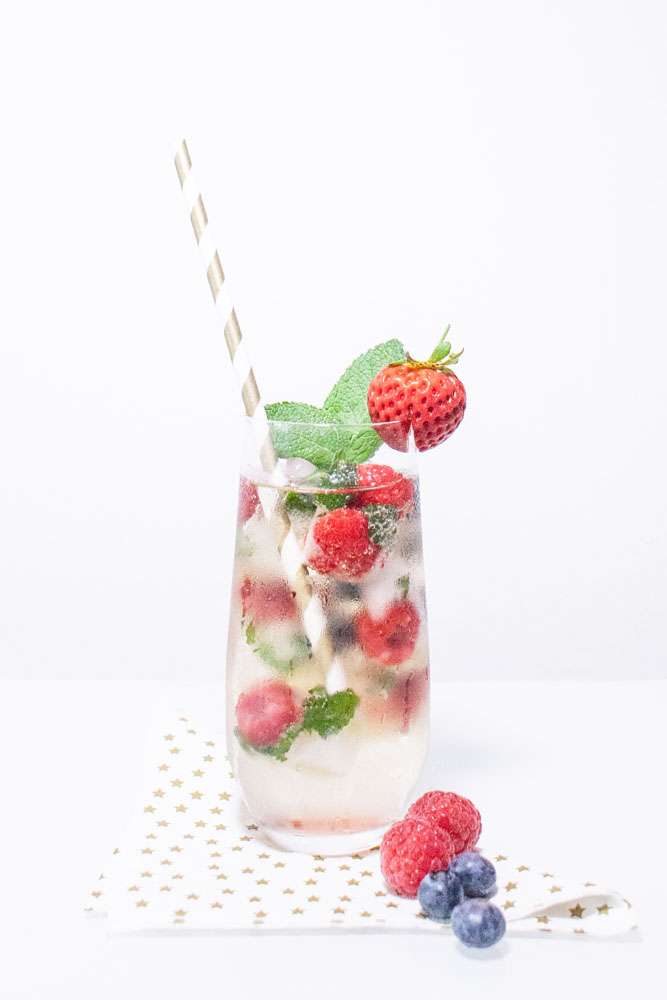 You will need:
♥ A selection of fruit and berries, cut into small pieces (I used raspberries, blueberries, strawberries and kiwi!)
♥ Mint leaves
♥ Freixenet Cava
♥ An ice cube tray
Method:
Put your berries and torn up mint leaves in an ice cube tray. Every cube doesn't need to have the same selection in it, in fact it looks better when they're all a little different! Fill with water and freeze. When frozen, put the cubes in a tall glass, pour over your Cava, garnish and enjoy!
All That Glitters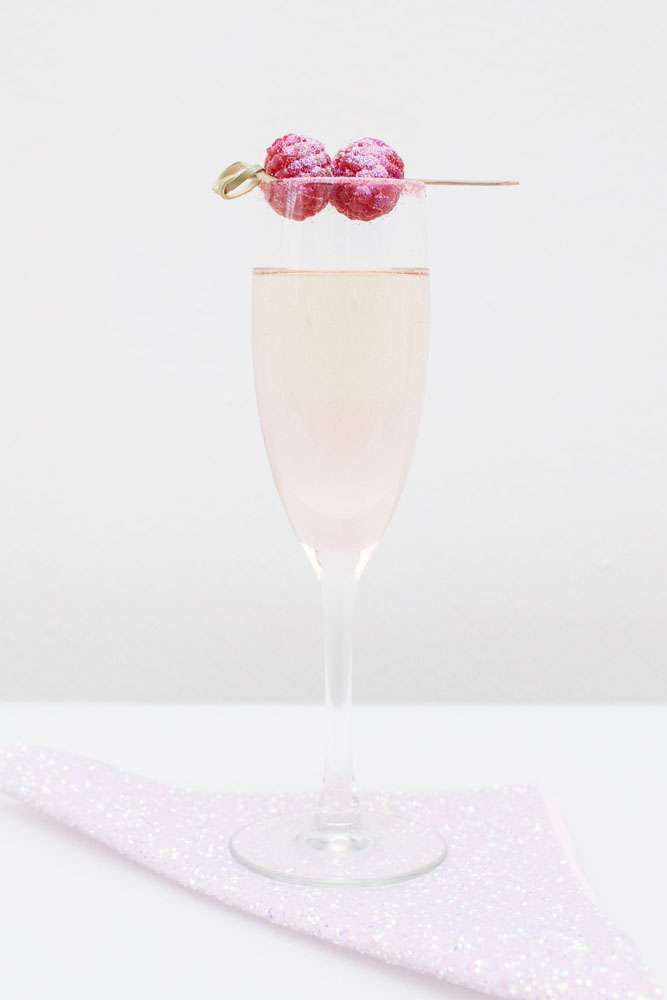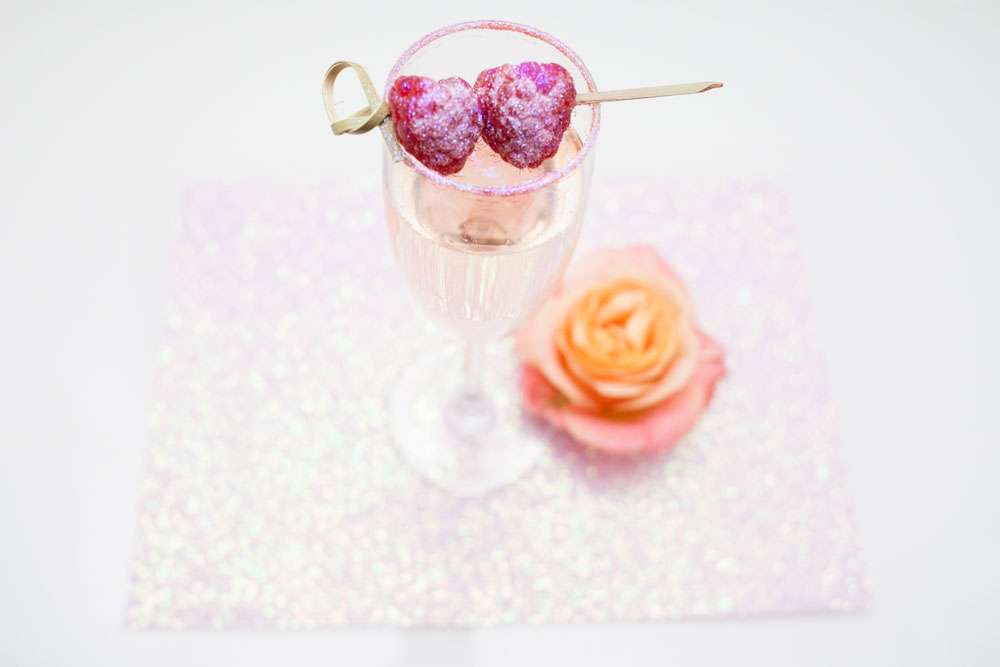 You will need:
♥ Raspberries
♥ Edible pink glitter

♥ Rose syrup

♥ Freixenet Cava
♥ Bamboo cocktail sticks
Method:
This one is a little messy (because you will get glitter all over your lips when you drink it!) but I think that's actually all part of the fun.
Wet the edges of your glass and dip in your edible glitter. Fill the glass approx 1/4 full of rose syrup (other flavours would work really well too, I might try violet
 next – yum!) and top with Freixenet Cava. Take a couple of raspberries, slide them on a cocktail stick and dip in the edible glitter too. Sparkle on baby!
Hibiscus Dream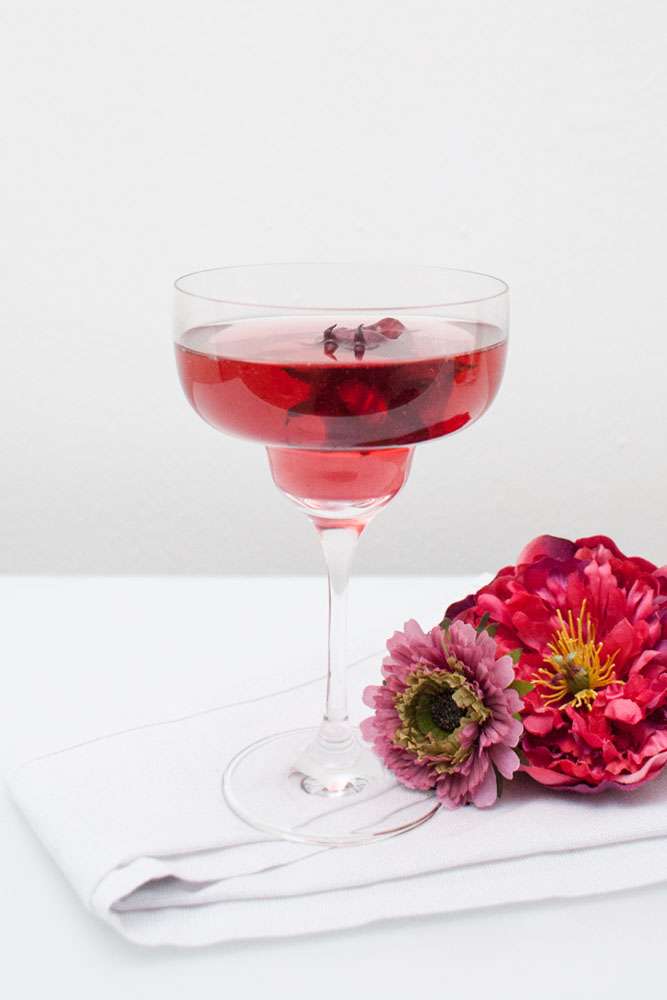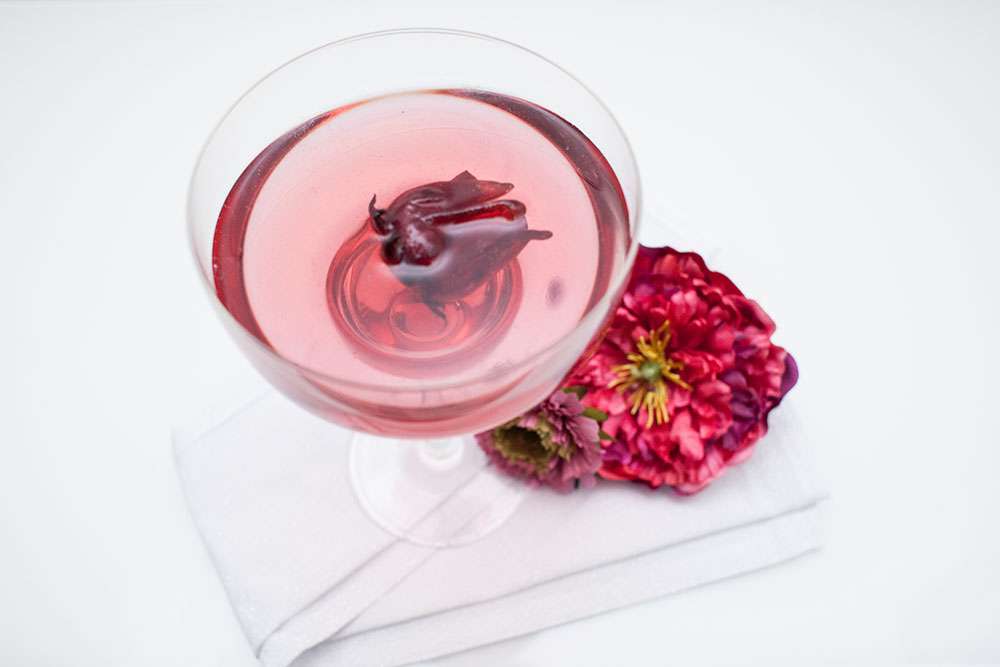 You will need:
♥ Hibiscus Flowers in syrup

♥ Freixenet Cava
Method:
The great thing about this drink is that it looks super fancy but it really couldn't be any easier to make! All you need to do is take a hibiscus flower out of the jar, put in the base of your glass with a little of the syrup and top with Cava!
The Candy Floss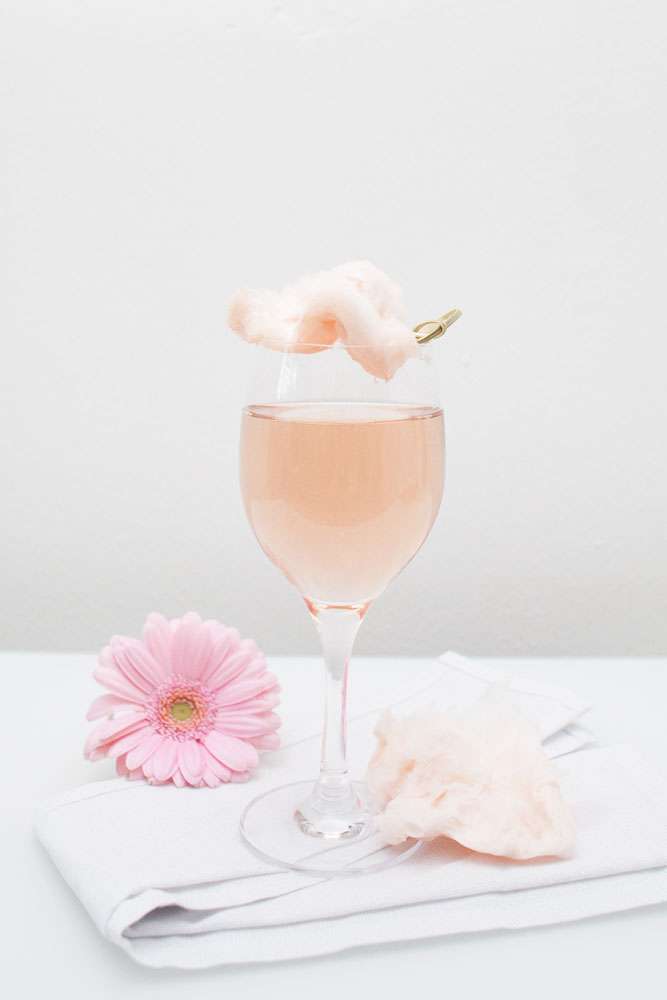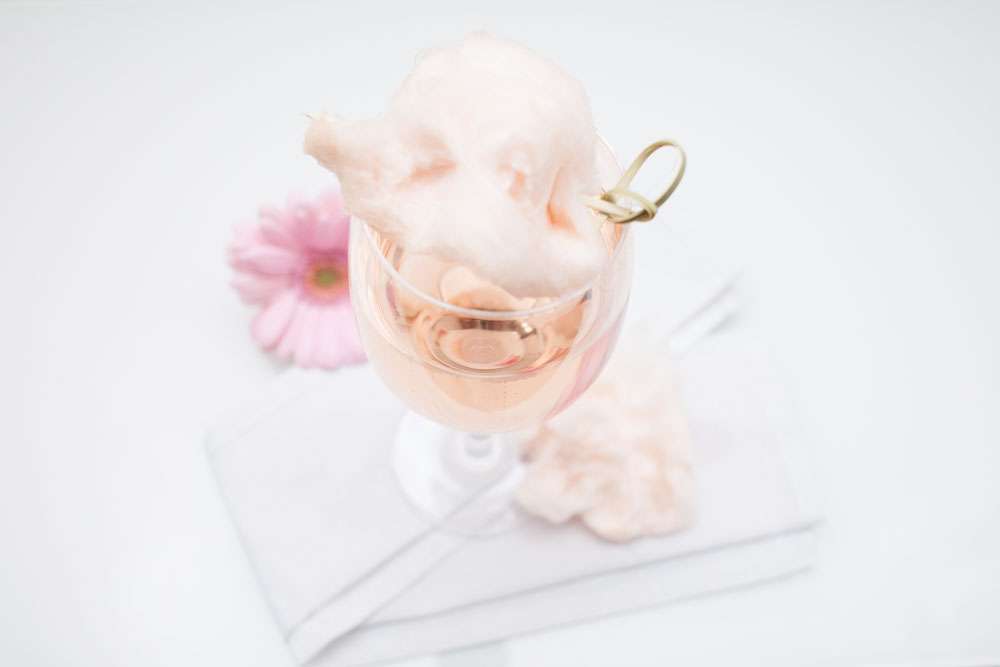 You will need:
♥ Candy floss
♥ Cranberry juice
♥ Freixenet Cava
♥ Bamboo cocktail sticks
Method:
Fill a large wine glass approx 1/4 full of cranberry juice and top with your fizz. Garnish with candy floss. Warning: The candy floss will wilt and drop into the drink over time (which is actually a tasty, unexpected bonus!) but also means you need to make and serve these quite quickly.
Hello Jello!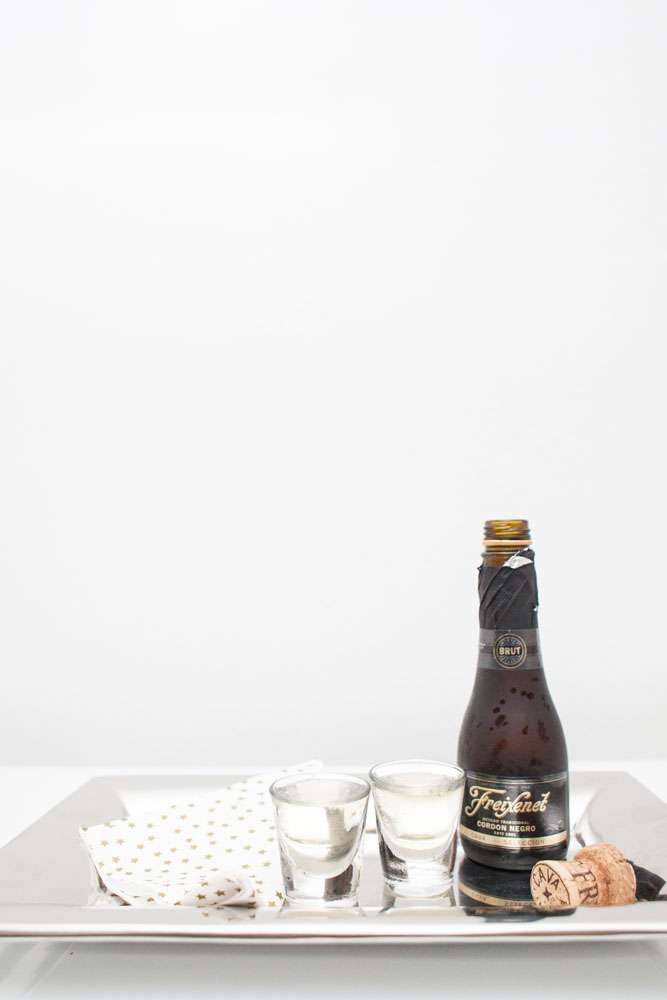 You will need:
♥ Gelatine sachet
♥ Freixenet Cava
♥ Edible silver glitter
 (optional)
Method:
Who says jelly shots are just for college parties?! These are crazy easy to make and deadly to drink!
Make up the gelatine as per the packet instructions. Add to your Cava and refrigerate for a few hours (or overnight). If you want to add a little extra sommat sommat, you could even sprinkle with edible glitter just before you serve!
The Golden Girl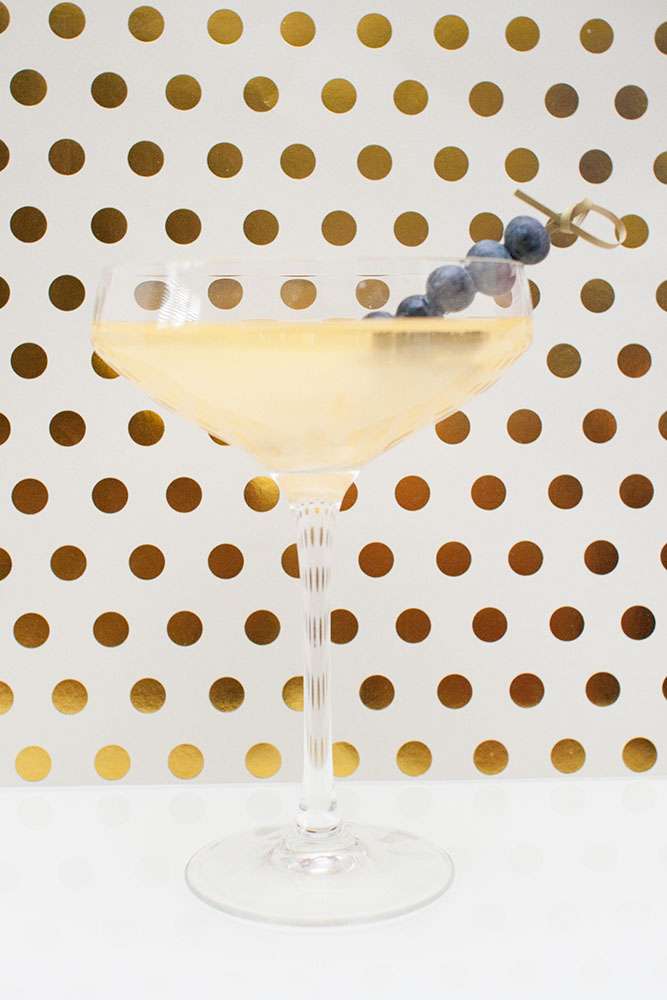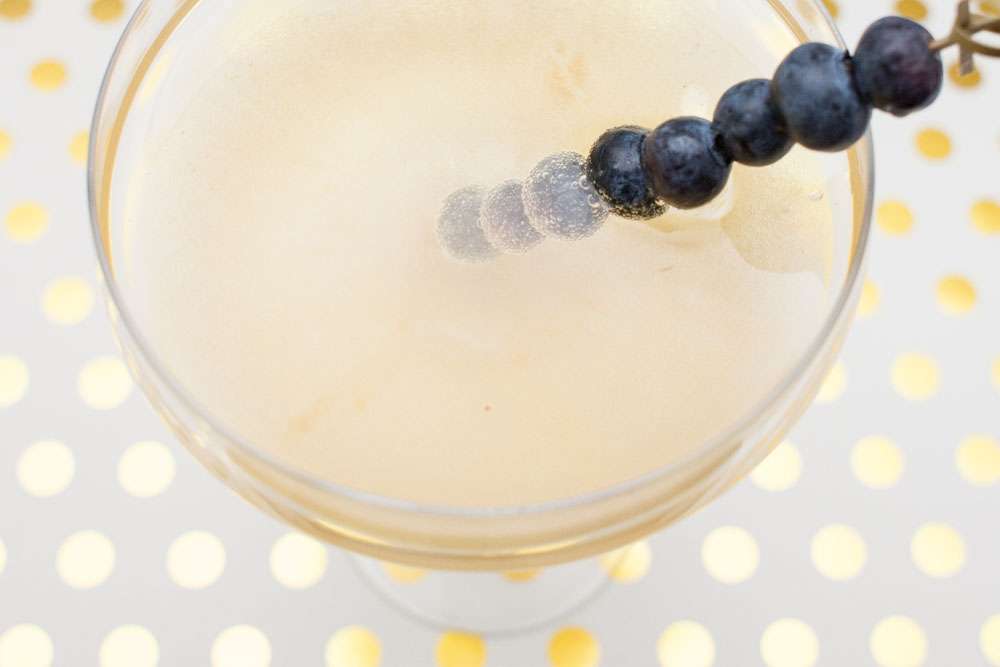 You will need:
♥ Gold edible lustre dust powder

♥ Blueberries
♥ Freixenet Cava
♥ Bamboo cocktail sticks
Method:
Fill a martini glass with Cava and sprinkle the gold dust into the drink. The dust will sink and coat the base of the glass, giving your cocktail and lovely golden glow! Garnish with blueberries, or the fruit of your choice.
I had so much fun making all these cocktails, and even more fun drinking them afterwards! Cheers!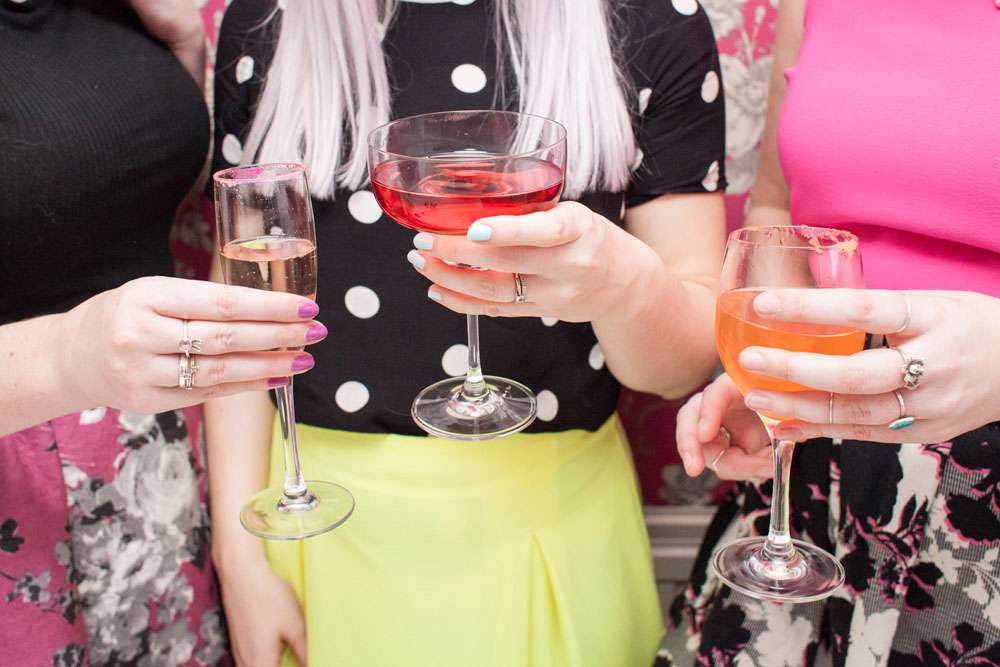 You can discover more ways to add sparkle to your wedding day over at the Freixenet wedding board on Pinterest!
This is a sponsored post written by me on behalf of Freixenet. The opinions and text are mine.