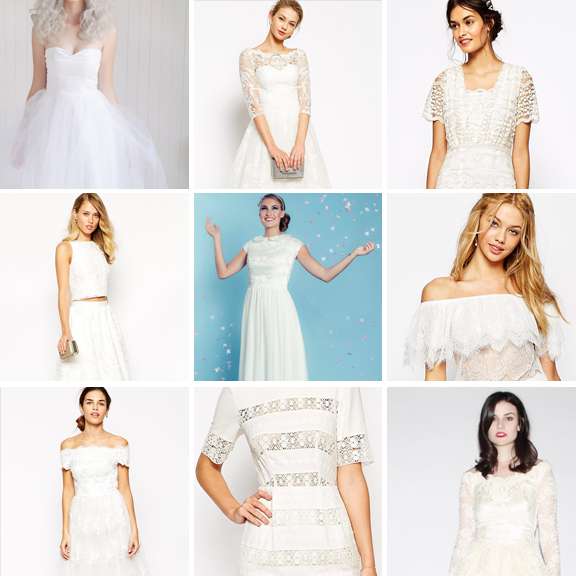 Is it possible to get a beautiful wedding dress for less than £250? The answer is very much "Yes!" so long as you think outside the box a little bit. In fact there are plenty of options for budget savvy brides these days.
Firstly, you should check if any bridal boutiques near you are having sample sales. They will often sell end-of-line or their showroom samples for a lot less than the retail price. Places like Etsy and eBay are also great to browse through, and websites such as stillwhite.co.uk and preloved.co.uk (where brides can sell their pre-worn wedding dresses) can hide some real gems!
The high street is a really great place to look too. Most of the beauties below are from places like Coast, BHS, Monsoon and Phase Eight. All of them do amazing and inexpensive bridal ranges. I'm also loving ASOS right now. They are just killing it with their pretty spring/ summer offerings and so much of their occasion wear is totally wedding appropriate!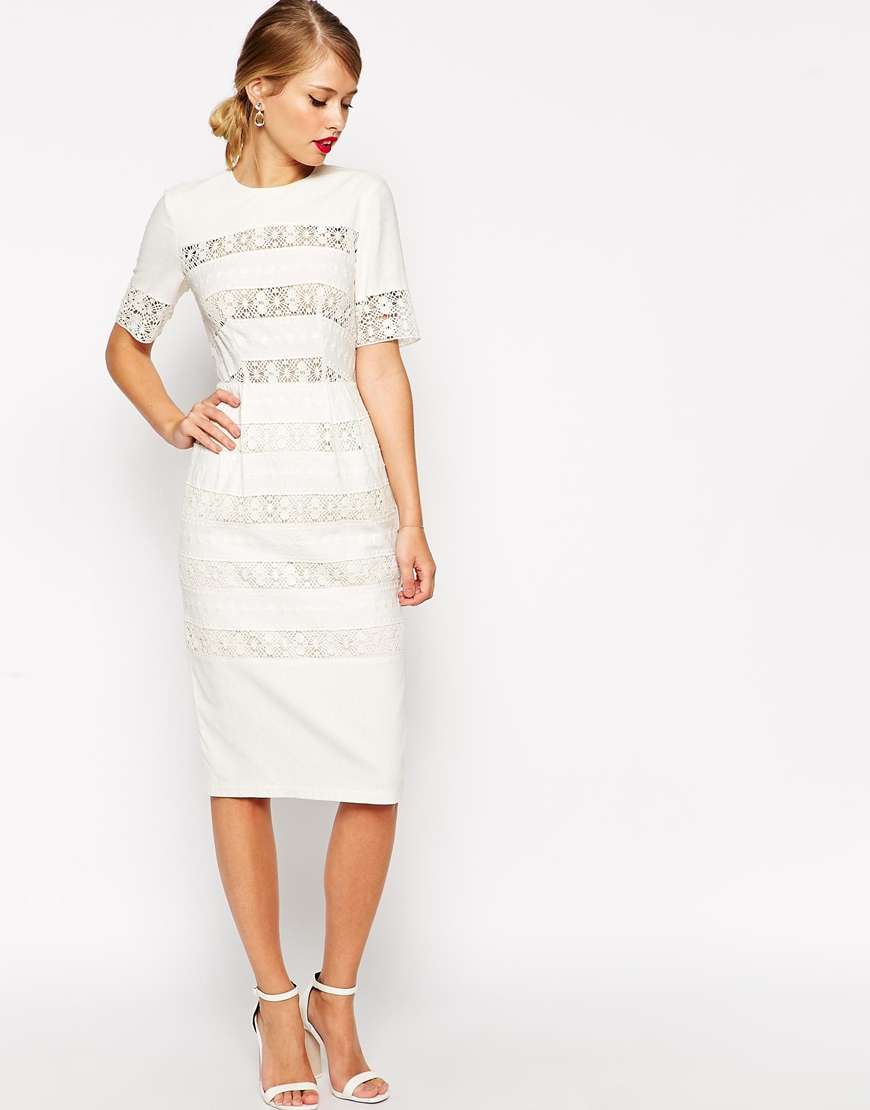 ASOS, £60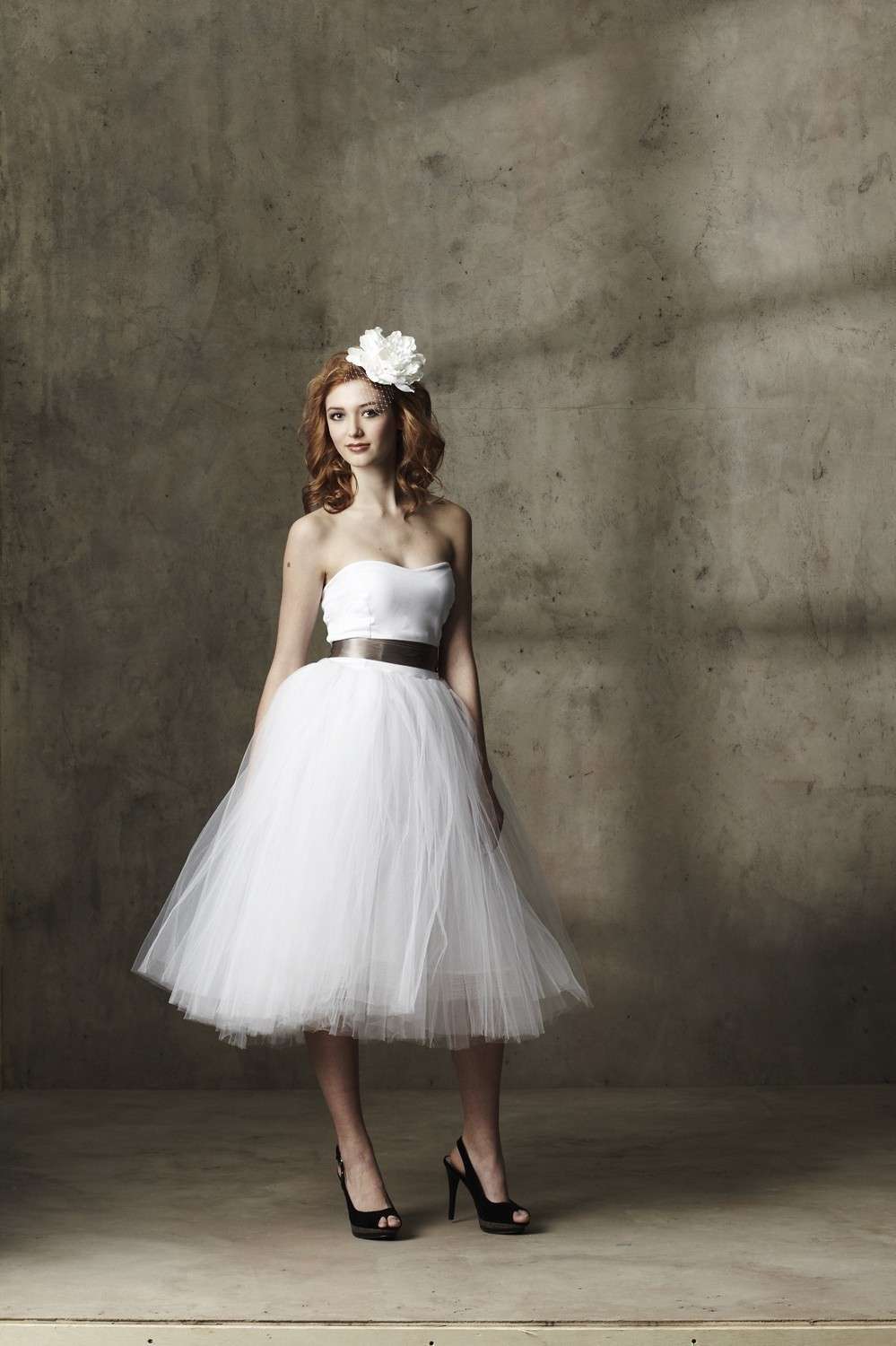 Ouma, £235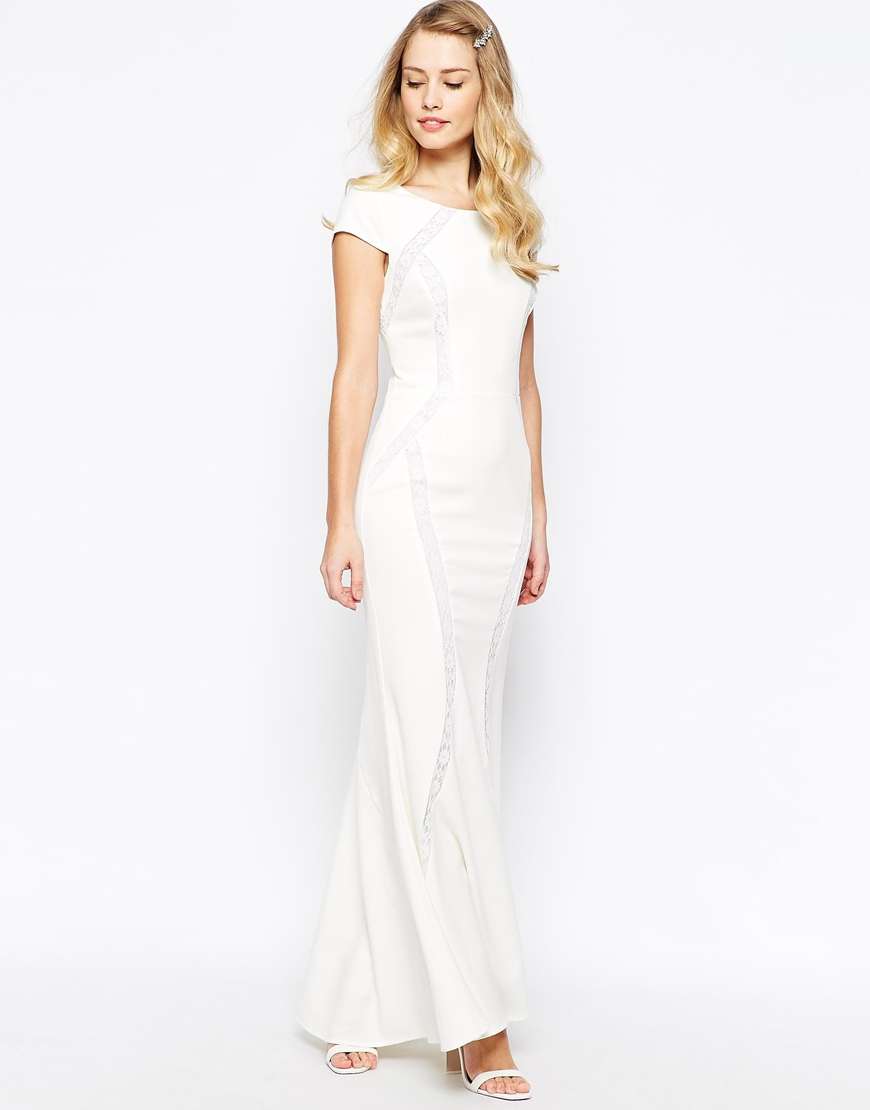 Jarlo, £95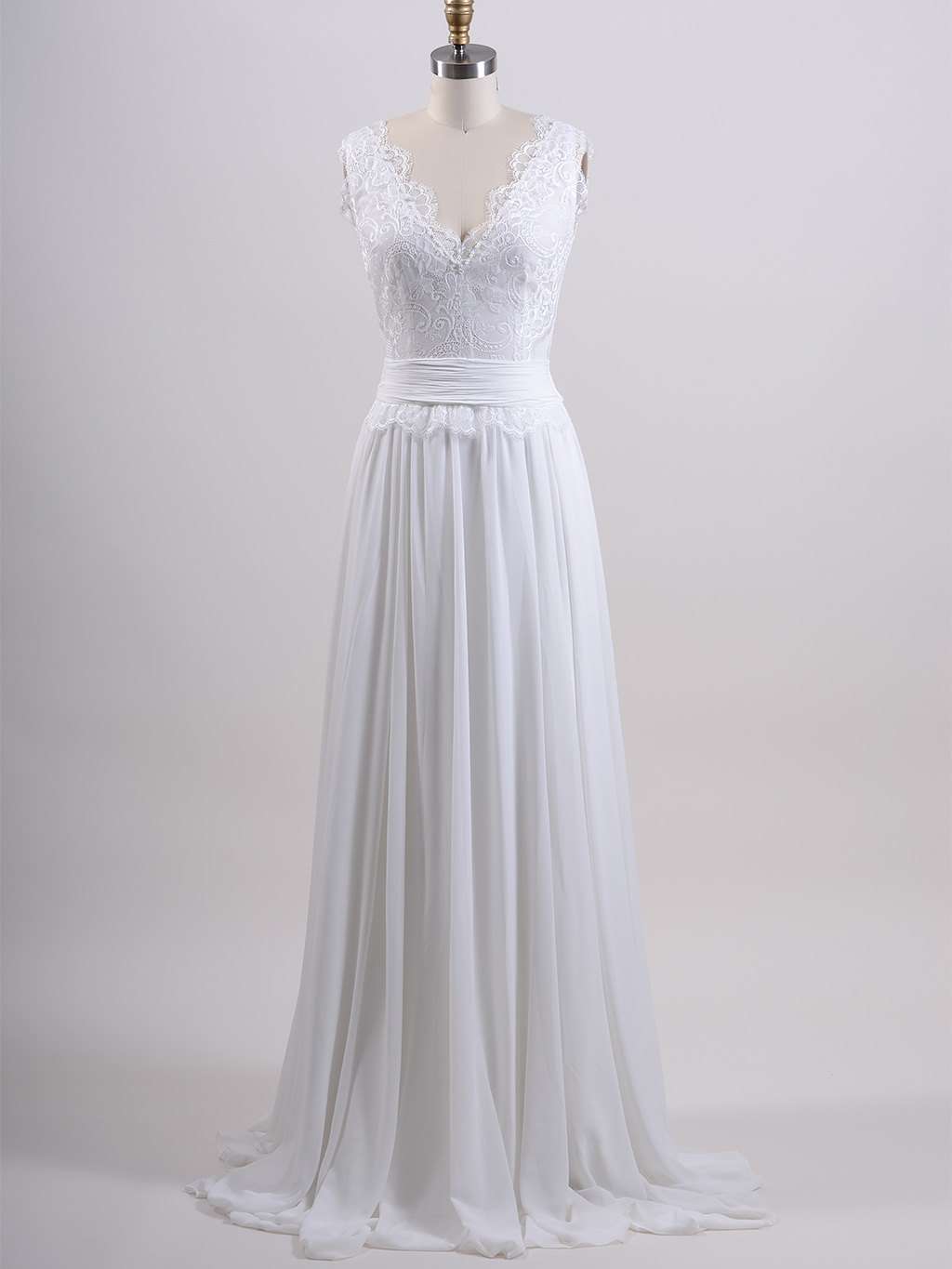 EL Design Studio, £207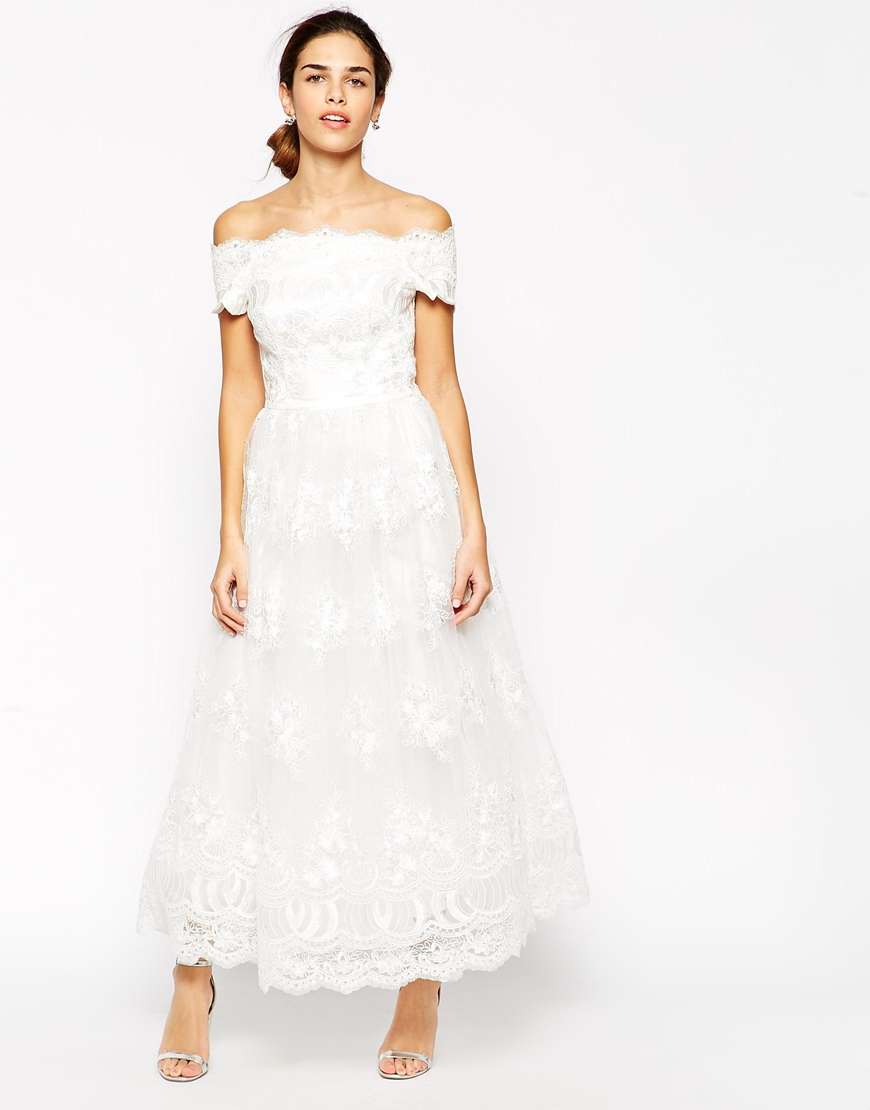 Chi Chi London, £82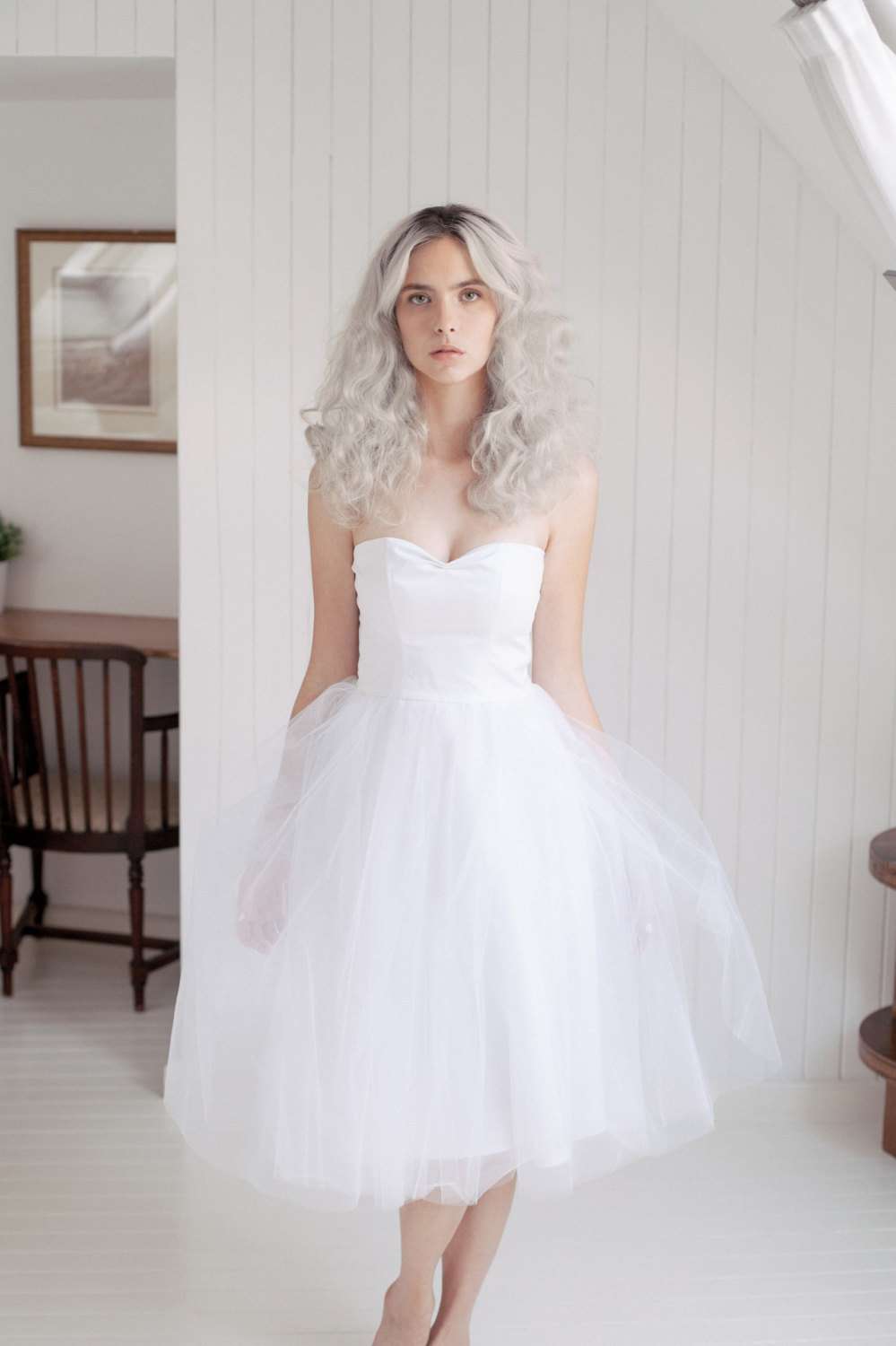 Jul by Julia Gasin, £149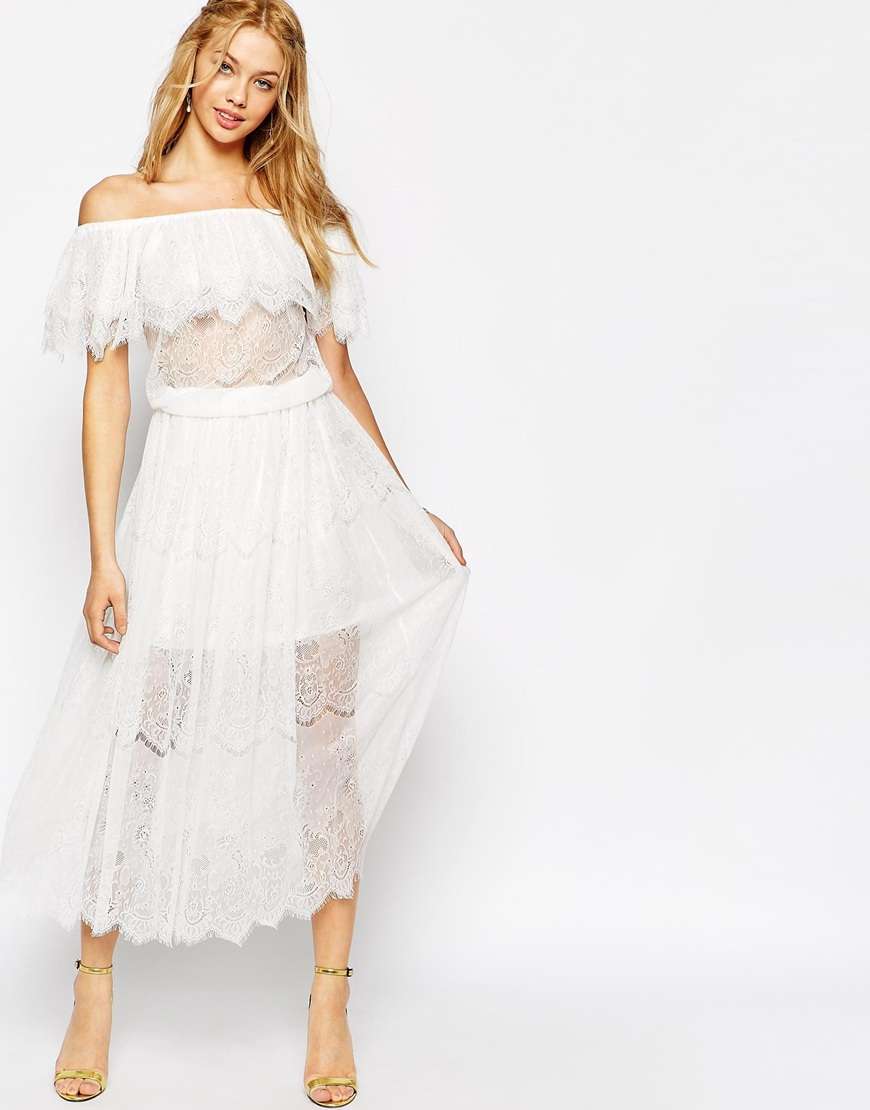 Darccy Vintage, £59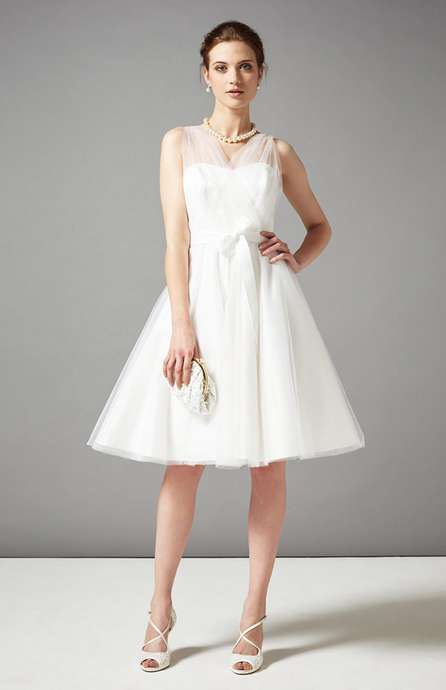 Phase Eight, £250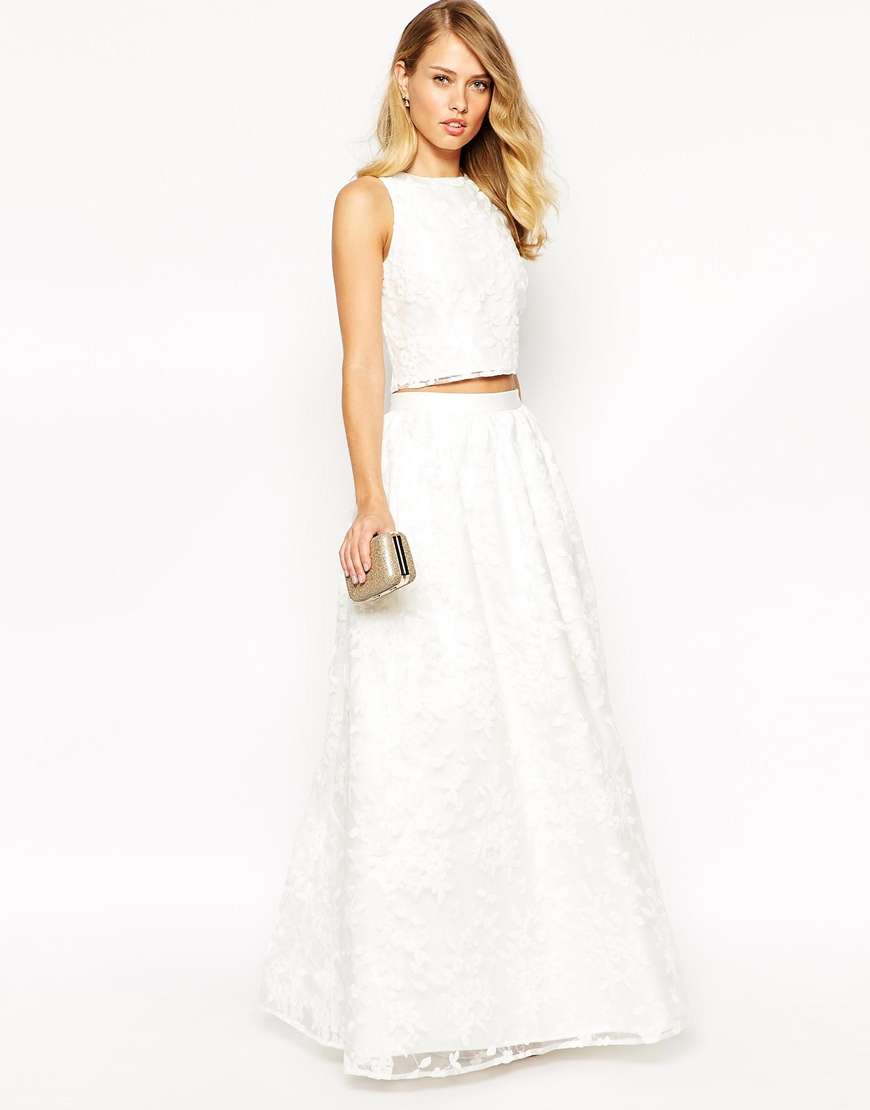 Jarlo maxi skirt, £105 + Jarlo lace crop top, £55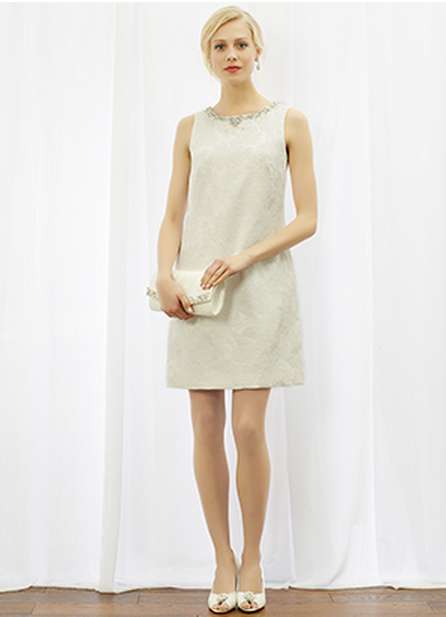 Monsoon, £169
Chi Chi London, £75
Coast, £175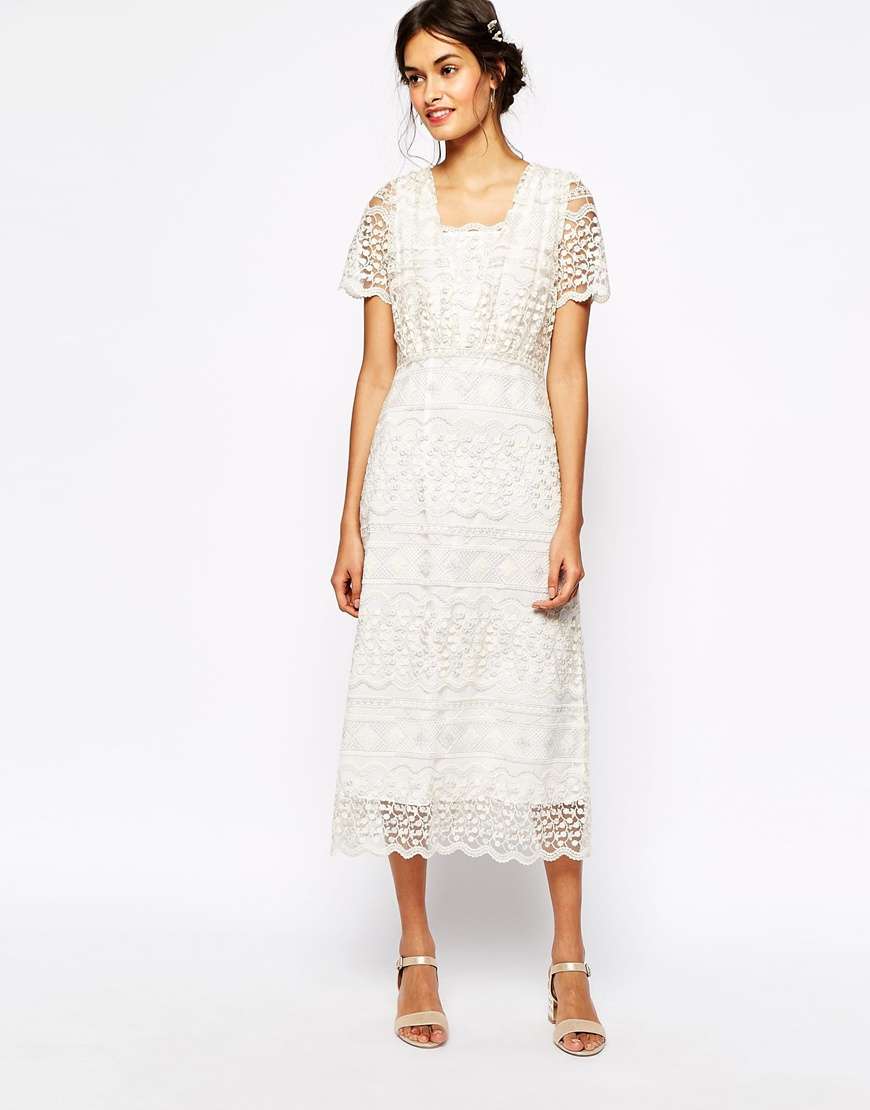 Soma London, £150
BHS, £180
BHS, £150
BHS, £150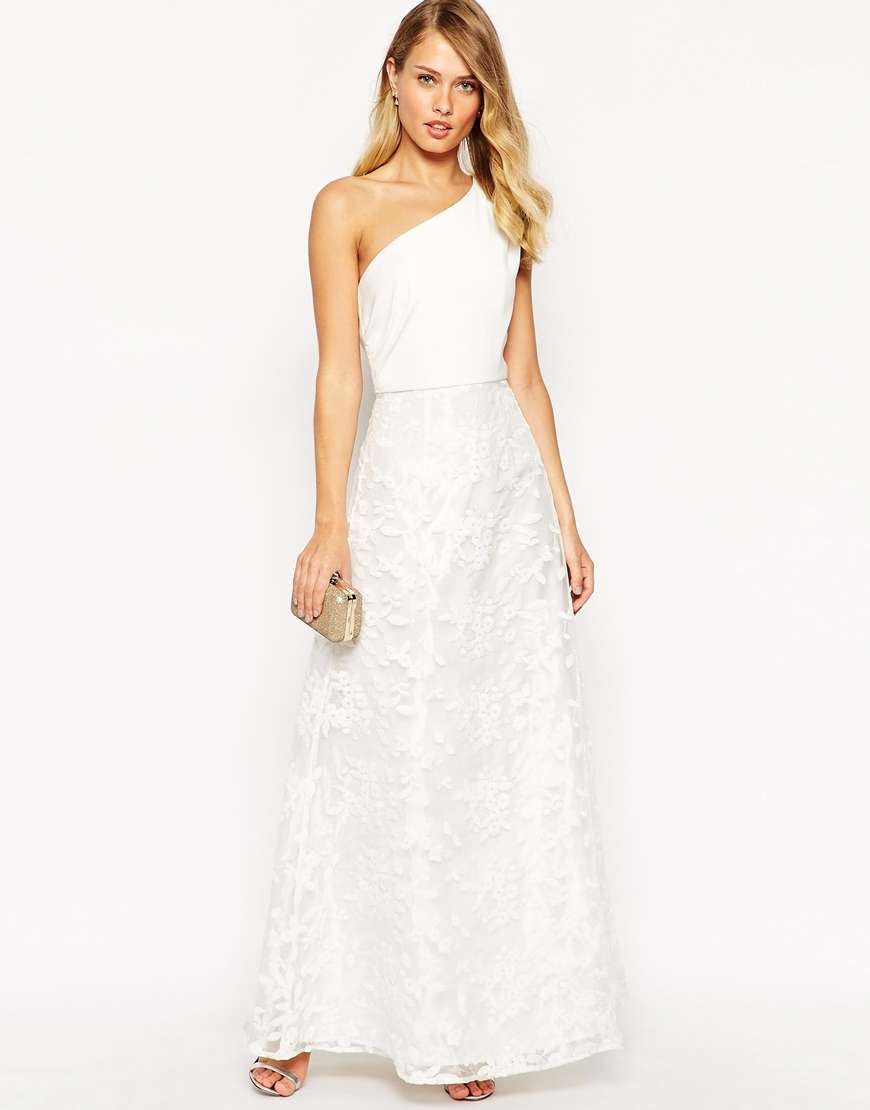 Jarlo, £105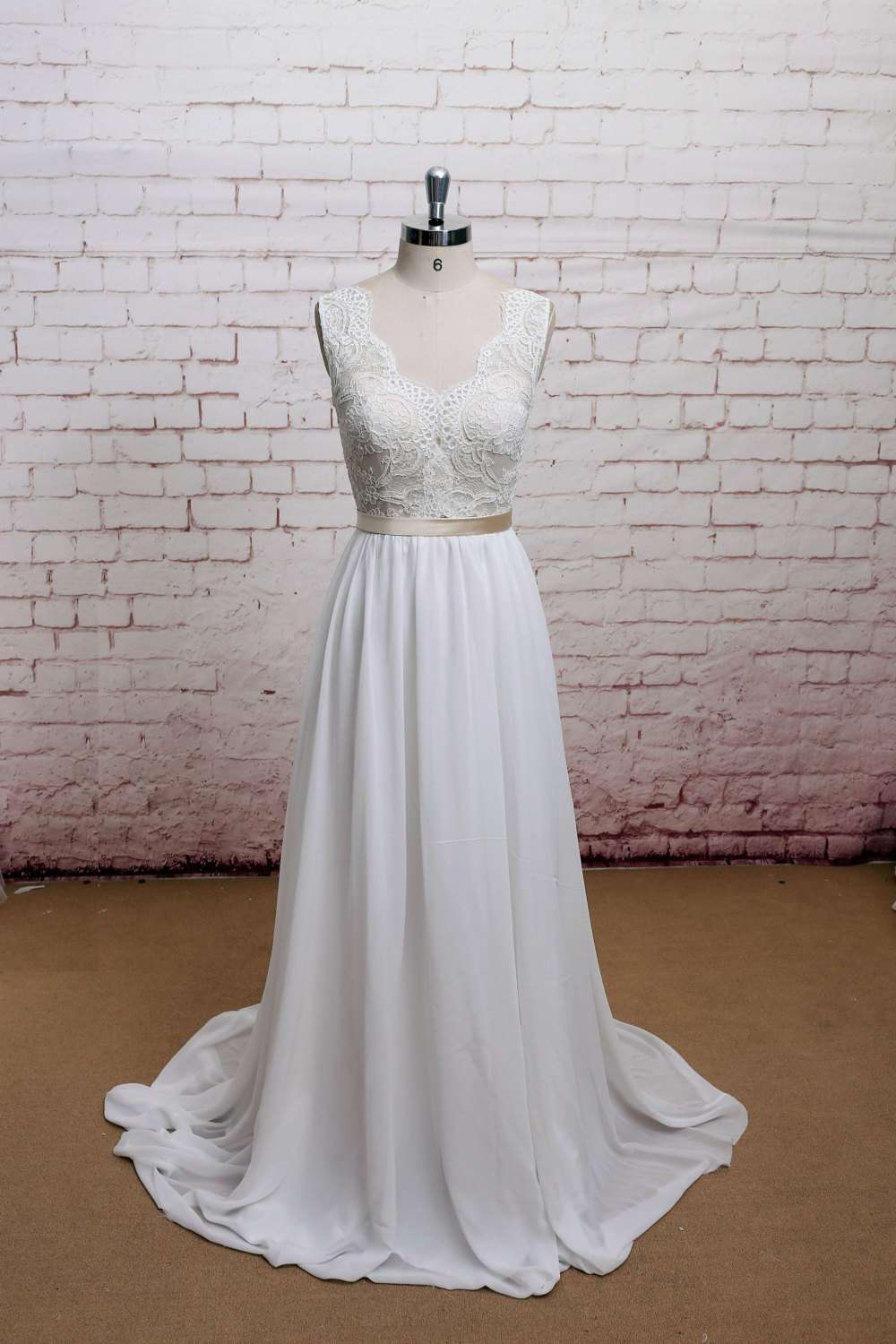 Lace Bridal, £179
Biba, £169
Ariella, £133
Debut by Debenhams, £230
Vivien of Holloway, £89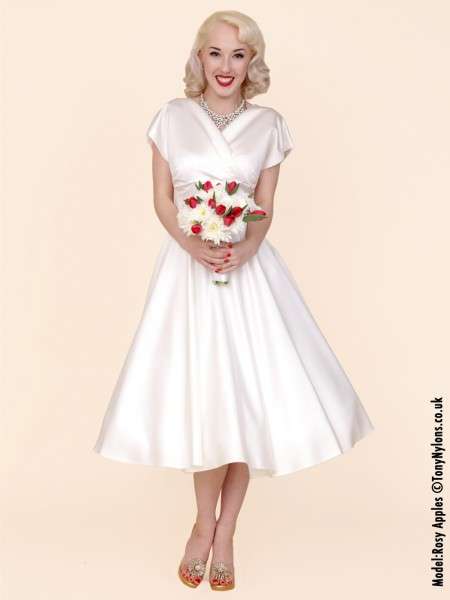 Vivien of Holloway, £110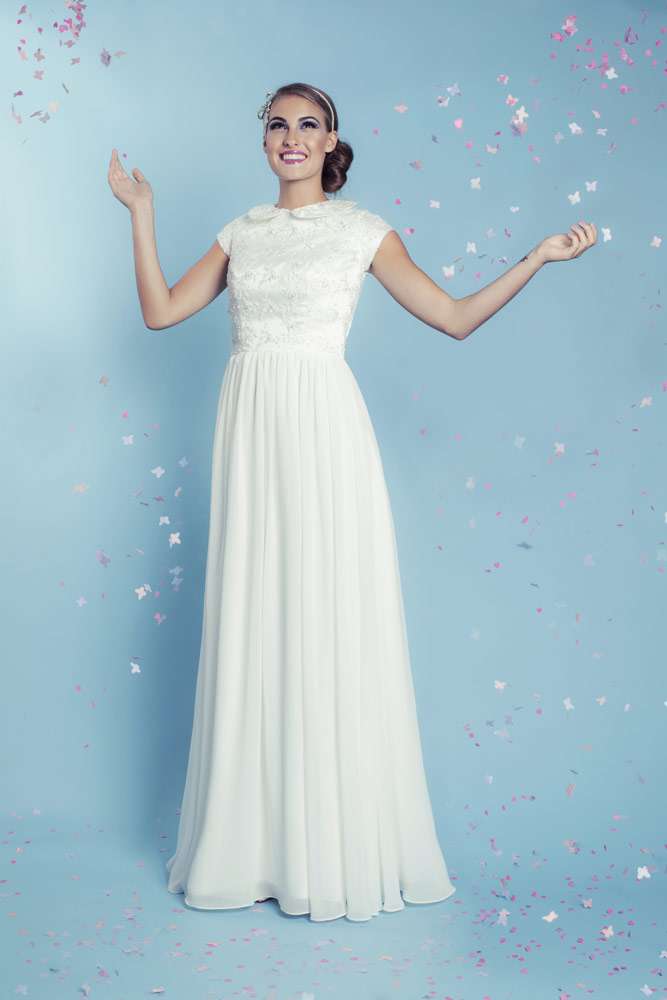 Kitty and Dulcie, £200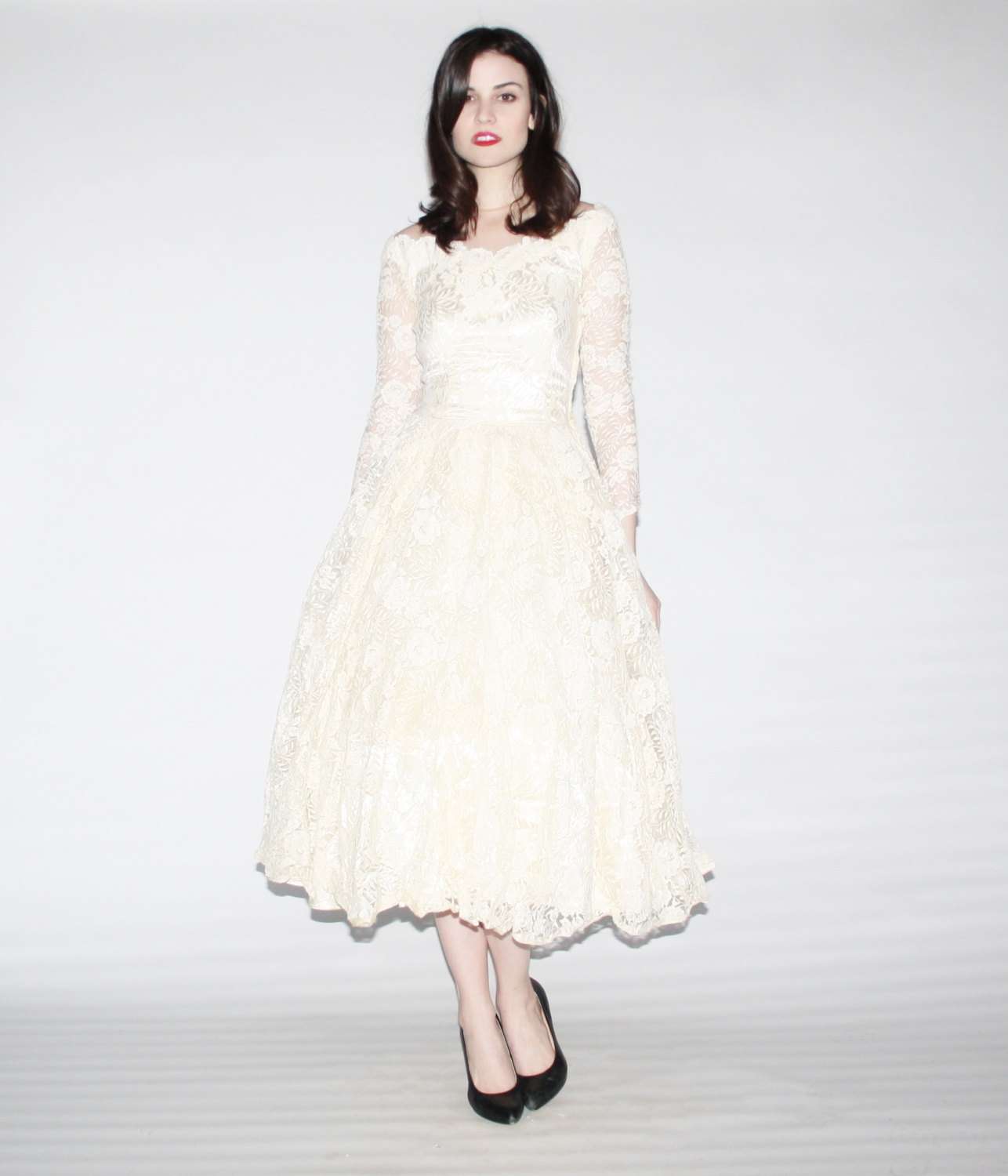 Aiseirigh, £69
ASOS, £150
BHLDN, $260 (approx £175)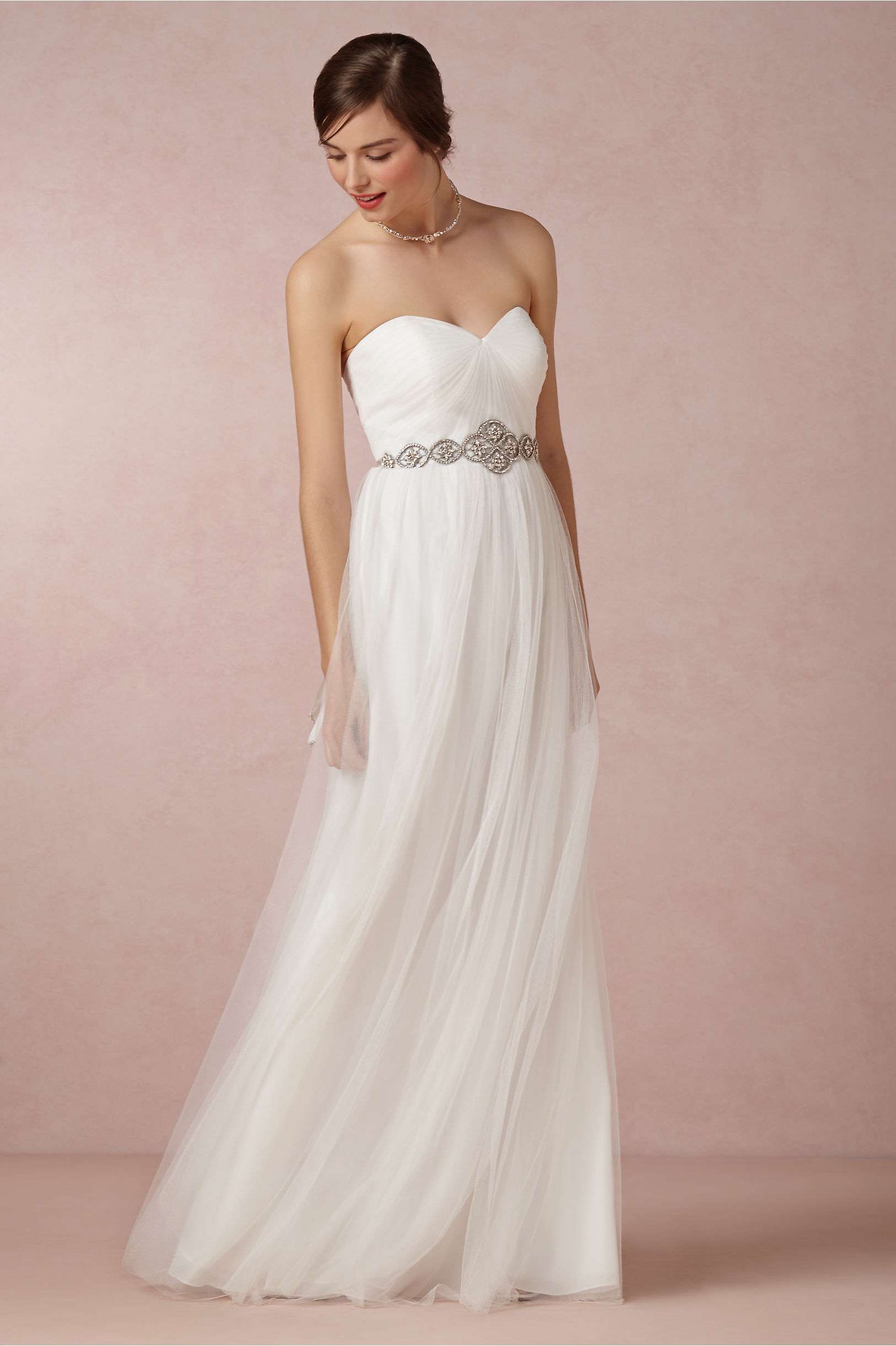 BHLDN, $260 (approx £175)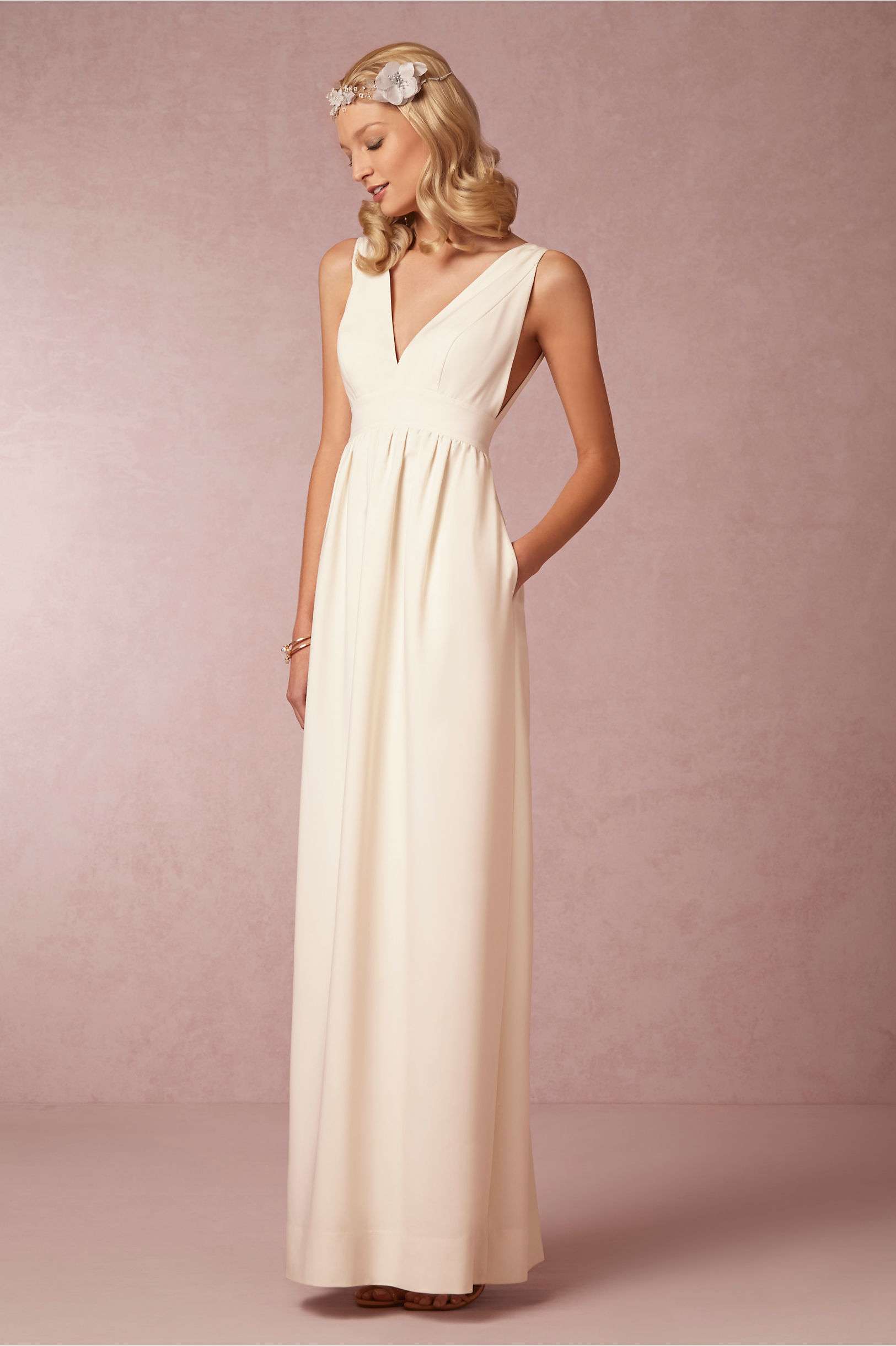 BHLDN, $280 (approx £190)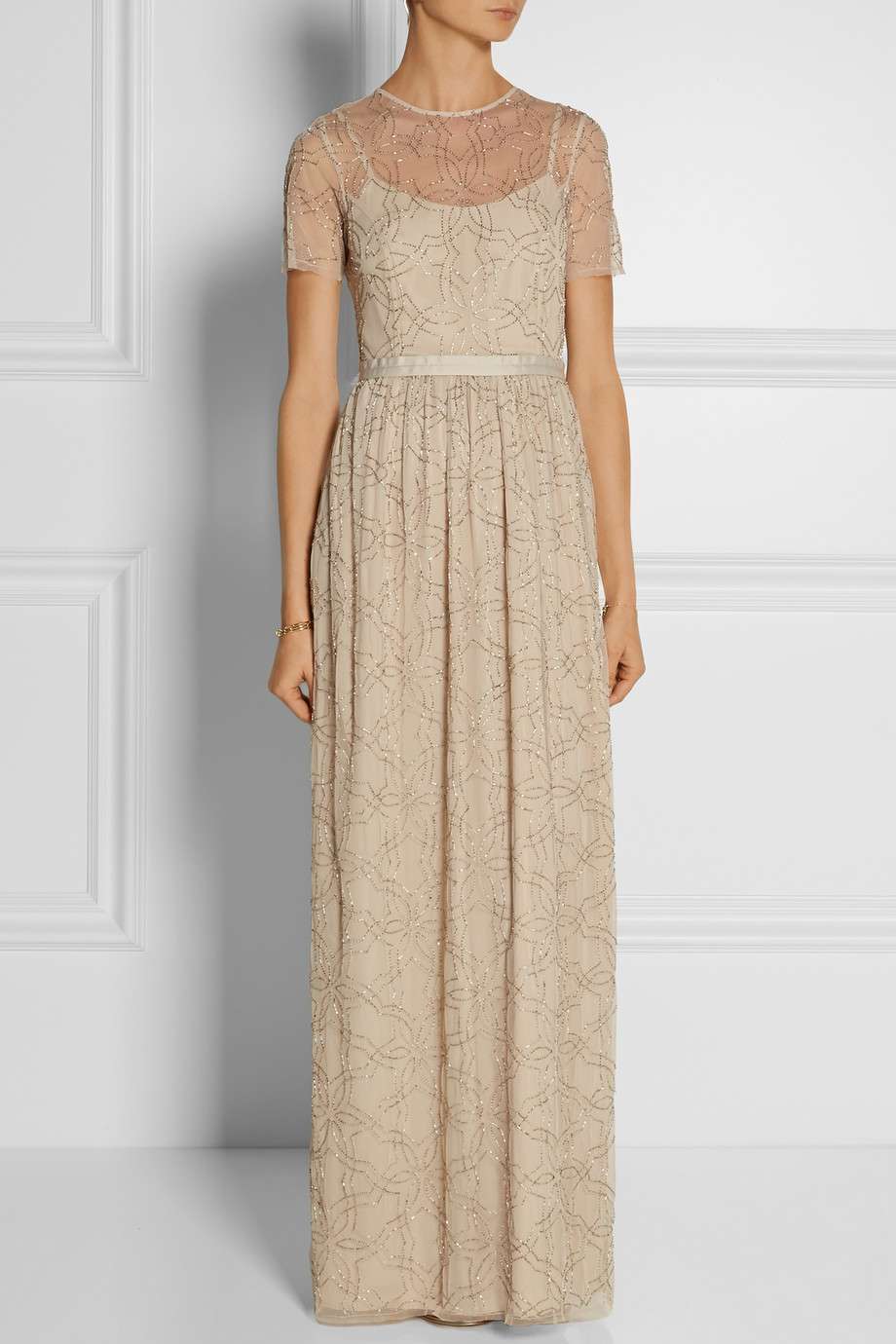 Needle and Thread, £200
Are you wearing a high street or budget friendly wedding dress?