A couple of weeks ago I received an email from a reader who wanted some ideas on how she could wear her short hair on her wedding day. Having cute and cropped hair shouldn't restrict what you can do, in fact I think it opens up a world of accessorising possibilities!
Just check out all these ideas…
Keep things simple with an elegant hair comb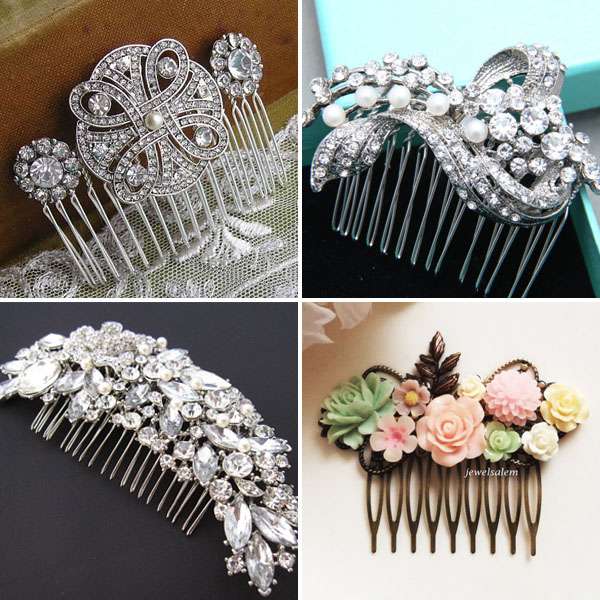 Clockwise from top left: Celtic inspired, vintage pearls, shabby shic pastel flowers, long comb
Or what about a sweet little alice band?
Clockwise from top left: 'Blossom' pearl beaded, glitter alice band, 'Primrose' ribbon, embroidered leaves 
Faux flower are always a winner
All by Crown and Glory (because she's the best!)
Or you could do for something a bit more fun!
Clockwise from top left: Liberace heart clip, butterfly headband, Just Married headband, Gem headband 
Want some real life inspiration? Here's how some actual brides did it…
A statement alice band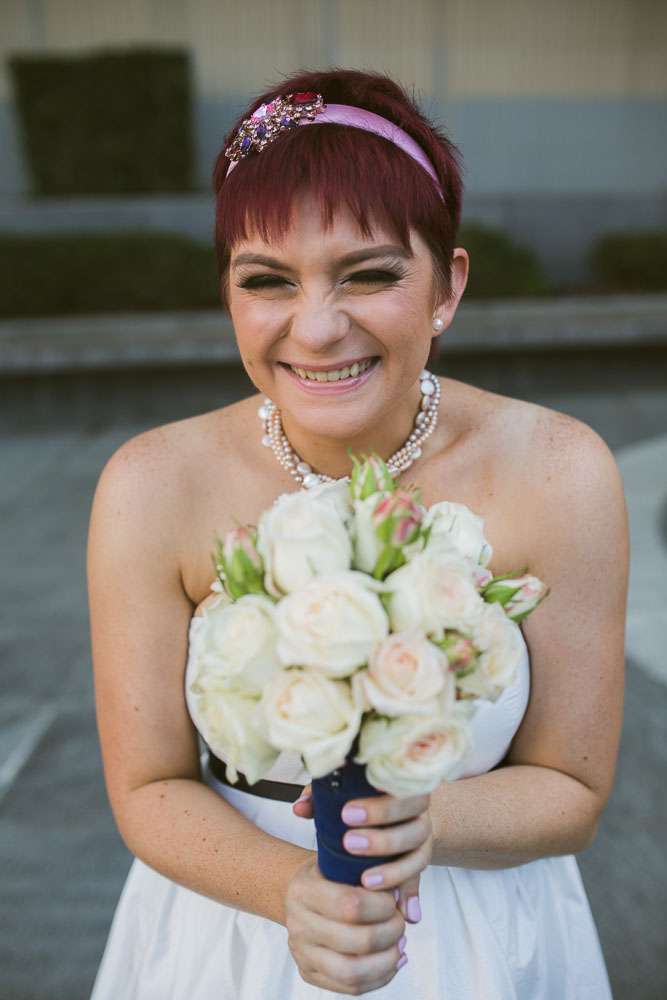 Fancy feathers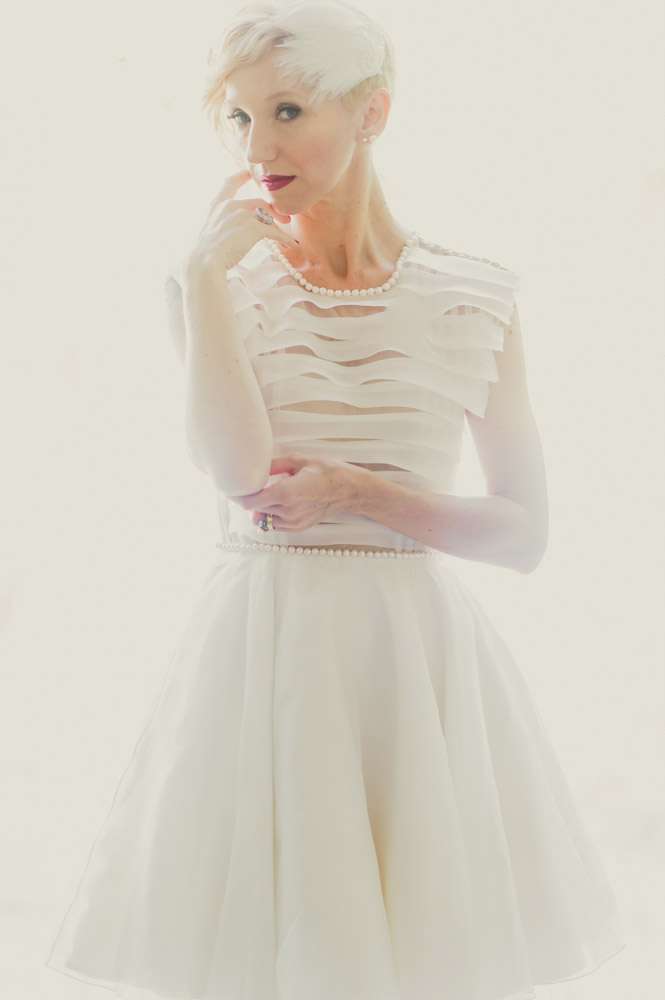 Keeping things super simple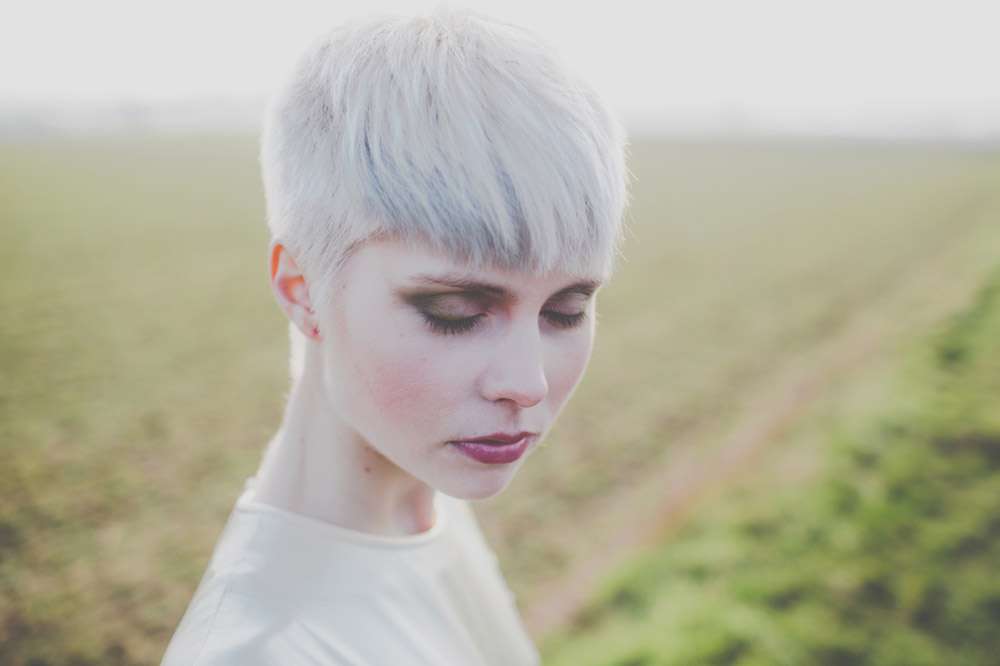 Rockin' the statement earrings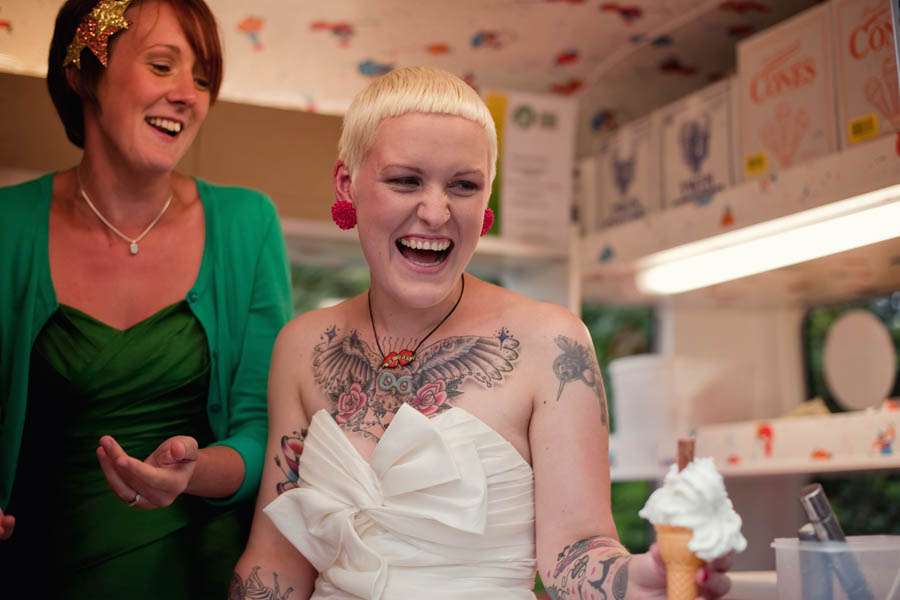 A super stylish quiff!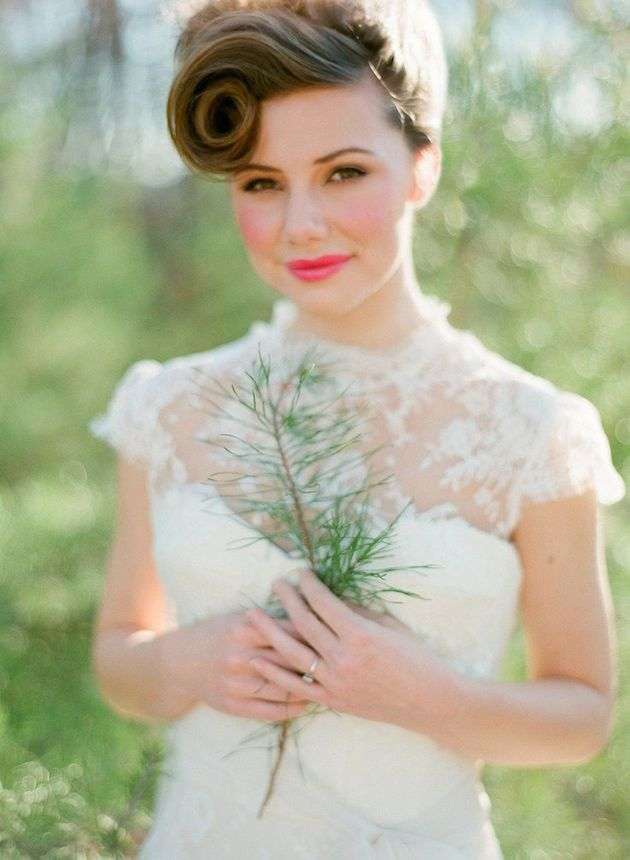 Damn that's one fine mohawk!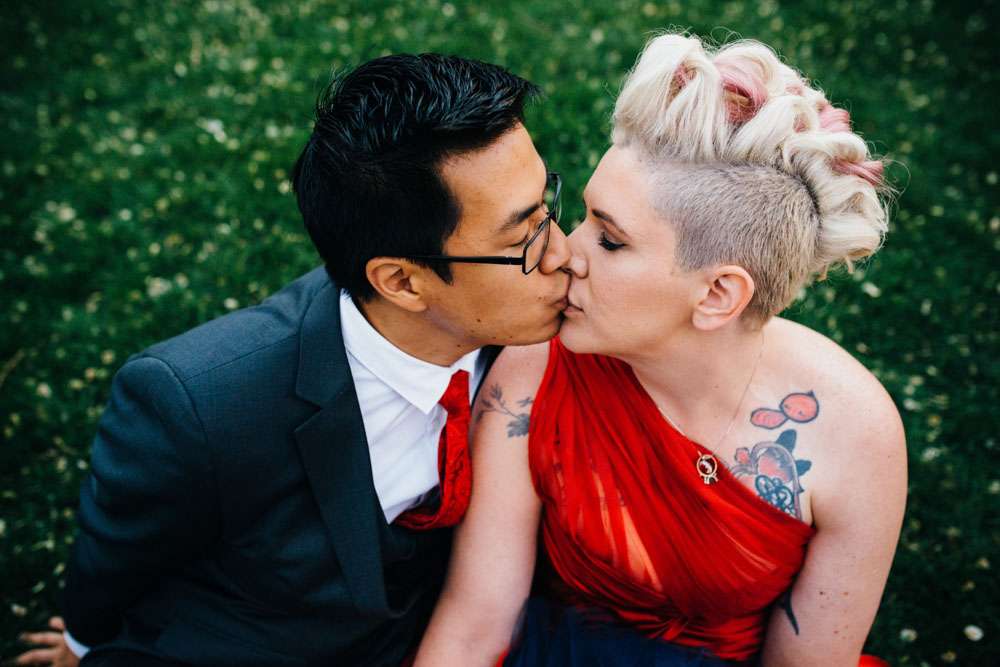 Vintage finger waves are always a classic
via Anna Sui
Birdcage veils always look great
This rockabilly inspired style is amazing
And this lace headband is completely awesome!