If a long wedding gown isn't your thing, then don't worry, there are so many options for short dress lovers!
There are so many reasons to be a short wedding dress bride…
Having one means you can show off your fabulous shoes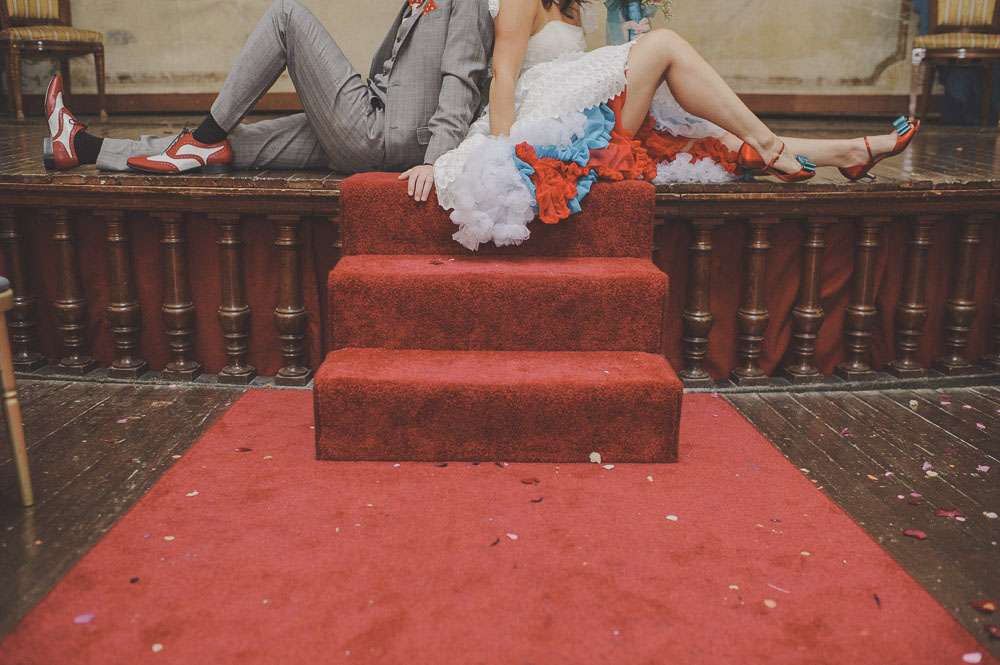 Or your even more fabulous tights!
1950s rockabilly wedding (the tights are from Amazon by the way!)
And you won't get caught in any wayward foliage!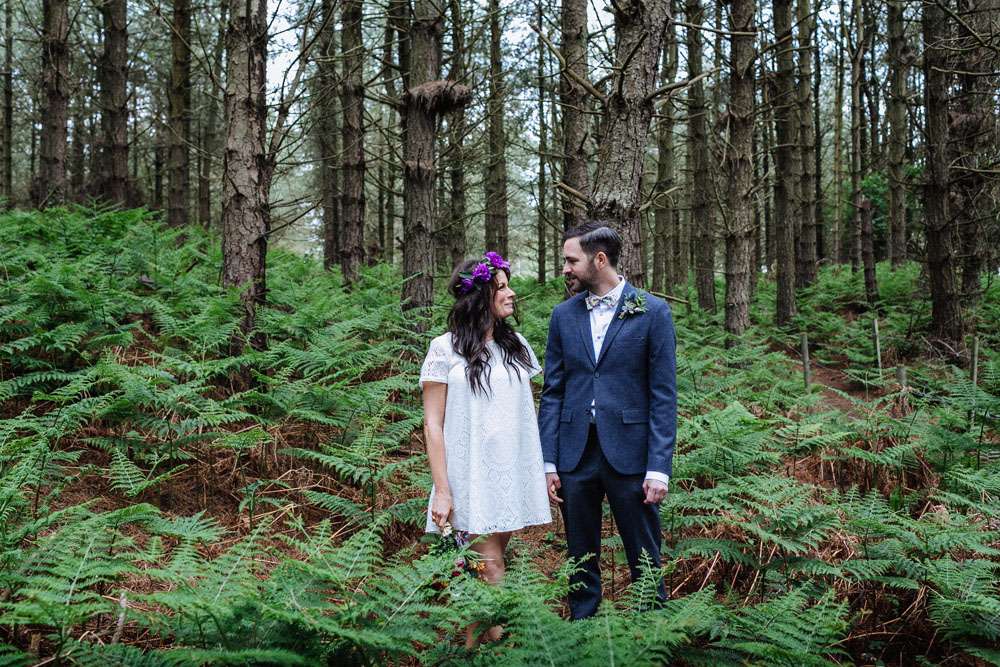 You can add as much sparkle as you like without it being over the top
And twirl away to your heart's content!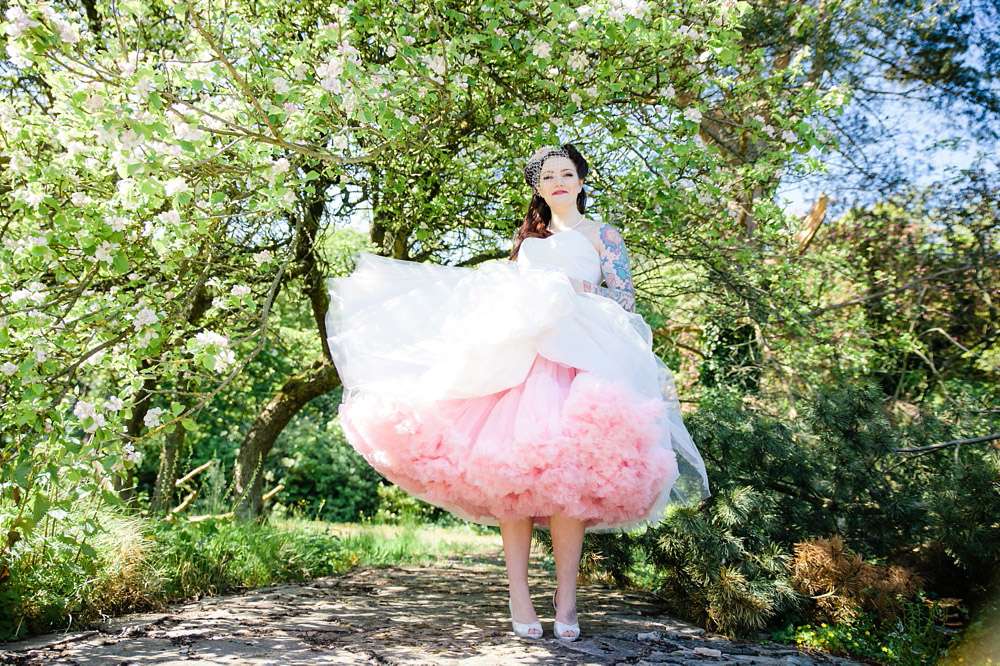 A blush pink number would be super pretty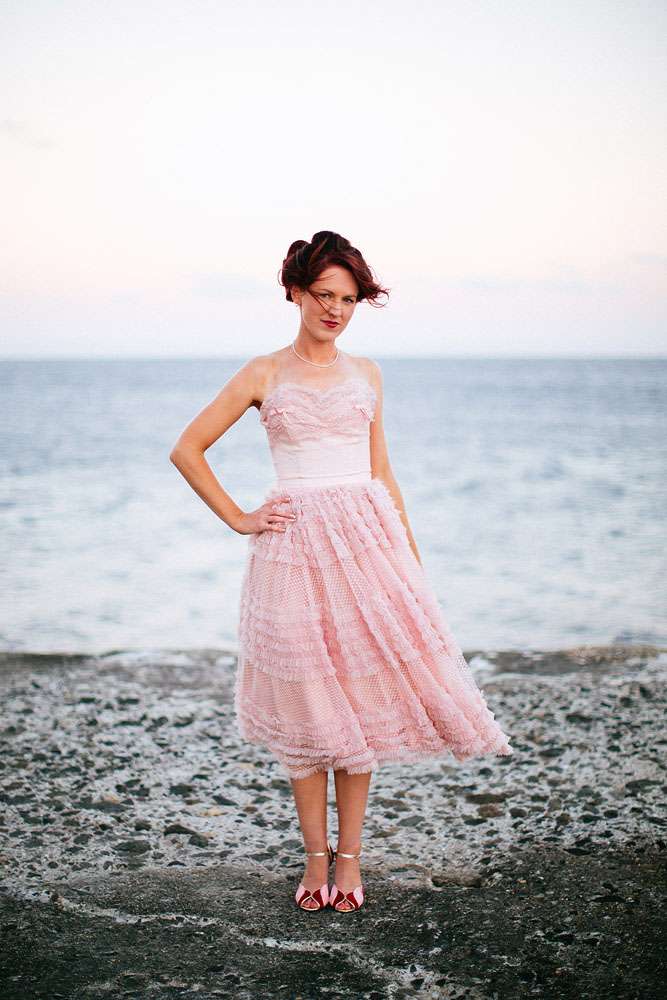 Yep, pink wedding dresses are amazing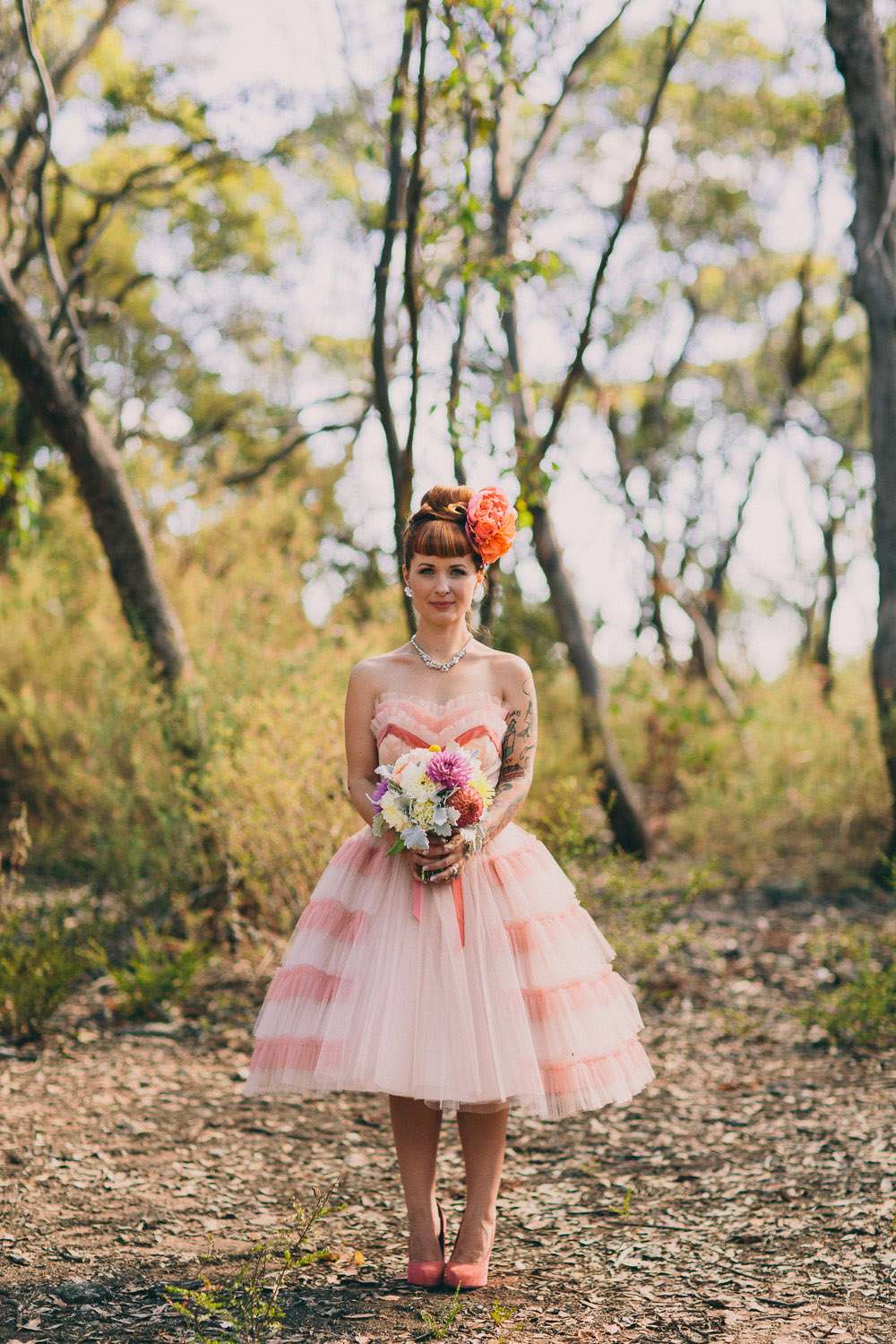 Why not add a cute coloured cardigan?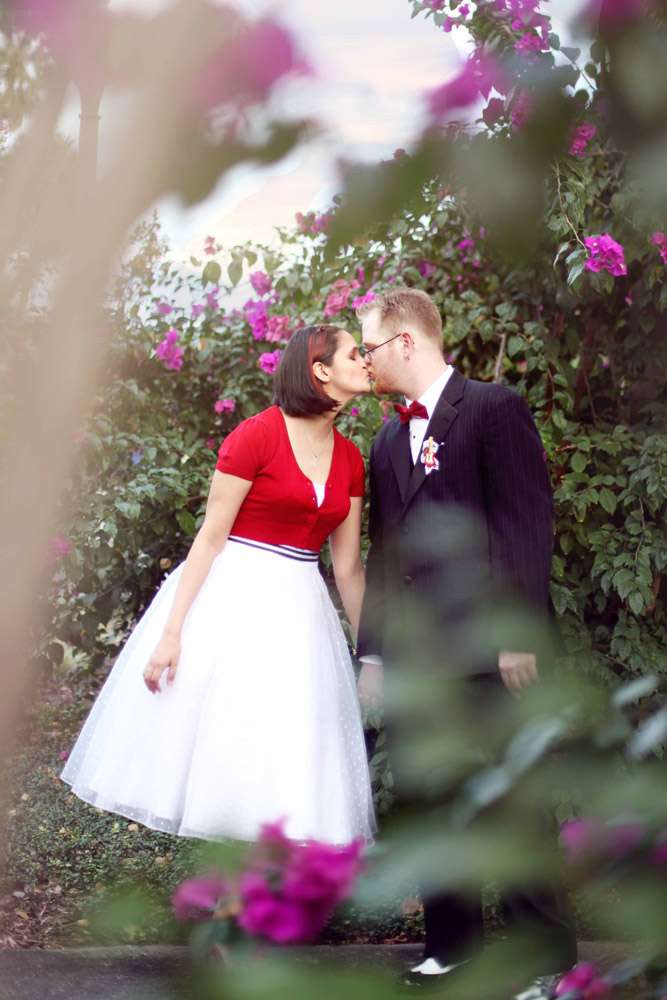 Or little sleeves?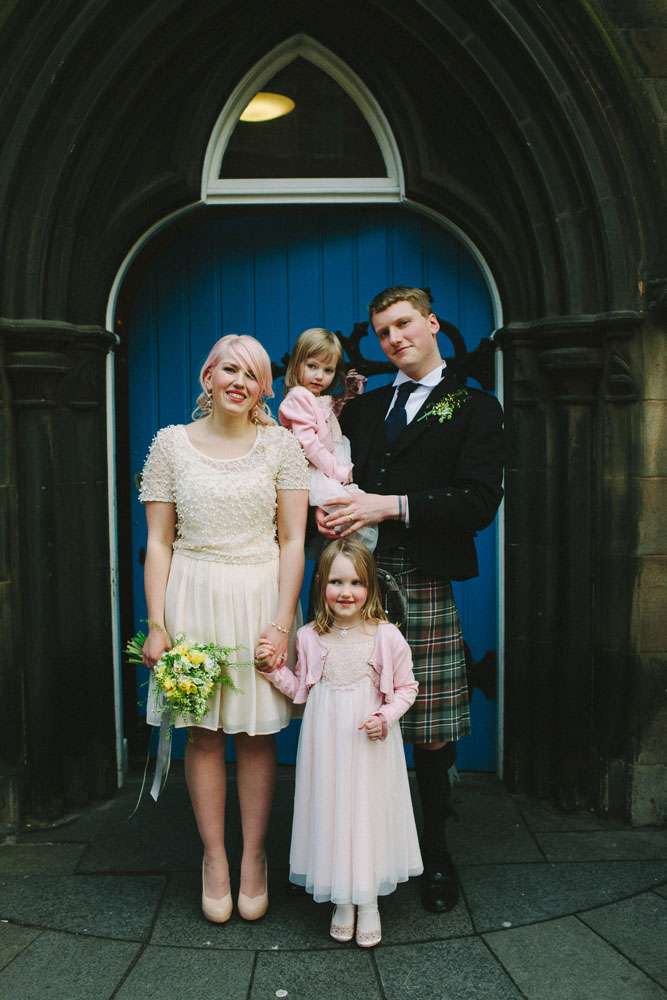 You could even go all out with a cat theme!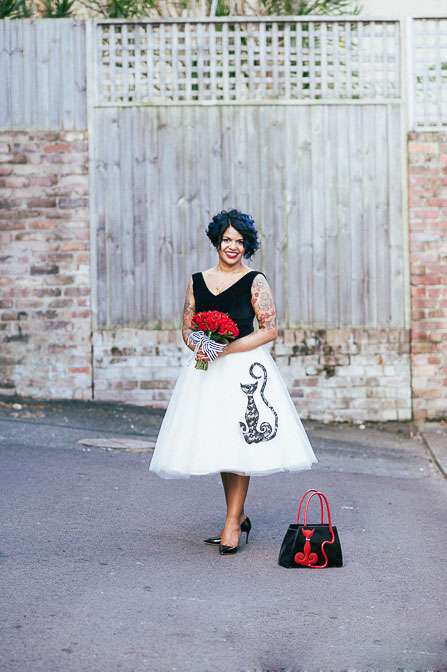 The possibilities really are endless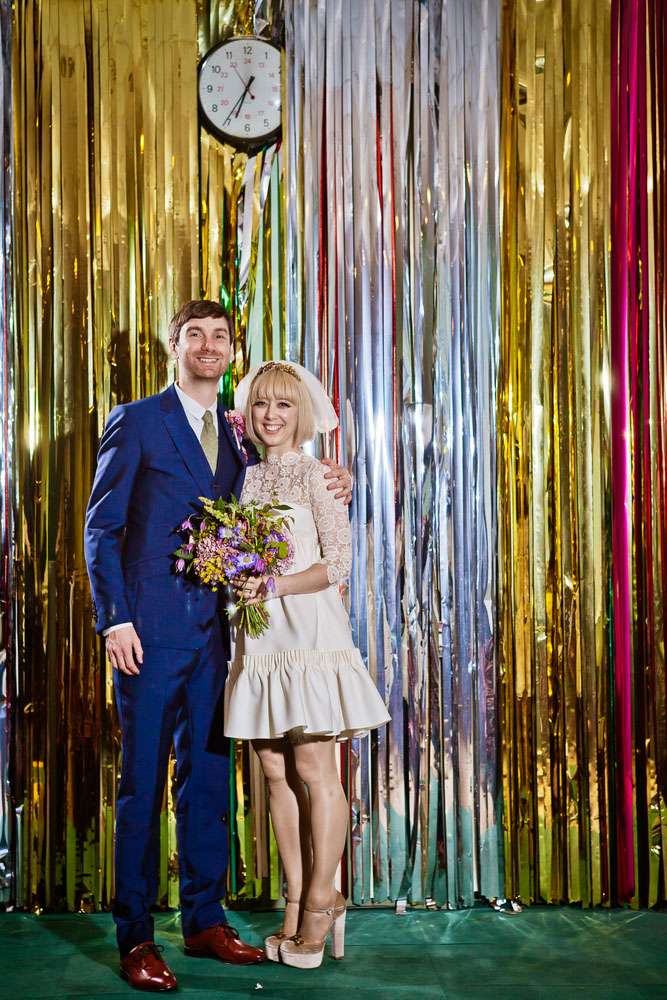 Because you're a Rock n Roll bride!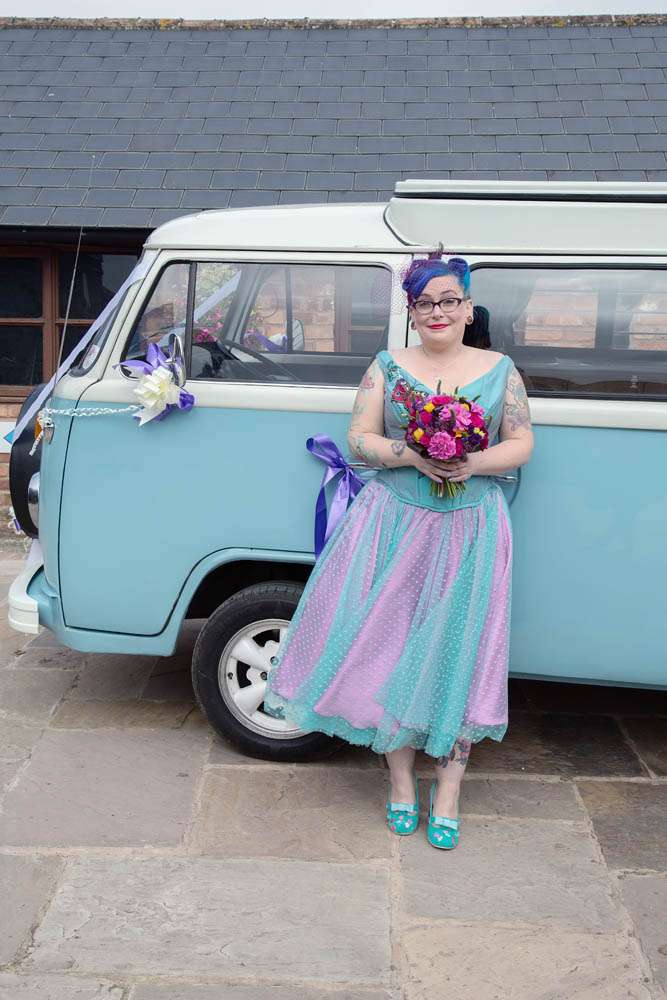 And Rock n Roll brides are awesome!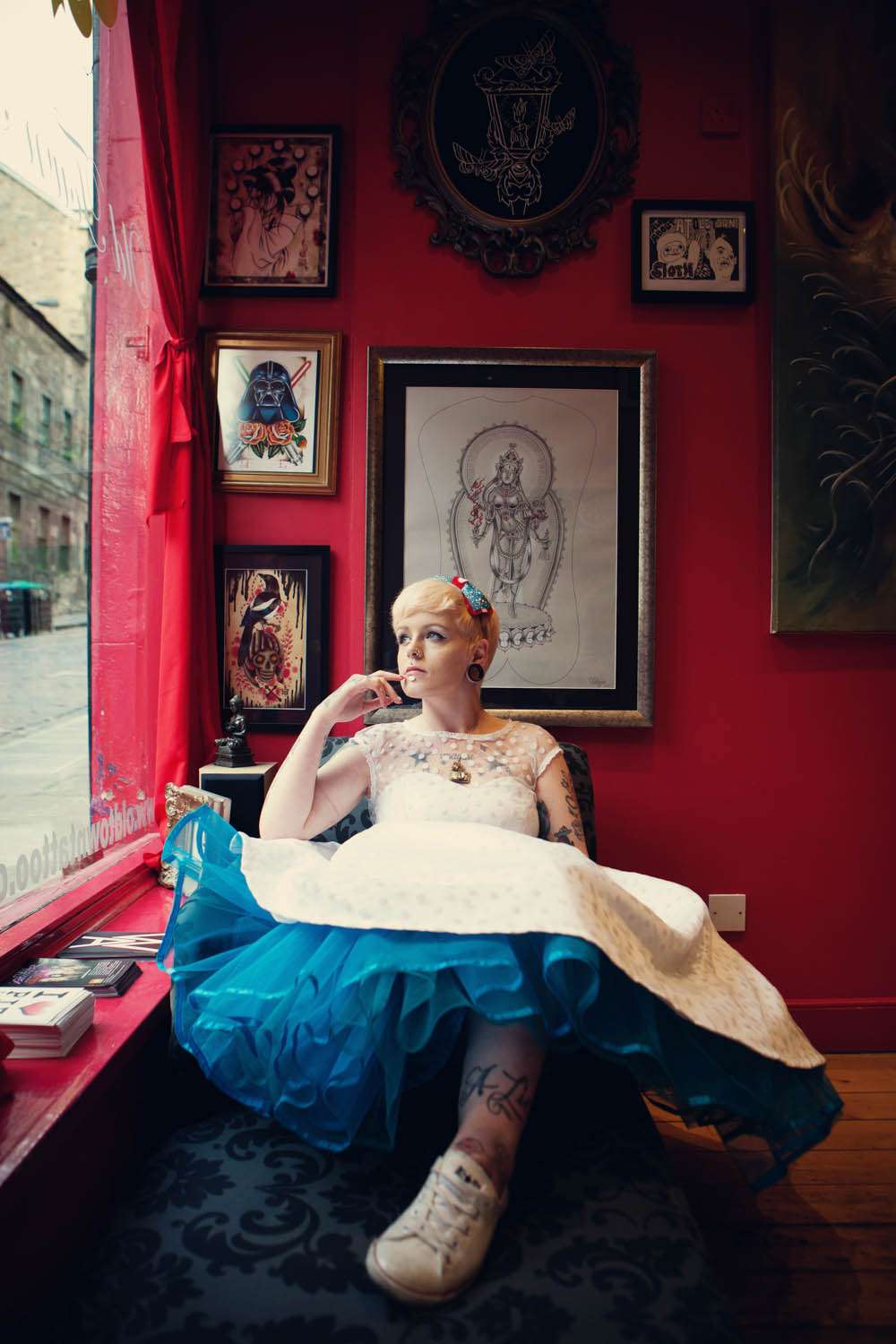 But whatever kind of dress you go for…
Whether really long, or super super short…
You are going to look utterly beautiful!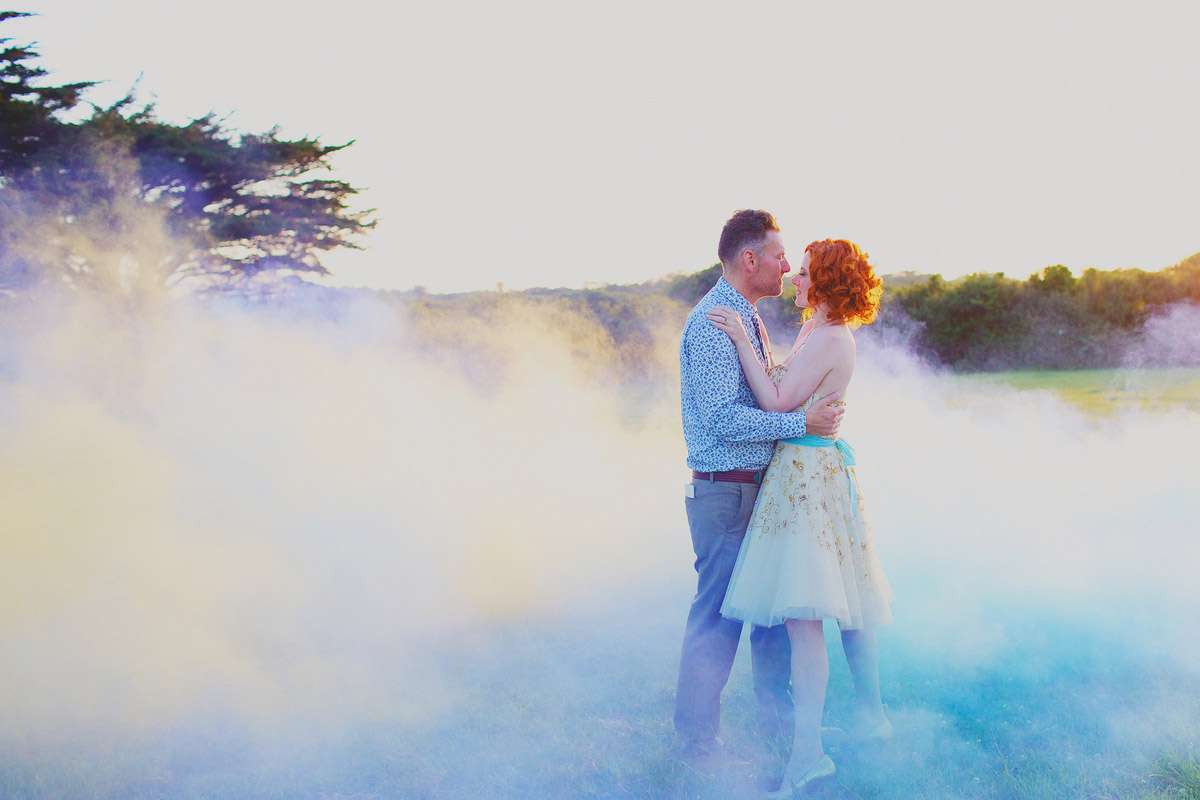 Craving even more short wedding dress inspiration? Just click that link!