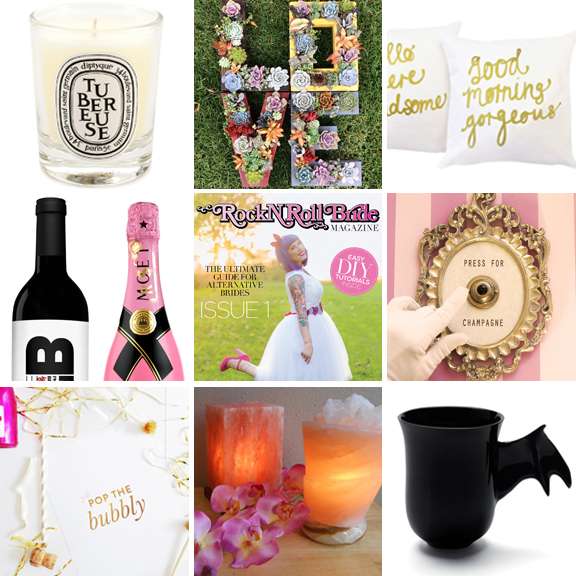 Your best friend's just got engaged – YAY! But oh crap, now you have to buy them an engagement present… and it can be quite a difficult task if they like to walk off the beaten path. Where exactly do you look for non-cheesy, non-clichéd gifts that they and their new fiancé will both enjoy? Don't sweat it sister, I've got this covered.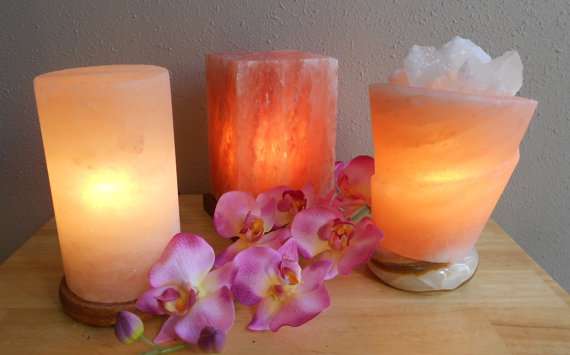 Praised for their air purifying properties, salt lamps are cheap, pretty and make for the perfect thoughtful gift. In fact I've been lusting after one for myself for a while…
Vases (with a nice bunch of flowers in them!) are always a good gift, but instead of getting something boring and standard, what about something more modern and fun? I adore these angular cityscape inspired ones.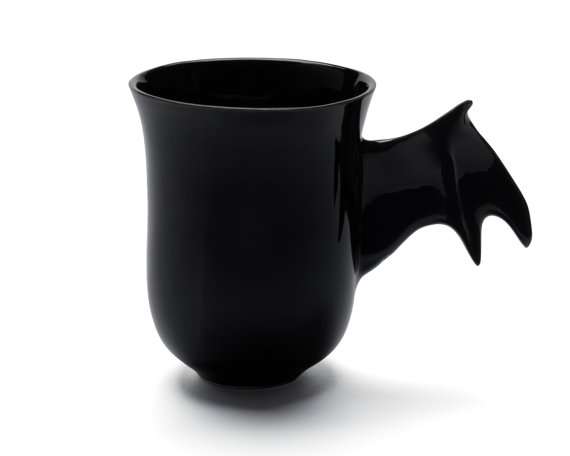 Dark as a night, this is a mug straight from a bat's cave. Your gothic loving bestie and her beau are going to love drinking their morning coffee out of these matching mugs!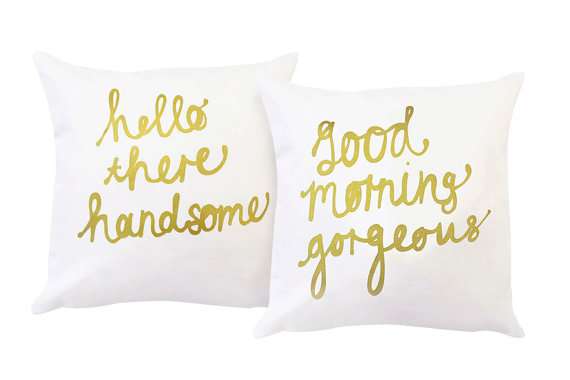 What could be sweeter than his n hers pillows? This lovely pair say "hello there handsome" and "good morning gorgeous" in a handwriting design. They'll be a fun way for them to bring a little bit of cute into their pre-martial bedroom!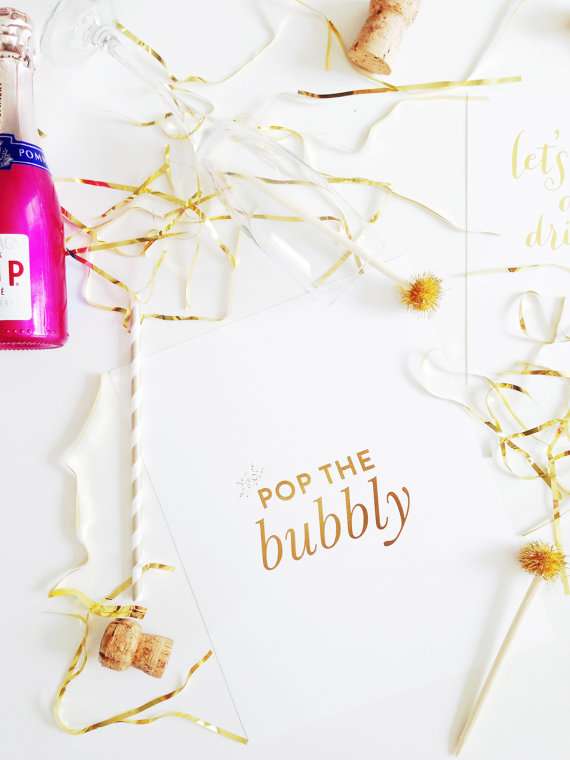 For the couple who know that every day is a cause for celebration, this exuberant print will add just the right amount of fizz to their walls!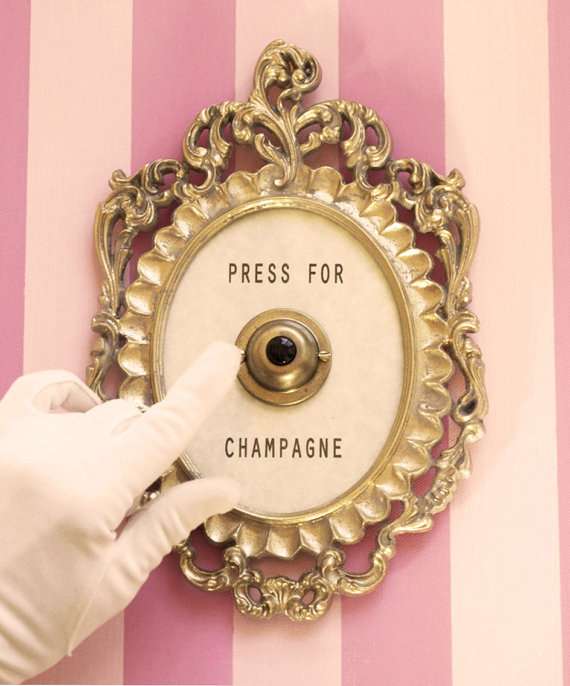 Or why not take it one step further with this amazing 'Press for Champagne' real working buzzer!? Believe me, a lot of the stuff will be drunk between now and their wedding day!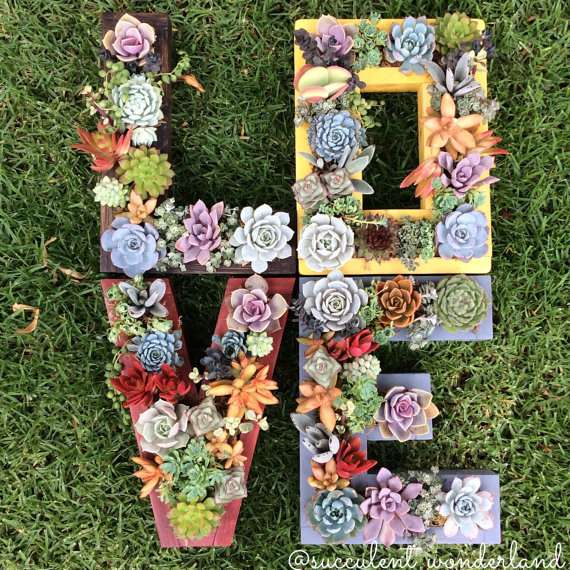 Garden planters might seem like a boring gift, but not of they're personalised! You could get them these in their initials or keep it simple with some LOVE.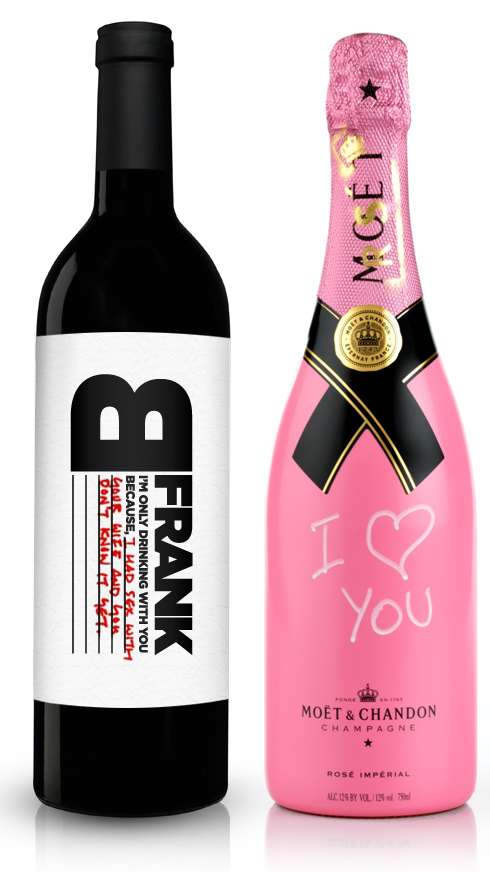 Yes, we're back to the booze again..! But these will give you added bonus points because of the handwritten personalised message you're going to write on the bottle!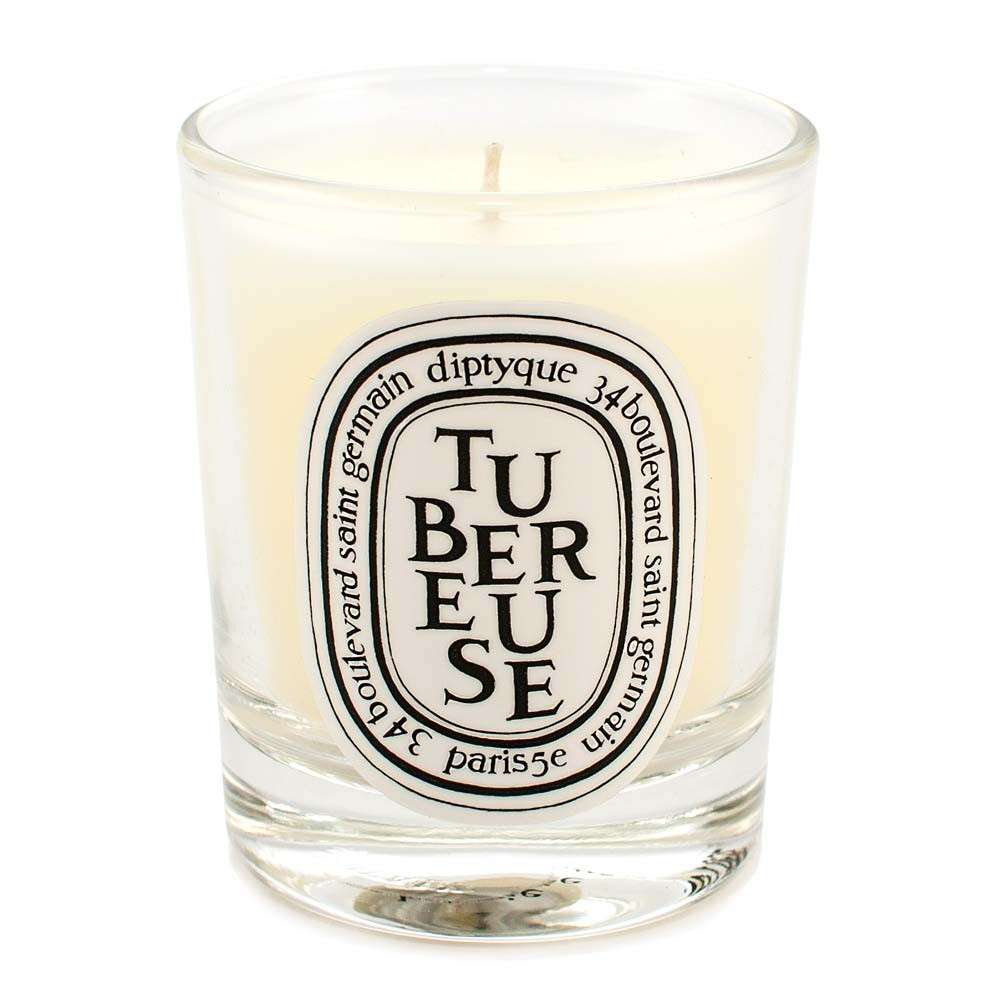 I am seriously obsessed with this candle. So much so I gave one to three people this Christmas! The intoxicating and sensual floral scent is sure to get them in the romantic mood!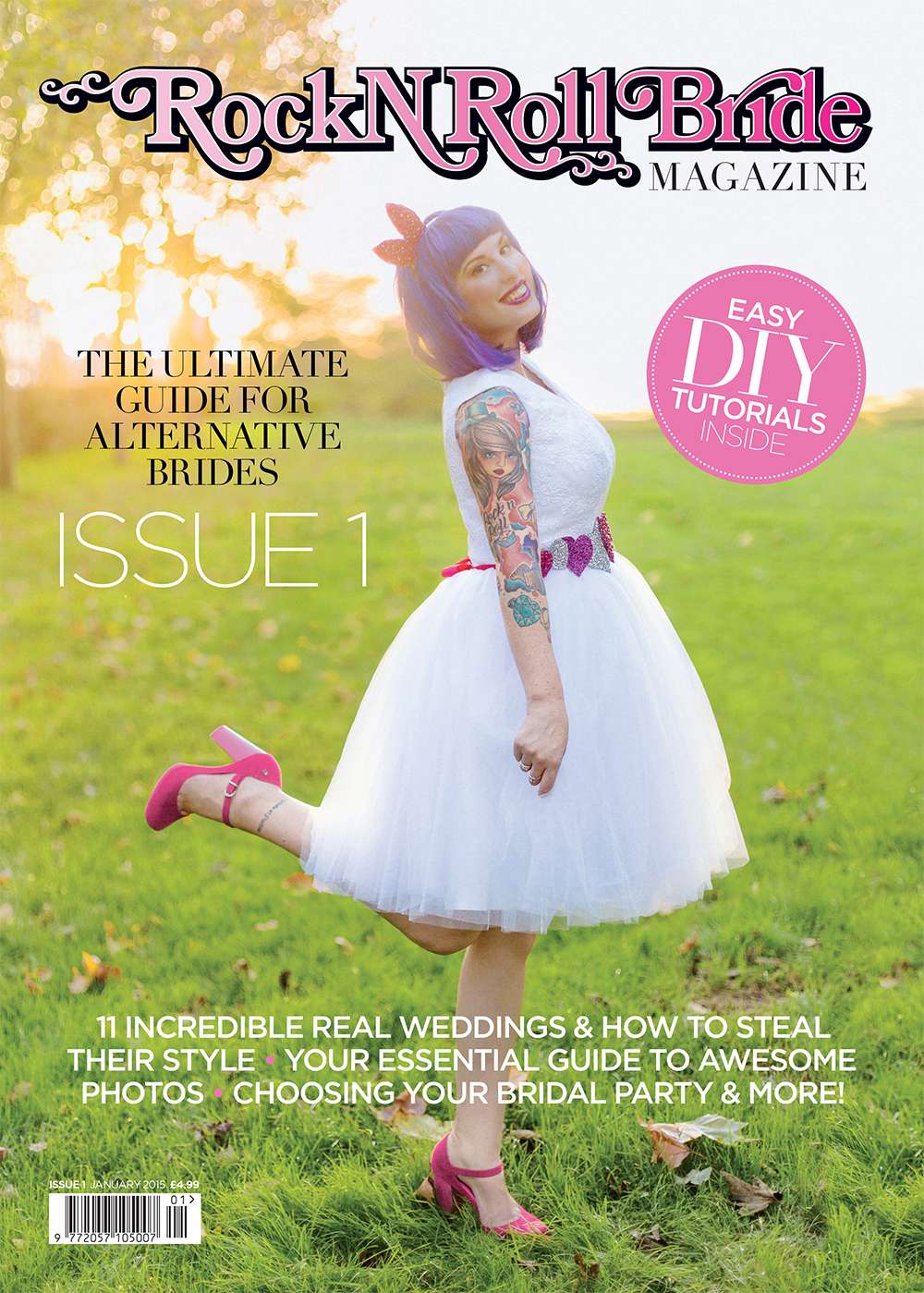 No bride-to-be should be without a subscription to the brand new Rock n Roll Bride magazine! Make her wedding planning as stress-free as possible with the best god damn wedding magazine on the planet. End of. Order yours at rocknrollbride.com/shop or call 01823 288344!*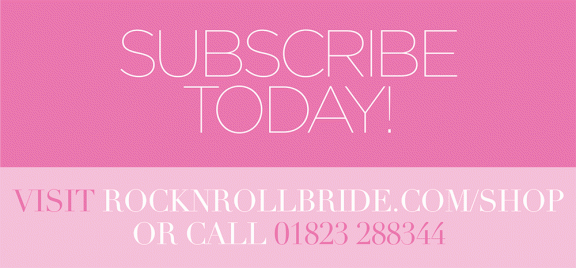 *Subscriptions do not include issue 1. The first issue can be purchased at large branches of WHSmiths, Morrisons and multiple independent newsagents in the UK. You can locate your nearest stockist via our interactive map!