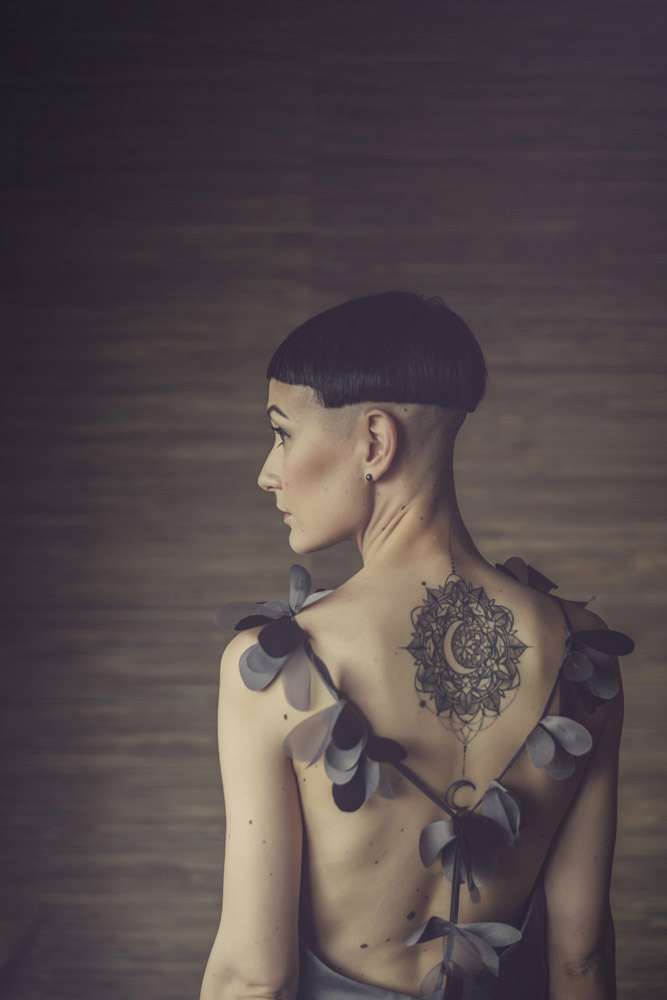 Elita and Tadas were married in Vilnius, Lithuania. The ceremony was in a local church and the reception at Vilnius Old Town Art Gallery. The couple had originally booked an old manor house as their party venue but just five days before the wedding, for personal reasons, they had to quickly change it. So their original plan of a grand countryside wedding became an intimate, urban one.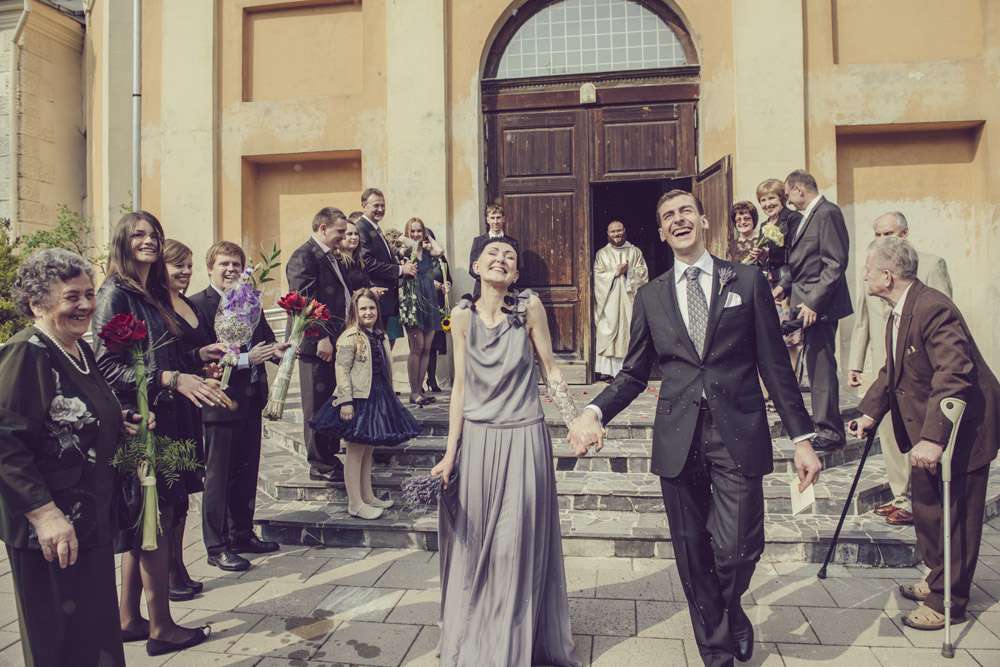 The theme for the day was subtle – chestnuts. They had them in their stationery and they also planted a tree after the ceremony, in the same place that they went for their first date. With each invitation the bride included a personal poem, which she wrote for each guest individually. Instead of a guest book, they couple asked their guests to return the favour.
The wedding was easy-going and laid back with plenty of love, smiles and dancing.