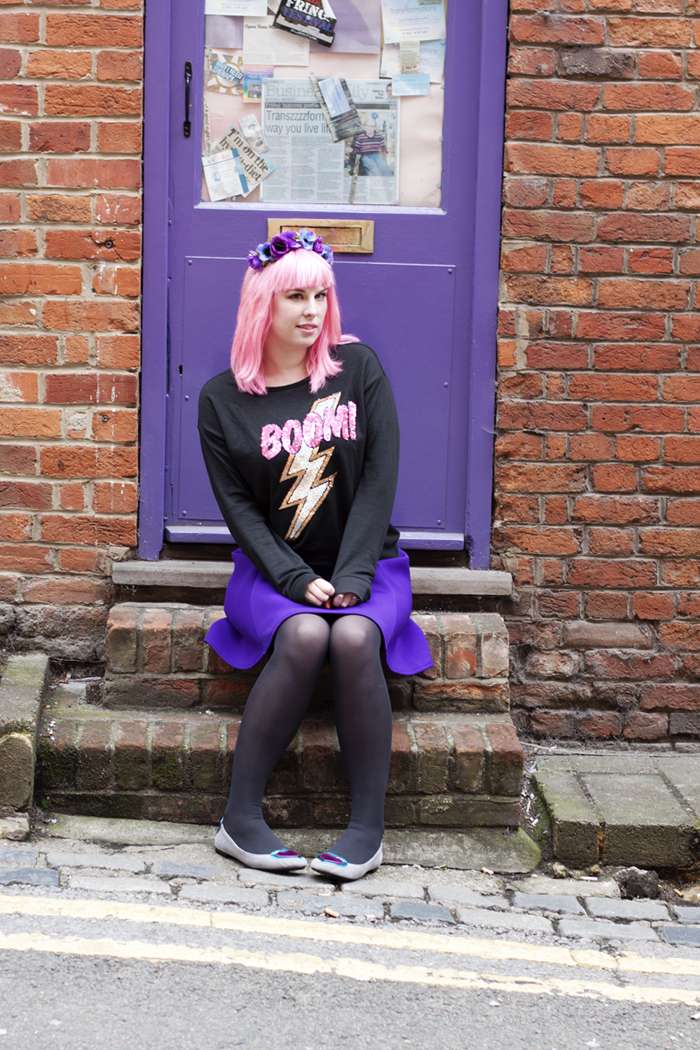 I have been a big fan of Upper Street shoes for a long time. I mean, who wouldn't want to play shoe designer once in a while? So when they got in touch to tell me all about their new personal inscription service, and to ask me if I'd like to give it a go, there was no way I was going to say no to an offer like that!
I am a flats girl. I've tried many many times to do the whole heels thing, but alas I'm just too uncoordinated. I love Upper Street for offering ballet flats in their range and it was a total no-brainer that this was the style I was going to go for. I mean, I was tempted by the fabulous killer heels, but what's the point of designing your dream shoes if you're never going to actually wear them!?
It's no secret that I'm a fan of all things bright and beautiful, but I actually decided to go for something more – ahem – subtle (for me) for this shoe. I have plenty of eye-gauging pairs already and so I figured that a nice soft grey would be the perfect addition to my ever-expanding collection. The heart motif stole my… er… heart and I couldn't stop at just one so I added one to the front and the back! OK, OK so I did go for a brilliant teal and bright, bright pink for the hearts, but give a girl a break, how could I not?!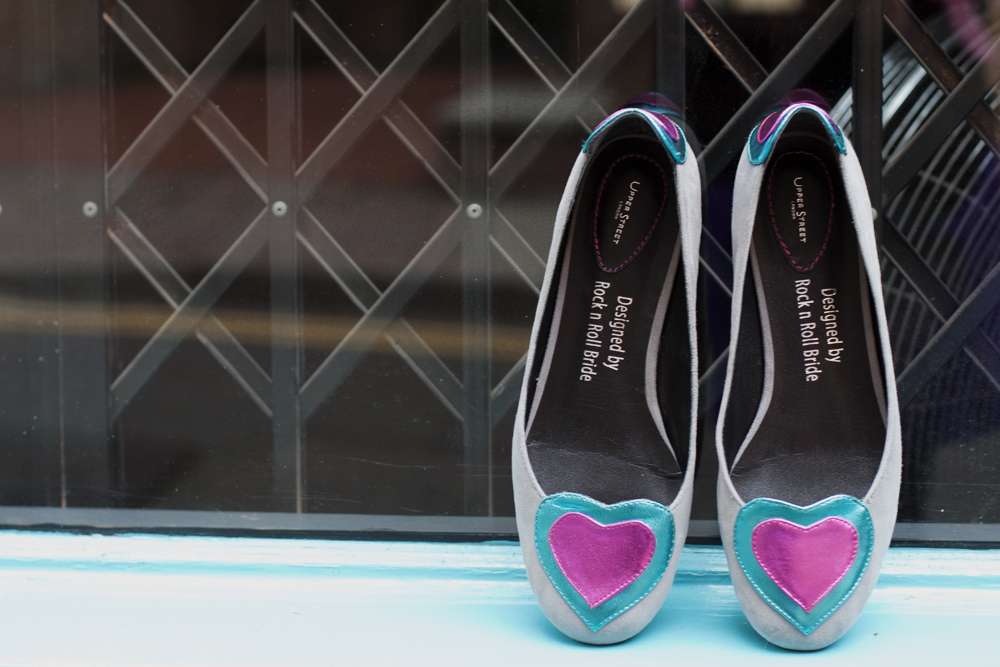 One of the many things that I love about Upper Street is their HUGE variety of fabrics and colours. I went for a suede for the main shoe and metallic leather (oh yes!) for the hearts. Yes, of course I was tempted by the animal prints, snakeskin and patent options, in fact I had to forcibly restrain myself from adding ALL OF THEM!
Upper Street are perfect for brides-to-be (and maybe their very lucky bridesmaids). If you've been struggling to find your perfect wedding day shoe, then look no further! If you use their bridal service you're treated to some lovely added extras including the new personal inscription service where you can add a cute little message. I had mine read "Designed by Rock n Roll Bride" but you could have anything. How about your new married name or your wedding date? You can even add a blue insole as your 'something blue' and if you have a specific material you'd like to use in your shoes they can source that for you too!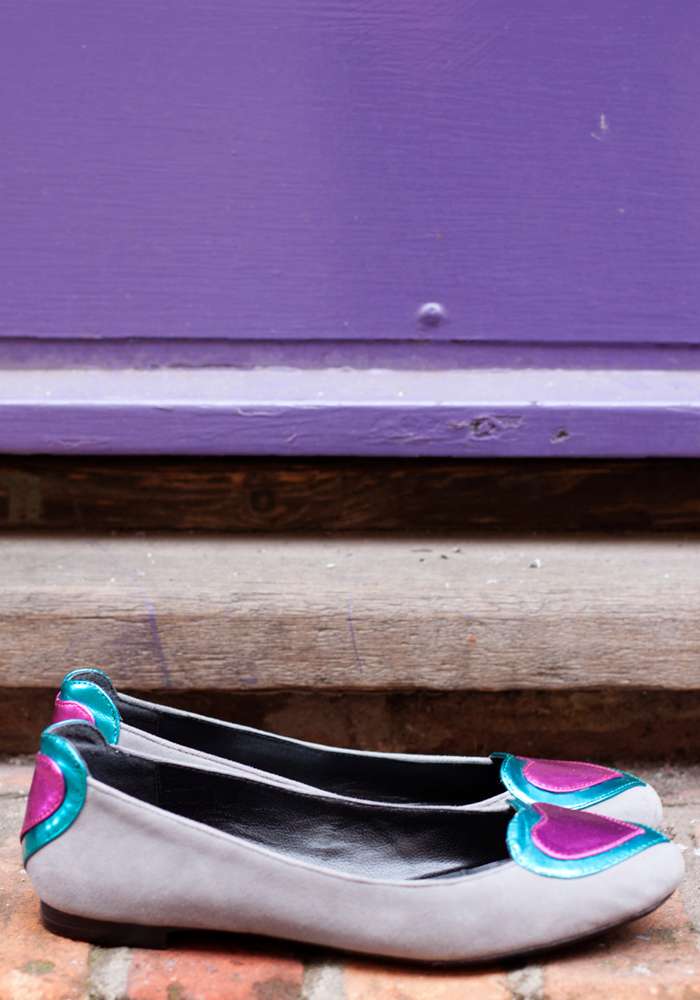 Their VIP appointment service at their North London offices is also great (I've had one before). If you prefer to do things in person and would like to try on shoe samples, flick through the material options or receive advice and help with designing your shoes before you order, this is a brilliant option.
Oh and as a final point, you need not worry about your custom beauties not fitting. Upper Street offer a free alter or remake service if you get your shoes and they're not quite perfect. How ace is that?! When mine arrived they were a little bit too tight so they told me to send them back and they made me a brand new pair, half a size bigger. How's that for incredible customer service?!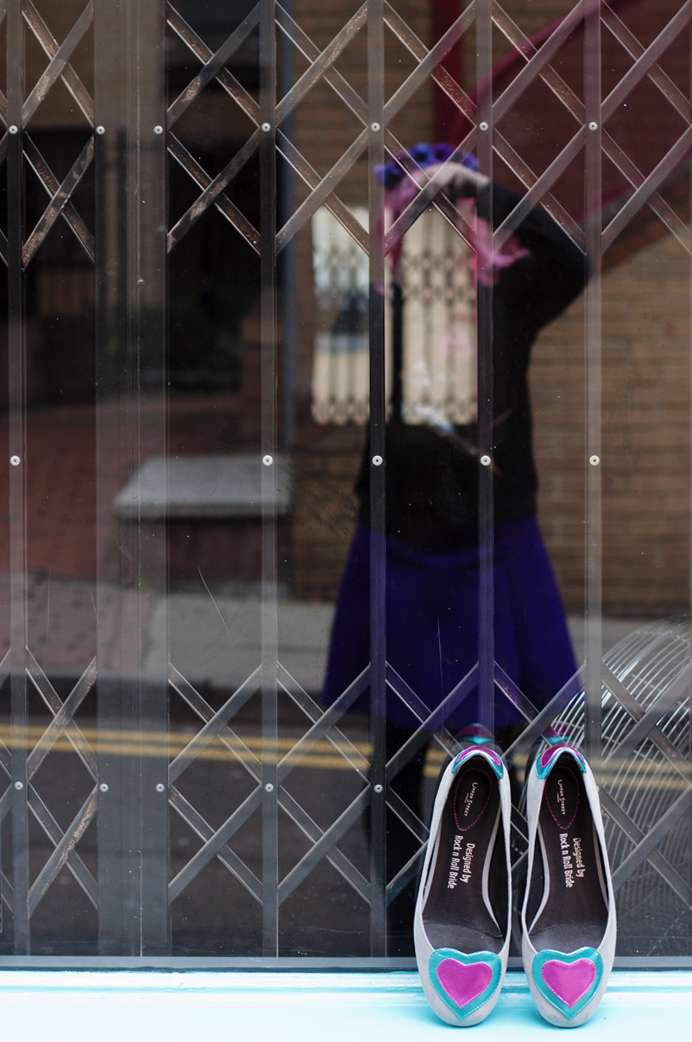 The Contest
Not only did those lovely Upper Street babes send me a pair of new foot candy (damn, I love my job) but they also wanted to offer one very lucky Rock n Roll Bride reader the chance to have her dream wedding shoe made as well. The prize also includes a complimentary VIP appointment service (if you're not in the UK or able to get to London you don't have to take this – you can just order your shoes online).
Entering couldn't be easier, pop over to their website and use their super-simple 3D design tool to create the shoes of your dreams. Then head back here and post a link to your design in the comments (select the shoe you want to submit, click on it and then click on the 'customise' button to get the URL) and in 50 words or less lets us know the story behind your design and why this is the perfect one for you.
This contest is now closed
Upper Street and I will then pick our eight favourite shoes and stories. The finalists will be uploaded to the Upper Street facebook page where the public will vote for the ultimate winner, who will have her shoe dreams made into reality!
You have one week, until Midnight on September 22nd, to design and enter your shoe. Good luck babes!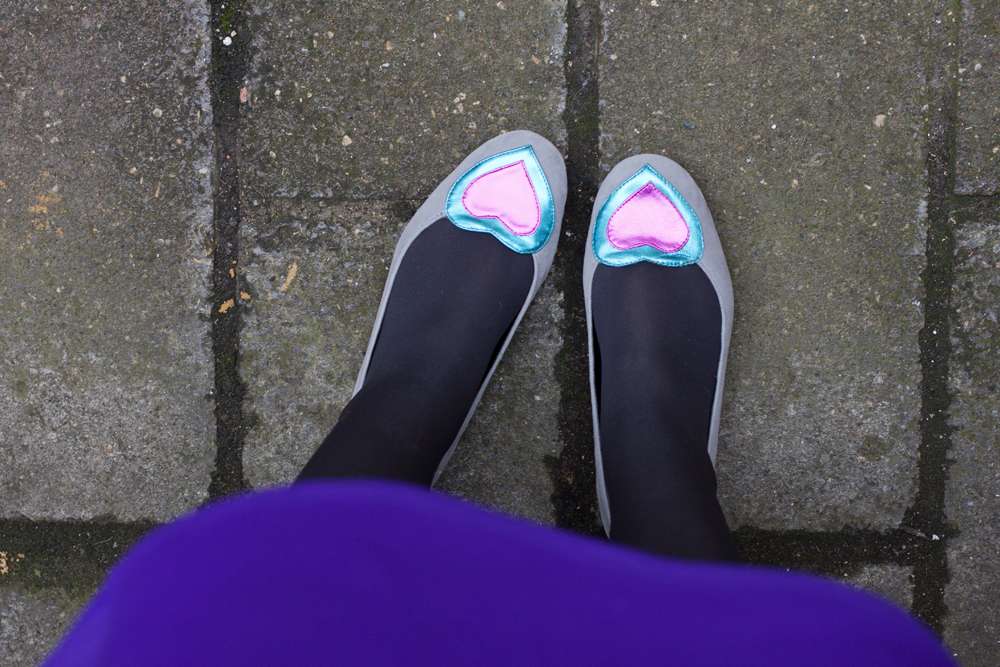 Ts & Cs
♥ The winner will receive one pair of design your own shoes from Upper Street worth up to £350 in their shoe size between sizes 33 – 44.
♥ To enter, contestants should design their shoes using the 3D software at www.upperstreet.com or the iPad app and then save it to 'My Collection' (registration required). Next the contestant will need to open their shoe in 'My Collection' & click on the 'customise' button to get the URL of their shoe. Post the URL along with your story in the comments section on the Rock n Roll Bride blog post.
♥ Closing date for shoe design entries is midnight 22/09/2013. Eight entries will be selected by Kat Williams & Upper Street and these designs will be uploaded onto the Upper Street Facebook on 23/09/13 and the winner will be the shoe design with the most Likes by midnight on 23/09/13.
♥ Only 1 entry per email/IP address. If more than 1 entry is submitted, we'll take the first entry received.
♥ Contest is open to all readers of Rock n Roll Bride who are aged 18 or over only and are not employees of Upper Street or affiliates. Depending on your home country, you may be liable to pay customs charges to receive your prize.
♥ By entering the competition, you hereby warrant that all information submitted by you is true, current and complete.
♥ The winning design will be contacted via their email address within a week of the designed being voted the winner. Rock n Roll Bride/Upper Street will not amend contact information provided.
♥ The prize may not be exchanged or transferred and no cash alternative will be offered.
♥ Liability cannot be accepted for entries which are lost in transit or not received due to technical difficulties.
♥ Kat Williams' decision and any decision taken by the promoter is final and no correspondence will be entered into.
♥ The winner will be invited to a complimentary VIP appointment at the Upper Street Studio in Highbury, London to try on shoes, view samples and receive advice and help with designing their shoes. The winner will be responsible for any travel costs involved.
♥ The winner will have up to six months from the date of winning the prize to redeem the offer code.
♥ By entering the competition the contestant grants Upper Street (London) Ltd and their respective successors as well as other persons or entities authorised by Upper Street (London) Ltd, free of charge, an exclusive, irrevocable, transferable, perpetual, worldwide license to use the copyright, related rights or any other intellectual property rights that have arisen by law or will arise by law in the designs submitted in connection with the competition in any manner whatsoever for any purposes related to the competition and in particular for reports, documentaries, public relations and advertising. The contestant also grants rights for all kinds of use, including but not limited to the right to commercially retail, photograph, film and print the designs, drawings and other graphic works for commercial and non-commercial purposes as of the time each respective right arises. Upper Street (London) Ltd is entitled to publish and produce the designs, but has no obligation to do so.
♥ The contestant waives his or her right to be named.
♥ Upper Street (London) Limited, its affiliated companies and their respective successors accept no responsibility for the designs submitted. All designs that violate existing law are prohibited. This includes, but is not limited to designs that violate criminal law, copyright law, trademarks and other distinctive signs, personality rights and other third-party rights.
♥ No purchase necessary but registration with Upper Street is required.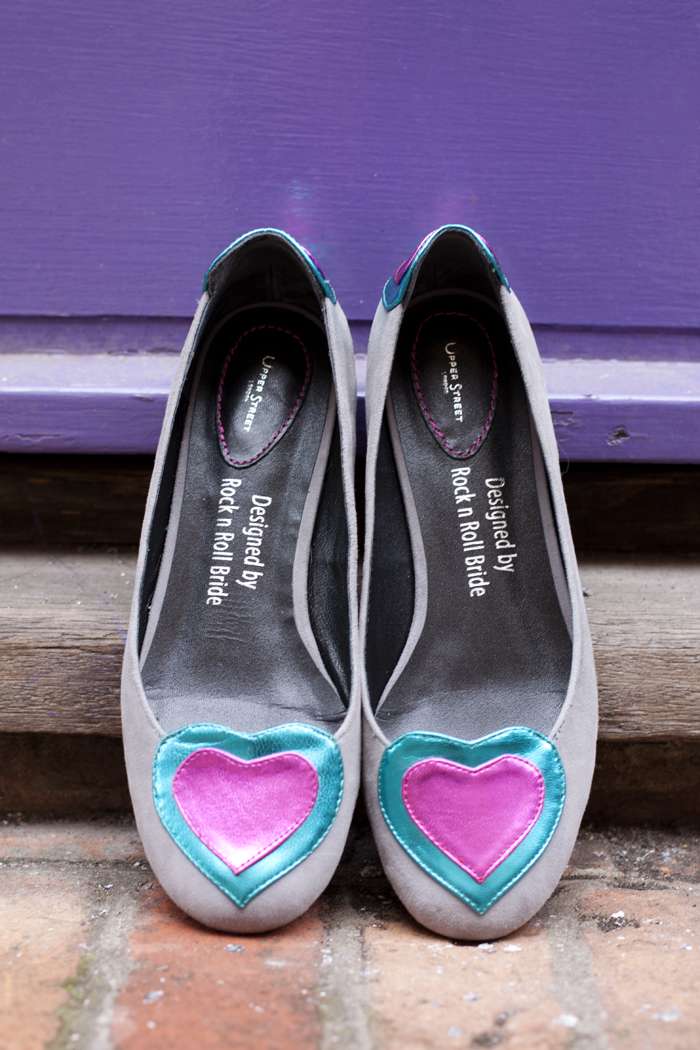 Just in case you're wondering, my a scuba (!) skirt is from River Island, my sequin 'boom!' jumper is by Pink and my flower head crown is Crown and Glory (who else?!)