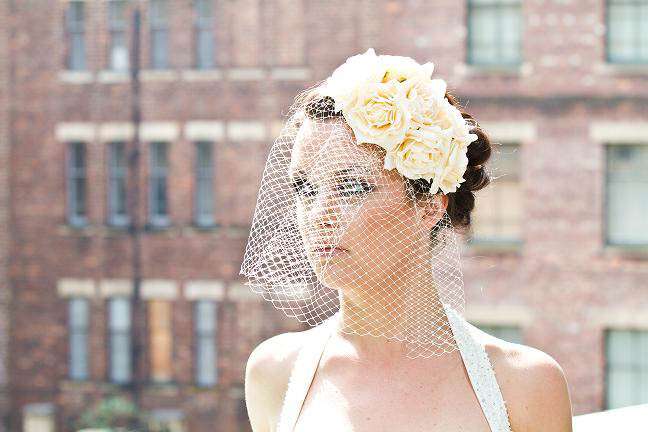 Dee Dee Bridal offer bespoke and ready to wear bridal headdresses.  They pride themselves on their carefully hand crafted pieces and use materials such as embroidered lace, beading, feathers and vintage finds to create totally individual pieces.
"Each item is lovingly handmade with vintage or vintage inspired materials sourced from all over" owner Stacey explains. "Mixing magpie finds with lace and feathers, I create unique accessories for the special day and we are more than happy to work with the bride to create something unique to them."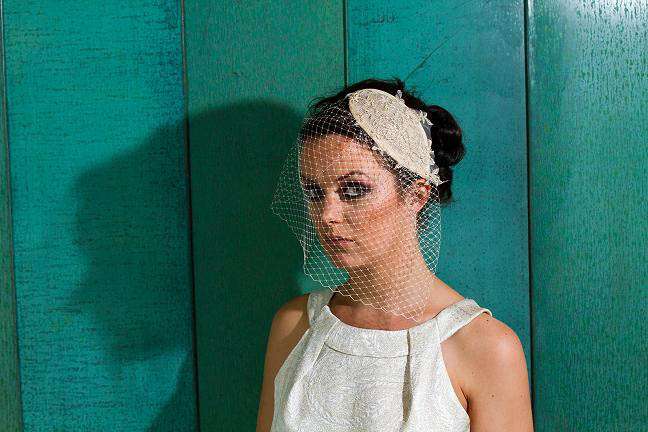 "All items follow the tradition of something old (the vintage lace on the inside of the headdress) something new (the headdress itself), something borrowed (a bird charm we lend to you for your special day) and something blue (a piece of blue ribbon on the inside of the headdress where you can attach our charm or your own personal keep sake). Brides will soon be able upload a picture from their special day and follow who else had your special charm."
You can purchases pieces directly from their website, yet if you prefer something a little more individual, they can make a you bespoke piece to your own specifications.
Dee Dee Bridal's ready to wear collection is priced from £80 – £245 and the bespoke service starts from £300.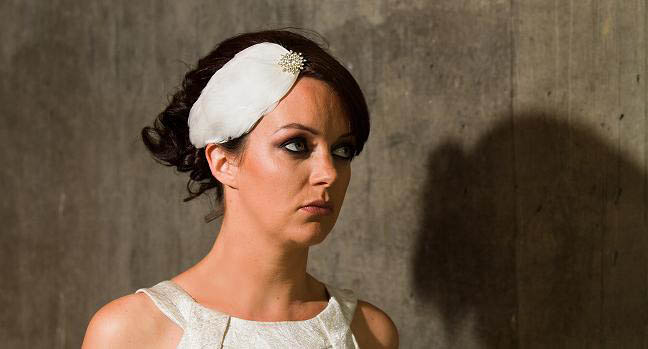 Dee Dee Bridal would like to offer all readers of Rock n Roll Bride 10% off all orders placed before 31st August 2011. Simply quote 'Rock n Roll Bride' when you enquire to qualify.
For more information on Dee Dee Bridal, be sure to check out their website. Stacey can be contacted directly though the site too.